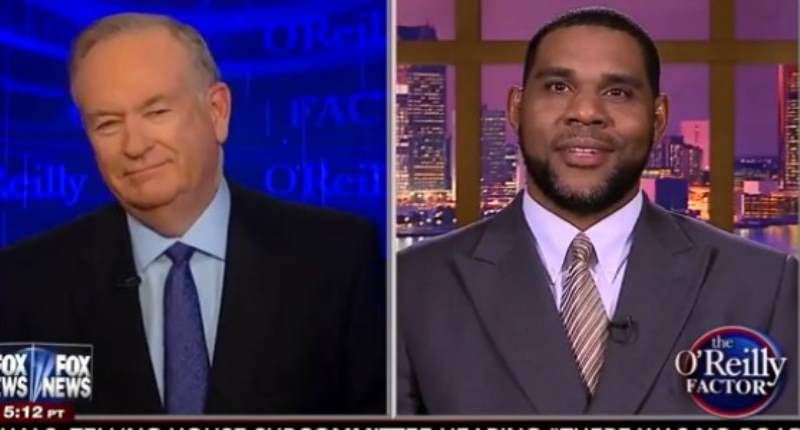 This is what Fox News has become. After a Watters' World segment in Dearborn Michigan on all the Muslims, O'Reilly is apologizing to CAIR and Muslims. You see CAIR...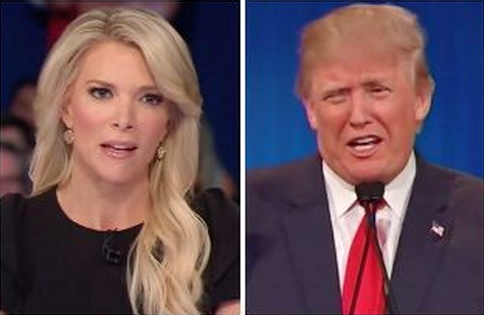 Looks like Donald Trump may not be mad with Megyn Kelly anymore. Trump went on Twitter to actually praise the Fox News hack to thank her for praising Trump's...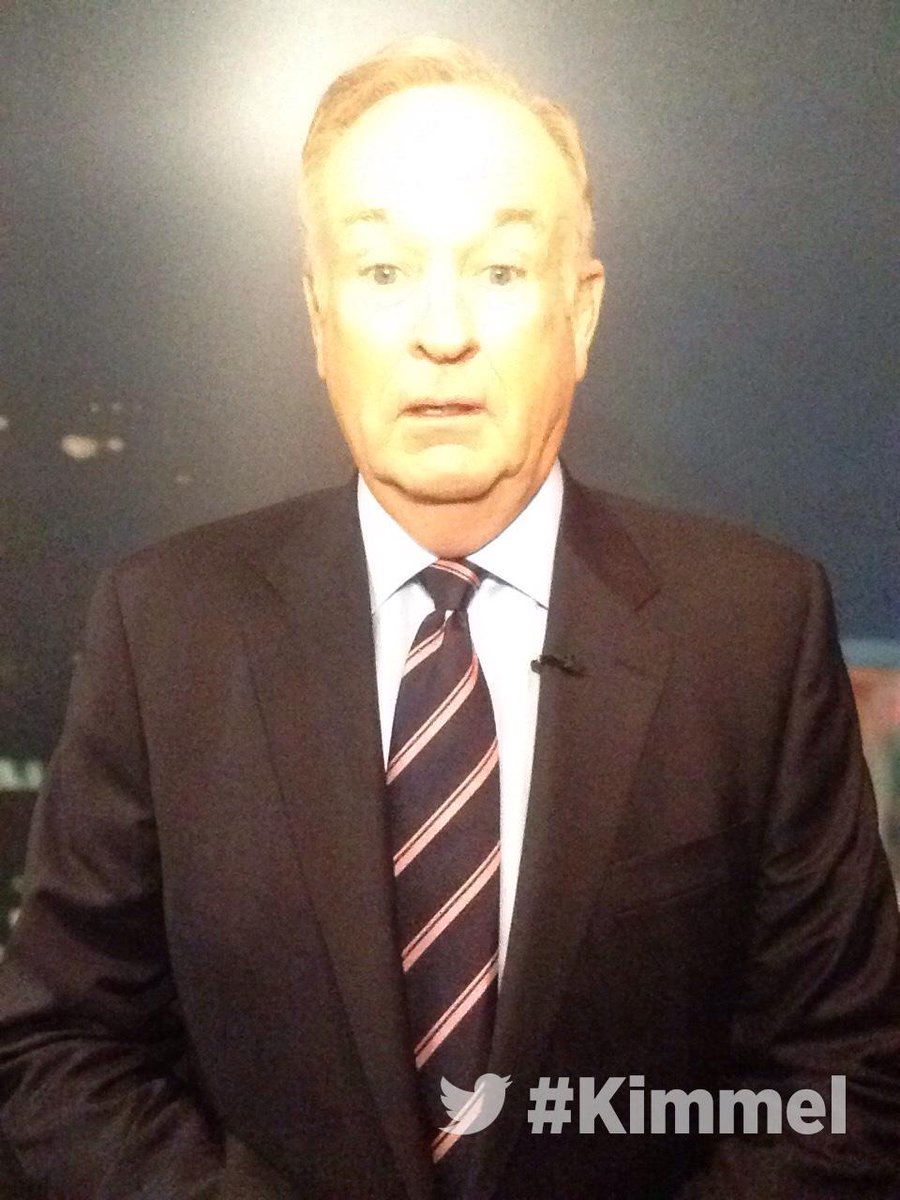 Donald Trump ended his 'boycott' of Fox News after five days. I must say I'm a bit disappointed Trump didn't take this longer to school the arrogant media hacks like Bill O'Reilly. But if you watch the O'Reilly-Trump interview...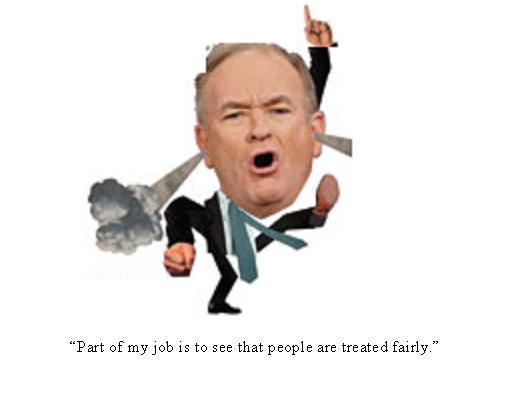 Donald Trump has ended his boycott of Fox News after five days. Trump will appear on the O'Reilly Factor tomorrow. Over the weekend it was reported that Fox News...
Wah! Poor Megyn Kelly, the so called 'good journalist' doesn't want to talk about Donald Trump anymore. The backlash against Fox News and Megyn Kelly over Trump has been...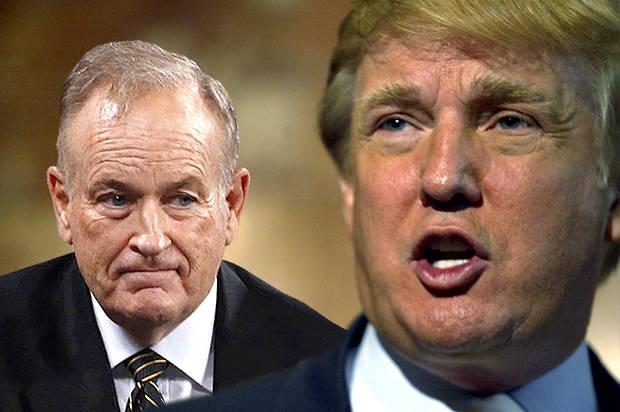 Fox News hosts are now basically begging Donald Trump to end his boycott of the Jeb News Network because of falling ratings. Despite the daily and hourly bashing of Donald Trump by Fox hacks who are so upset that...
If Rachel Maddow didn't look so butch, she'd be what Megyn Kelly looks like today. A bitter, biased 'journalist' has is off her rocker. Donald Trump actually gained in...
The desperation of Fox News is setting in over Donald Trump boycotting them. Roger Ailes has set up a meet with Trump next after after Trump (again) boycotted Fox...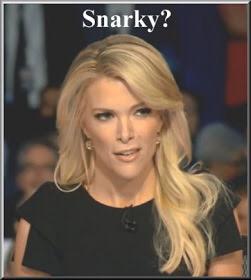 Megyn Kelly sunk to a new low tonight on The Kelly File with National Review's Rich Lowry. Both Kelly and Lowry were shilling hard for Carly Fiorina. It got to the point where Megyn Kelly and Rich Lowry discussed...
With Jeb Bush faltering, and falling into Scott Walker territory in the polls, Carly Fiorina seems to be the new RINO flavor of the month. She's had two good...