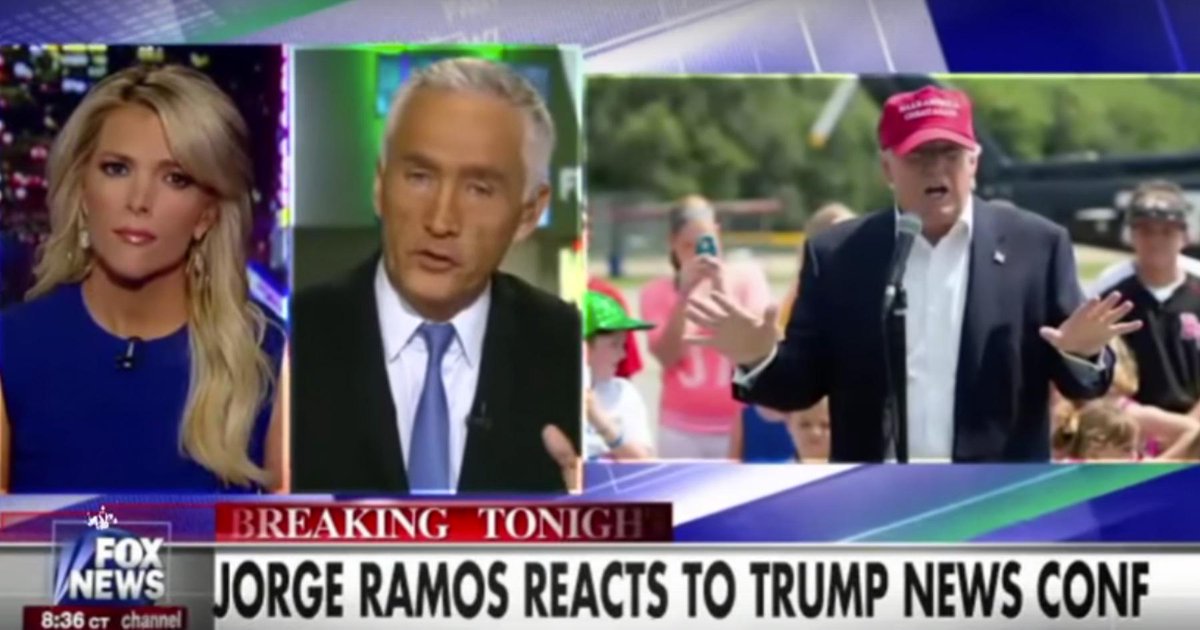 Megyn Kelly once again bashed Donald Trump while defending Mexican supremacist Jorge Ramos, despite not waiting until being called on. Last night Megyn Kelly had leftist and CNN reject...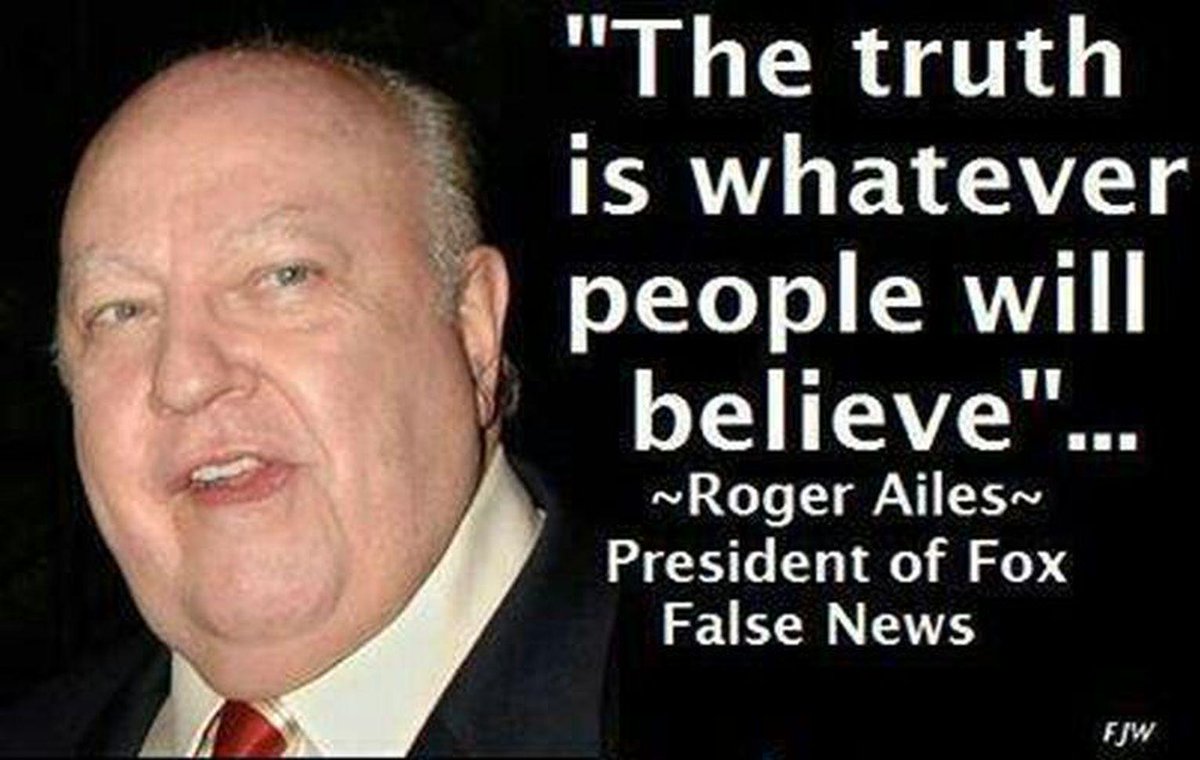 With all the whining by Fox News eggheads like Roger Ailes, Bret Baier, Sean Hannity, etc over Trump's retweets calling Megyn Kelly a bimbo, I was thinking. Does anyone...
Megyn Kelly is now throwing a tantrum at Ted Cruz for not supporting amnesty and wanting to deport illegals. Ted Cruz is a little more artful when it comes to owning Megyn Kelly. Megyn Kelly went on to whine...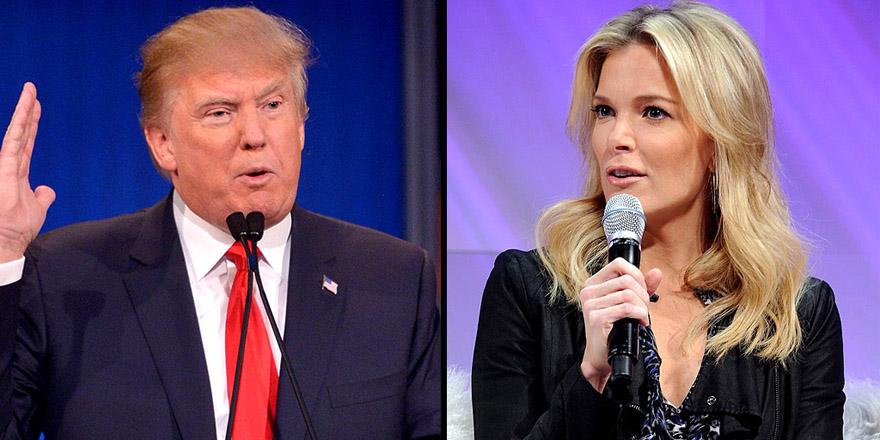 Donald Trump has responded to Fox News Chief to Roger Ailes. If Ailes is expecting an apology from Trump over his retweet of Megyn Kelly bimbo last night, he's...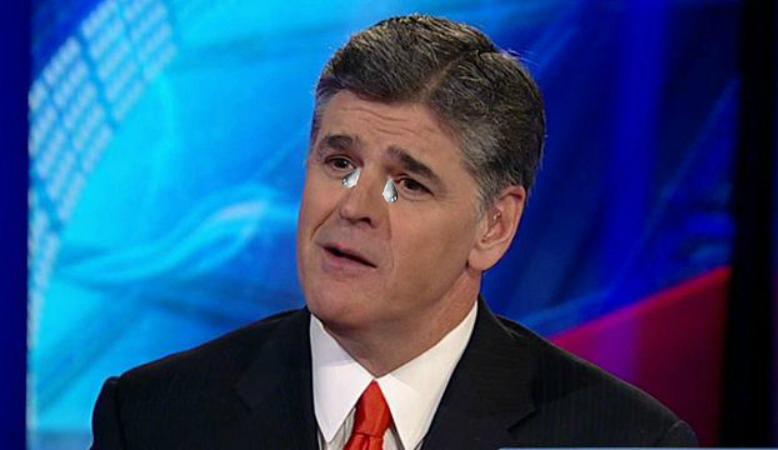 Seems even Sean Hannity, Mr. Vanity himself and BFFs with Karl Rove is whining to try and defend Megyn Kelly over Donald Trump's latest 'bimbo' retweet. Earlier today, Roger...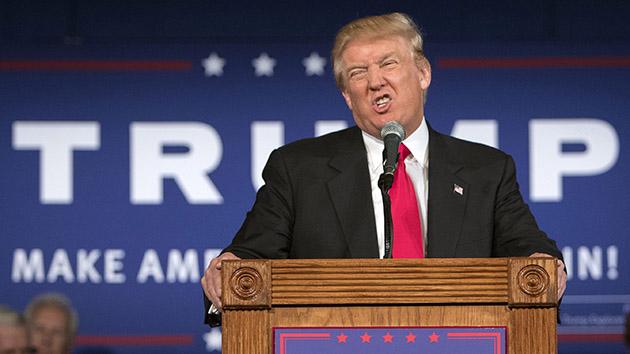 Roger Ailes, described as the GOP king maker by some decided to release a statement bashing Donald Trump after retweeting a Megyn Kelly bimbo tweet last night. Frankly, I wish Donald Trump would focus his energy on Hillary Clinton,...
Megyn Kelly returned from her week vacation just after being embarrassed the GOP debate. If you were wondering if Kelly would change anything, she hasn't. She's still Bill...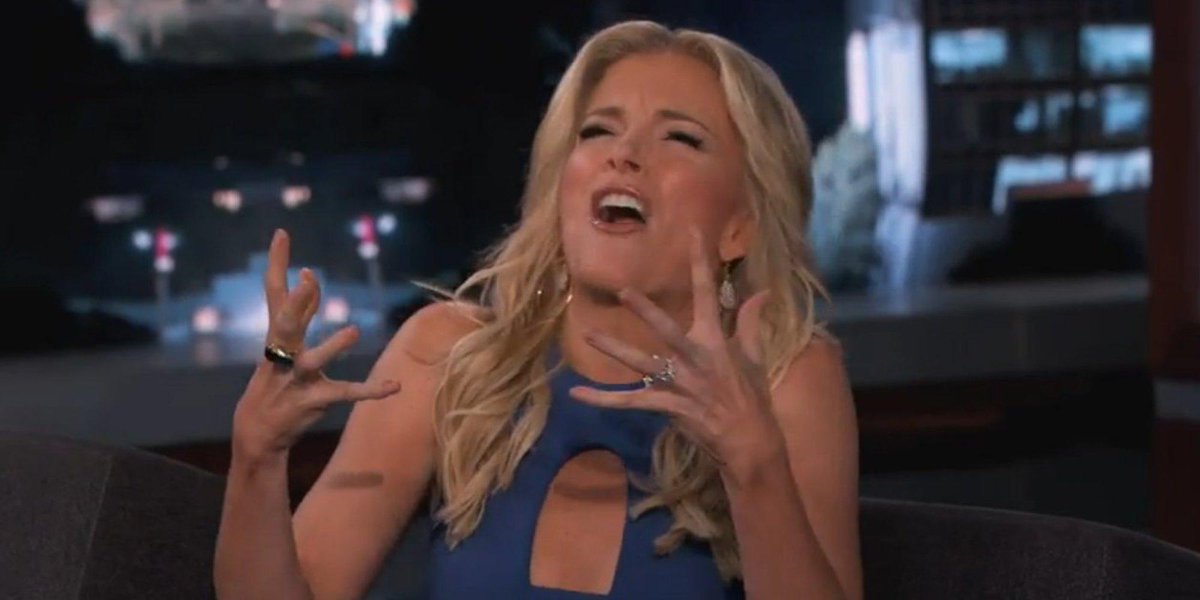 Looks like we are headed for another Donald Trump vs Megyn Kelly war. Tonight Trump re-tweeted this: "@mstanish53: @realDonaldTrump @megynkelly The bimbo back in town . I hope...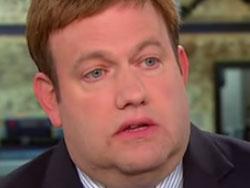 Fox News pollster Frank Luntz went on an anti-Trump profanity laced rant in yet another example of the JEB News Network melting down. Frank Luntz, who reminds me of Dick Morris told left wing Politico that Donald Trump is...
George Will's wife is working on the Scott Walker campaign. Has George Will ever mentioned this conflict of interest during his propaganda on Fox News? I always figured George...