Bill O'Reilly has 'allegedly' been accused of physically assaulting his wife according to left wing site Gawker. While it would not be a total shocker if this accusation of...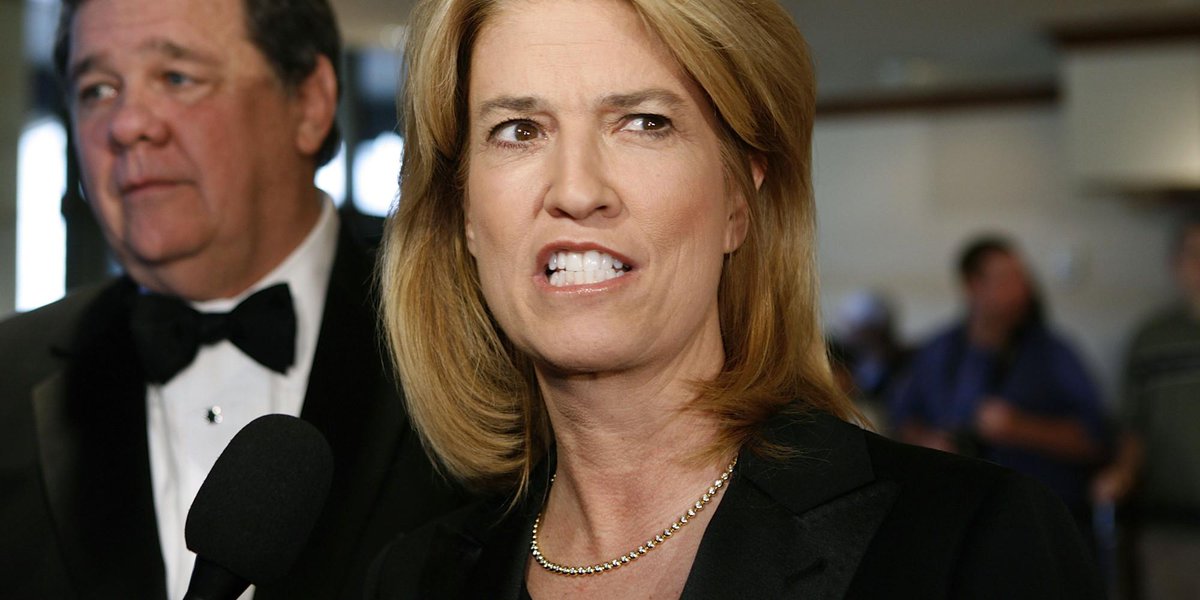 John Coale a major Democrat donor and husband of Fox News' Greta Van Susetern wanted Sarah Palin to help pay off Hillary Clinton's campaign debt back in 2009, in...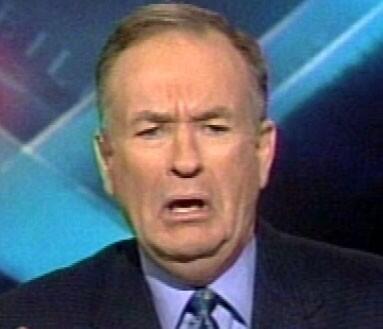 Fascist Bill O'Reilly started a poll last week on The O'Reilly via his websites asking viewers/readers if they agreeded with Pamela Geller and the ADFI draw Mohammed cartoon poll. O'Reilly has done nothing but slam Geller for her daring...
Pam Geller's draw Muhammad event exposed many things. It exposed just how barbaric Muslims really are. But it also exposed something-thing else. Fox News and their pro-Muslim, pro-Sharia bias....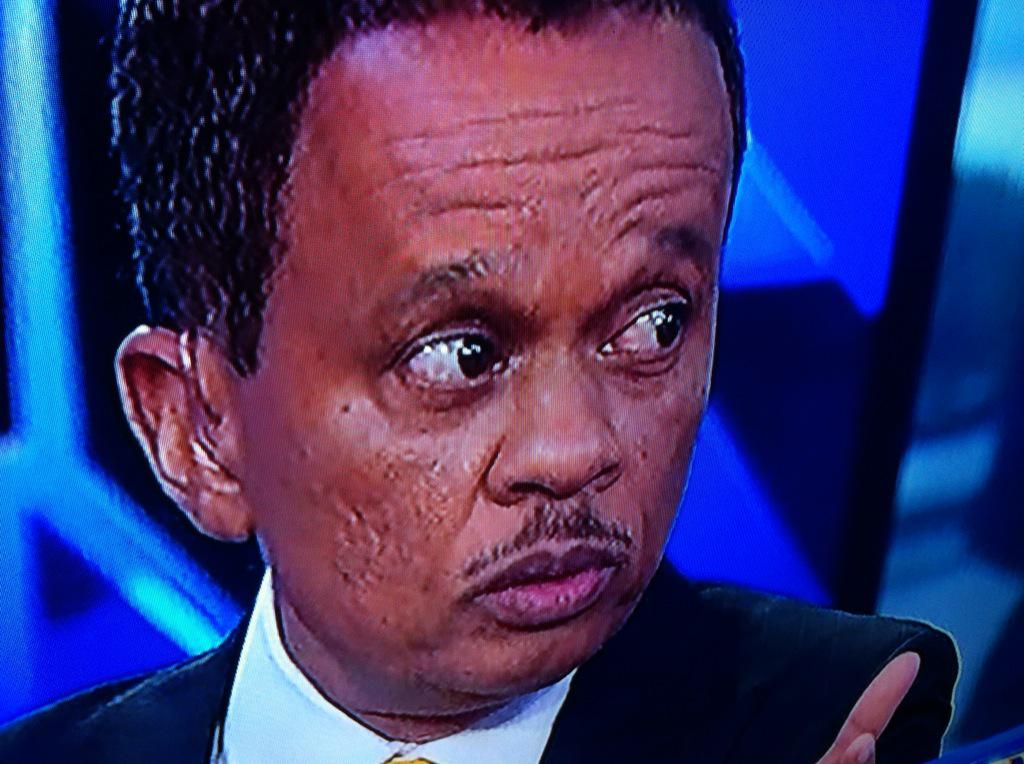 Boo hoo. Juan Williams is sad. Blaming Pam Geller (as has become customary on Fox News), Juan Williams bemoaned that Geller "engaged in gratuitous, offensive, behavior that led to...
Juan Williams is one of the biggest pieces of shit on the air, and that's saying something. Last night Williams insulted Pam Geller by calling her an arsonist basically for staging her free speech/draw Muhammed cartoon contest. This is...
First it was Bill O'Reilly and Martha MacCallum. Now Gerry Rivers aka Geraldo Rivera is getting in on the Pamela Geller bashing from Fox News' Pamela Geller has...
Gasbag Bill O'Reilly doubled down on his insults at Pamela Geller and those who support and participated in the this past weekend's draw Mohammed contest. Now, O'Reilly is calling...

Bill O'Reilly usually complains about terrorist Muslims. He was famously on The View when two cackling leftist hags walked off when he was discussing Muslim terror. But according to O'Reilly, Pamela Geller and her free speech event was 'proactive'...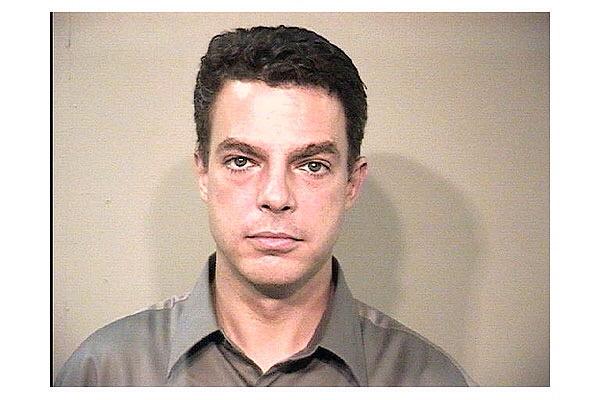 Shepard Smith, like all leftists is trying to make excuse for the riots in Baltimore. It's all the fault of someone else, not the individual who goes into a...
Juan Williams managed to turn the white leftist gyrocopter operator that was arrested in DC would have. Williams claimed that if the gyrocopter operator had been a black Muslim,...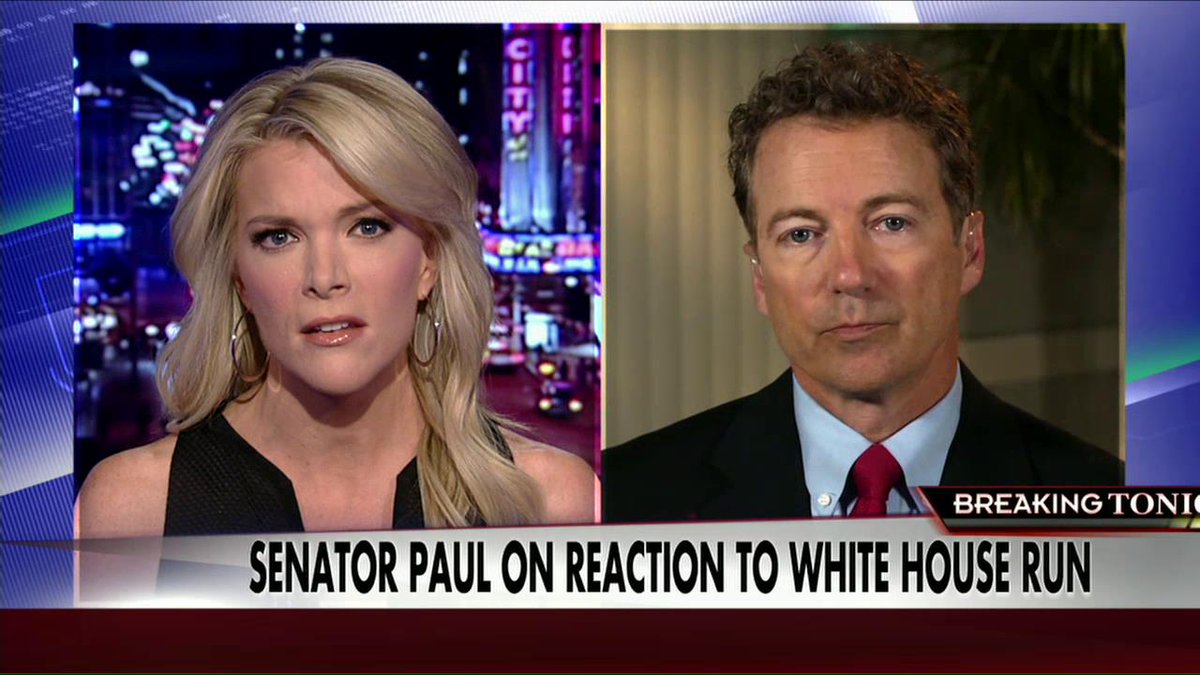 Megyn Kelly, like the rest of the Fox News hack are so in the tank for Jeb Bush, they are trashing Rand Paul, just one day after he announced...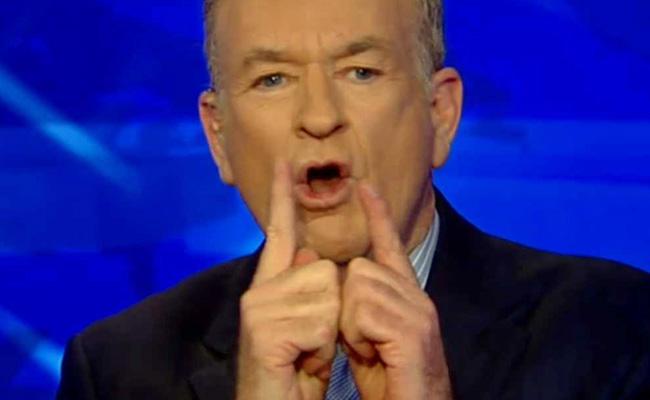 Last night Charles Krauthammer schooled Bill O'Reilly cover O'Reilly's surprise and shock at how deceptive and corrupt the Obama regime is. Even after six years of the deception and...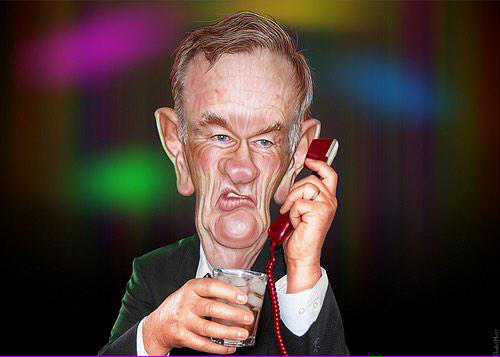 Apparently Bill O'Reilly thinks Born-Again Christians are 'disturbing' or something. O'Reilly even compared Born-Again Christians to Islamic radicals in his interview before taking off for Easter vacation. Yes, Bill...