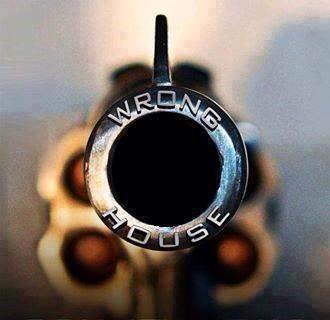 As the far left continues on their anti-gun crusade, people are buying up guns and ammo in record numbers in preparation for socialist/fascist gun grabbing by Democrats. The FBI's...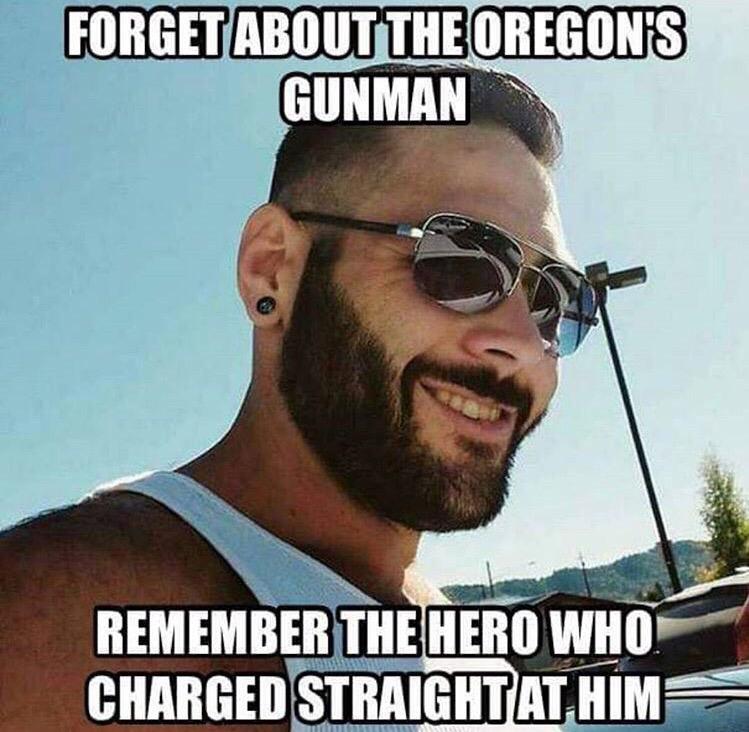 No one in Roseburg wants a grandstanding Obama coming to their city. Not even Chris Mintz. In case you are wondering who Chris Mintz is, he was was shot...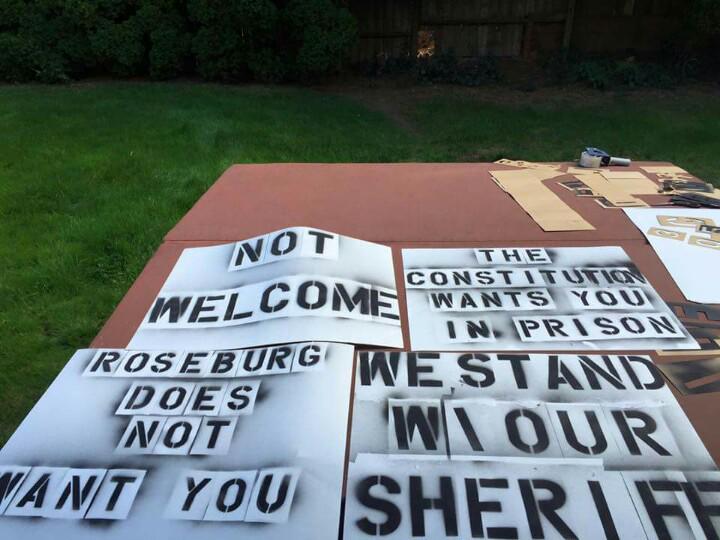 They really don't want Obama coming to Roseburg and grandstanding on Friday. Check out some signs that are already showing up in Roseburg: Impressive. It's only Tuesday and already some signs telling Obama to basically GFYS. Should be some...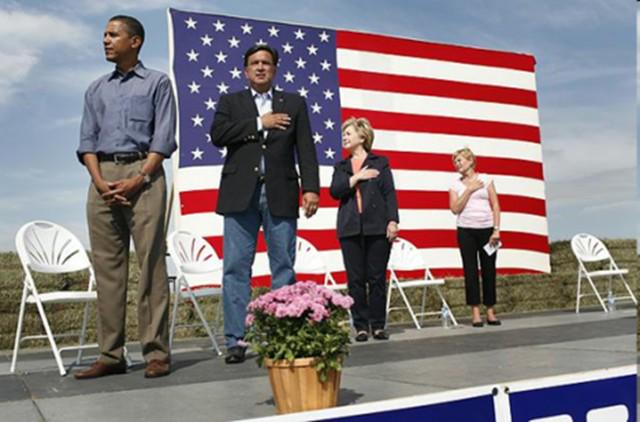 Never let a good crisis go to waste. That's the Marxist Democrat way. So with Obama heading to Roseburg Oregon on Friday to grandstand on gun control again, the...
David Jaques, the publisher for the Roseburg Beacon makes it quite clear on O'Reilly tonight that Obama is not welcome in Roseburg after politicizing the mass shooting last week....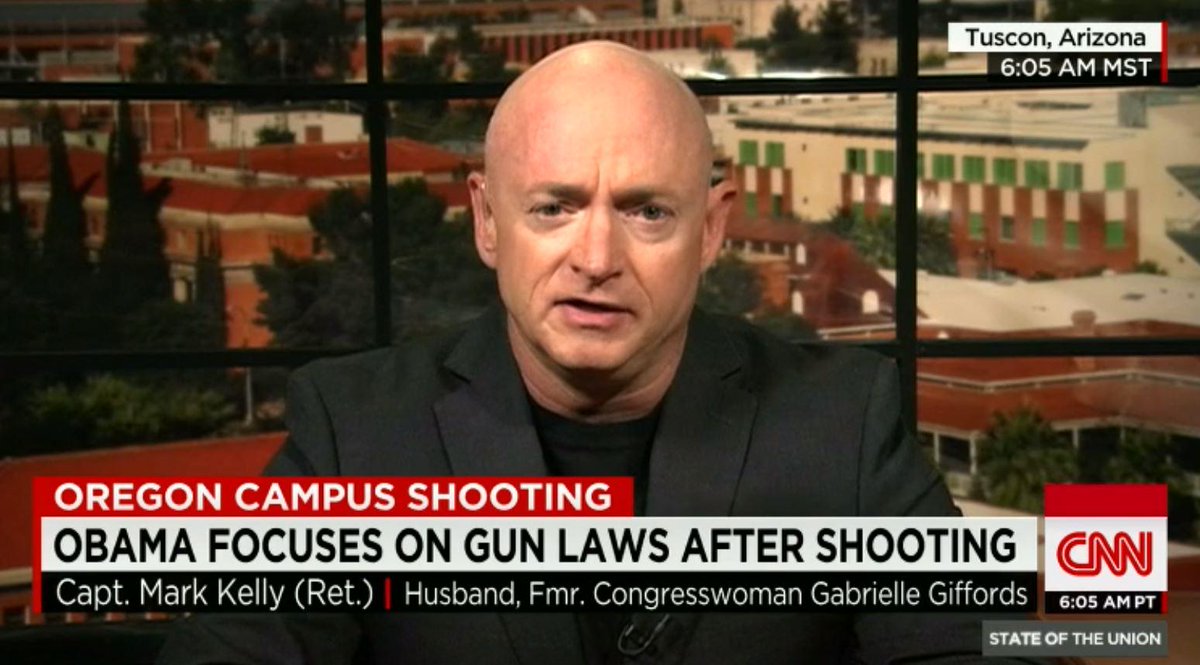 What do you get with a media whore like Mark Kelly (the husband of Gabby Giffords) and a liberal hack like Jake Tapper? You get a bunch of wasted oxygen. You also see just how clueless the left really...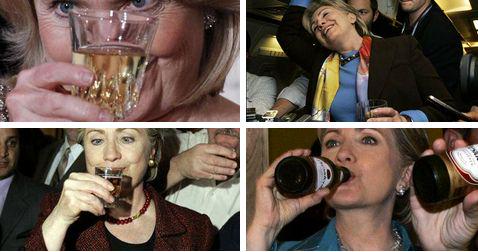 Hillary Clinton is in panic mode. She's getting crushed by Republican competitors in Iowa. So she has to play to the base, especially with socialist/communist Bernie Sanders surging. So...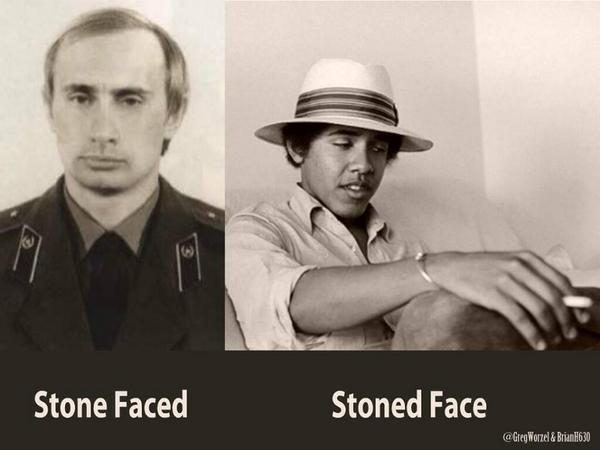 Obama has a little over a year to go before we kick his ass out of office. He will do what he can to screw over the American people...
All you hear from the leftist media and liberals is how all mass shooters are white males. The corrupt media is even trying to make Chris Harper-Mercer out to be a 'white-supremacist' despite the fact he is as black...
Want to know just how tone deaf Obama really is? During yet another press conference in which the liberal media lapdogs clapped and laughed along with Obama after every...