Boston Globe Luke O'Neil tweeted, then deleted a tweet fantasizing about how funny it would be if all gun rights people got shot dead. Luke O'Neil writes for the...
Rachel Zarrell, an ugly liberal hack and Buzzfeed news editor has already reacted to the Lafayette movie shooting. Like a typical leftist, Rachel Zarrell, Buzzfeed 'News' editor reacted about...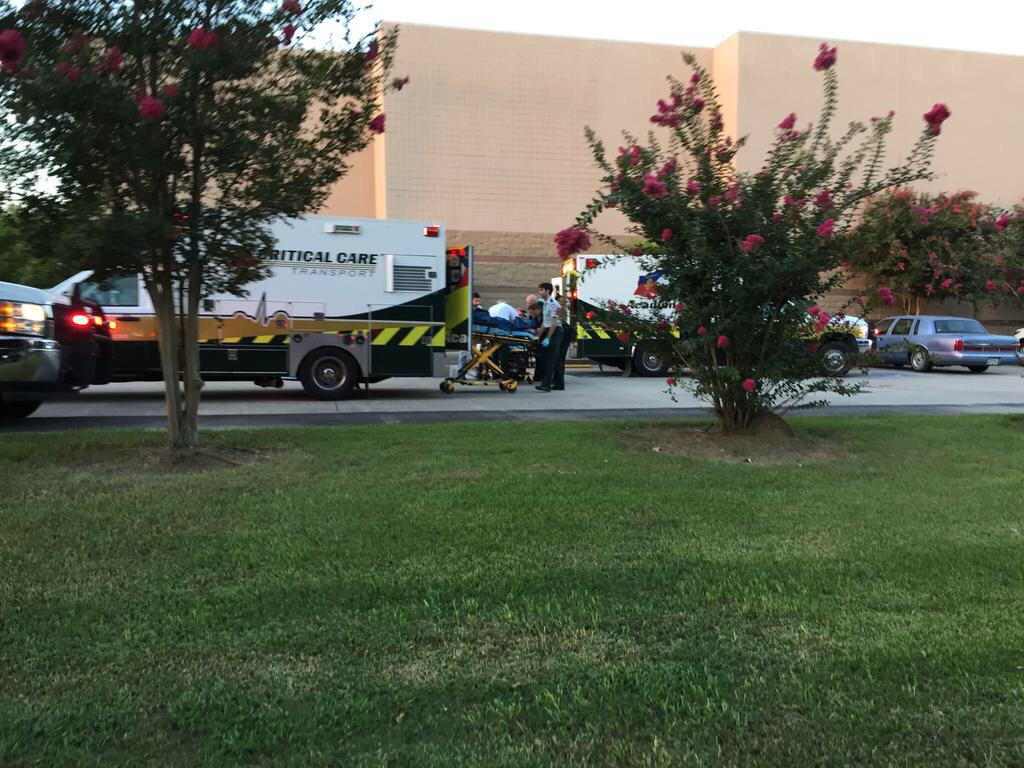 A shooting at The Grand Theater in Lafayette Louisiana. There are reports of several injuries at The Grand Theater in Lafayette. Right now at the time of this post, there aren't many details about the shooting in Lafayette. Updates:...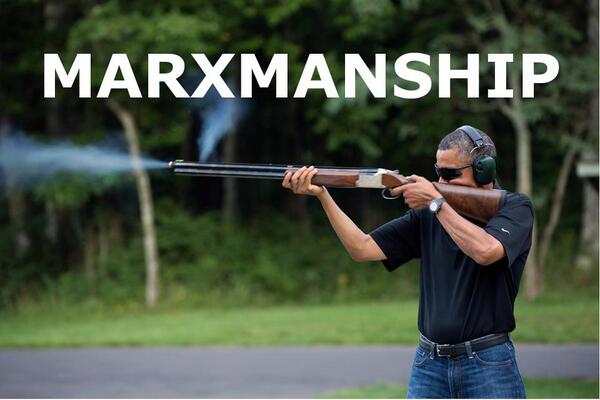 King Hussein Obama is trying to ban Social Security recipients from owning guns. You know all those old people are such high terror risks and all. Obama to ban...
Karl Rove, like Chuck Todd has been a busy little piggie today. Earlier on Fox News Sunday while discussing the Charleston shooting, Rove said that 'until somebody gets enough...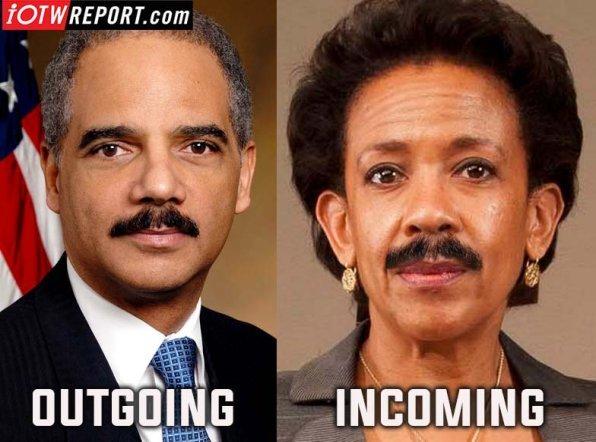 It's about that time of the year again. Obama and his newest hack Loretta Lynch is getting ready for more than a dozen new gun-related regulations. Loretta Lynch who replaced Eric Holder is basically Holder in a dress. Obama-Lynch...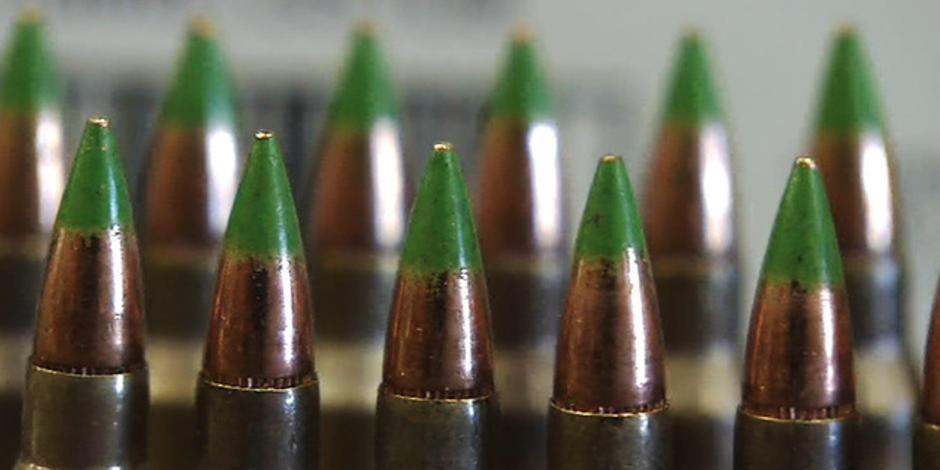 Obama, like all Democrats (see Hillary Clinton) laugh when they violate the law. There are never any consequences for their actions. So now that we know Obama's ATF has...
Now that Obama has grabbed control of the Internet via the FCC's 'net neutrality' bill, he's setting his sights on gun owners next. Washington Examiner is reporting (via Instapundit)...
It's really got to suck to be a progressive liberal these days. Their 'peaceful protests' are being exposing as nothing more than a bunch of spoiled little 20 year olds, looting stores, setting businesses on fire, and blocking traffic....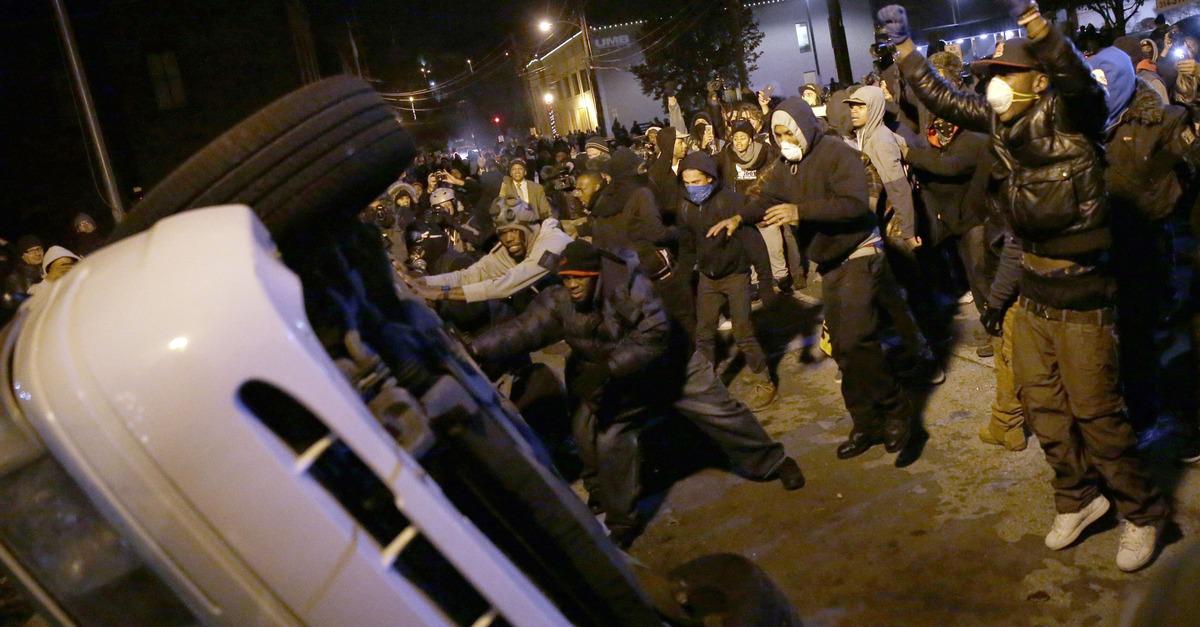 Apparently, 'peaceful' protesters in Ferguson have stolen an AR-15 assault rifle from one of the torched St. Louis country police cars. You know how the media loves to bash...