The far left is out for blood against Hillary Clinton. The George Soros funded Common Cause wants an audio of Hillary Clinton's public dealings and the Clinton Foundation. These...
More donors to the Clinton foundation are being outed as receiving favors from the Hillary Clinton State Department. Frank Giustra of Canada is one example of a newly revealed...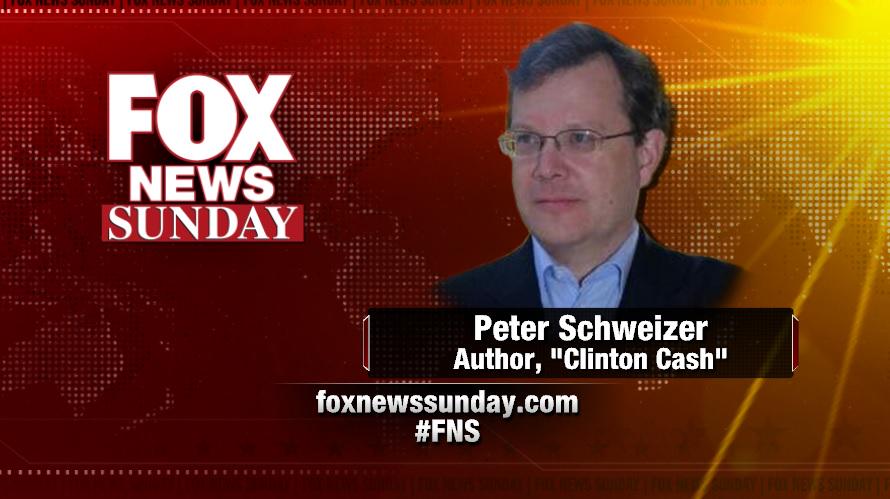 Peter Schweizer Clinton Cash author that his Democrats squealing like the pigs they are will be interviewed this weekend on Fox News Sunday. I generally don't have interest in Sunday morning news programs, but this one I'll be watching....
What difference at this point does it make? The House Benghazi committtees is calling on Hillary Clinton to testify before the comittee during the week of May 18th. DEVELOPING:...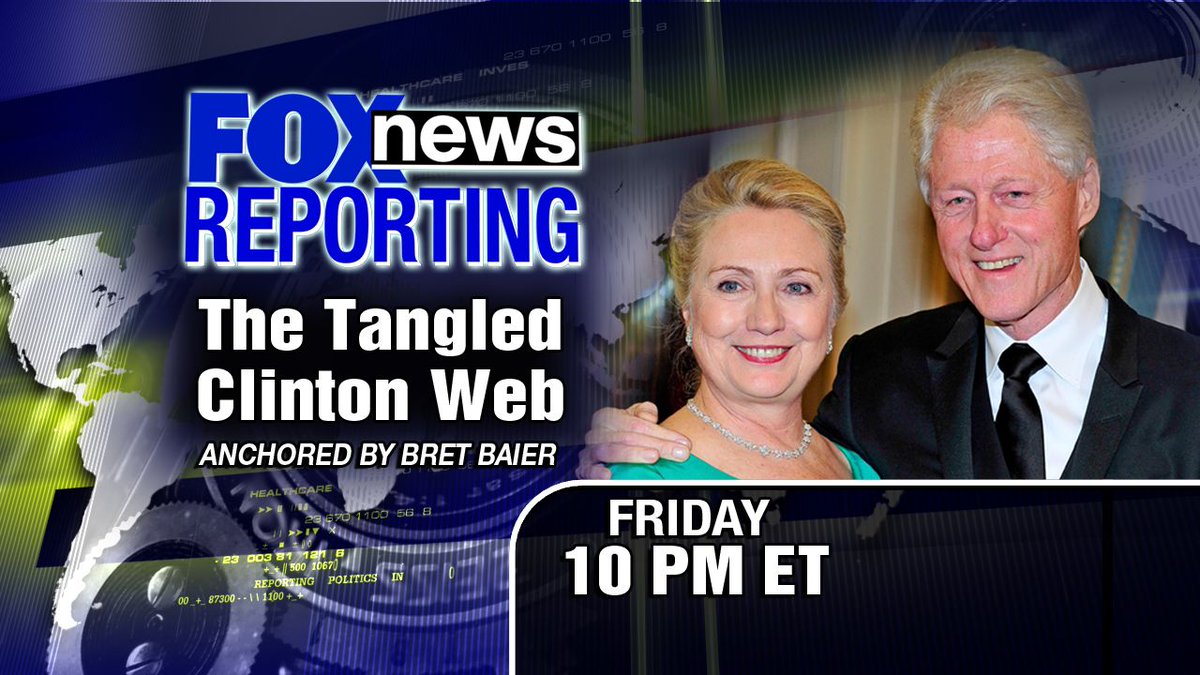 The Tangled Clinton Web will be on Fox News April 24th at 10pm Eastern and will be hosted by Bret Baier. The Tangled Clinton Web Fox News will expose...
Quick! Someone call the wambulance for Carol Costello and CNN aka the Clinton News Network. The book Clinton Cash: The Untold Story of How and Why Foreign Governments and Businesses Helped Make Bill and Hillary Rich doesn't even come...
According to Hillary Clinton in New Hampshire today, any questions related for foreign countries like Saudi Arabia donating to the Clinton Foundation and her deleting of 30,000 e-mails is...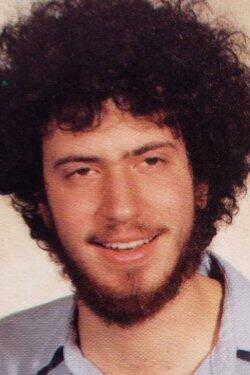 Is Comrade Bill de Blasio getting ready for a presidential run? The left wing nut jobs really want Elizabeth Warren to run. But sitting bullshit still claims she isn't....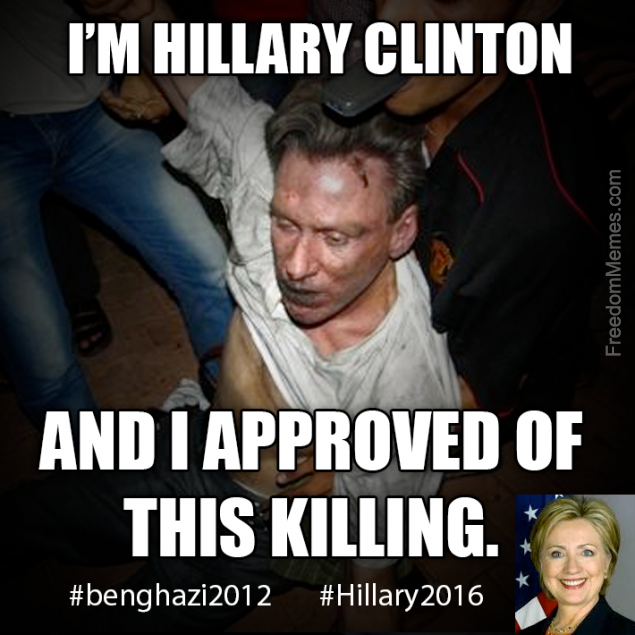 America Rising has released a new Hillary Clinton Web Video, titled: "Trustworthy?" Hillary Clinton Trustworthy? VIDEO This America Rising video of Hillary Clinton contains all the classic Hillary Clinton quotes like 'what difference does it make' and 'I landed...
CNN, the Clinton News Network is really in love with HIllary Clinton. So much so that they have an article up entitled 'Hillary Clinton's sneakily brilliant #8217; Apparently it...
Ukrainian oligarch Victor Pinchuk has been confirmed as the largest individual contributor to the Clinton Foundation, whose aims include the creation of "economic opportunity and growth." Aside from his...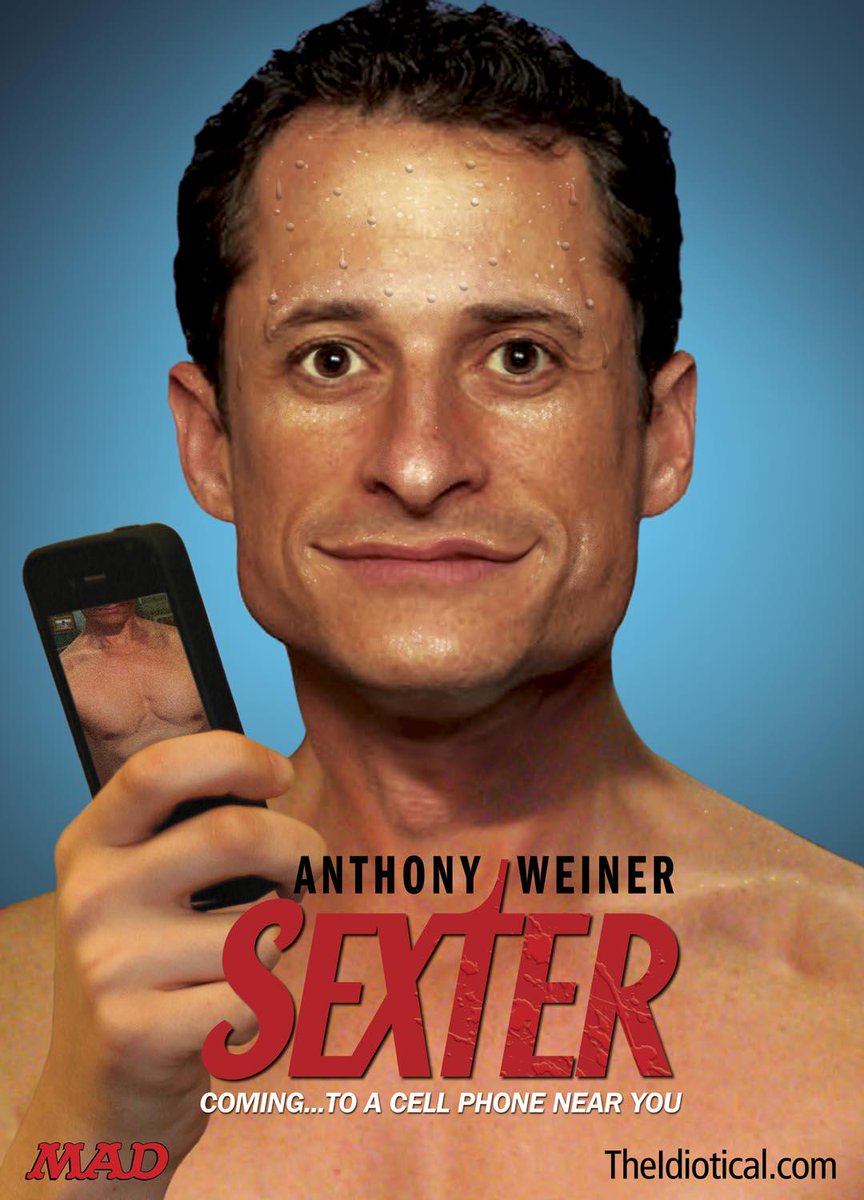 Huma Weiner's husband, the serial sexter is impressed with Hillary Clinton's road trip to Iowa. In fact, Anthony Weiner is so impressed with Hillary Clinton's bumbling and stumbling through...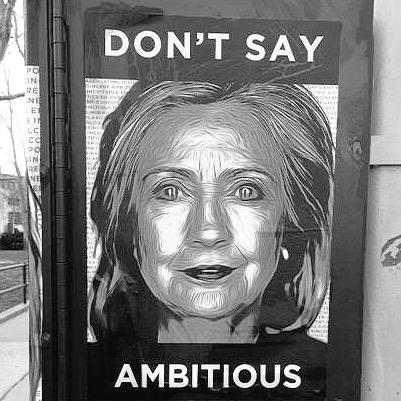 Guess what. If you call Hillary Clinton by her first name, you are now a sexist. It's kind of like calling Obama by his last name is racist or...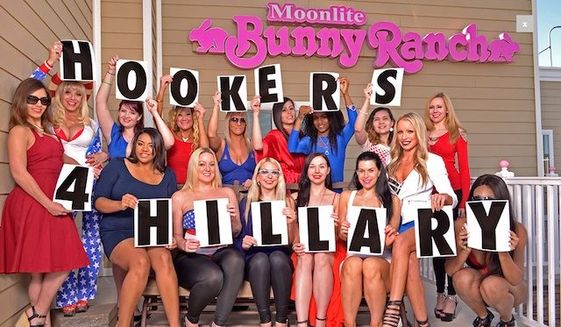 Hillary Clinton has secured the Hookers 4 Hillary endorsement from the Bunny Ranch. Not only is HIllary Clinton happy about this, but Bill Clinton could hardly contain his excitement...