Ruben Hernandez-Nunez yet anothe Jeb Bush/Obama illegal who just came to Texas for an 'act of love' 'allegedly sexually assaulted a 10 year old girl (Jeb act of love...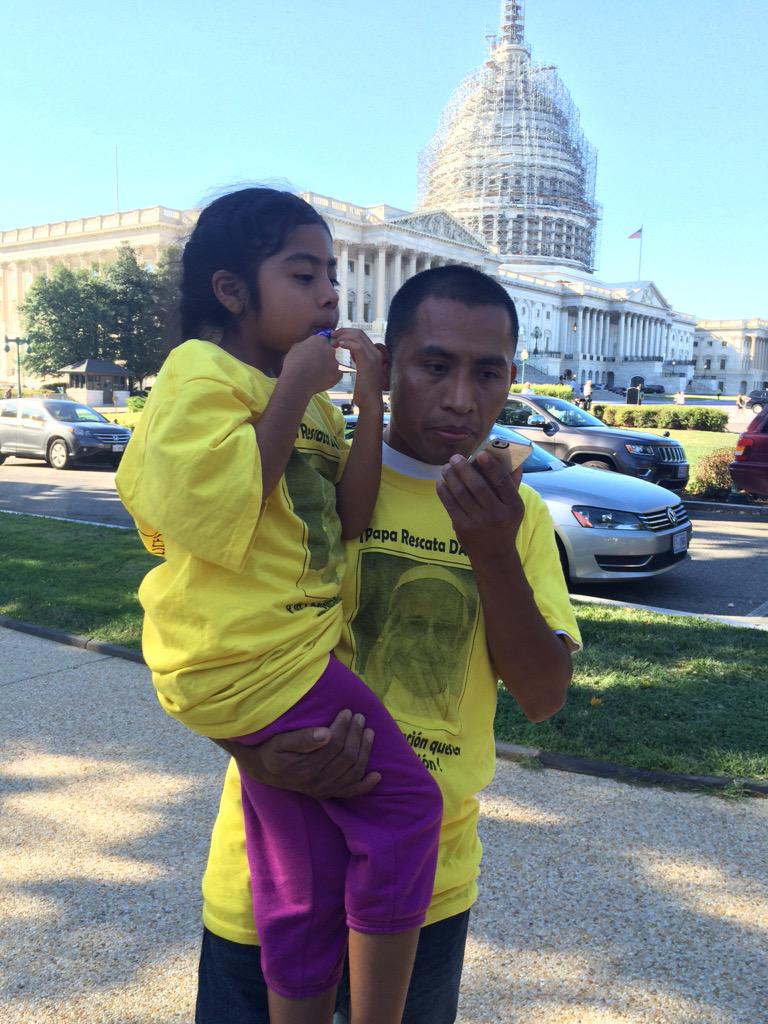 Why am I not surprised? Sophie Cruz, the illegal alien who ran to The Pope to beg for amnesty earlier this week was completely staged. Sophie Cruz has become...
Amnesty pimp John Kasich, who has no business being in any GOP debate is stereotyping Latinos and trying to win their vote. Problem for John Kasich is, this isn't the way you get the Latino vote. It's a great...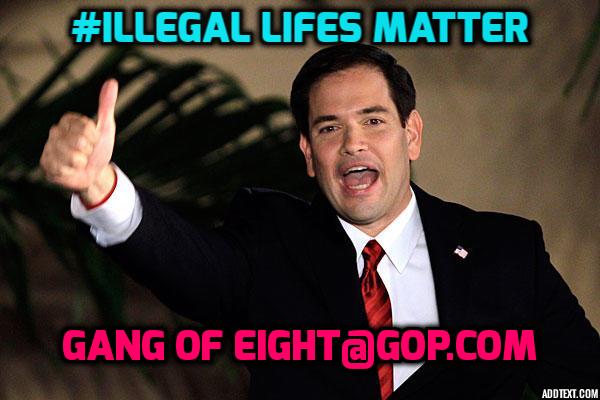 Remember when Marco Rubio, John McCain and Lindsey Graham had a secret meeting with Fox News hacks to get them to support the 'Gang of Eight' amnesty bill? You...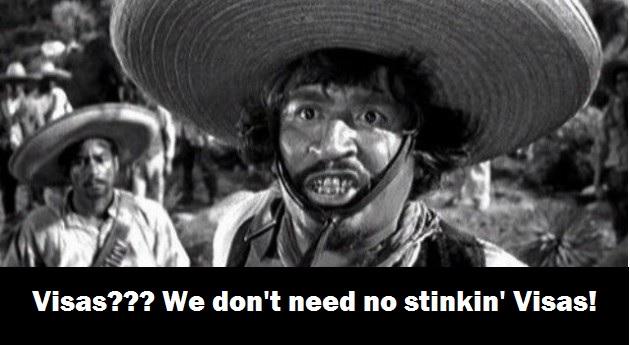 Meet Arturo Oleague Martinez. He's yet another illegal alien who was deported on five different occasions and still found his way back into America to rob people. Arturo Oleague...
Another Obama/Jeb Bush act of love by illegals in Virginia. Three illegals, shot a Virginia 17 year old in the back and killed him. The three illegals are in this country today because of treasonous Obama's refusal to deport...
Even with all the recent killing of Americans by illegal aliens who have been deported multiple times and keep coming back, Jeb Bush is standing behind his claim that...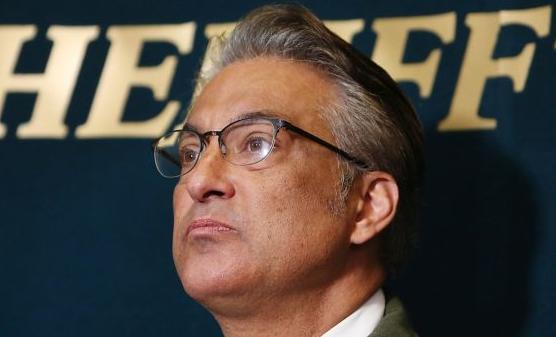 Kate Steinle, who was killed by illegal alien Francisco Sanchez is planning on filing a lawsuit against San Francisco Sheriff Ross Mirkarimi and ICE. Family of Kate Steinle filing...
Jesus Atrian an illegal alien from Mexico has 'allegedly' raped a 16 year old girl in Texas with Down Syndrome. I wonder if Jeb Bush will call this yet another act of love on the part of illegal aliens....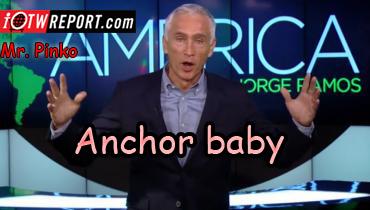 Jorge Ramos, the obnoxious amnesty shill for Univision and NBC got deported from an earlier Donald Trump press conference in Iowa. This is more of what I'd like to...