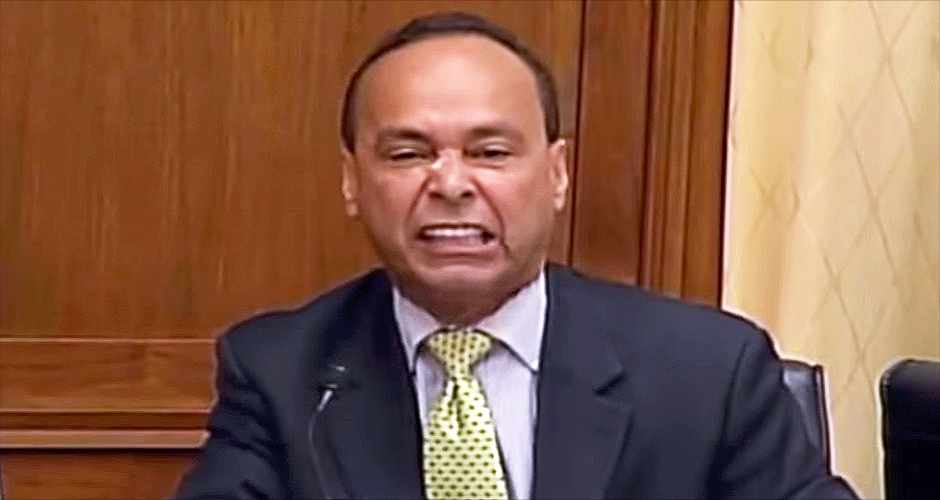 Luis Gutierrez meltdown at the Jessica Vaughan Testimony would make Geraldo Rivera proud. Luis Gutierrez, the filthy Chicago Democrat and amnesty whore didn't like the fact that Jessica Vaughan...
Juan Razo another illegal alien and murderer of Margaret Kostelnik, allowed to roam this country thanks to Obama's executive amnesty was let go after a traffic stop in Cleveland...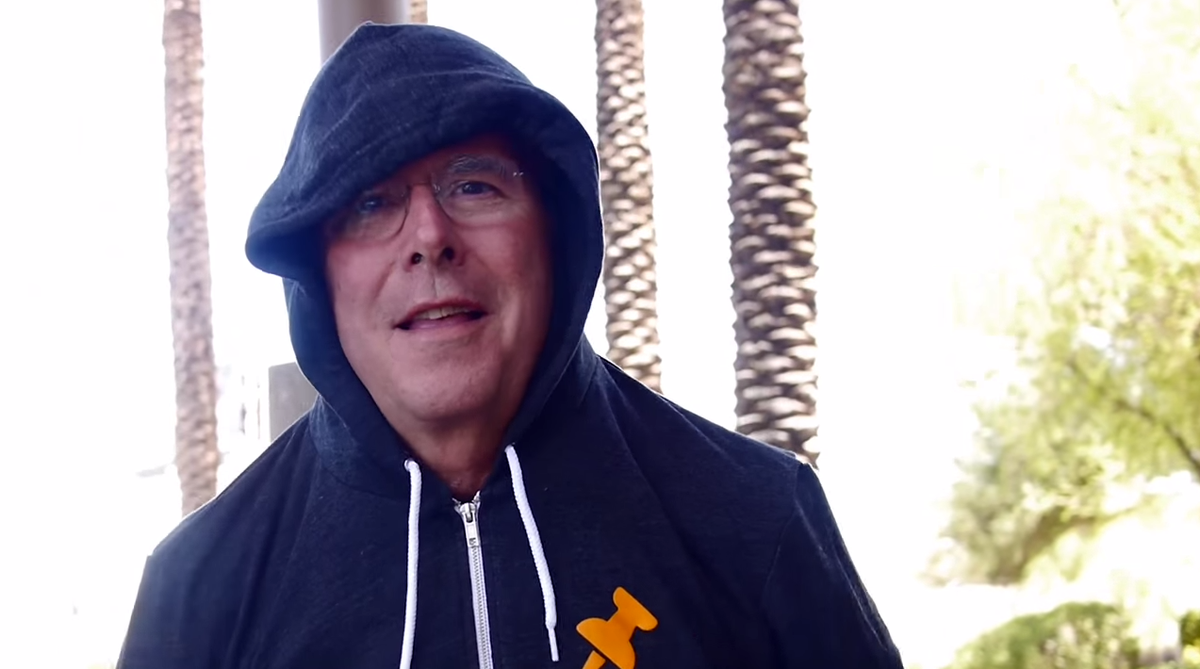 Jeb Bush did an interview in Spanish will Telemundo about his 'immigration' plans. During the interview, el jefe Jeb Bush said (in Spanish) that he would grant amnesty to all the illegals currently in this country. In exchange, they...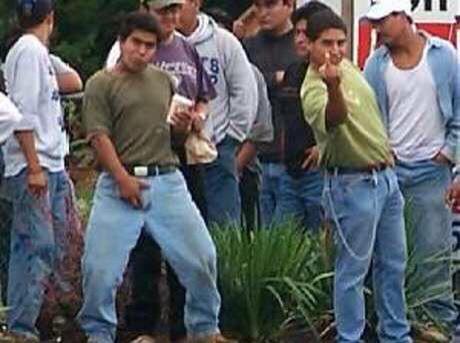 Keane Dean an illegal alien from the Philippines is being charged with sexually assaulting a 14-year old girl after he was released on bond. The Keane Dean 'allleged' sexual...
You can tell just how serious Congress is in passing Kate's Law (jailing previously deported illegal felons) five years if they return to this country. They were so concerned...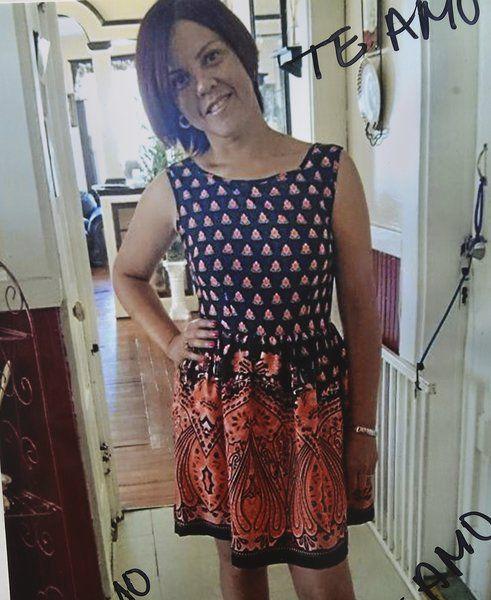 Wilton Lara-Calmona and Jose M. Lara-Mejia two illegals killed Massachusetts woman Mirta Rivera. Wilton Lara-Calmona and Jose M. Lara-Mejia are from the Dominican Republic and not Mexico, so maybe the media will actually cover this story. Another day, another...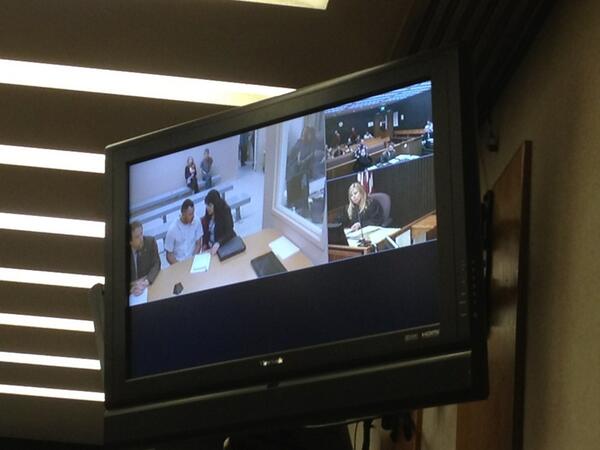 Benito Baldovinos-Mendoza is yet another illegal alien, this time in Spokane Washington who has been deported mutiple times. Benito Baldovinos-Mendoza is also accused of beating with a baseball bat,...
If you want to know how disgusting this regime really is, look no further than Obama DHS Secretary Jeh Johnson. Today, he was questioned by Congress about his knowledge...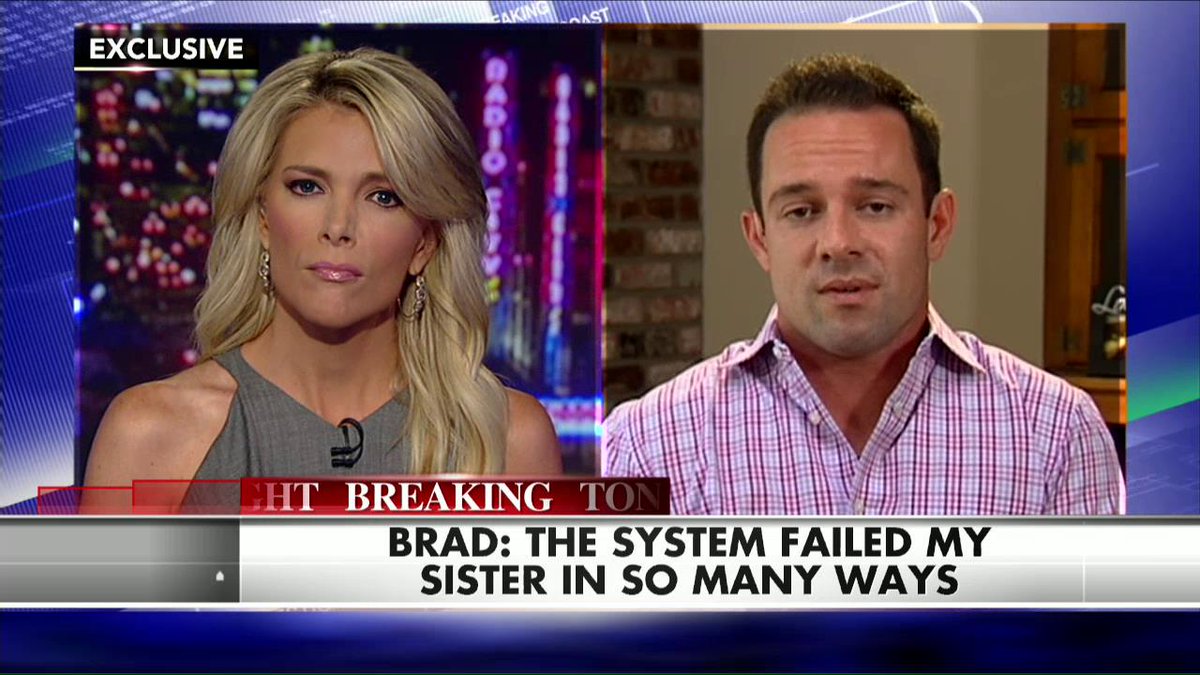 Megyn Kelly interviewed Brad Steine, the brother of Kate Steinle who was killed in San Francisco by a multi-deported illegal alien and felon. Megyn Kelly struggled to choke back the tears during the interview. The Obama regime has still...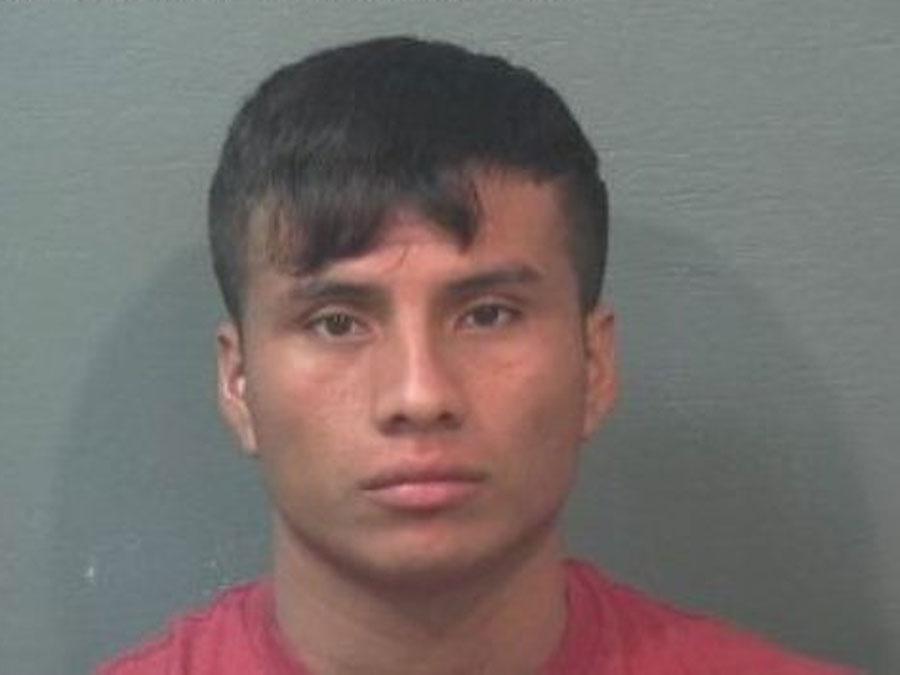 Aurelio Hernandez-Gomez yet another illegal in Michigan has been arrested for kidnapping and raping a 13 year old girl American girl. Aurelio Hernandez-Gomez is from Chiapas, Mexico, where the...