Meet Francisco Rios-Covarrubias another one of those illegal alien 'dreamers' that both Democrats and Republicans want to flood this country with cheap, unskilled labor. Actually, in Francisco Rios-Covarrubias, unskilled...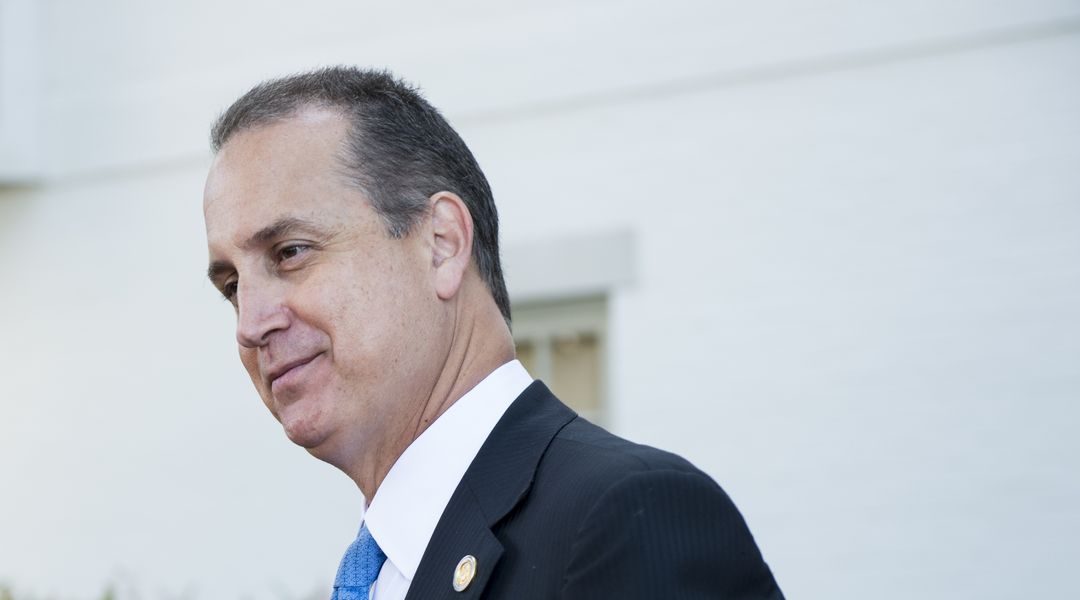 All the attention of last night's GOP response to Obama's final SOTU address by Nikki Haley has the left and GOP-e loving the Trump bashing. What the gringos probably...
Hillary Clinton's campaign send out a post claiming that she is the abuela (grandmother) to all Hispanics around the country. That didn't sit well with Hispanics who flooded Twitter and Facebook with the hashtag #NotMyAbuela. All the media does...
Good news from Heinz boy Kerry. On Meet the Press who told a softball tossing Chuck Todd that 'for the most part' we know who's entering the country. This...
Giomar Diaz a previously deported illegal alien decided to drags a cop Daniel Brennan by his car in New Jersey for 25 yards. Giomar Diaz a previously deported illegal...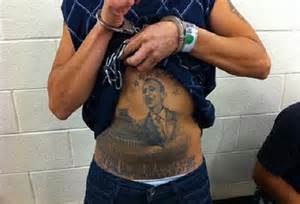 Hey look distractions! Ernesto "El Diablo" Gutierrez a MS-13 gangbanger was caught again at the Texas/Mexico border after being previously deported. With the country's attention focused on Syria and Chicago, this wouldn't even receive a blip in the main...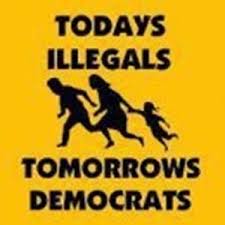 So now Donald Trump has come up with Operation Wetback according to the liberal trash at ABC. The leftist loons at ABC are claiming that Donald Trump's plan...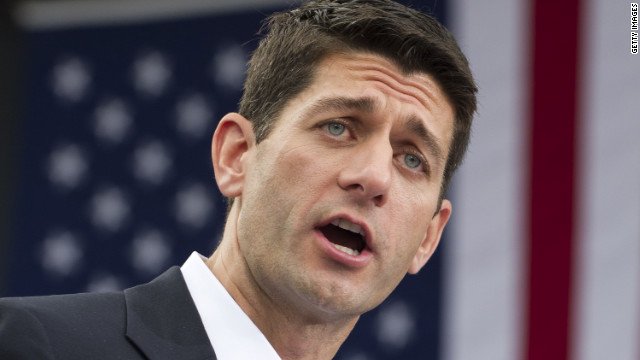 Paul Ryan is a big supporter of amnesty. That's why Democrats like Harry Reid and Luis Gutierrez support him for Speaker. The so called 'House Freedom Caucus' didn't when...

File this one under the don't your breathe drawer. San Francisco supervisors are trying to decide whether to continue a policy that prevents cooperation with federal immigration officials wkw the sanctuary city policy. It's been months since Kate Steinle...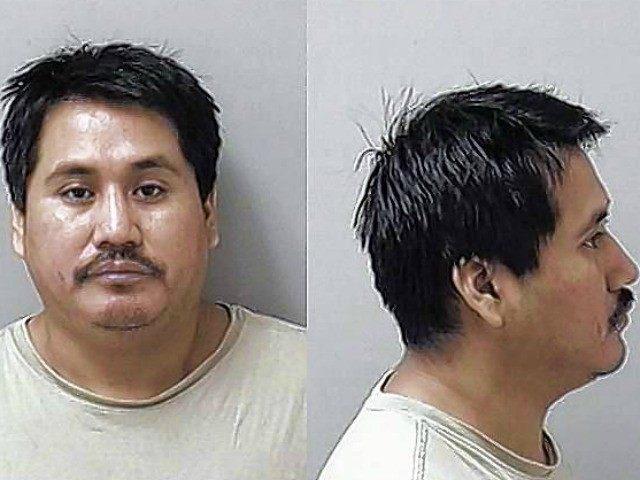 Crescencio Heredia an illegal alien raped a sleeping woman in Chicago. As Jeb Bush would put this, it was just an act of love that caused Crescencio Heredia to...