A pregnant, diseased illegal alien from El Salvador has brought the Zika virus to Texas. The diseased illegal with the Zika virus was living in Houston where they have...
It's come to this. The progressive open borders style of goverment has gotten so bad that in Texas border agents are now carrying with them radiation decorators to help...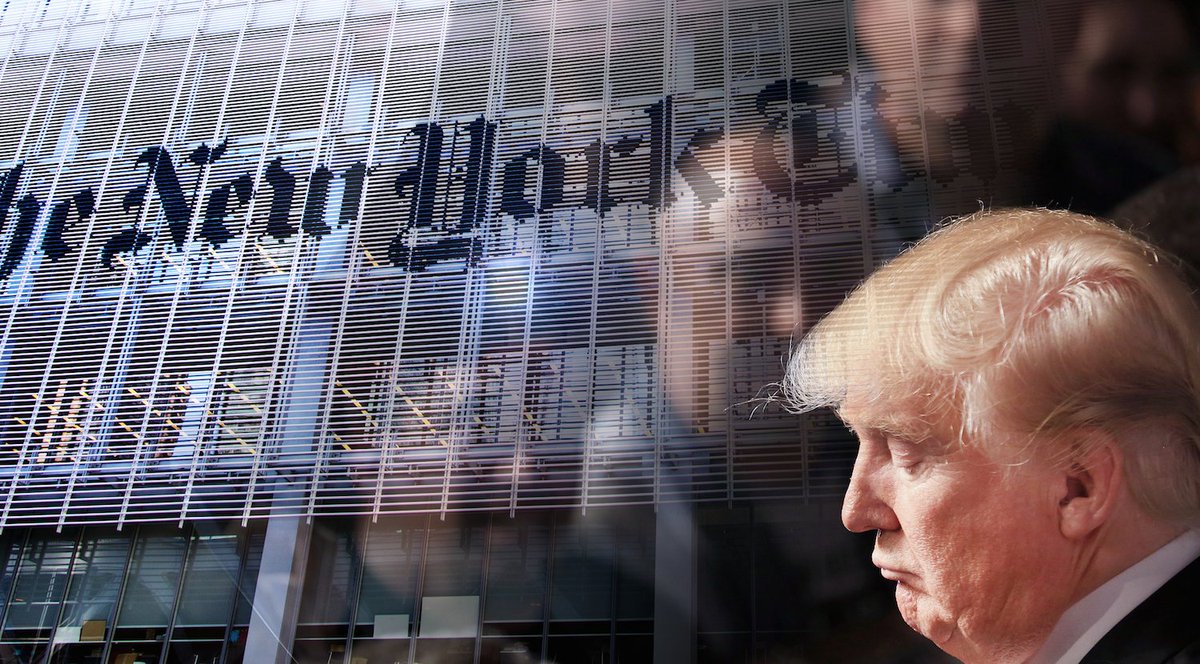 Apparently the New York Times has a 'secret' tape of Donald Trump and his 'real' thoughts about immigration. Ted Cruz is calling on Trump to have the New York Times release the tape, or at least the transcript. This...
Grab some popcorn. Vanity Faux News hack Sean Hannity and Ann Coulter are now having a pissing contest over Vanity Hannity's support for Rubio's 2013 amnesty plan. I don't...
Obama apologizes to Muslims for how 'bad' Americans have been to them. Now we got nut job old coot Joe Biden apologizing for all the border-talk by Donald Trump...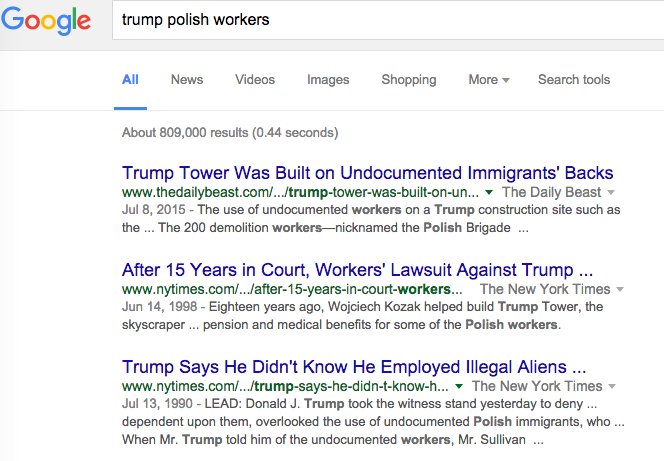 Donald Trump Polish workers. Marco Rubio has been saying to Google this during the debate in attacking Donald Trump. So what is this Donald Trump Polish workers thing Rubio is referring to? A story posted by left-wing Daily Beast...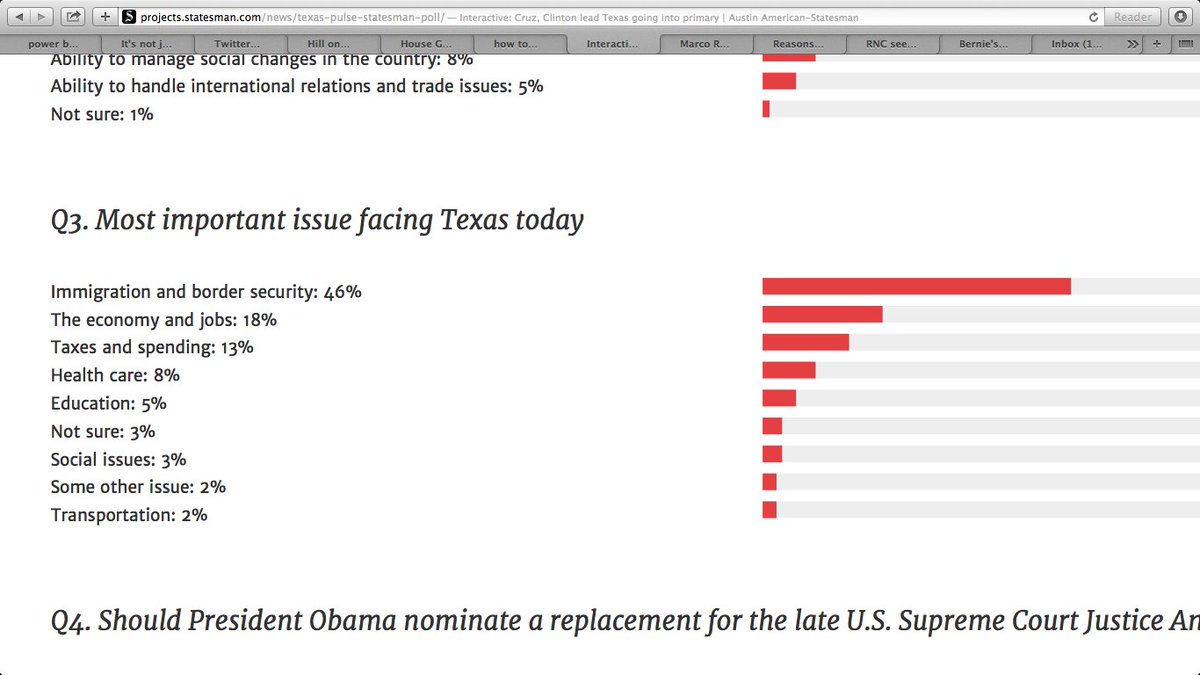 What's the most important to Texas voters this year? It's not the economy (because the Texas economy is one of the few in this country that are somewhat good)....
Meet Francisco Rios-Covarrubias another one of those illegal alien 'dreamers' that both Democrats and Republicans want to flood this country with cheap, unskilled labor. Actually, in Francisco Rios-Covarrubias, unskilled...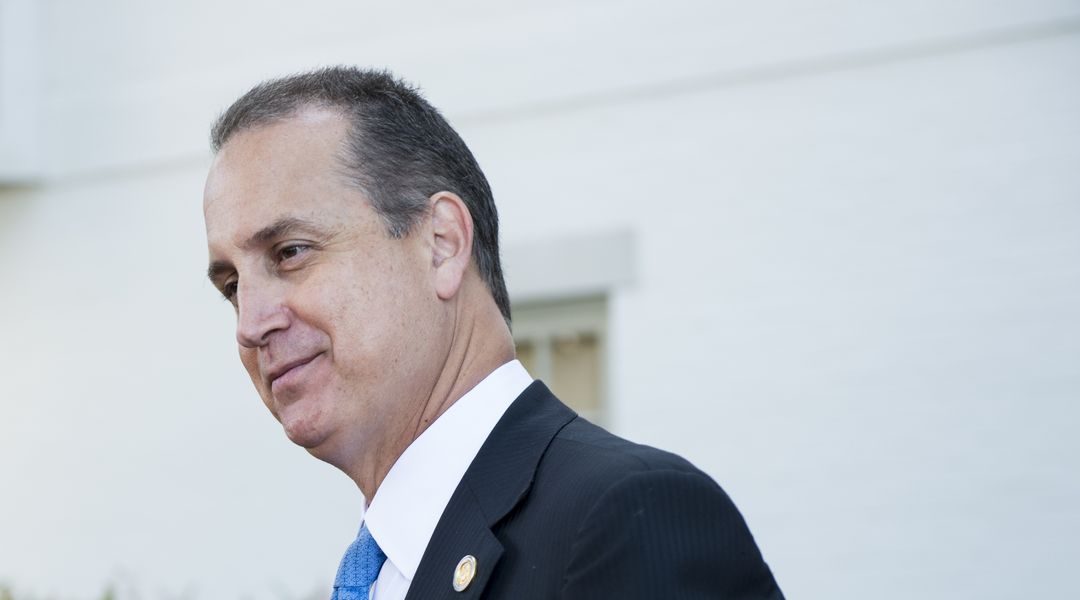 All the attention of last night's GOP response to Obama's final SOTU address by Nikki Haley has the left and GOP-e loving the Trump bashing. What the gringos probably didn't pay attention to was the GOP response in Spanish...
Hillary Clinton's campaign send out a post claiming that she is the abuela (grandmother) to all Hispanics around the country. That didn't sit well with Hispanics who flooded Twitter...