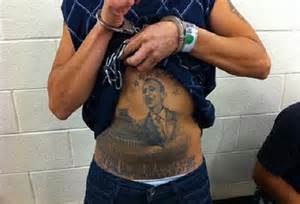 Hey look distractions! Ernesto "El Diablo" Gutierrez a MS-13 gangbanger was caught again at the Texas/Mexico border after being previously deported. With the country's attention focused on Syria and...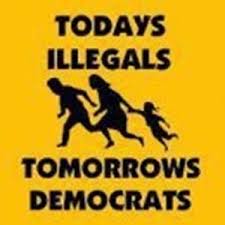 So now Donald Trump has come up with Operation Wetback according to the liberal trash at ABC. The leftist loons at ABC are claiming that Donald Trump's plan...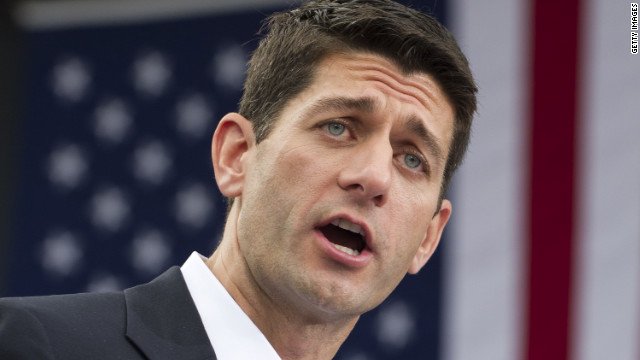 Paul Ryan is a big supporter of amnesty. That's why Democrats like Harry Reid and Luis Gutierrez support him for Speaker. The so called 'House Freedom Caucus' didn't when they bent over and supported Paul Ryan. But will Ryan...

File this one under the don't your breathe drawer. San Francisco supervisors are trying to decide whether to continue a policy that prevents cooperation with federal immigration officials wkw...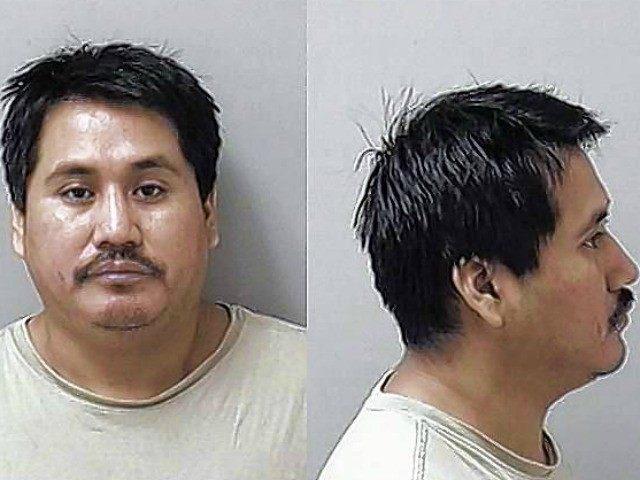 Crescencio Heredia an illegal alien raped a sleeping woman in Chicago. As Jeb Bush would put this, it was just an act of love that caused Crescencio Heredia to...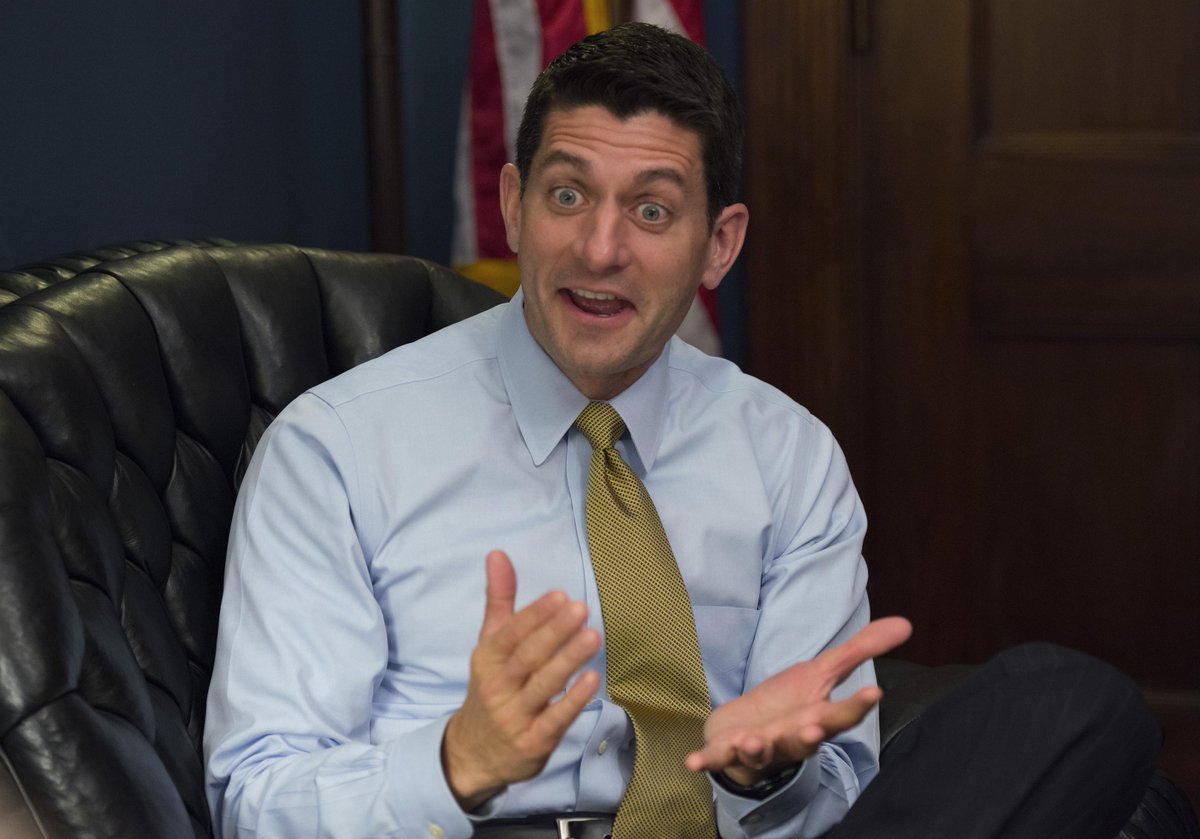 Paul Ryan is Weeper Boehner's new boy to replace the old drunk as Speaker. GOP-e hacks think because he once appeared to be a strong fiscal conservative that it will be enough to ram him through and get 218...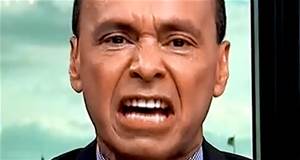 Just how badly do amnesty pimps want Paul Ryan to be the next Speaker of the House? Amnesty shill and Chicago Democrat Luis Gutierrez has endorsed Paul Ryan to...
Edwin Adrian Salinas a twice deported illegal alien is accused of leaving two bodies in the trunk of a car and burning them in burns two to death in...
Ruben Hernandez-Nunez yet anothe Jeb Bush/Obama illegal who just came to Texas for an 'act of love' 'allegedly sexually assaulted a 10 year old girl (Jeb act of love illegal) sexually assaulted 10 year old in McGregor. As usual...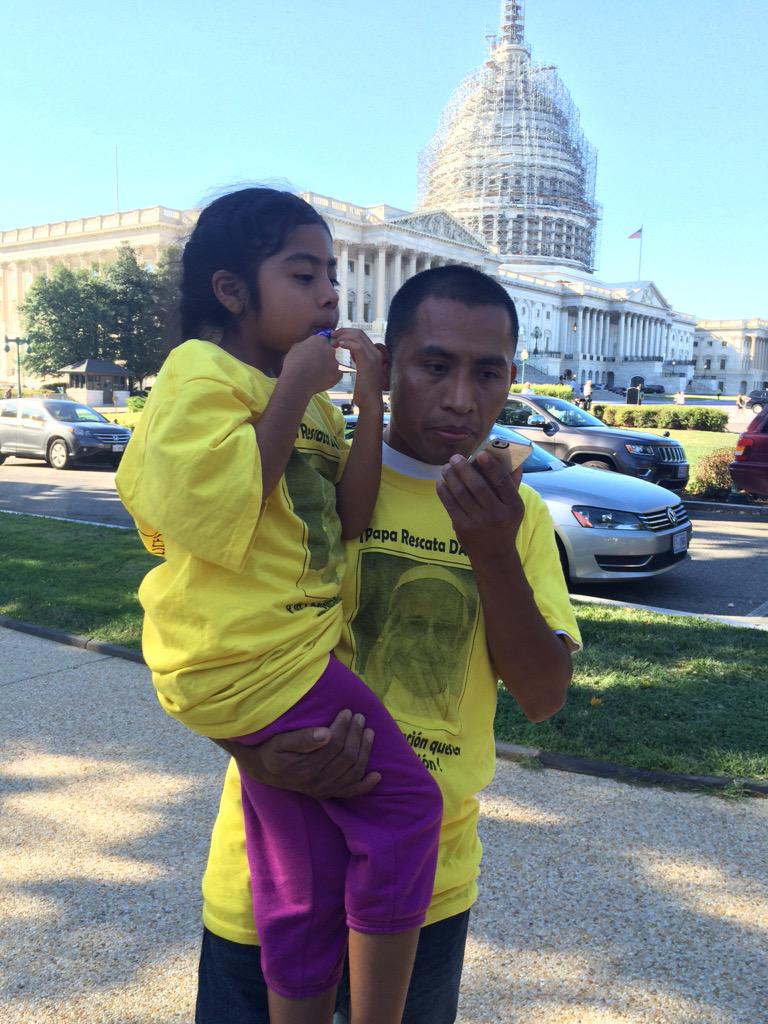 Why am I not surprised? Sophie Cruz, the illegal alien who ran to The Pope to beg for amnesty earlier this week was completely staged. Sophie Cruz has become...