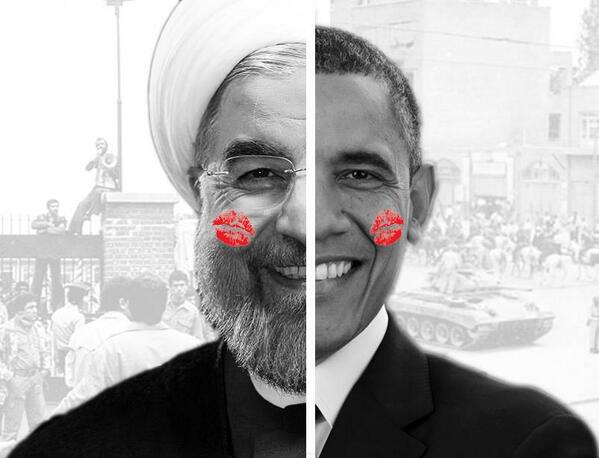 In yet another amazing coincidence, just a day after the slimy Democrats blocked a filibuster on the Iran Nuke treaty, Iran has announced that they have found an 'unexpectedly...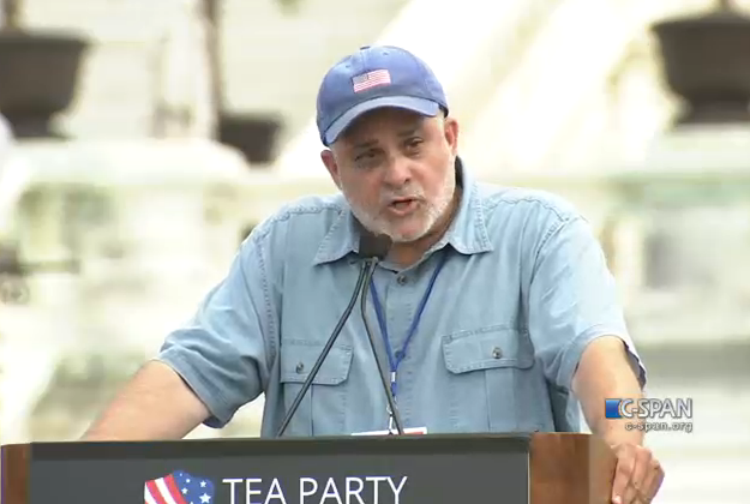 In case you missed the #StopIranDeal protest on C-SPAN earlier today, you can watch the speeches below. Speeches from Ted Cruz, Donald Trump and Sarah Palin were the main...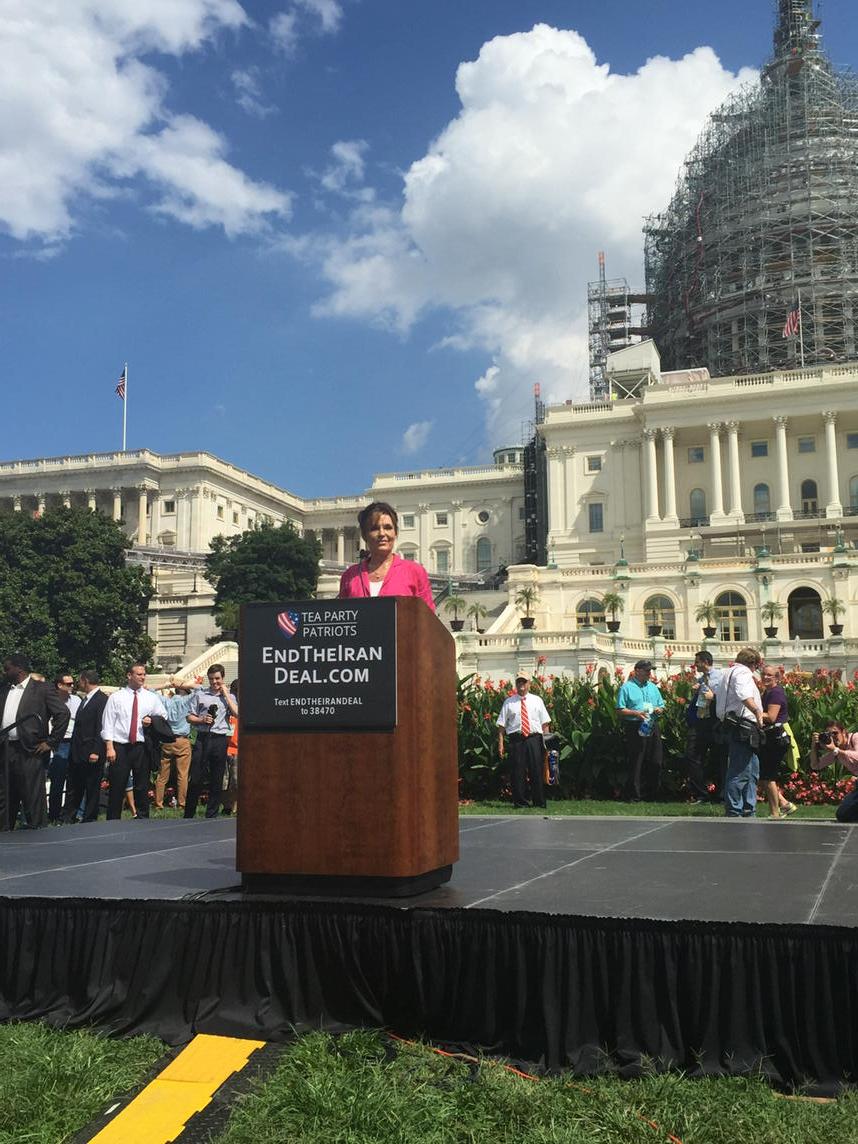 The leftists are still crazy over Sarah Palin. During Sarah Palin's speech at today's #StopIranDeal on Capitol Hill, a leftist was detained as he/she stalked Sarah Palin, yelled and approached Palin with a duffel bag with a teddy bear....
Early reports said that Donald Trump was set to return to The Kelly File (even after her repeated attempts to smear him at the GOP debate) and will be...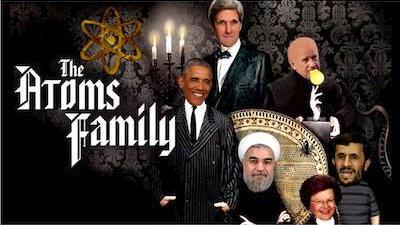 Thousands of angry Americans turned out in Washington for the #StopIranDeal protests. Guest speakers includes Ted Cruz, Donald Trump and my personal favorite, Mark Levin. Thousands turn out...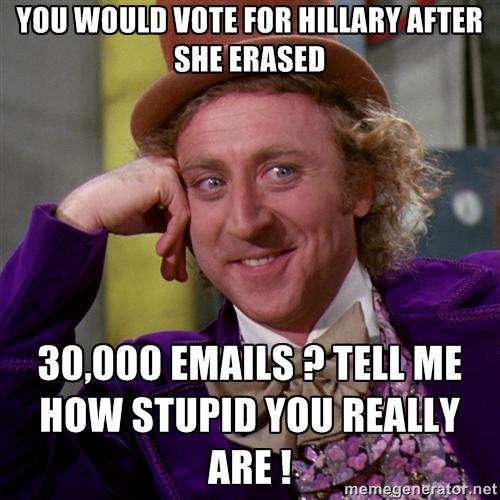 Hillary Clinton tweet that she is glad that enough Democrats will support the farce of an Iran nuke deal that a veto can't be overruled. While praising the deal, Hillary Clinton also said she would 'aggressively enforce it'. Obviously...
PBS Gwen Ifill is another race hustling leftist hack who worships at the feet of Obama. After Obama's @TheNukeDeal tweeted a mock bomb drawing that Netyanhu showed off at...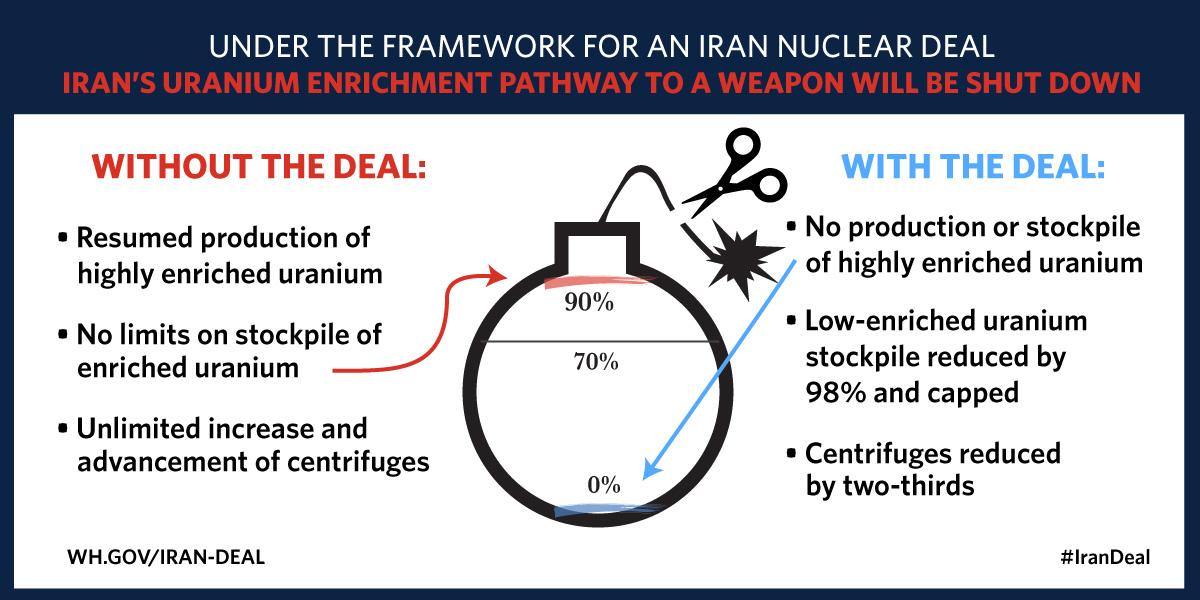 @TheIranDeal is a propaganda twitter account set up by the Obama regime to spew lies about the Iran nuke deal. Now that 34 ghoulish Democrats are supporting Iran getting...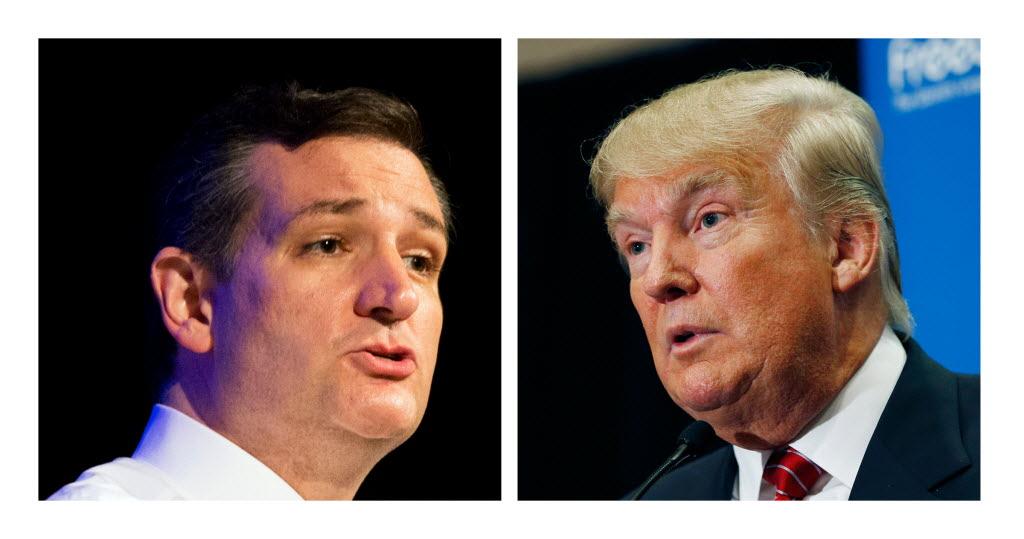 Donald Trump and Ted Cruz are gearing up for an anti-Iran nuke rally in DC. The rally is expected to be announced soon and will apparently happened in a 'couple of #8217; Maybe around 9/11/15. The Iran nuke deal...
The Obama-Valerie Jarrett nuke deal than Iran is even worse than first though. Instead of independent inspectors, it will let the terrorists in Tehran inspect its own nuclear weapon...