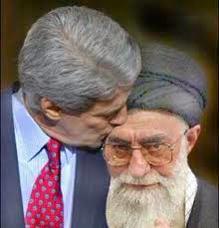 After that farce of a nuke deal with Iran, the Ayatollah took time out from his Death to America chants to go to Twitter and tweet a picture of...
Obama and Valerie Jarrett made several side deals with Iran as a part of the joke of a nuke deal. None of which included the release of four American...
Turns out there were people released as a part of the Obama-Jarrett Iran nuke deal. Problem is, none of them where the four American hostages held in Iran. Instead, Obama-Jarrett decided to release top Iranian scientist Mojtaba Atarodi who...
Lets review the Iran nuke deal concoted by Obama, John Kerry and Valerie Jarrett. After 10 years, Iran wouldn't even be inspected anymore. The four American hostages currently held...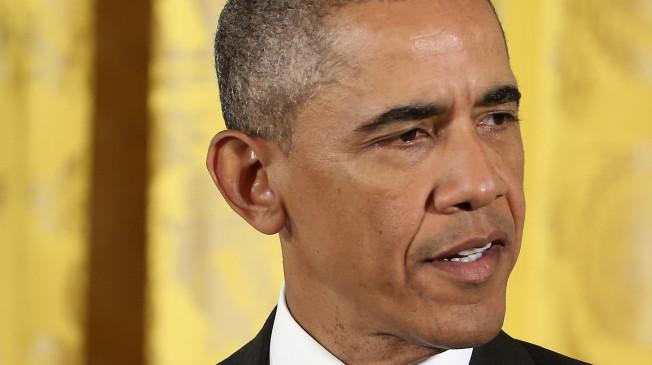 Major Garrett of CBS was one of just the six reporters called on by Obama. Garrett asked Obama why he is content with the four American hostages left behind...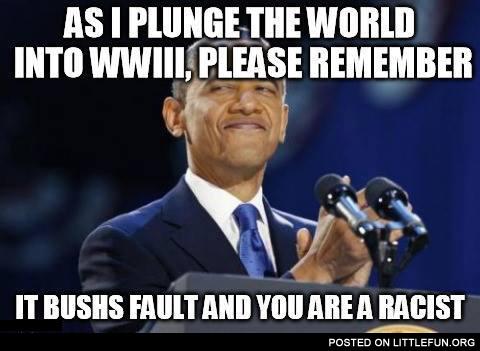 So Obama finally concluded his hour long propaganda press conference with the lapdog media over the Iran nuke deal. Obama is prickly, defensive, and as usual, had diarrhea of the mouth. Out of about an hour long press conference,...
I guess even the Google algorithms know about bad the Iran deal really is. What do you get as the top results if your do a Google image search...
Iranians are dancing in the streets after Obama, Valerie Jarrett, John Kerry and Europe sold us out the Iran. They can now achieve their goal of building nuclear weapons...
Obama, Valerie Jarrett (Iranian born) and John Kerry have finally sold out America and it's middle-eastern allies with a formal nuclear deal with Iran. Formal deal over Iran's nuclear program reached, western and Iranian diplomats tell @AP and @Reuters...
Obama and Kerry are set to announce tomorrow that they have fully caved to Iran's nuclear demands and agreed to a deal on Iran's terms. Assuming the 'deal' is...