Who's side is Obama on Israel and terrorist Palestinians? They say a picture is worth a thousand words. So….. Who's side is Obama on Israel and terrorist Palestinians? H/T:...
Today Debbie Wasserman-Schultz came out in support of the pathetic Iran nuke deal. That makes 16 self hating Jewish Democrats who are basically signing on for the annilation of...
PBS Gwen Ifill is another race hustling leftist hack who worships at the feet of Obama. After Obama's @TheNukeDeal tweeted a mock bomb drawing that Netyanhu showed off at the UN general assembly when Ifill gleefully tweeted back: Take...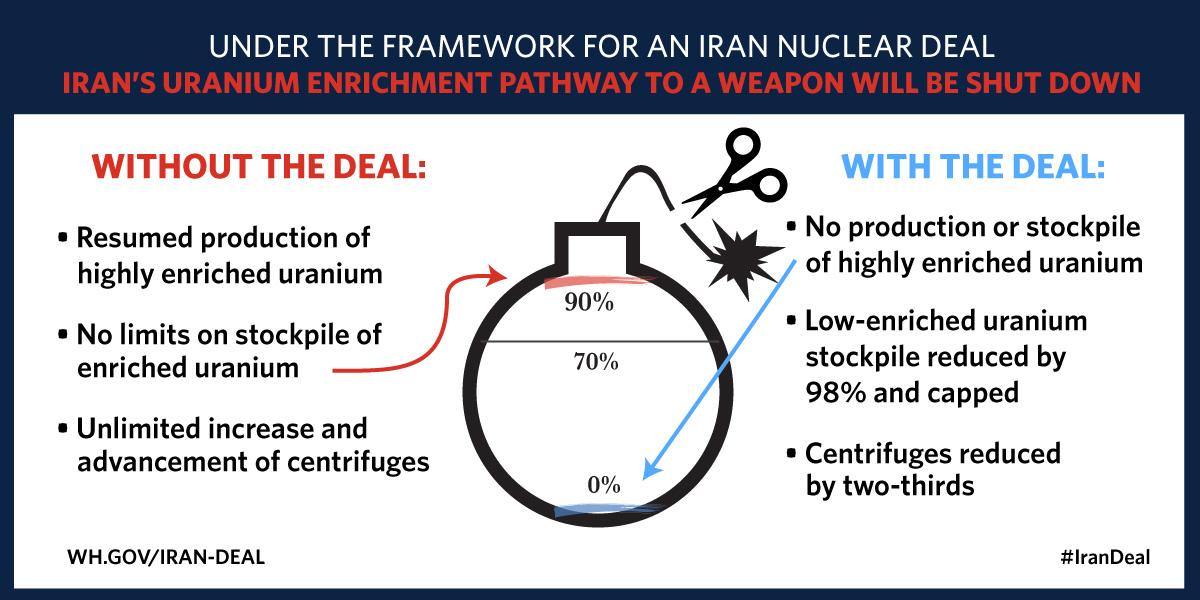 @TheIranDeal is a propaganda twitter account set up by the Obama regime to spew lies about the Iran nuke deal. Now that 34 ghoulish Democrats are supporting Iran getting...
Mike Huckabee's comments about the Iran nuke deal made by Obama and Valerie Jarrett, particularly the part involving Israel obviously hit a nerve. So naturally, El Jefe Jeb Bush...
Obama, Valerie Jarrett (Iranian born) and John Kerry have finally sold out America and it's middle-eastern allies with a formal nuclear deal with Iran. Formal deal over Iran's nuclear program reached, western and Iranian diplomats tell @AP and @Reuters...
Obama and Kerry are set to announce tomorrow that they have fully caved to Iran's nuclear demands and agreed to a deal on Iran's terms. Assuming the 'deal' is...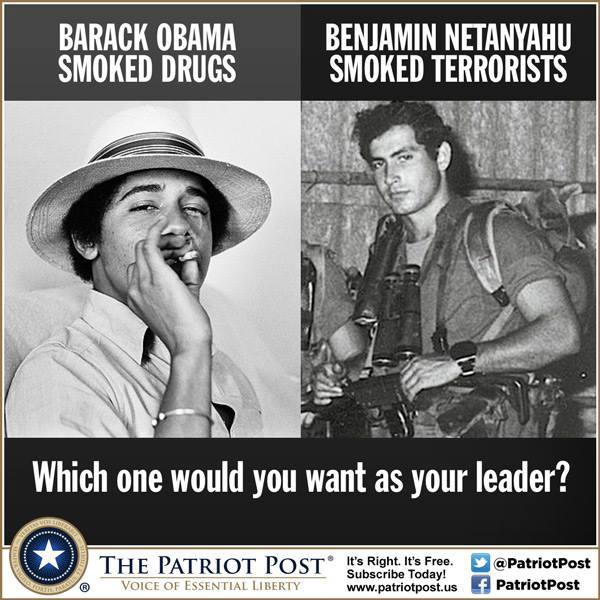 Bad news for Obama, Valerie Jarrett and Israel haters everywhere. Israel's Likud party, lead by Benjamin Netanyahu has formed a new coalition government. The new Likud Israeli Government will...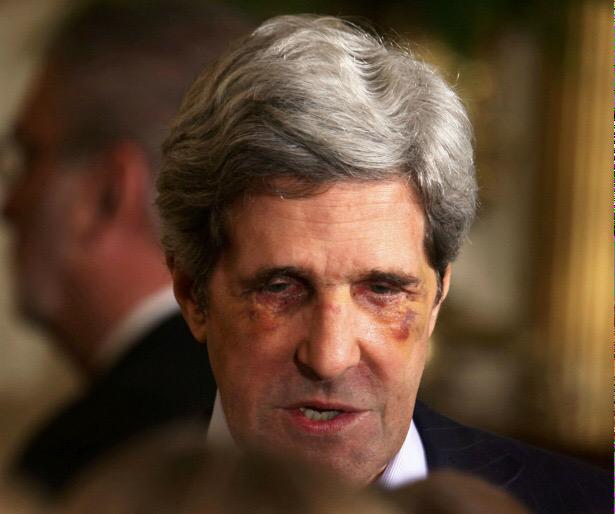 Anti-Semite John Kerry got bitch-slapped by Benjamin Netanyahu. After Kerry requested a visit to Israel and a meeting with Netanyahu told him to stay away. At least until after Netanyahu forms a coalition government with his Likud party and...
Just as expect, the Obama-Jarrett regime via John Kerry gave Iran everything they wanted, included a 'sunset' period in which Iran can freely go back to making nuclear materials...