Vincent Broughton a black leftist has been arrested for bogus racist messages on black church. Vincent Broughton messages were made to appear if racist whites wrote them and left...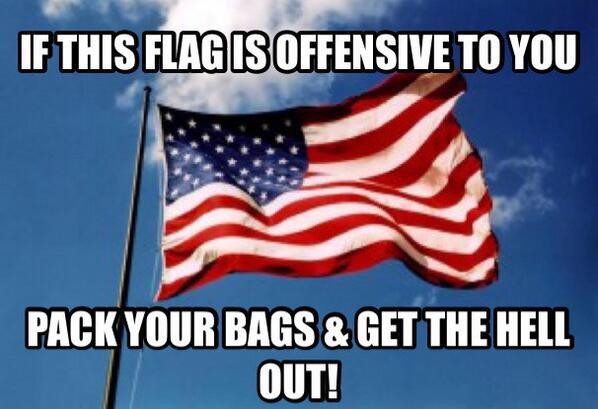 So not only is the Confederate battle flag bad, but so too is the American flag. According to black leftists who plan to burn American flags in Brooklyn tomorrow,...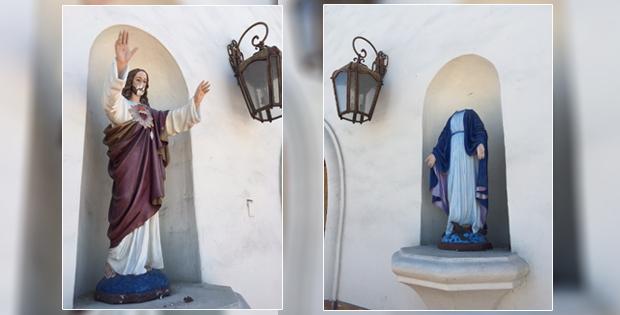 Leftists decided to play ISIS and behead statues of Virgin Mary at a Palm Springs Catholic Church. The leftists also damaged the face of a Jesus Christ statue at a Catholic church in Palm Springs. If it's not the...
James Ian Dyson a white trash leftist was also arrested, along with Bree Newsome as she pulled down the Confederate flag in South Carolina. Why don't you hear much...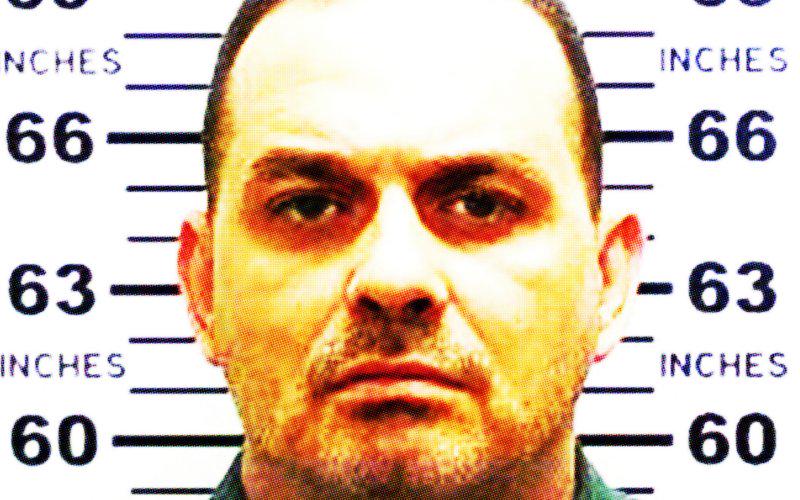 Richard Matt one of the two escaped fugitives has been shot dead in New York. Funny though, you'll notice a different tone from leftists and media. There are no...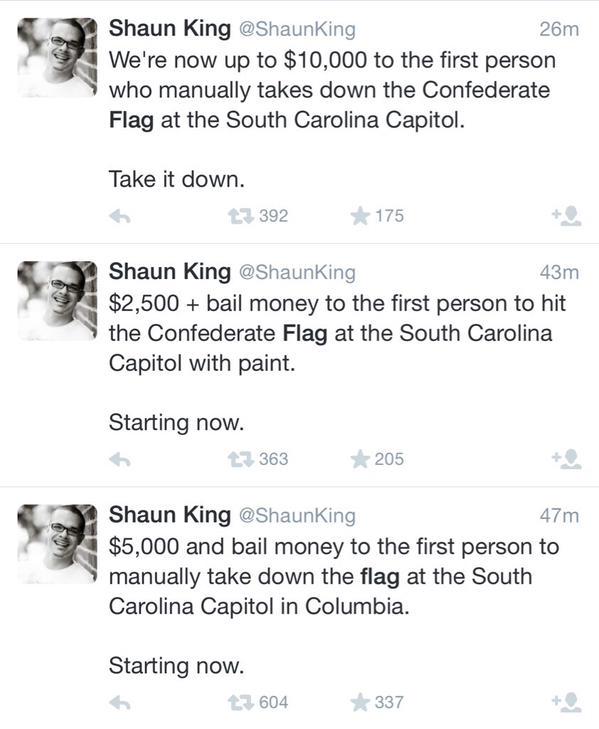 Shaun King, a failed football player and racial agitator is offering people money to go to the South Carolina Capitol building and throw paint on the Confederate flag which will eventually come down thanks to Nikki Haley bowling to...
Leftists are never satisfied. Now they are mocking Nikki Haley with Indian war paint to look like the Confederate flag. Here is just one example: Leftists now mocking Nikki...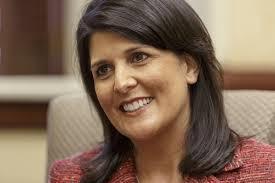 Nikki Haley is damned if she does, damned if she doesn't. Leftist progressive liberal Democrats smeared Nikki Haley even after she called for the Confederate Flag to be taken...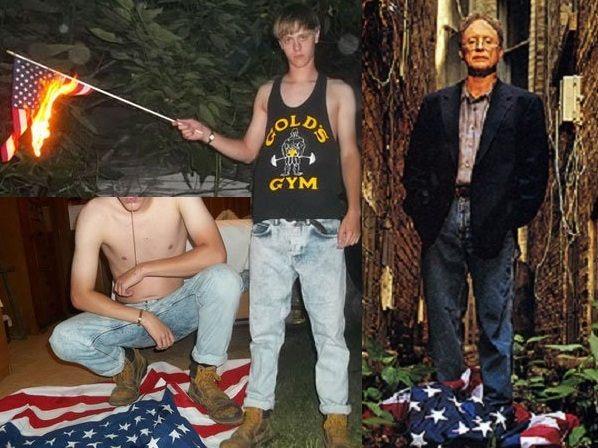 Leave it to leftist hacks like Glenn Thrush of Politico to defend an unrepentant domestic terrorist like Bill Ayers. While arguing with Bretbart's John Nolte on who is worse, Bill Ayers or bowl cut racist Dylann Roof, Thrush came...
Travis Bois a black gangsta thug is reportedly the killer of NOPD Daryle Holloway. #Update NOPD investigating fatal shooting of 45 yo Officer Daryle Holloway. The suspect Travis Bois...