The war on cops continues. Near Lake Charles Louisiana, a state trooper has been shot in the head and critically injured when when he tried to stop a driver...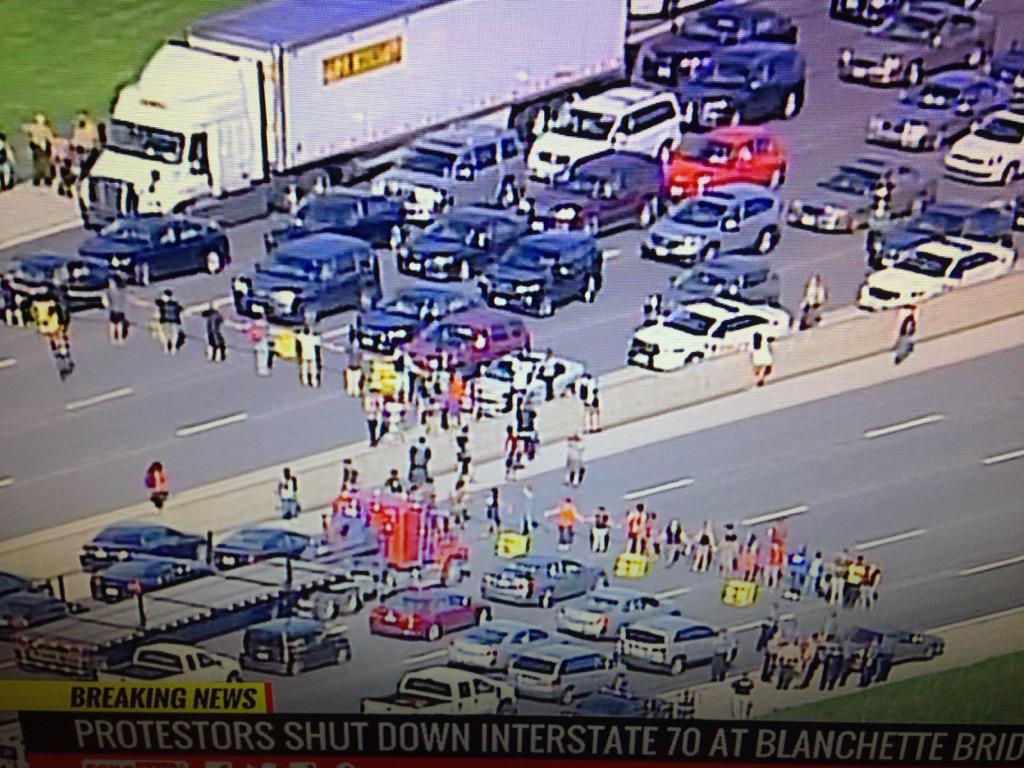 The #blacklivesthugs are at it again, shutting down parts of the I-70 freeway at Blanchette Bridge. One SUV driver who was mobbed by the thugs, wasn't about to take...
Night 2 of the 2015 version of the Ferguson 'peaceful protests' featured black leftist thugs stomping on an American flag, and calling a veteran who was offended a '#8217; Don't expect this to get covered anywhere in the media...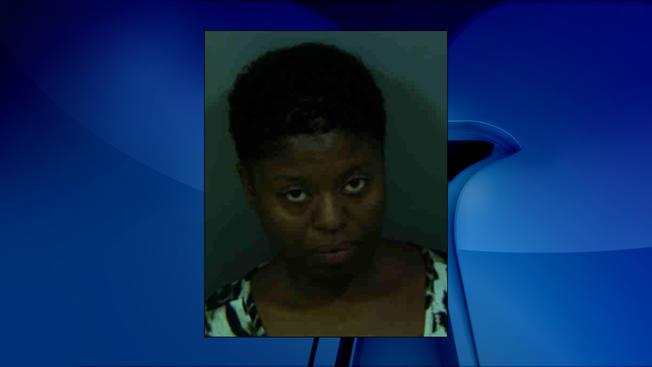 Barvetta Singletary is Obama's special assistant has been arrested shooting boyfriend. Barvetta Singletary holds the title of house legislative liaison. Now she holds the title of shooting her boyfried....
Antonio French one of the main racial pot stirrers in Ferguson is now whining on Twiter about #blacklivesmatter thugs that stole his laptops and iPads. Antonio French is a...
Ferguson looters are apparently proud of their actions tonight. They've gone to social media to brag about the stuff they've stolen. Even a poor little dog has been stolen and the scumbag who stole the poor dog tweeted about...
Looting, gun fire, rock throwing are how thugs are commemorating the one year anniversary of the shooting of gangsta thug Mike Brown in Ferguson. It's basically a carbon copy...
Aww. Megyn Kelly is whining about Donald Trump. Leftist hack Howard Kurtz who was scooped up by Fox News after he was dumped by CNN has a show called...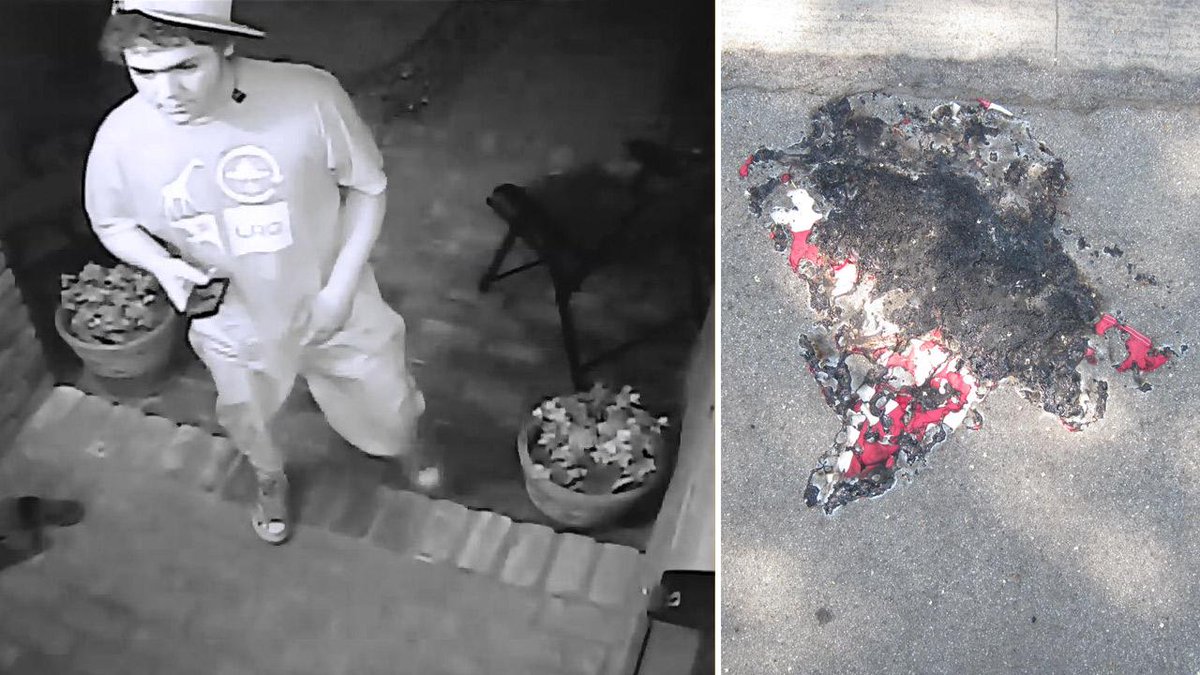 A leftist in Long Beach California decided to steal a Navy Veteran's flag, then burn it. This is how it goes in California. The scum bag who decided to steal the flag, then burn is described as being in...

Even wonder how bitter, old leftists can sleep at night? Knowing what we know about liberalism, it must be pretty difficult to sleep at night knowing your are a...