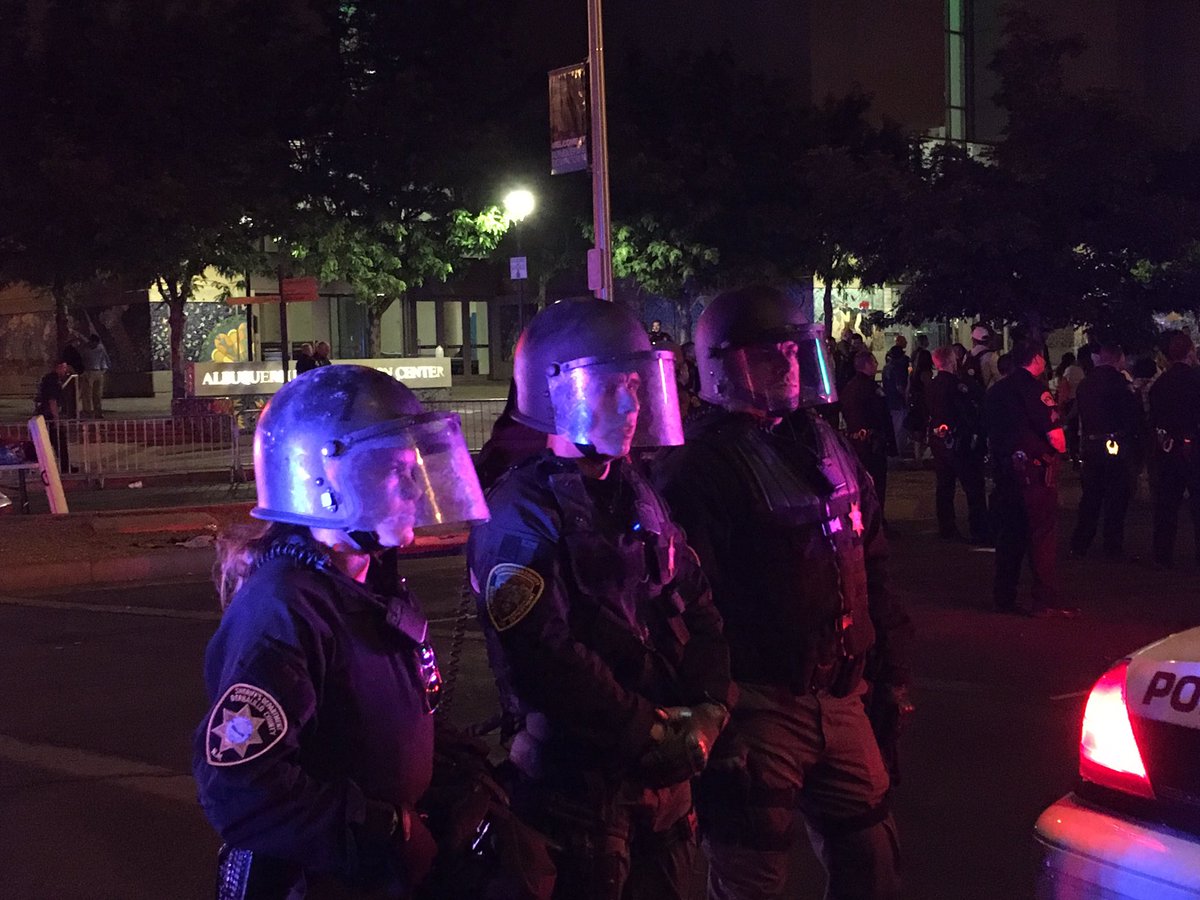 Since progressive liberal Democrats don't like real guns, they use pellet guns for violence. Hillary Clinton supporters "protesting" Trump in the shit hole of Albuquerque, some reports of shot...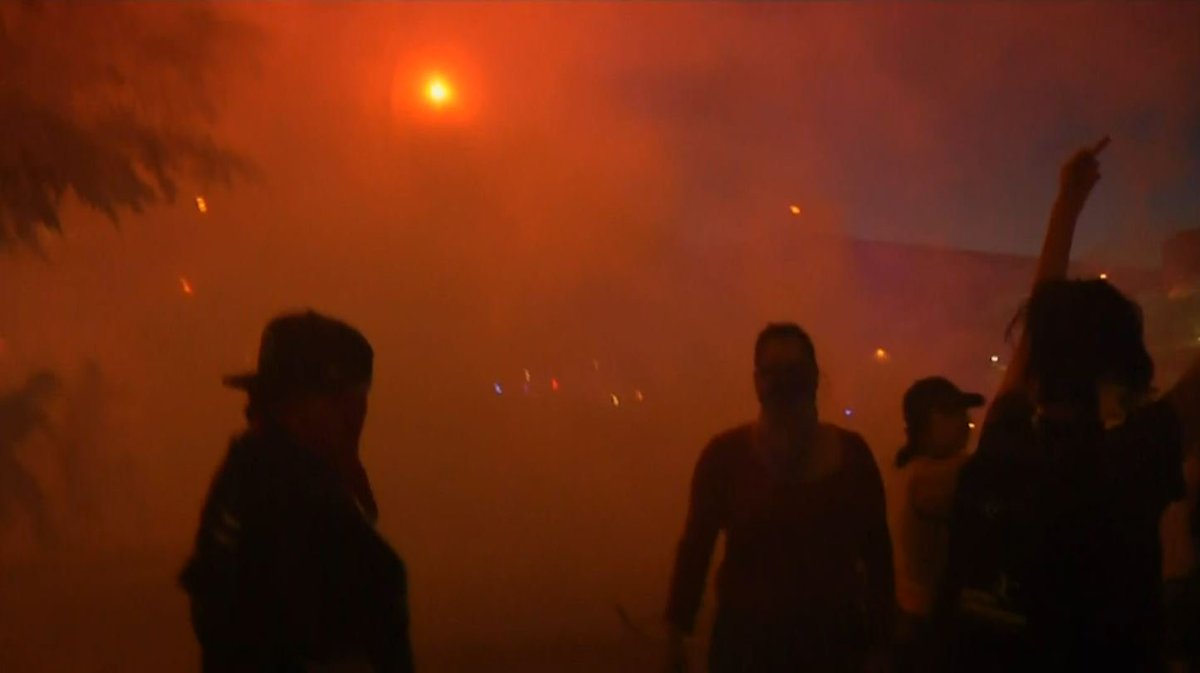 Ah, those peace loving progressive liberal Democrats. Bernie Sanders and Hillary Clinton supporters are rioting in Albuquerque, New Mexico where Donald Trump was holding a rally. Progressive liberal Democrat...
I'm going to have a ball watching the communist Democrat convention this summer. It's going to make the 1968 convention look like a church choir. Commie Sanders disrupters are already planning thuggery in Philly. A city that is absolutely...
Progressives seem to have an ally when it comes to their insane transgender bathroom rules. Pedophiles and perverts take advantage of the "rule" to sneak into the opposite sex's...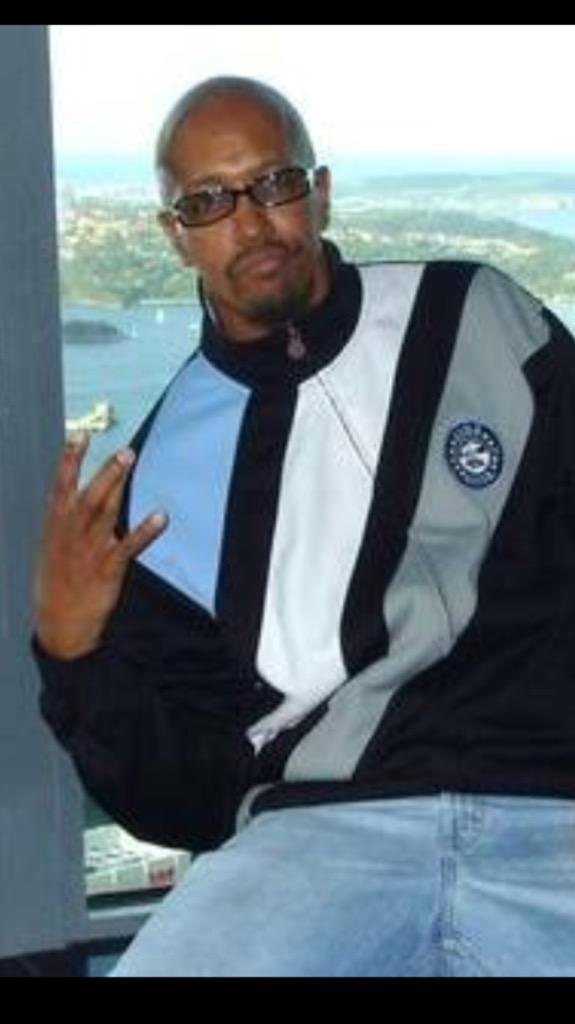 You probably haven't heard much about black Muslim Dawud Abdulwali. In 2014, he 'allegedly' went on a jihad in Los Angeles and 'allegedly' burned down the Da Vinci apartment...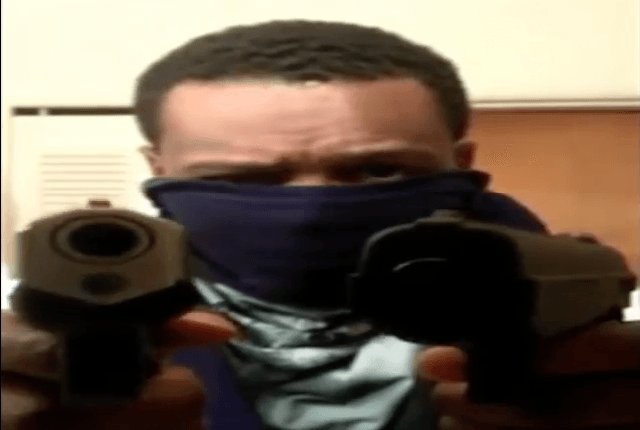 Remember when Obama invited Black Lives Matter thugs and scums to the White House? Now, Black Lives Matter thugs are threatening to kill Donald Trump (again) and his daughter Ivanka Trump. Melania Trump is also threatened by black lives...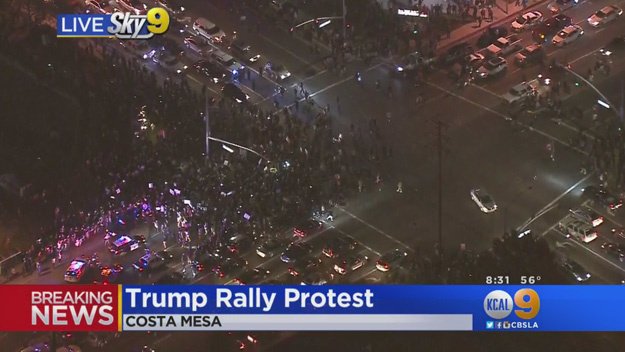 Fernando Alarcon another Mexican supremacist has been charged with inciting a riot during last weeks riots in Costa Mess when leftist and Mexican supremacist thugs smashed Trump supporter's faces,...
All day, the media has been playing the video of Ted Cruz arguing with a Donald Trumps supporter in Indiana. The media will never show the following video of...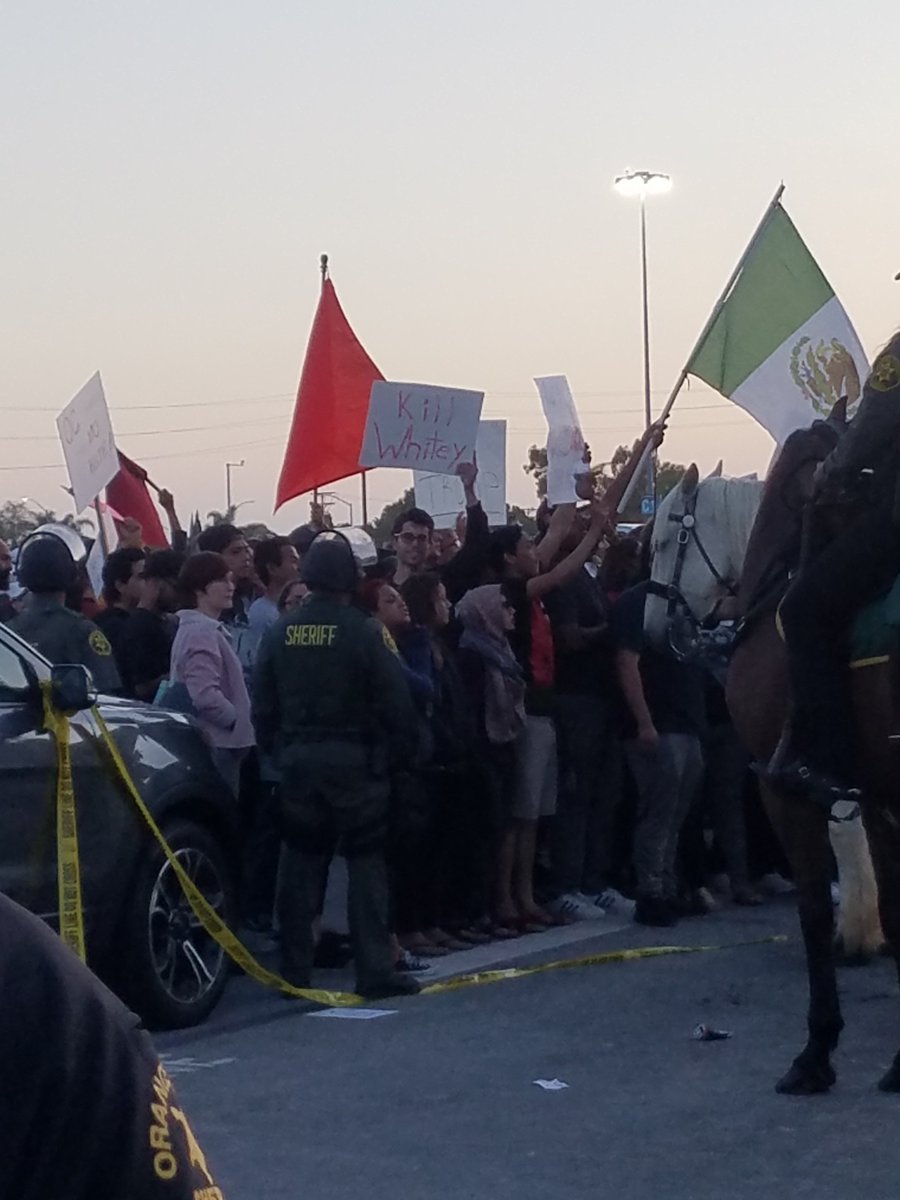 After the near riots in Burlingame and Costa Mesa, Mexican supremacists are promising more violent protests. The media code word for them is 'Latino Activists' when they are really nothing more than Mexican supremacists. Mexican supremacists promise more Trump...
Gotta love the Mexican supremacists attack Trump supporters in Burlingame for daring to walk down the street with the media present. The man attacked in Burlingame says his name...