As we approach Thanksgiving, we decided to check out how many homicides have been accumulated in Chicago so far this year. With five weeks to go in 2015, Chicago...
Larry Jo Taylor Jr. and Jalen Watson both black thugs has been charged with murder and rape of Amanda Blackburn. Larry Jo Taylor Jr. and Jalen Watson are just...
Mercutio Southall Jr. the #blacklivesmatter thug who started up at a Donald Trump rally in Alabama and was tossed out on his ass is a well known agitator. Mercutio Southall Jr was a big fat idiot. He is one...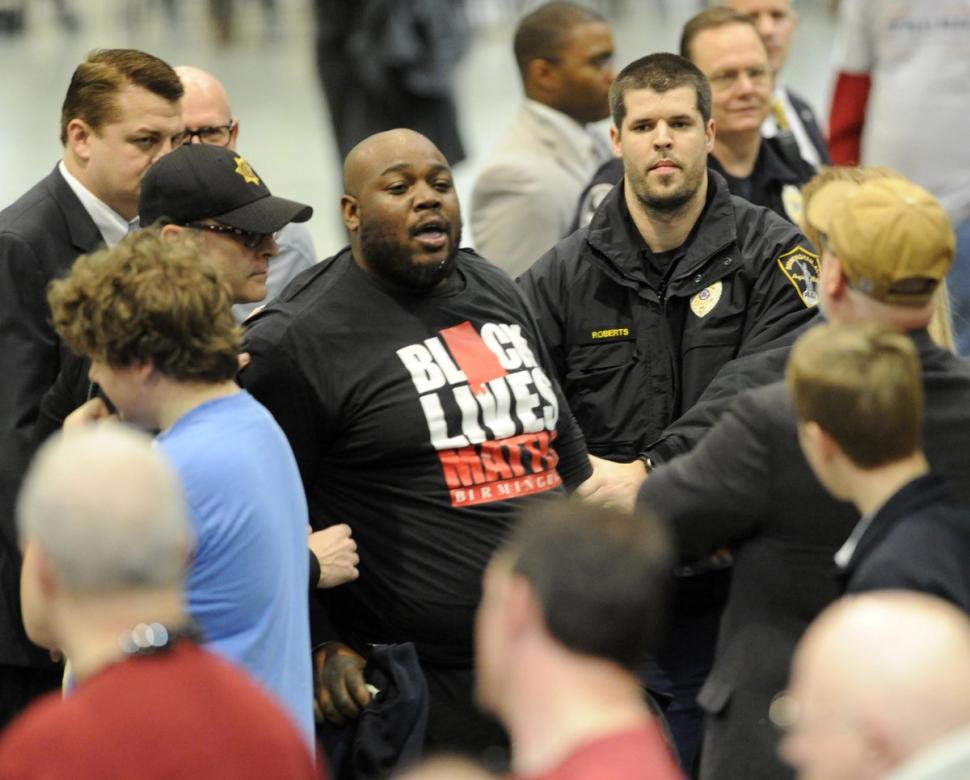 Black lives matter is looking more and more like fat lives matter. A fat black thug was tossed from a Donald Trump rally in Birmingham, Alabama. The black lives...
Hsu Chien is the nut job who wielded a samurai sword at Apple Store on Fifth Avenue in Manhattan yesterday. Virtually no media identified Hsu Chien as being the...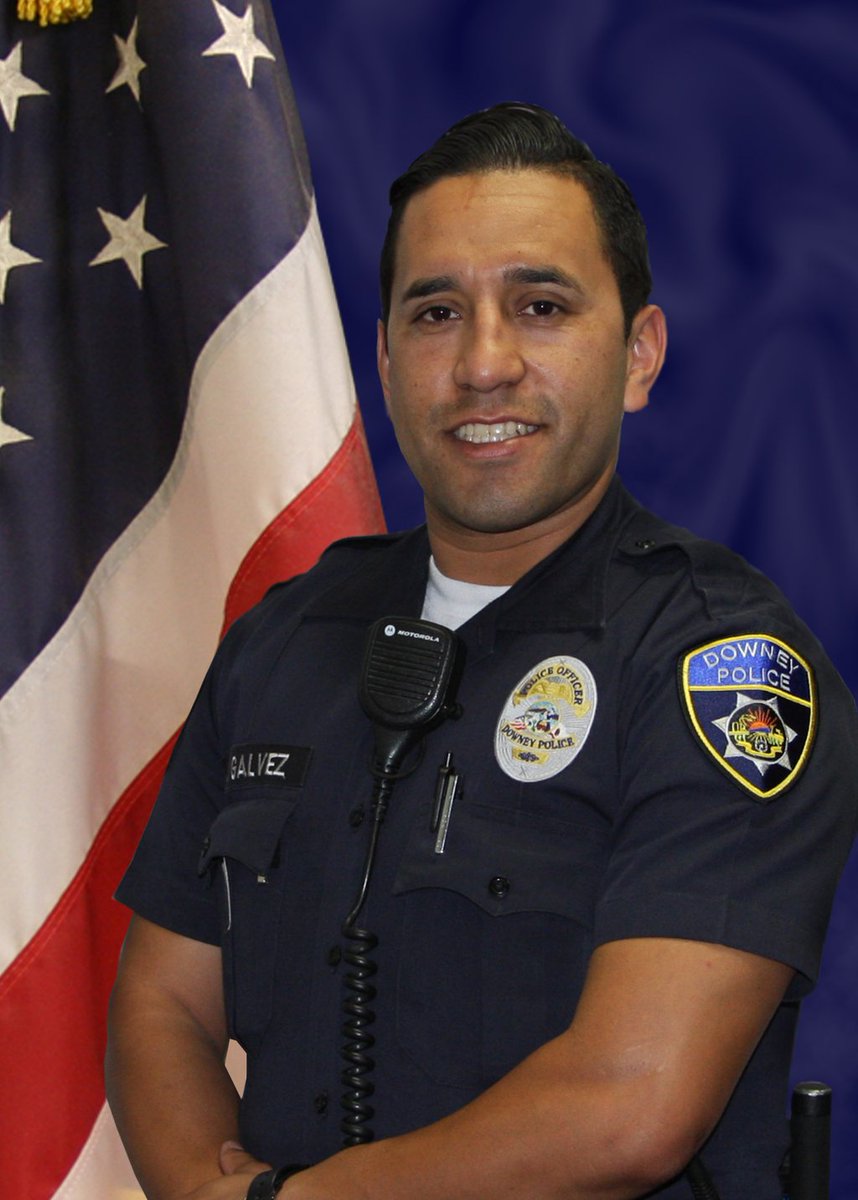 The leftist's war on cops has claimed another life. Downey police officer Ricardo Ricky Galvez was found dead in the west parking lot of the Downey Police Department. Ricardo Galvez death isn't purely random either. Ricardo Ricky Galvez was...
Nothing the left does surprises me anymore. Whining about lack of coverage at race hustling events at Mizzou in favor of the terrorist attacks in Paris. Check out this...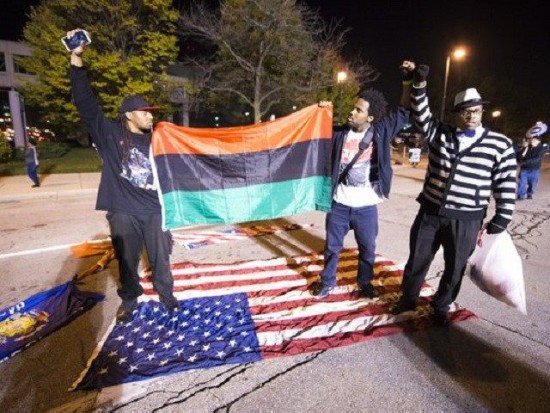 Leftists from the Black Lives Matter thug group decided to stomp on an American flag and raise their Black Liberation flag in their latest wave of 'protests'. Leftists stomp...
All the sob stories from these trust fund babies in college really just breaks your heart doesn't it? Check out this hippie on Twitter moaning about college debt. Yet he has no problems affording nose rings, cell phones and...
Desperate for attendance, the National Nurses Union was bused into Million Student March in Berkeley. There were actually three bus loads from the National Nurses Union consisting of about...