Turns out George Stephanopoulos did more than just donate to the Clinton Foundation while working as an 'impartial' media person for ABC. He also joined Bill Clinton and Jeffrey...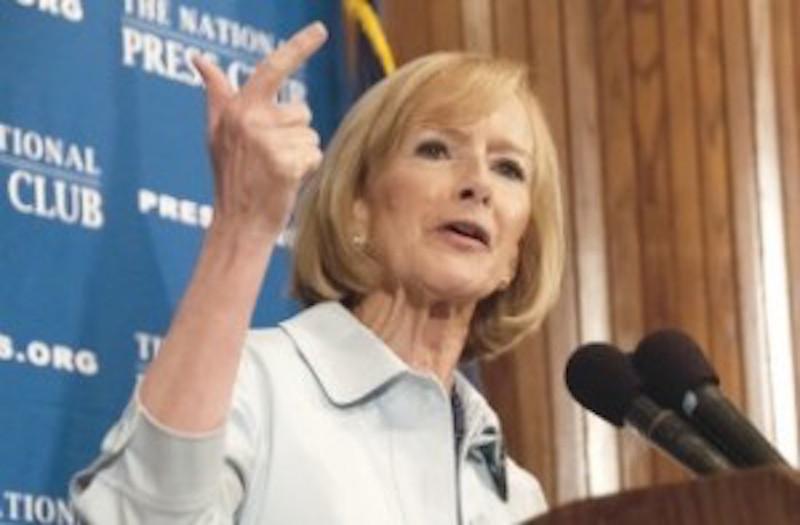 PBS Judy Woodruff has been exposed as yet another Clinton donor. This might explain why PBS NewsHour buried the George Stephanopoulos scandal. Or PBS and Judy Woodruff may have...
Turns out CNN's Jake Tapper who was listed on the Clinton Foundation website has suddenly disappeared. A lot of conservatives love to defend this clown, why I don't know. He's nothing more than a liberal hack just like the...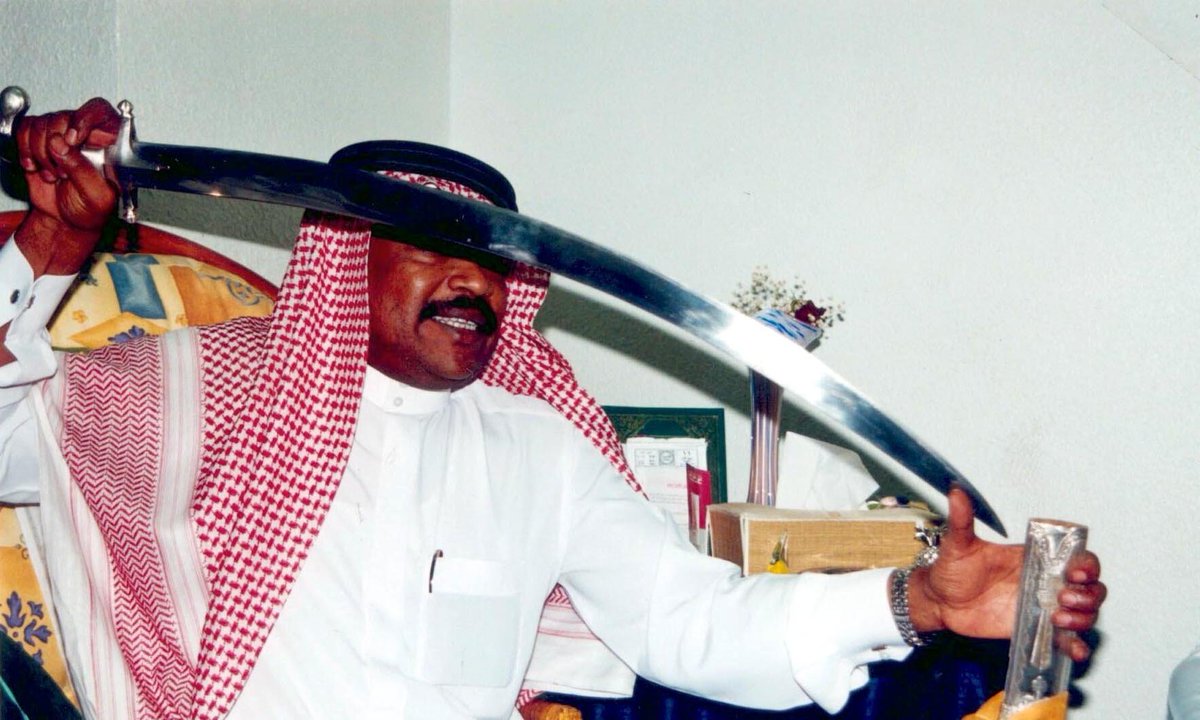 Looking for a job as a be-header in Saudi Arabia? The New York Times is here to help. Yes, the old gray lady, and leftist propaganda rag is now...
Bill O'Reilly has 'allegedly' been accused of physically assaulting his wife according to left wing site Gawker. While it would not be a total shocker if this accusation of...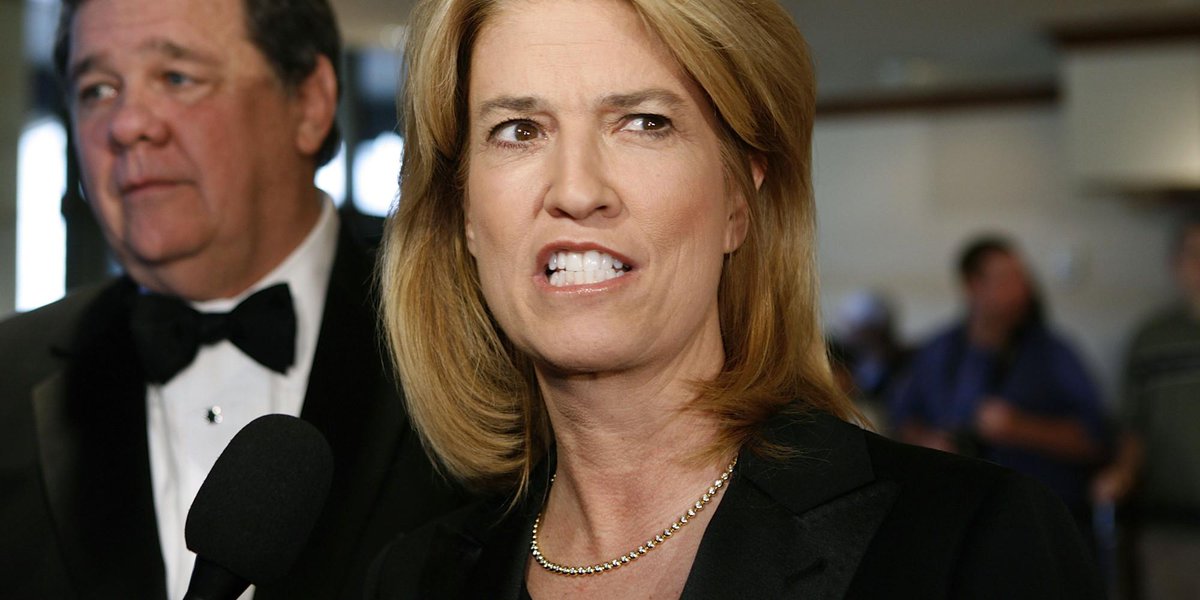 John Coale a major Democrat donor and husband of Fox News' Greta Van Susetern wanted Sarah Palin to help pay off Hillary Clinton's campaign debt back in 2009, in yet another media connection to the corrupt Clinton family. According...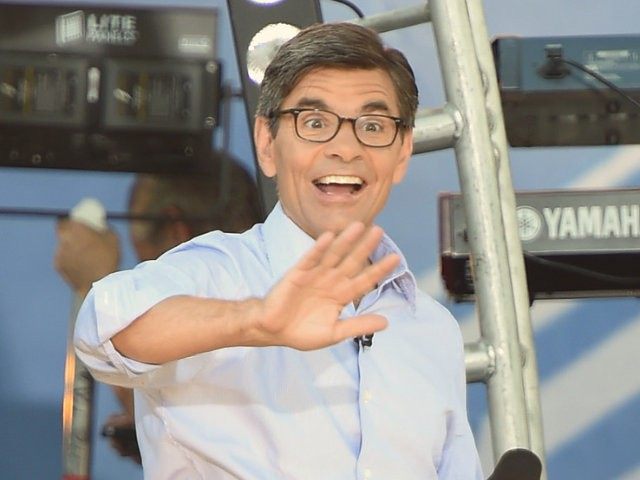 Turns out, the little monkey George Stephanopoulos ties with the Clinton's go much deeper than what was originally reported. Yes, Stephanopoulos gave the Clinton Foundation $75,000, not the $50,000...
MSNBC (NBC) seems to have thought it would be funny to post a video about a Savannah Georgia area cop being dragged by a car speeding away from the...
Turns out, George Stephanopoulos not only donated $75,000 to the Clinton Foundation, he was also a member since 2010. George Stephanopoulos is not the only liberal media members of Clinton Global Initiative. Turns out there are many prominent, liberal...
Hillary Clinton operative and ABC propagandist George Stephanopoulos conducted a snippy, nasty interview with Clinton Cash author Peter Schweizer a few weeks ago when the book was released. George...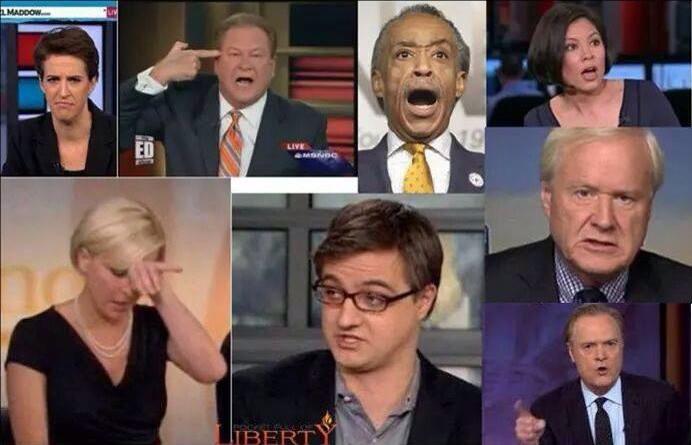 Now that George Stephanopoulos has been outed as just another, corrupt liberal media hack who's nuts are with the Clinton and the Clinton Foundation, this just ads to the...
ABC's George Stephanopoulos gave the corrupt Clinton Foundation, not $50,000 as originally reoorted in left wing biased Politico today. Looks like ABC has their own Brian Williams with George...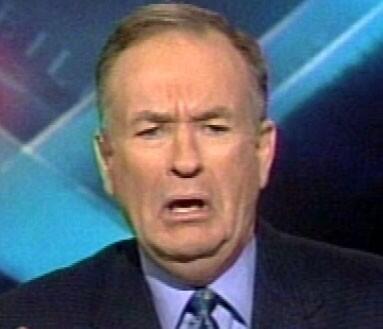 Fascist Bill O'Reilly started a poll last week on The O'Reilly via his websites asking viewers/readers if they agreeded with Pamela Geller and the ADFI draw Mohammed cartoon poll....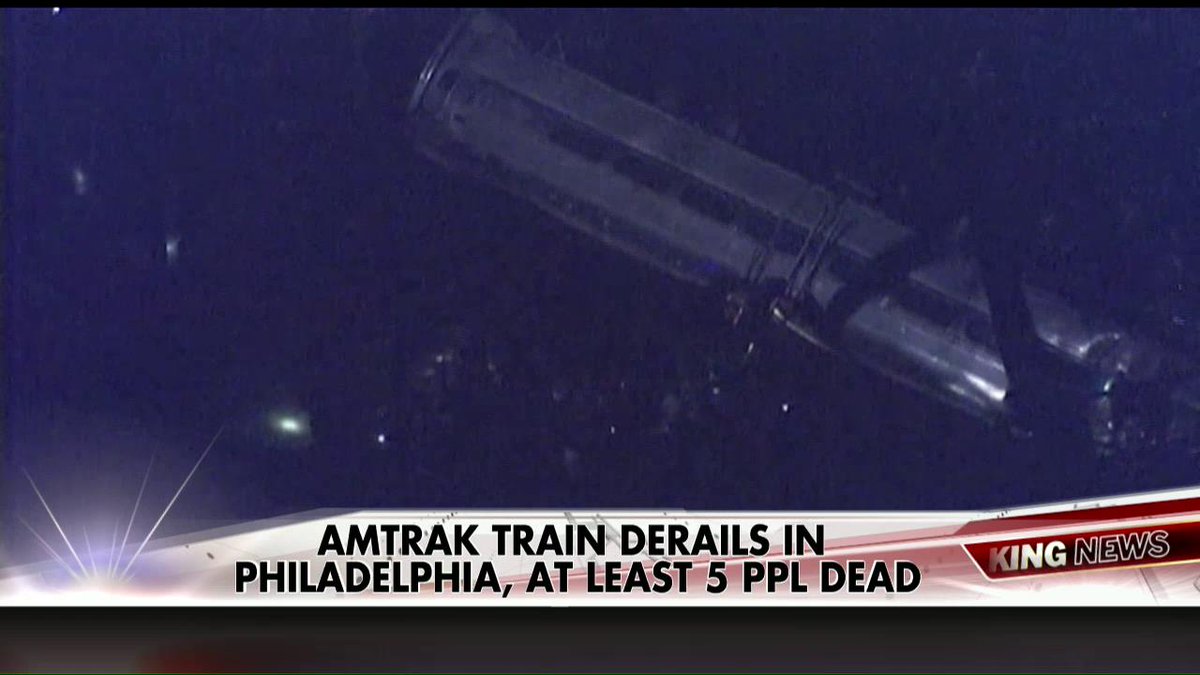 At least five (though some reports of six) have died, with over 60 injured (some critically) from an Amtrak derailment near Philadelphia. The train was headed from Washington DC...