PBS Gwen Ifill is another race hustling leftist hack who worships at the feet of Obama. After Obama's @TheNukeDeal tweeted a mock bomb drawing that Netyanhu showed off at...
Bill O'Reilly is promising to put hate group #blacklivesmatter 'out of #8217; It's laughable Bill O'Reilly would claim he plans to put #blacklivesmatter out of business. O'Reilly spent the...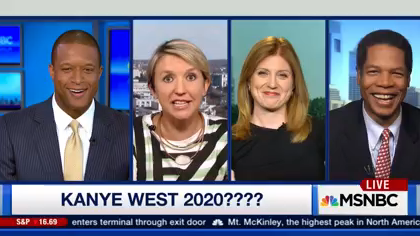 Racist Kanye West announced at the VMAs last night that he's running for president in 2020. So what does MSNBC do? They are already pushing racist Kanye West 2020. MSNBC now pushing Kanye West 2020 Notice the MSNBC graphics...
Wendy Walsh a leftist hack on KFI radio in Los Angeles calls herself a 'AMERICA'S RELATIONSHIP EXPERT'. Apparently, she left out the part about being a racist. Walsh who...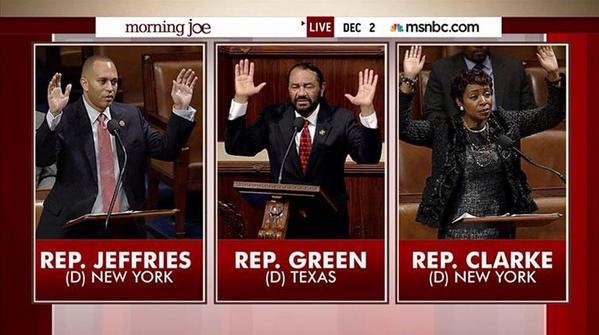 #blacklivesmatter had their bloodiest week yet so this gang of thugs, called activists by left wing media was established. The bloodshed started with black Obama supporting Democrat Vester Flanagan,...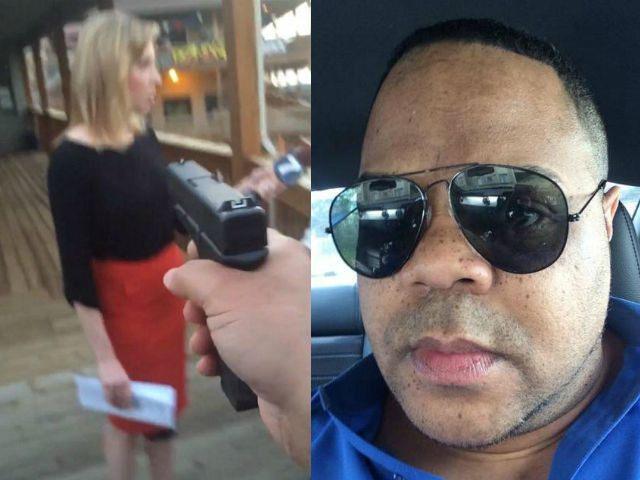 I guess Brian Ross wouldn't be googling sites for Vester Lee Flanagan. He was written up for wearing an Obama sticker at WDBJ in November 2012. Only the Huffington Post is reporting that Vester Lee Flanagan was wearing an...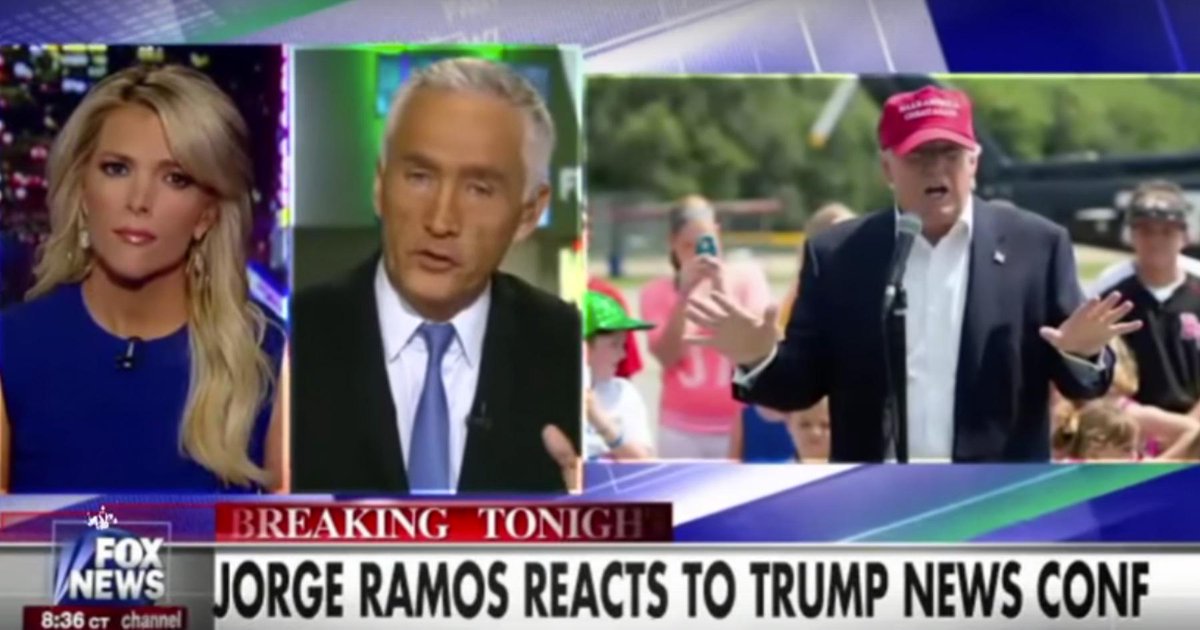 Megyn Kelly once again bashed Donald Trump while defending Mexican supremacist Jorge Ramos, despite not waiting until being called on. Last night Megyn Kelly had leftist and CNN reject...
Race hustler Al Sharpton has basically been kicked off the weekly race hustling show circuit on MSNBC and has been given just one show, on Sunday morning at 8AM...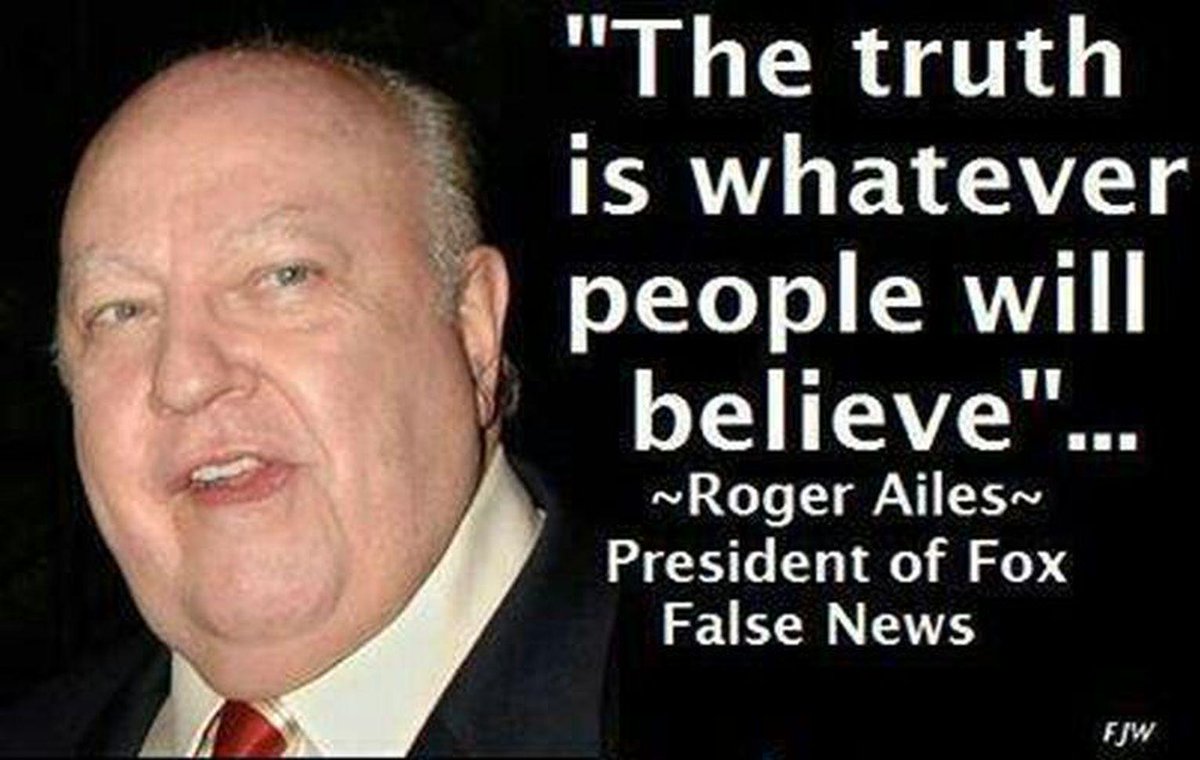 With all the whining by Fox News eggheads like Roger Ailes, Bret Baier, Sean Hannity, etc over Trump's retweets calling Megyn Kelly a bimbo, I was thinking. Does anyone remember the last time any of these Fox News hacks...
Megyn Kelly is now throwing a tantrum at Ted Cruz for not supporting amnesty and wanting to deport illegals. Ted Cruz is a little more artful when it comes...