Maybe this is why Glenn Beck is smearing his face in Cheetos dust. The Blaze empire is crashing, and the Beckster had to take out a loan. He had...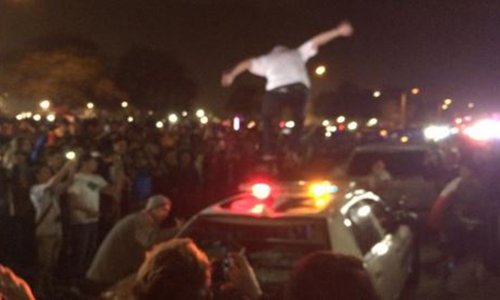 Neither Daily Gator or myself are exactly Trump homers. But the bullshit being put out by the media about the so called violence at Trump rallies, like what we...
If you want to see how far the entertainment industry has fallen in the twenty first century, look no further than Will Ferrell. He's an unfunny comedian who appears in basically every movie that's released these days. Ferrell was...
Kimberly Guilfoyle was once married to Gavin Newsom, mayor of San Francisco then and now Lt. Governor of California. Kimberly Guilfoyle likes to play conservative on Fox News. But...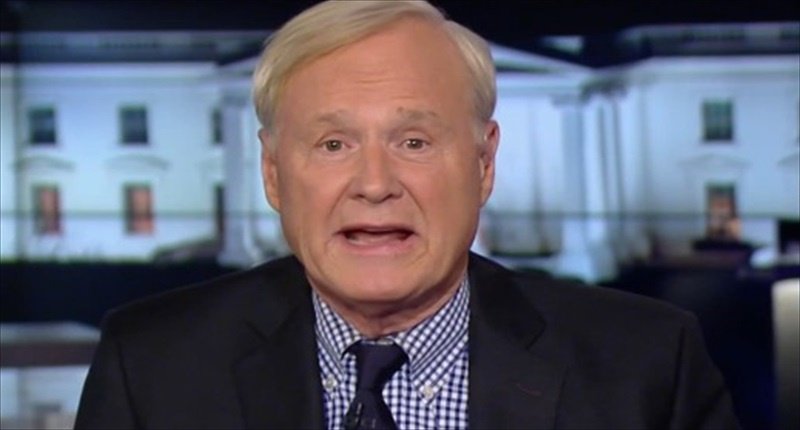 Maryland was fun last night. Not only did media whore Deray Mckesson get completely humiliated in his run for Baltimore Mayor, Chris Matthews' wife who running for Congress also...
Megyn Kelly, who only had her job at Fox News because of what used to be her looks finally admitted that she went with the butch hairstyle because of Donald Trump. Yep, blame Trump for changing Megyn Kelly into...
Nate Silver was a once respected pollster. His polls were accurate a lot of the time, though they always had a left wing bias. Now, Silver has completely lost...
We haven't heard the whiny progressive liberals say much about the Atlanta Braves and their Tomahawk chop. Mainly it's because the Braves have gone back to sucking. But after...
Even when Prince dies, the pathetic progressive liberal Democrat media complex has to bring politics in the smear the man who just died at age 57. The Washington Post now says Prince was "raunchy" because he was conservative, Christian...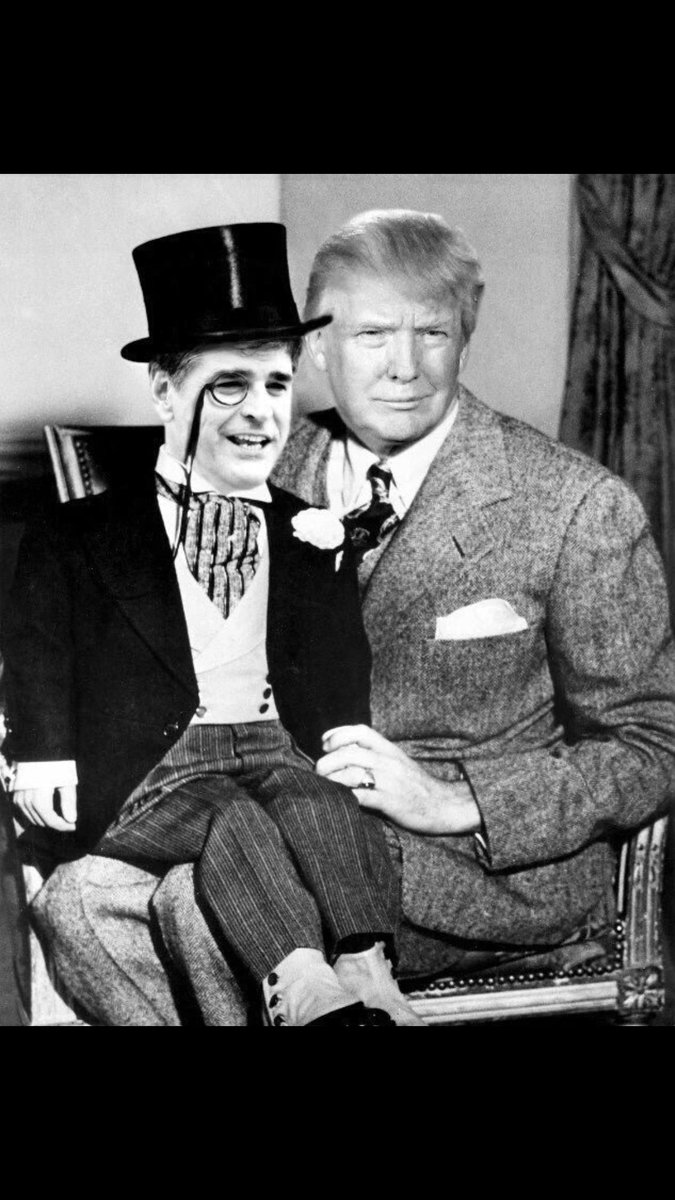 I love it when Hannity tries to claim he hasn't decided who he would support in the New York primary. As if anyone is stupid enough to believe Hannity...