Apparently, if you are bound to a wheelchair for the rest of your live, it's just a supposed disability to Andrea Mitchell. The NBC old bag was during her best to spin Wendy Davis' disgusting wheelchair ad, in typical Mitchell/Greenspan/NBC fashion. Watch the following video:
Andrea Mitchell doesn't think Greg Abbott has a supposed disability VIDEO
Could you have gone after what you see as his hypocrisy by pointing out what he did in that rape case, what he did in these other cases, without the stark image of the empty wheelchair, which seemed to be trying to point people towards his own supposed disability?
No amount of botox can help Andrea Mitchell's sagging face.
Read more
What a shock. Obama, his Defense Department and the leftist New York Times lied. They all claimed on Sunday that Turkey agreed to let the US use their airforce bases for air strikes against ISIS in Syria. Problem is, someone forgot to tell Turkey that.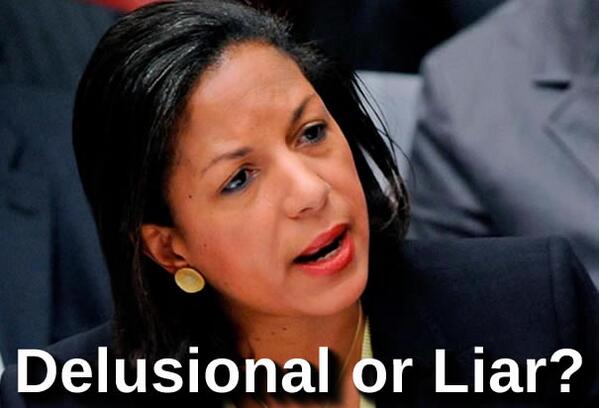 Obama and the New York Times lie – No agreement with Turkey on using bases
Susan Rice, the Benghazi liar also lied about this. Rice claimed on Meet the Press on Sunday that Turkey has agreed to allow the US to use their airbases. Now they are saying Susan Rice 'misspoke'. Yea, umm ok.
Even in Houston, Texas, NBC is just as corrupt, biased and downright disgusting as they are on a national level. Check out the following tweet from KPRC (NBC affiliate) in Houston. Apparently the GOP stokes Ebola fears against 'immigrants'.
GOP stokes Ebola fears against immigrants http://t.co/Z6EAwnnJOJ #HouNews #KPRC pic.twitter.com/6gSQwr8Cgx

— KPRC Local 2 Houston (@KPRCLocal2) October 12, 2014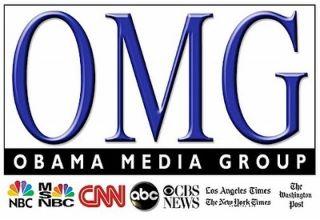 KPRC NBC Houston: GOP stokes Ebola fears against immigrants
Did Wendy Davis personally hire KPRC to help her imploding campaign or something? I guess this is what you should expect from the NBC brand, even in Texas.
Update: looks like KPRC Houston deleted the tweet. Screenshot added. Obviously these leftist hacks don't realize the original embedded tweet's text is always still there. This article was written by a hack at CNN no less.
Read more
No matter how much CNN licks Obama's butt hole, they still treat their black employees like crap according to Breitbart. I guess CNN prefers Muslim terrorists like the Brotherhood over black employees. I wonder what bitter fruit Don Lemon thinks about this. Or how about Communist, cop killer lover Van Jones? Zuckered!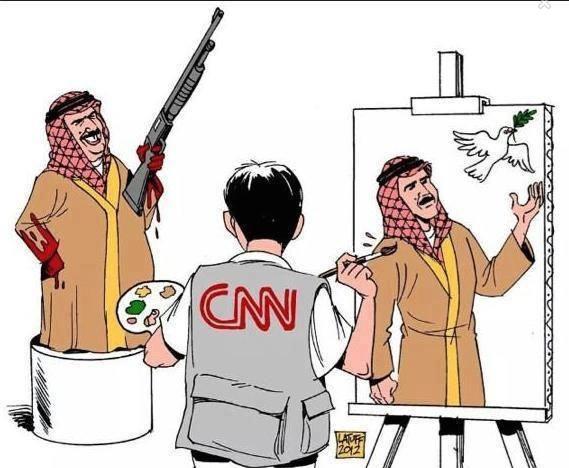 CNN under fire for treatment of black employees
People who defend Fox News pig Bob Beckel claim he's there to expose what liberals are really are. The latest example is pig Beckel threatened physical violence against Jason Mattera over his asking Lois Lerner why she doesn't like being targeted after she targeted the conservatives. Fat pig Beckel even threatened Mattera to 'bring a knife punk'. Yes, this is a Fox News head, that represents the network threatening physical violence against a man who exposed Lerner for the coward she is.
Jason Mattera accepts Bob Beckel threat of violence
You expect this kind of crap at MSNBC, but a real news station like Fox News? I'm sorry, but this (along with Beckel's antiseminism) is unaccepable. There are many reasons why I watch less and less of Fox News, and Blimpy Beckel is one of the main reasons. I'm tired of these obnoxious liberal Democrat mouthpieces spewing their crap. If i want to hear stuff like this, I'll just watch MSNBC.
As far as Jason Mattera goes, he's not scared of the blimp, and gladly accepted Beckel's violent threats. From the Daily Signal:
Colorado Democrat Senator Mark Udall suddenly became Mark Uterus during the Colorado senate debate. Just how pathetic and corrupt are left wing debate moderators? Check out this clip from last night's debate. The left is so anxious to start up that war on women crap, that the debate moderator claimed: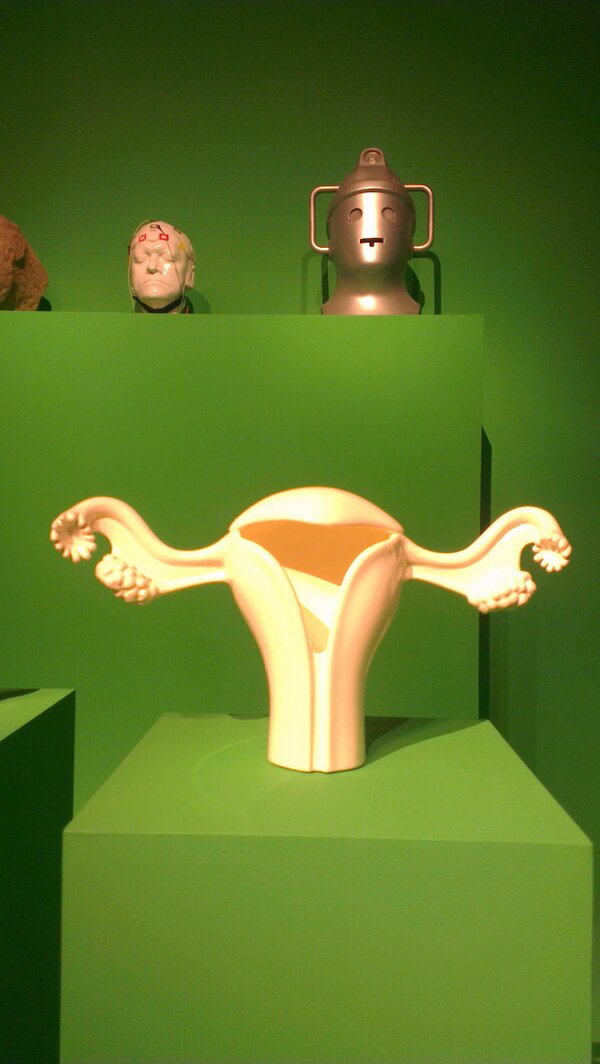 Mark Udall in now Mark Uterus
Moderator: "Mr. Udall, your campaign has been so focused on women's issues that you've been dubbed 'Mark Uterus'"
Uh? Has anyone heard Udall being called Mark Uterus even once before the debate? I mean seriously. We get it leftists. You want abortion on demand and what others to pay for it. But Mark Uterus?
Sean Hannity conducted a softball interview with his new BFF Piers Morgan. Now that the limey has been dumped by CNN, he's out there fishing for jobs. This interview tonight between Hannity and Morgan was a job audition interview on cable television. I've very disappointed in Sean Hannity's pitiful softball interview. The limey who's bashed conservatives and Second Amendment supporters all of a sudden is a 'nice guy' or something? Hannity even claimed that Piers Morgan did a 'great job'.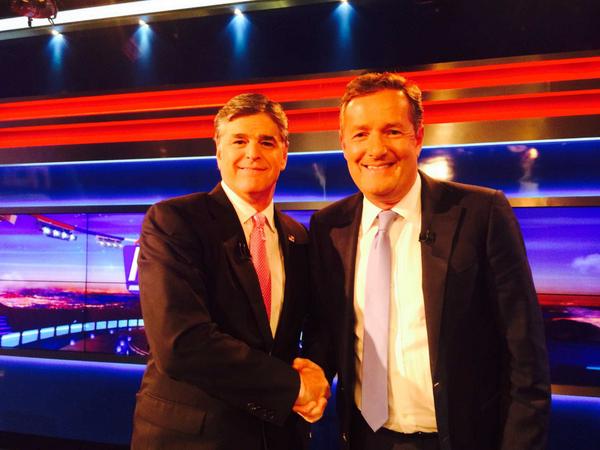 Sean Hannity conducts suck-up interview with Piers Morgan (Video)
But the story here was Piers Morgan obvious attempt at landing a job with Fox. Morgan tried to bash Obama (who has defended vigorously) over golf and Obama's failure of a foreign policy.
Read more
I know the Secret Service is a running joke lately, but now the Associated Press (Obama licking news service) is blaming Ebola in America on the Secret Service too? Umm. Wow.
According to AP, Ebola in America is Secret Service's fault
Among #AP10Things to Know: First case of Ebola diagnosed in US; fresh embarrassment for Secret Service http://t.co/DnpChJdK4n

— The Associated Press (@AP) October 1, 2014
I know the media likes to try and shield Obama from blame for anything, but this is a tad ridiciolous. Could Ebola have gotten to America because of the open borders? Nah. It's just because of the Secret Service. *facepalm*
Read more
As you probably expected, tampon wearing nut job Melissa Harris-Perry and her collection of left wing nut jobs tried to spin the Oklahoma this past week as 'workplace violence'. They tried to downplay the Muslim angle, claiming that associated Muslims with beheading is like associated all white males with school shootings. Then, towards the end of the following video, they came up with a new description for Muslims. They are hilarious according to these left wing nut jobs. Yes, this is NBC's paid 'talent'.
MSNBC on Oklahoma beheading: Muslims are funny, hilarious! VIDEO – Video credit @SooperMexican

Now that the real Alton Nolen is known to the world, the media continues to use younger pictures of Nolen, trying to diminish his radical Islam ties. It's a lot like the Trayvon Martin situation where they used photos of Martin when he was 10 years old vs current photos of him being a gangsta. Below are the pictures and you'll see what I mean.
| | |
| --- | --- |
| | |
| The real Alton Nolen aka Jah'Keem Yisrael | Alton Nolen – media fabricated version |