Leftists at CNN used to blame terrorism and global warming. Now CNN and other dopey leftists are claiming global warming or 'climate change' is a form of terrorism. So...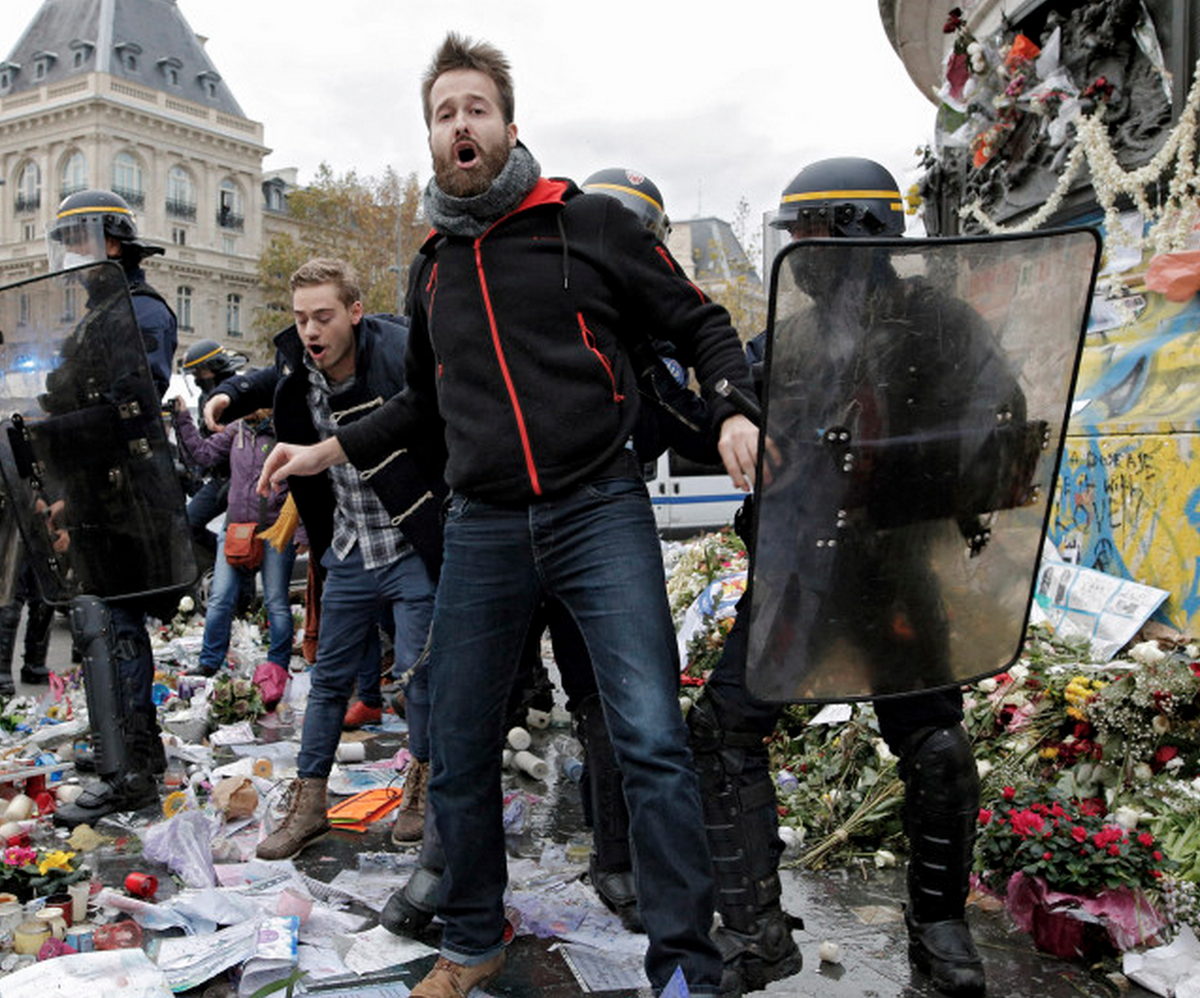 See! It's all global warming's fault. Left wing extremists 'protesting' in Paris during the Climate Change Conference in Paris. Surprised? I'm not. These are leftists, on the same level...
Carly Fiorina schooled arrogant Chris Wallace over Planned Parenthood on Fox News Sunday. Wallace, like the rest of the leftist media continue continue to run with the notion of Planned Parenthood 'allegedly' selling parts of dismembered babies. Problem for...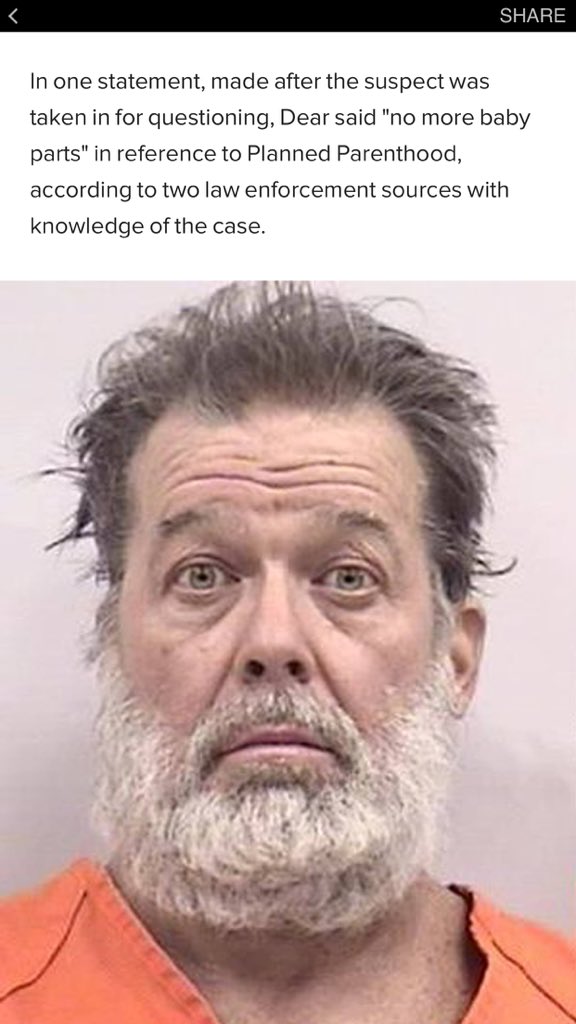 Now the leftist media is claiming 'sources' are claiming Robert Lewis Dear Jr. said no more baby parts while taken into custody of authorities yesterday after the shootings in...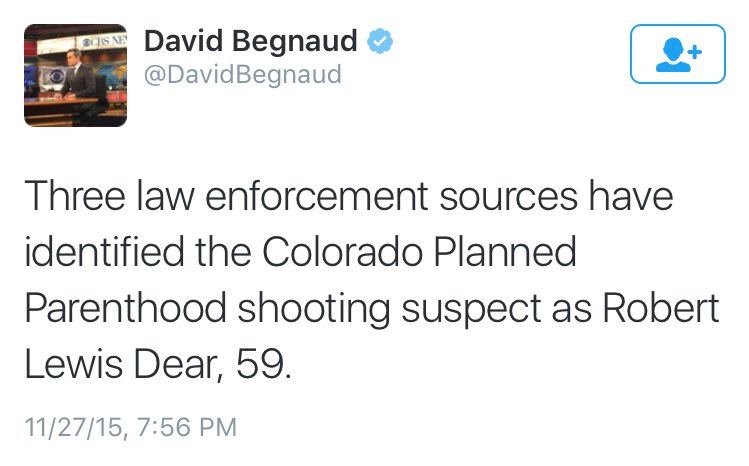 Robert Lewis Dear has been identified by some as the Colorado Springs shooter aka the Planned Parenthood shooter. But the Colorado Springs Police Department will NOT confirm if Robert...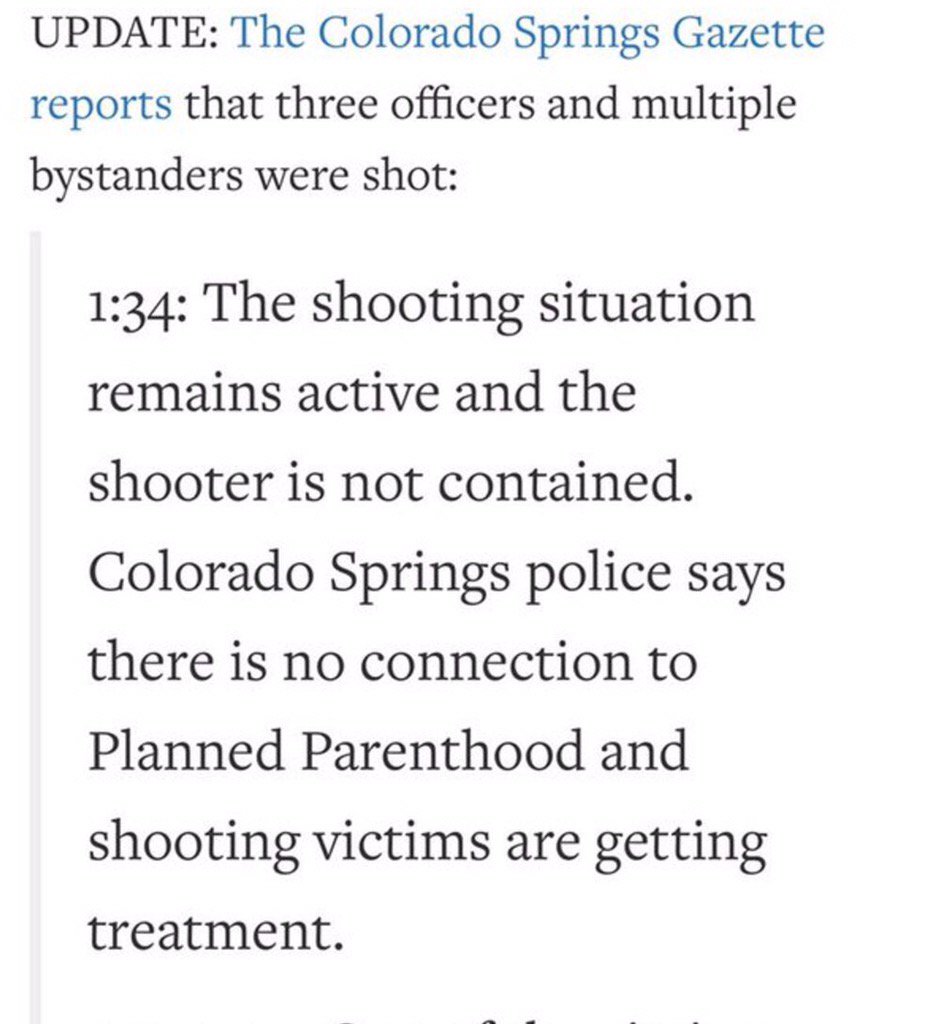 There goes the progressive liberal narrative on the Colorado Springs shooting of Planned Parenthood being the target. Colorado Springs police have confirmed that the shooter's motivation a few hours ago has absolutely NO connection to Planned Parenthood, despite the...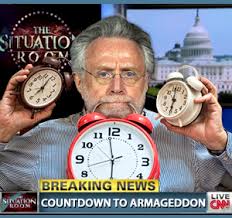 I've just got to chuckle. Leftists propaganda media outfits like CNN always whine that conservatives and Republicans are 'fear mongering' over Muslim terrorism which is an immediate and dangerous...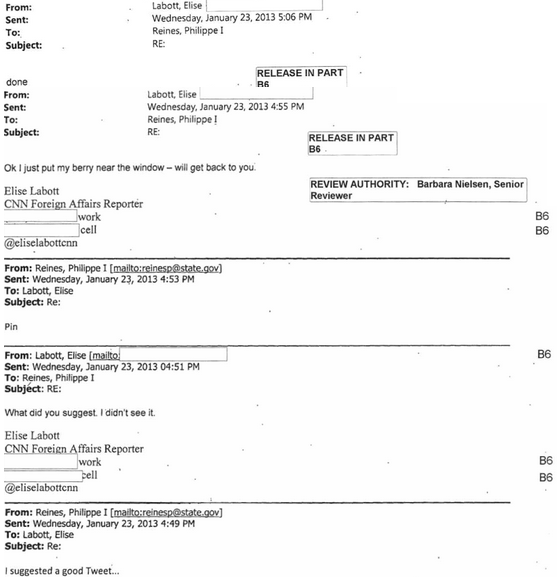 CNN Global Affairs Correspondent Elise Labott recently tweeted how the State of Liberty bowed it's head in anguish once the American SAFE Act passed. The American SAFE Act was...
The Obama regime doesn't want real intelligence on ISIS. In fact, Obama would rather make ISIS look good than get the real facts about this terrorist group's plans for America. Obama's goons at Centcom altered and ignored the analysis...
Larry Jo Taylor Jr. and Jalen Watson both black thugs has been charged with murder and rape of Amanda Blackburn. Larry Jo Taylor Jr. and Jalen Watson are just...