Bruce Jenner Republican? OMFG!! With all this stupid coverage of Bruce Jenner being a transgender, ABC hack Diane Sawyer actually asked Jenner if he/she is a Republican. Ok, I...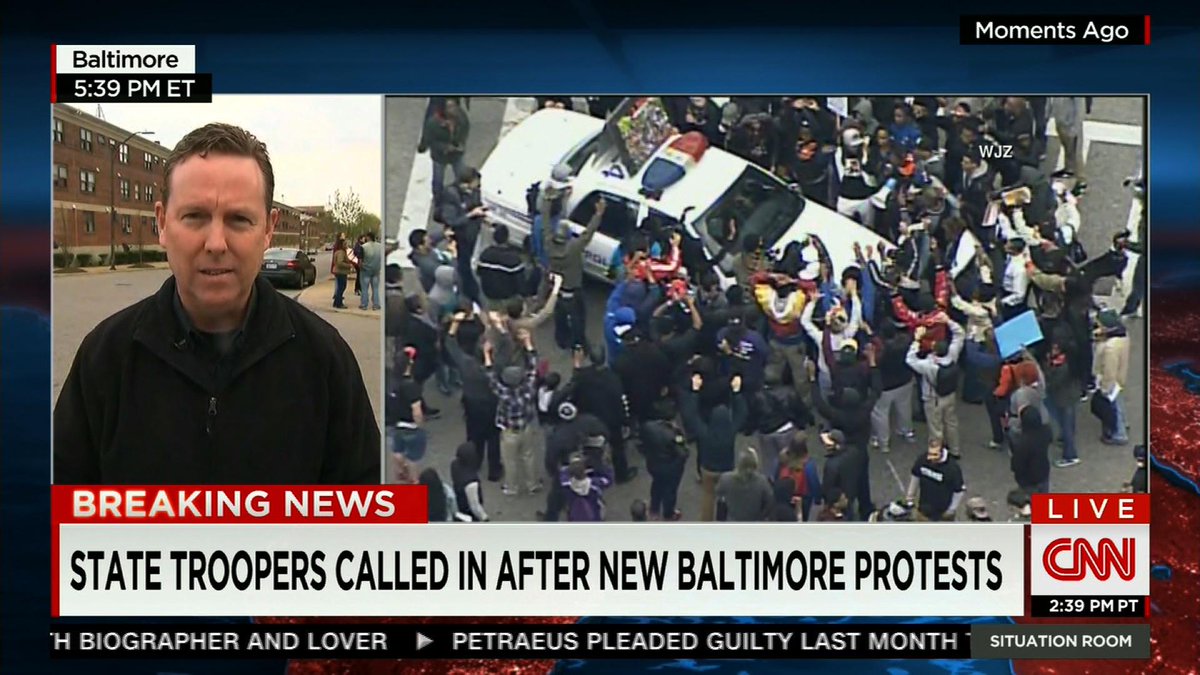 Black thugs in Baltimore are starting up again over the Freddie Gray killing. They are starting up in Baltimore, and now surrounding a police cruiser. CNN of course is...
Chris Matthews interviewed Obama on '#8217; The only hardballs were the ones that Chris Matthews was washing in this '#8217; It was the typical, MSNBC/NBC junk Obama ass kissing interview, but tingle leg himself. Chris Matthews interviews Obama VIDEO...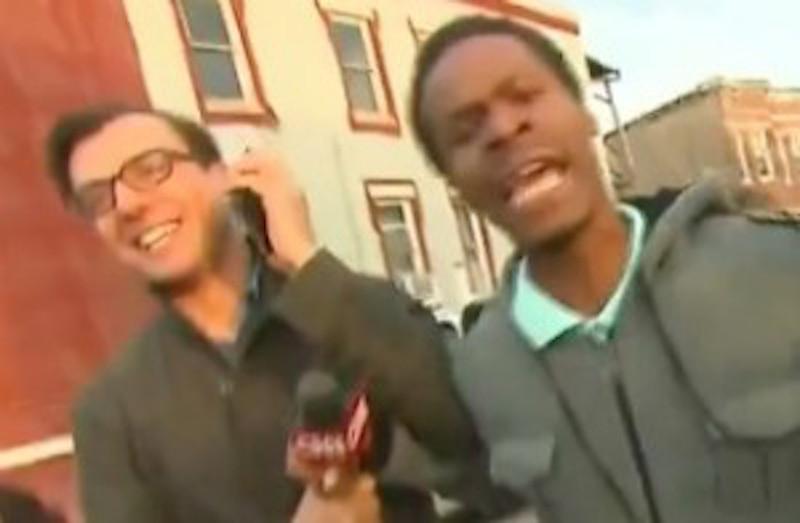 Freddie Gray protesters in Baltimore aren't happy CNN is there trying to co-op their protest against the police. Check out the following video of CNN liberal hack Miguel Marquez...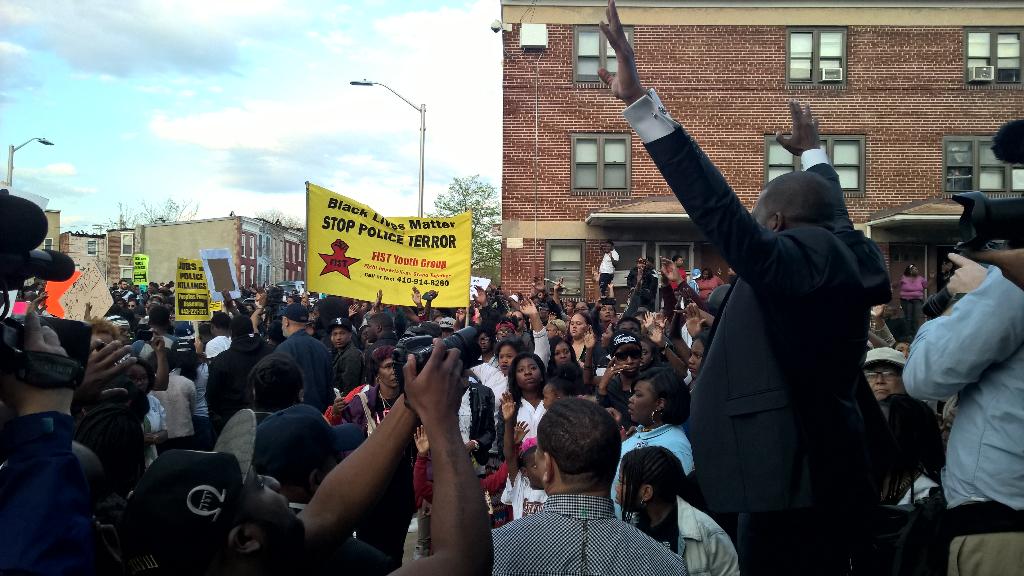 freddie Gray, a black man who died from a spinal injury after being arrested by cops in Baltimore. The Freddie Gray case is the latest race hustling case being...
Quick! Someone call the wambulance for Carol Costello and CNN aka the Clinton News Network. The book Clinton Cash: The Untold Story of How and Why Foreign Governments and Businesses Helped Make Bill and Hillary Rich doesn't even come...
Juan Williams managed to turn the white leftist gyrocopter operator that was arrested in DC would have. Williams claimed that if the gyrocopter operator had been a black Muslim,...
CNN, the Clinton News Network is really in love with HIllary Clinton. So much so that they have an article up entitled 'Hillary Clinton's sneakily brilliant #8217; Apparently it...
Racist pig Bill Maher will of course get away with his latest racial slur. Calling Marco Rubio Hillary Clinton's 'pool boy' will go over great with the liberal 'lovers' in this country and the media hacks in this world....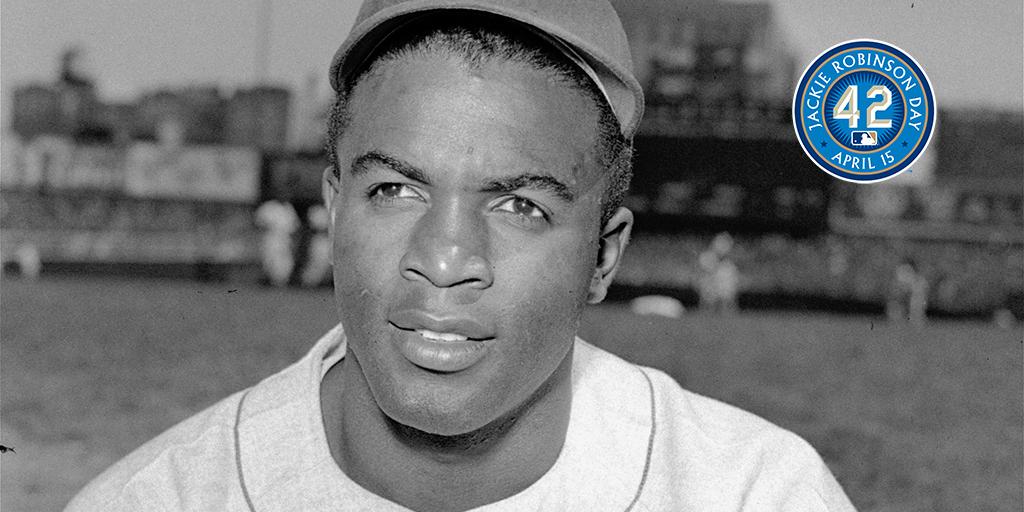 Jackie Robinson was discriminated against for being black before breaking the color barrier in Major League Baseball back in 1947. We've all heard the stories of the discrimination Robinson...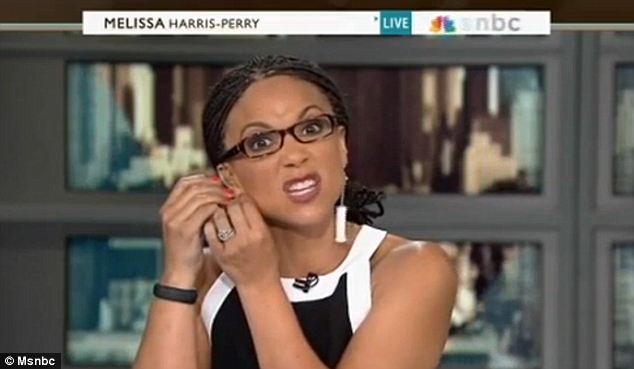 What a shock! MSNBC nut job Melissa Harris-Perry is a tax cheat just like Al Sharpton Try and contain your surprise. Melissa Harris-Perry is of course famous for her...
The liberal biased media was on display yet again today. They acted like children running after an ice cream truck as they run behind Hillary Clinton's 'Scooby Van' to...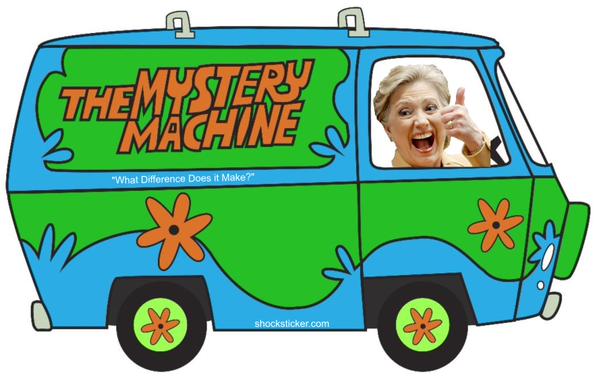 So the media falls all over themselves over the Hillary Clinton Scooby Doo 'mystery #8217; Back in 2000 when she was 'First Lady' and BJ Clinton was busy doing...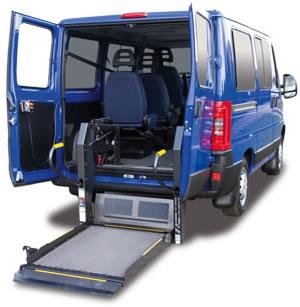 As quickly as the media could cream themselves over the 'Hillary Clinton is driving herself to Iowa from New York' story is about as fast as it's been proven...