I used to have a lot of respect for Michelle Fields. I even defended her after her alleged incident with Corey Lewandowski. Even though the video never showed Lewandowski...
Looks like the little chat fascist Zuckerberg had with Glenn Beck and other faux conservatives really paid off. Conservatives are getting banned by Facebook for as long as 30...
Old Hag Andrea Mitchell, aka Mrs. Greenspan is at it again. In an attempt to saving a falling Hillary Clinton, she went on the air and flat out lied claiming that the rape allegations against Bill Clinton throughout the...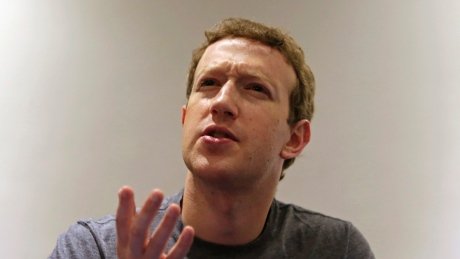 After it was finally revealed that Facebook censors conservative news, little fascist Mark Zuckerberg is trying to pretend an olive branch to conservatives. Problem is, Zuckerberg is meeting with...
CNN's dream candidate Hillary Clinton in a freefall as facts about her corrupt dealings with not only the Clinton foundation, but while Secretary of State continue to out. CNN...
Clinton lackey George Stephanopoulos, despite his conflict of interest of being a Clinton family lackey has a job at ABC. He was given the task of going after Trump and his tax returns this morning. This despite the fact...
It's finally clear. Megyn Kelly isn't just anti-Trump. She's pro-Hillary Clinton. Kelly and Dana Perino whined about the Clinton Cash book coming out this year. Megyn Kelly, who appears...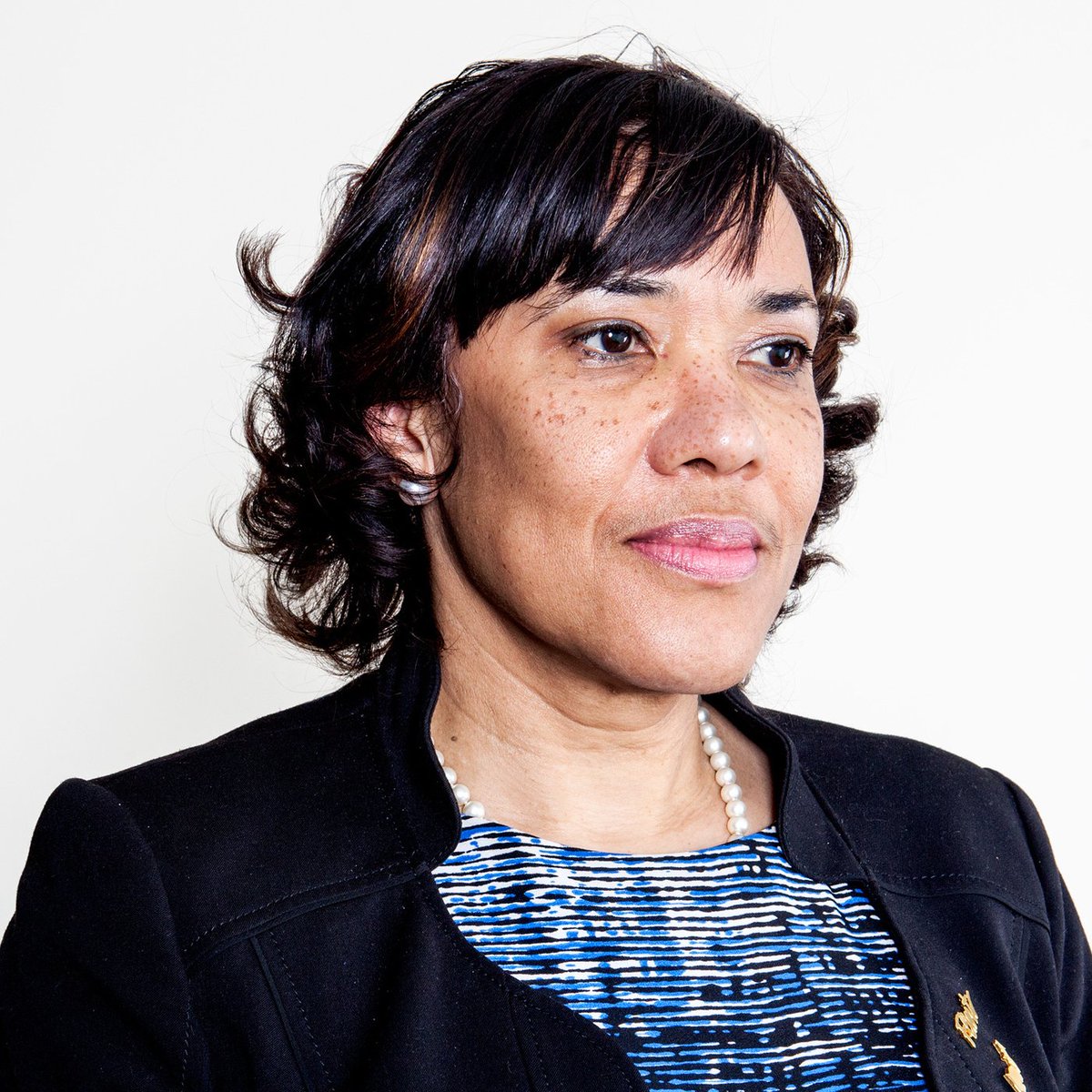 All we heard from the media during the Flint Water Crisis was how bad Michigan governor Rick Snyder he. The left wing controlled media aired reports and demanded Snyder...
Facebook wants you to know that they take their anti-conservative news bias and censoring "very seriously". Little fascist Zuckerberg didn't expect this cat to get let out of the bag. Facebook response to anti-conservative news bias "We take allegations...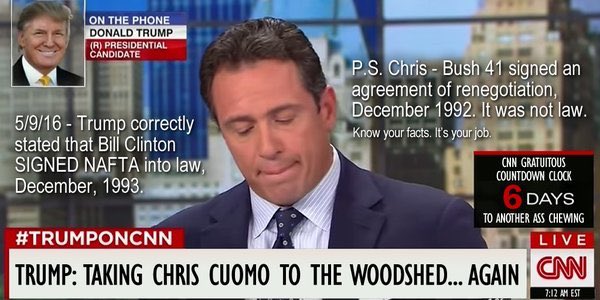 The Commie Cuomo family has it's tentacles into everything. Corrupt Mario Cuomo was governor of New York in the '80s. Corrupt Andrew Cuomo the spawn of Mario is now...