Margaret Sanger must be smiling from the gates of hell. After the third video released today showed Planned Parenthood selling off baby body parts like you would meat in...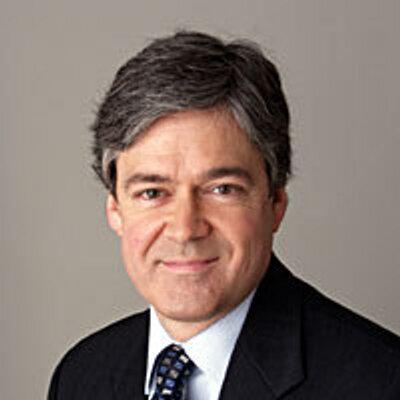 CNBC is supposed to be a financial news network. Not a propaganda leftist network like the rest of the NBC family. But that doesn't seem to matter. Leftist hack...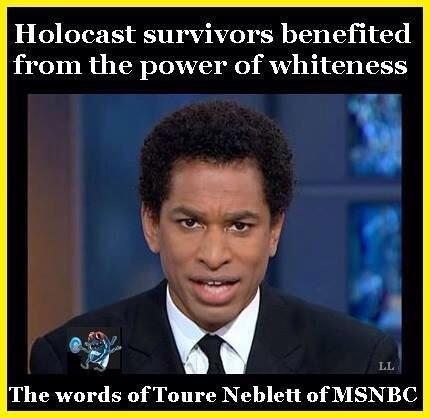 Toure Neblett, an Al Sharpton in training with his race hustling (despite being half white) may be fired by MSNBC according to IOTW. Amid reports that MSNBC may overhaul a large portion of its programming, it's likely that...
Boston Globe Luke O'Neil tweeted, then deleted a tweet fantasizing about how funny it would be if all gun rights people got shot dead. Luke O'Neil writes for the...
Rachel Zarrell, an ugly liberal hack and Buzzfeed news editor has already reacted to the Lafayette movie shooting. Like a typical leftist, Rachel Zarrell, Buzzfeed 'News' editor reacted about...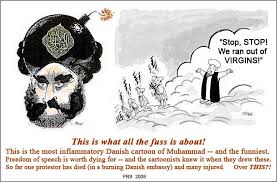 Less than a week after the Muslim terrorist attack in Chattanooga, CNN still can't figure out the motive of the radical Islamist actions in last week's attack. In fact, CNN is trying to actually blame the Marines themselves for...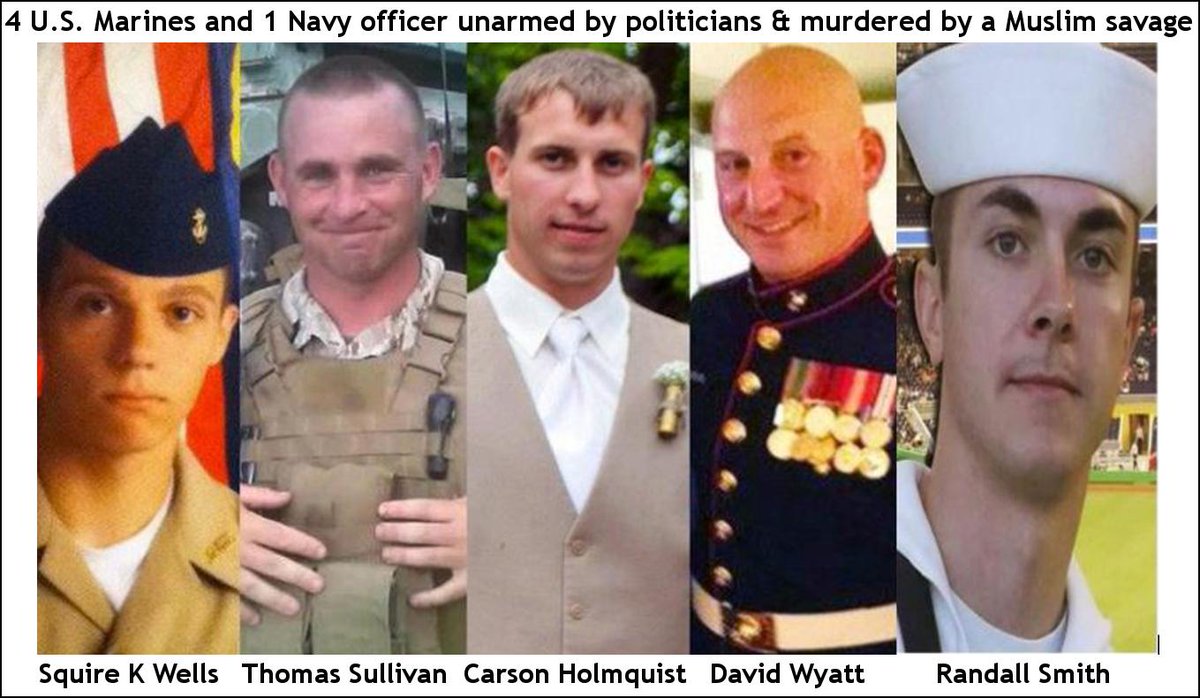 The media is doing the best they can to try and censor the fact a Muslim terrorist killed five last week in Chattanooga. The latest stupid theory comes from...
Meghan McCain, old Johnny boy's Valley Girl and spoiled brat got a job at Fox News. Why? Because it's Fox News and they are in the tank for the...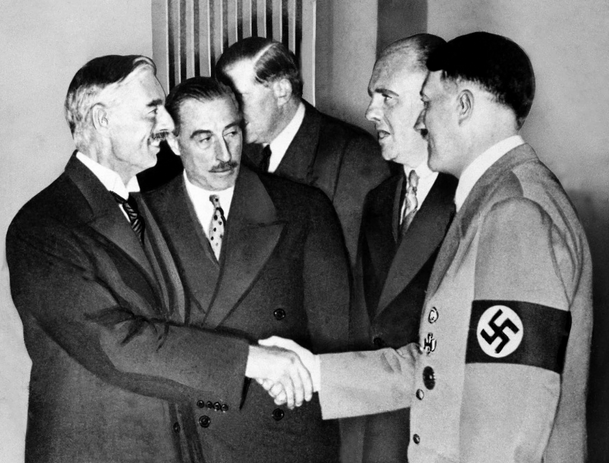 The Washington Post has finally come out of the closet and is now full left wing fascist supporting. In an article entitled 'In defense of Neville Chamberlain, hindsight's most battered punching bag' they not only make excuses for Neville...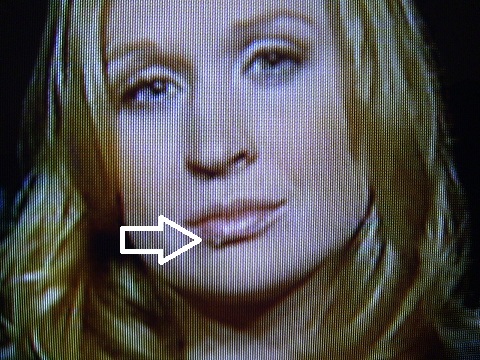 Daily Beast-Fox News leftist hack Jackie Kucinich said that Martin O'Malley should known better than to do say all lives matter and white lives matter. You see, if you...