Michelle Obama wants to know your kid's weight. So much so that the USDA will force daycare centers to weigh children and send the information to the goverment to...
Last week, the Obama's took separate jets out to California to tape lame talk shows Ellen and some late night comedy show. Now, Michelle Obama's travel season has taken...
Lucky for NBC/Univision Latin hack Rodner Figueroa that he isn't a conservative. Univision, the leftist Spanish language network owed by NBC gives this a show. Rodner Figueroa yesterday, as the program aired live in the east, Rodner Figueroa compared...
Hey kids! Michelle Obama's so called healthy school lunch now may include a surprise. Insects are increasingly being seen in Michelle Obama's lunches. Flys, cockroaches, lady bugs, grasshoppers are...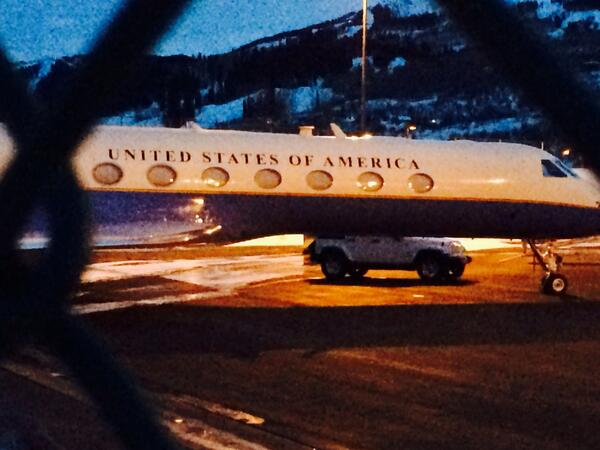 Michelle Obama decided to get a vacation to Aspen this weekend for a ski trip with the spoiled kids. Palm Springs apparently was't good enough for Michelle Obama where...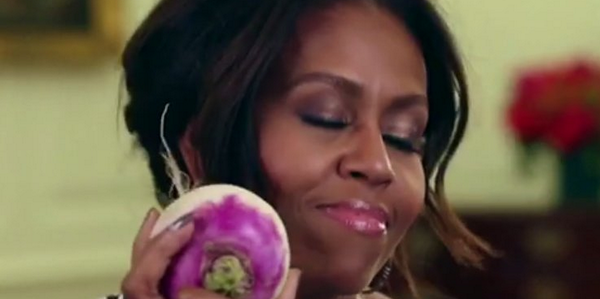 Michelle Obama turnip for what 'dance' is I guess the new sensation in Washington DC. Remember when the 1st Lady of America actually had dignity and class? Check out Michelle Obama turnip for what dance video. Michelle Obama turnip...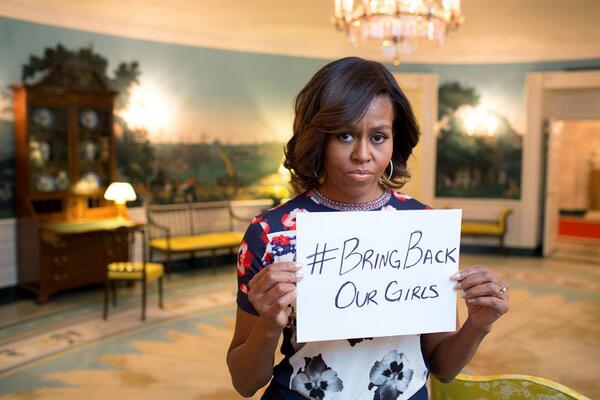 This is how far America has come as a country. Muslim terrorists from Boko Haram 270 teenage girls in Nigeria and are reportedly auctioning them off as sex slaves...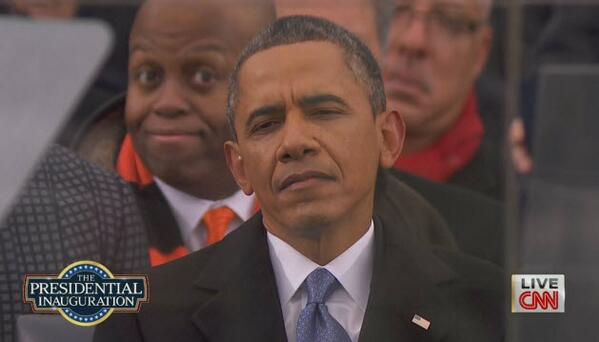 The only reason why Craig Robinson even got the head coaching job at Oregon State is because of who he's related to. He is the brother of Michelle Obama,...
After over 2,000 petition signatures by students, Michelle Obama has been forced to cancel her graduation speech in Topeka Unified School District 501. Most students were pissed off about being allotted only six tickets to their graduation because of...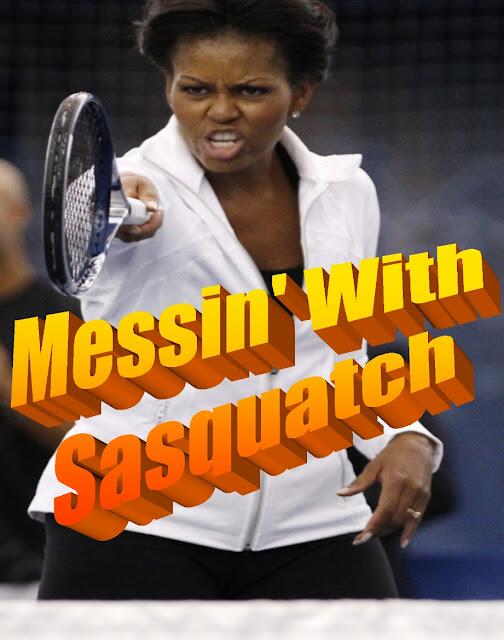 Why so bossy Marian Robinson? According to reports in the UK Daily Mail (again while the American media sleeps), Michelle Obama's mama is giving the staff at the Westin...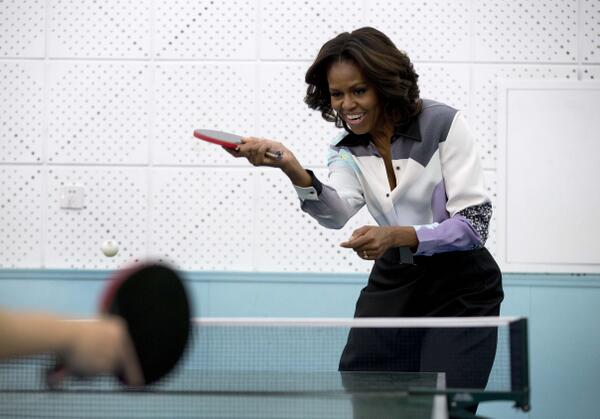 Michelle Obama has begun her multi-million dollar tax payer funded vacation to China by playing ping-pong. Since the ping-pong ball is white, I'm sure it's racist every-time Michelle Obama...
Queen Michelle Obama is off to China with the kids and Mama Robinson for a lavish, expensive, tax payer funded vacation to China. Obviously, being queen is tiresome for...
Michelle Obama, the kids, Mama Robinson, and various staff and friends are off for a lavish, tax payer funded vacation to China starting on March 19th. Michelle Obama is...
Michelle Obama sure loves her vacation time. 24 days in Hawaii ending January, a ski trip in Colorado during the president's day holiday, and now a week long trip...