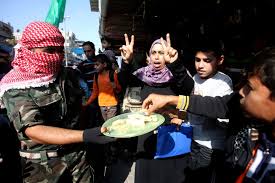 Hard to believe it's been 14 years since the Muslim terrorists launch the attacks on September 11, 2001 and killed nearly 3,000 Americans. Below are some videos from the...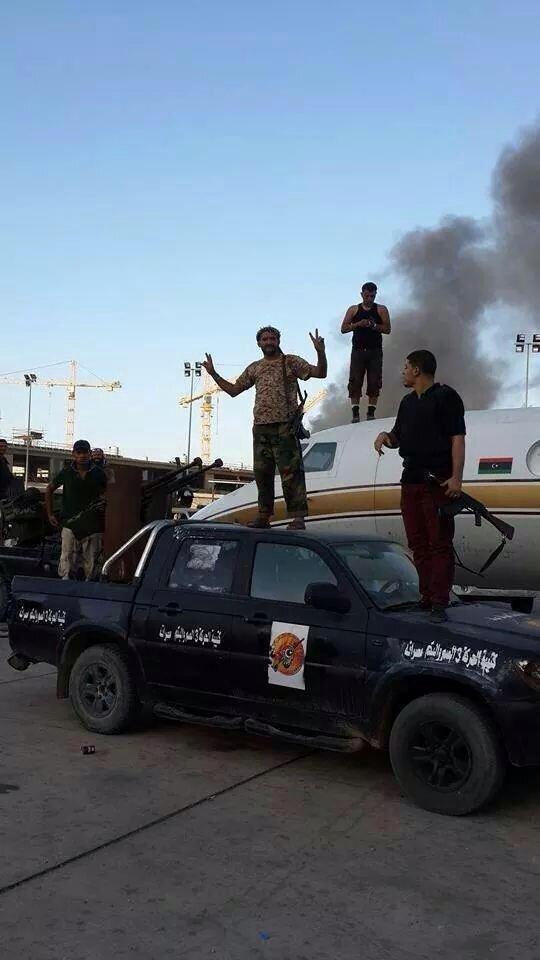 Yet another Obama success story. Islamist radicals Fajr Libya (Libyan Dawn) have seized control of Tripoli's airport. Islamist radicals Fajr Libya (Libyan Dawn) capture Tripoli's airport Islamist fighters in...
Mohammed Basindawa the Prime Minister Yemen escaped an assassinated attempt as a gunman opened fire on his motorcade. How about that Arab Spring thing? Yemen prime minister escapes assassination attempt by gunmen who opened fire on his motorcade: aide...
Egypt is considering outlawing the Muslim Brotherhood according to the latest reports. All I can say is, what took so long Egyptians? This is an absolutely brilliant idea that...
Remember back around July 4th when Lurch John Kerry was sitting on his yacht as Egypt was on fire and Americans got killed? Well, this time with Egypt on...
Today was the 'Day of Rage' by the Muslim Brotherhood in Egypt. While Obama rides his bike like a girl, 60 more people were killed and again Coptic Christians were set on fire.
Hey Obama! You built that! 638 people have died in Egypt since violence erupted earlier this week between the Egyptian military and pro-Morsi supporters. Obama is still supporting Morsi....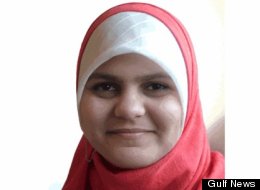 Habiba Ahmed Abd Elaziz was a reporter killed in Egypt during the violence Abd Elaziz was a reporter for XPress – a Dubai and Abu Dhabi newspaper in the...
The final body count after the violence in Egypt has left 278 people dead, which includes 43 policemen (and at least two reporters.) Over 2,000 people were injured in the violence. BreakingNews: #Egypt Health Ministry says 278 killed, including...
Mick Deane, a Sky News photojournalist was shot in the head and killed during the Egypt protests. Mick Deane was 61 years old. Sky News is basically the British...