MSNBC (NBC) seems to have thought it would be funny to post a video about a Savannah Georgia area cop being dragged by a car speeding away from the...
Chris Matthews interviewed Obama on '#8217; The only hardballs were the ones that Chris Matthews was washing in this '#8217; It was the typical, MSNBC/NBC junk Obama ass kissing...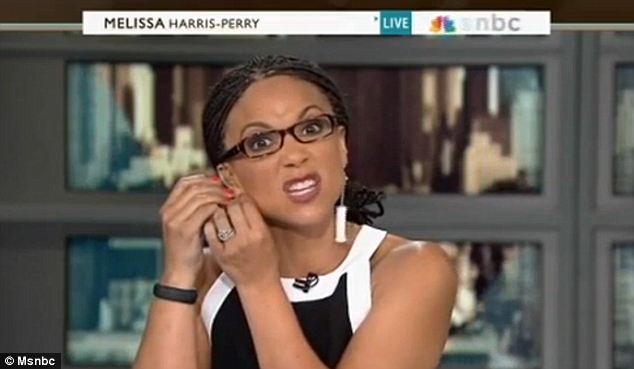 What a shock! MSNBC nut job Melissa Harris-Perry is a tax cheat just like Al Sharpton Try and contain your surprise. Melissa Harris-Perry is of course famous for her tampon earning, saying your kids are owned by the government,...
The hate for Christians just flows on left wing propaganda outfits like MSNBC. Check out MSNBC guest John Fugelsang saying about the Indiana RFRA law: 'Thump the Bible Thumpers...
Jamilah Lemieux another black race hustler was bagging on Ted Cruz about his preference to listen to country music over other times. Yesterday the fat black racist Jamilah Lemieux...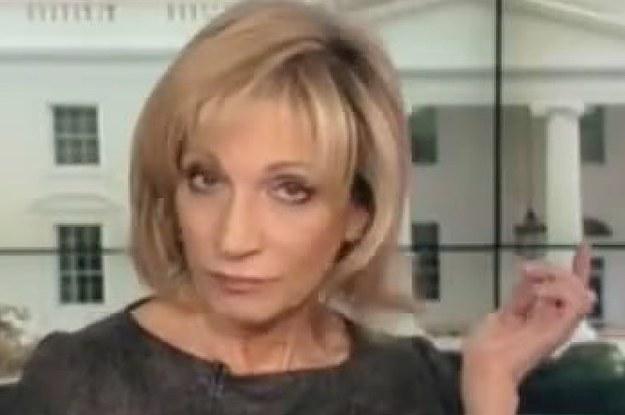 The old, self hating Jew Andrea Mitchell is at it again. For some reason, Mitchell and MSNBC was able to land the first interview with Netanayahu since his election win. So what question did Mitchell pose to Bibi? 'Why...
Is MSNBC looking for a 'conservative' host? Their ratings are in the toilet, and no one watches the leftist mouth breathers anymore. Of course what I consider a conservative,...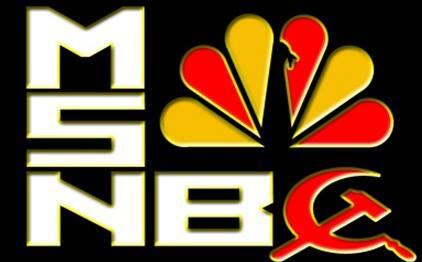 MSNBC must be racist. They got tired of covering the Selma 50th anniversary Bloody Sunday march to air crime shows. Now, if Fox News did the same thing, you'd...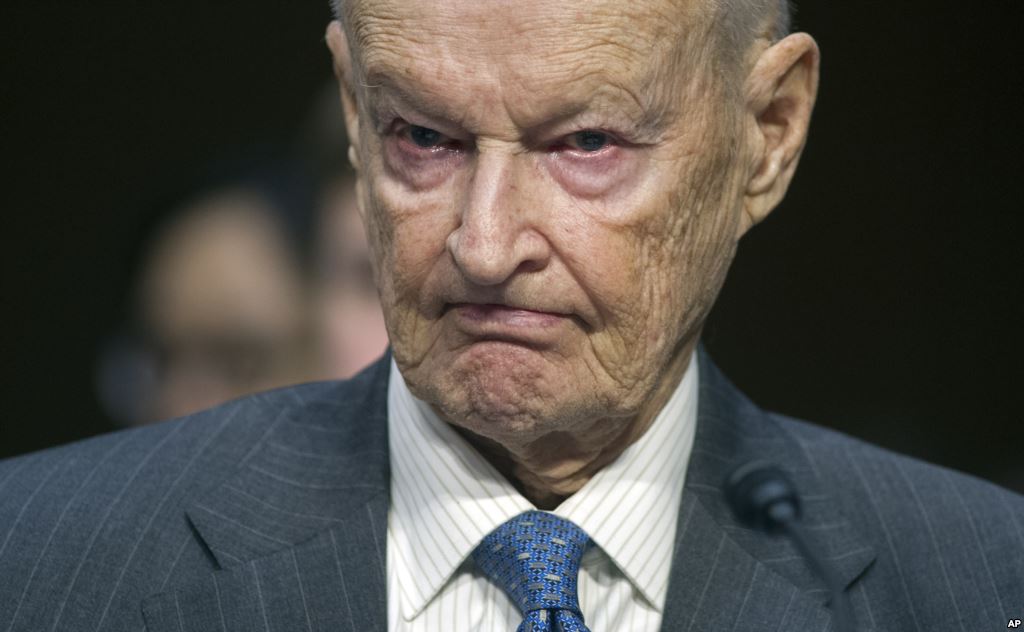 Once a communist, always a communist. Zbigniew Brzezinski is the one who came up with the hair brained scheme to shoot down Israel fighter planes if they attack Iran's nuclear facility. Zbigniew Brzezinski of course worked for idiot Jimmy...
Has Al Sharpton been fired from MSNBC? It's been long past time to fire Sharpton. He has too many conflicts of interest and has dismal ratings. Daily Mail UK...
Anti-Semite Joy Reid MSNBC show has been cancelled. That's one less race hustler and ant-semite on MSNBC, for now at least. Al Sharpton on the other hand still has...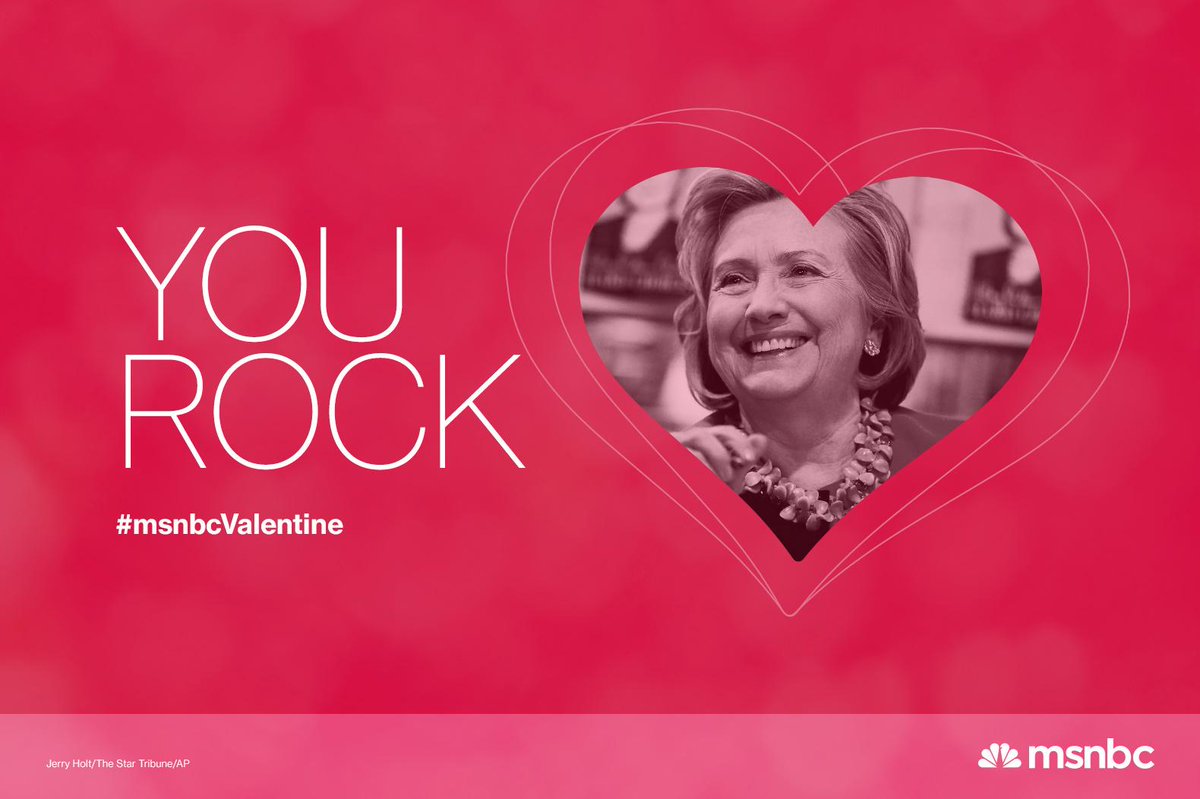 Granny Hillary Clinton actually has fans. MSNBC and NBC love her. So much so, she is MSNBC's Valentine. I guess it figures. Both Brian Williams and Hillary Clinton have...
So NBC gives Brian Williams a six month vacation until August. So where does that leave Al Sharpton with NBC? Does Sharpton get suspended for his $4 million tax...
Even Megyn Kelly had to laugh and mock NBC/MSNBC over tampon earring wearing leftist Melissa Harris-Perry gushing interview with Eric Holder over this past weekend. In that interview, Harris-Perry...