Aside from the GOP-e, the hardest hit today are far left whack jobs. Both politicians (like Obama) or media hacks, in this case Rachel Maddow, it's been a very...
Now that lyin' Brian Williams is back, covering The Pope for MSNBC, lets take a look at same of the best MeMe that have been created every since William's...
It seems like only yesterday Brian Williams was 'suspended' by NBC for a series of lies he was caught telling his viewers. Well he's back, covering The Pope's visit to Washington DC on MSNBC. With lyin' Brian Williams showing...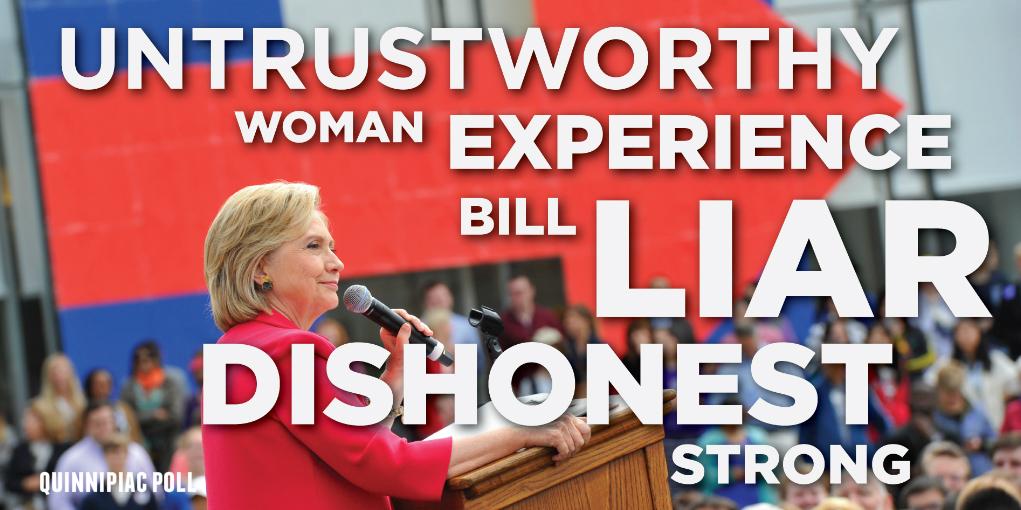 Hillary Clinton finally sat down for an interview with the corrupt news media. Problem is, the entire was conducted by non-other than old leftist hag, Mrs Greenspan better known...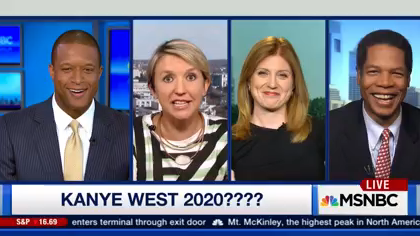 Racist Kanye West announced at the VMAs last night that he's running for president in 2020. So what does MSNBC do? They are already pushing racist Kanye West 2020....
Race hustler Al Sharpton has basically been kicked off the weekly race hustling show circuit on MSNBC and has been given just one show, on Sunday morning at 8AM eastern instead. Resist we much fans will undoubtedly cry racism...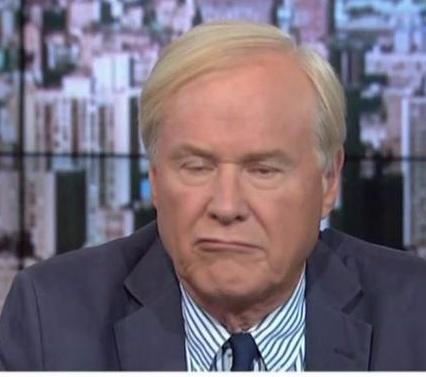 If only Chris Matthews and other progressive liberal Democrats weren't such compulsive liars. Tingles in one of his typical obnoxious responses to Republican female pollster just doesn't want to...
Leftist media hacks like NBC's Kasie Hunt always come up with new ways to excuse Hillary Clinton and her crumbling campaign. Kasie Hunt, basically known for her nose picking...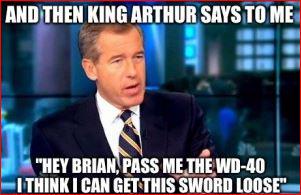 Welcome back Lyin' Brian! Williams will begin his new position as an MSNBC breaking news anchor next month. Yea, that's how far he's fallen. NBC ends suspension of Brian Williams Brian Williams hopes he can bring some much needed...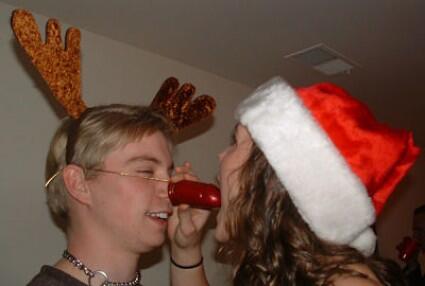 Dildo sucker Krystal Ball, Toure Neblett and airhead Abby Huntsman signed off from the final 'The Cycle' show on MSNBC. Despite pitifully low ratings, these clowns patted each other...