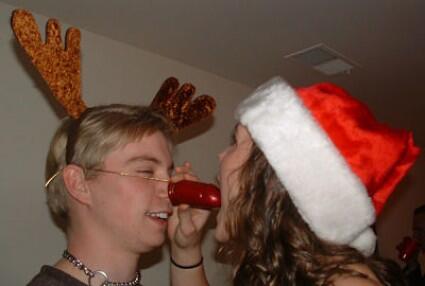 Dildo sucker Krystal Ball, Toure Neblett and airhead Abby Huntsman signed off from the final 'The Cycle' show on MSNBC. Despite pitifully low ratings, these clowns patted each other...
Progressive liberal Democrats are vile, bitter sub-human scum. So I guess that's why fat boy Ed Schultz didn't bother showing up for his last show on MSNBC. As MSNBC...
Ed Schultz and The Cycle have cancelled by MSNBC as they clear room for the arrival of lyin' Brian Williams. Also getting the axe was something called 'Now with Alex #8217; Bye bye fat Ed! And Toure Niblet? See...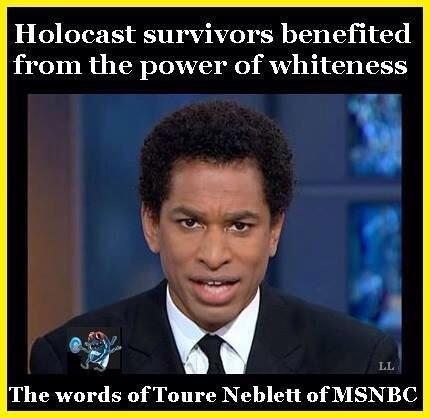 Toure Neblett, an Al Sharpton in training with his race hustling (despite being half white) may be fired by MSNBC according to IOTW. Amid reports that MSNBC may...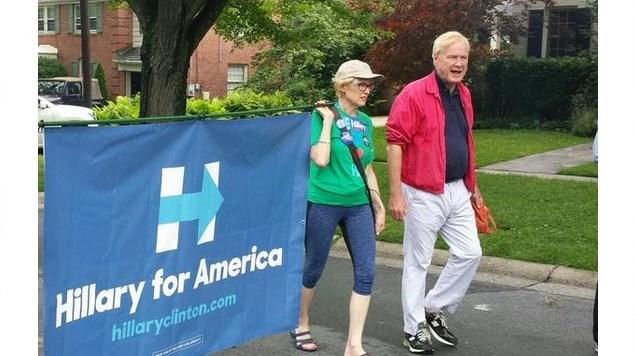 NBC's Chris Matthews who has that epic failure of a show on MSNBC was seen marching in Hillary Clinton July 4th parade in suburban New York. NBC's Chris Matthews...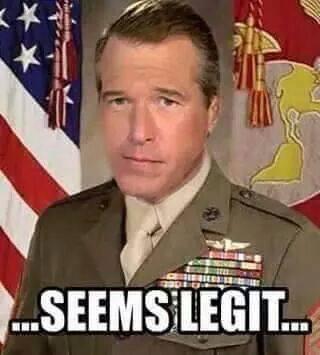 NBC, one of the most racist TV networks around fired Donald Trump earlier today because of comments about Mexicans. Now let's review some of NBC's own racism. Some of these video clips are well documented like George Zimmerman. Others,...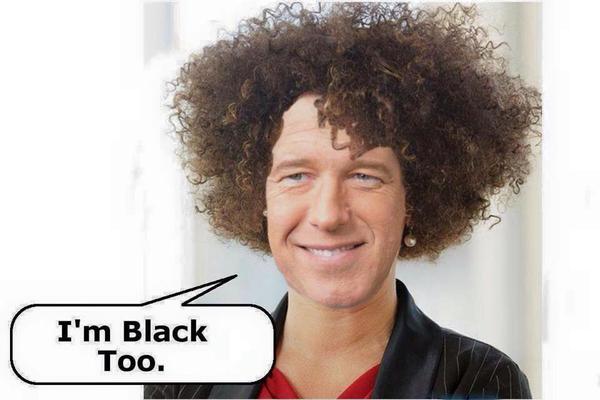 Brian Williams fits in perfectly with NBC. Both Brian Williams and NBC are nothing but a bunch of leftists propagandist who spew lies nightly. So why not keep Lyin'...
Good news! Barry and Mooch Obama hosted a White House party and concert this past weekend for the one and only Al Sharpton. Not only is Sharpton the race...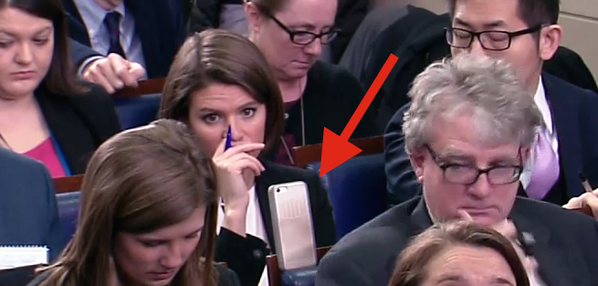 NBC racist Kasie Hunt is continuing the clown show of the New York Times smear of Marco Rubio, asking him earlier today if he has a lead foot. Here is yet another fine example of the talent pool over...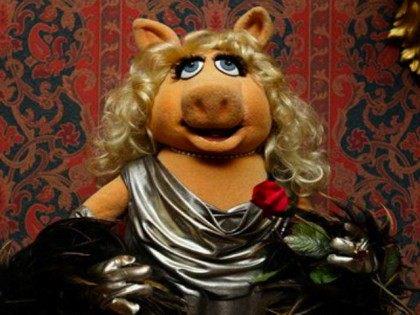 Just how sad and putrid has the liberal media establishment become? MSNBC is now asking Muppets like Miss Piggy if they are pro-choice with so called 'feminist' Gloria Steinem....