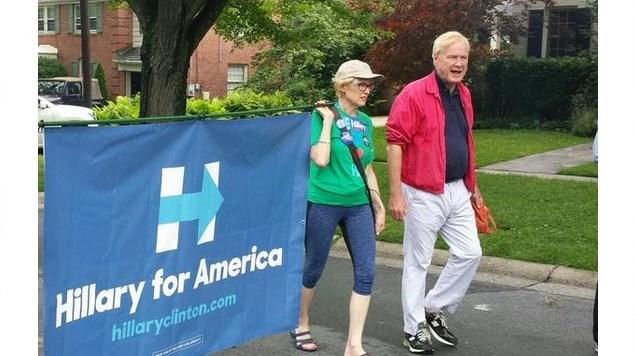 NBC's Chris Matthews who has that epic failure of a show on MSNBC was seen marching in Hillary Clinton July 4th parade in suburban New York. NBC's Chris Matthews...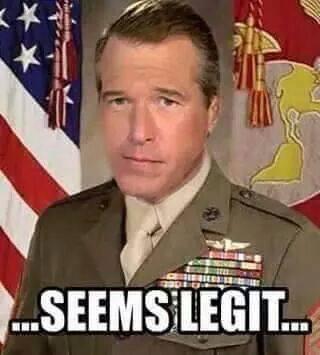 NBC, one of the most racist TV networks around fired Donald Trump earlier today because of comments about Mexicans. Now let's review some of NBC's own racism. Some of...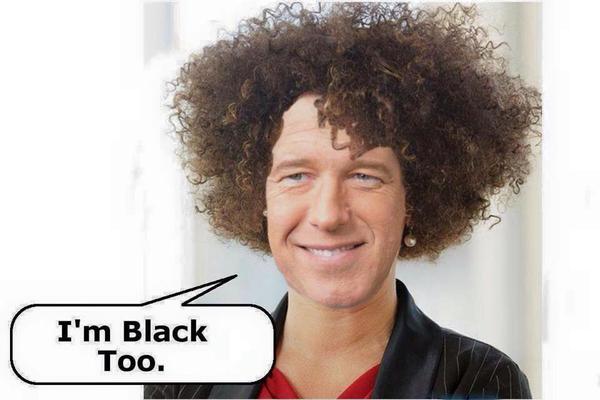 Brian Williams fits in perfectly with NBC. Both Brian Williams and NBC are nothing but a bunch of leftists propagandist who spew lies nightly. So why not keep Lyin' Brian Williams around. Lester Holt will get the permanent anchor...
Good news! Barry and Mooch Obama hosted a White House party and concert this past weekend for the one and only Al Sharpton. Not only is Sharpton the race...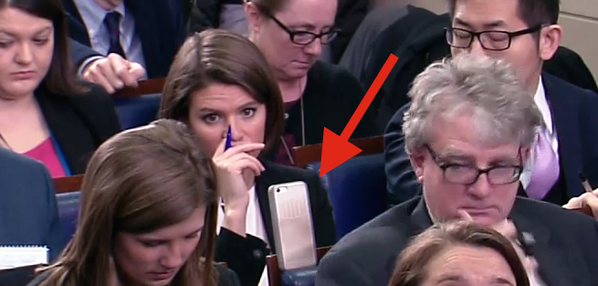 NBC racist Kasie Hunt is continuing the clown show of the New York Times smear of Marco Rubio, asking him earlier today if he has a lead foot. Here...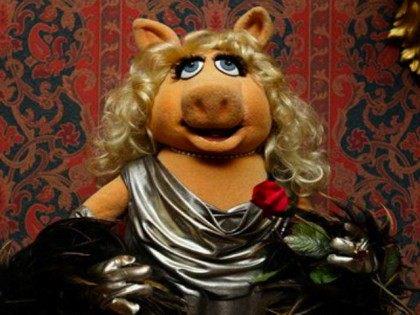 Just how sad and putrid has the liberal media establishment become? MSNBC is now asking Muppets like Miss Piggy if they are pro-choice with so called 'feminist' Gloria Steinem. Now that Mary Landrieu has had her ass kicked out...
MSNBC (NBC) seems to have thought it would be funny to post a video about a Savannah Georgia area cop being dragged by a car speeding away from the...
Chris Matthews interviewed Obama on '#8217; The only hardballs were the ones that Chris Matthews was washing in this '#8217; It was the typical, MSNBC/NBC junk Obama ass kissing...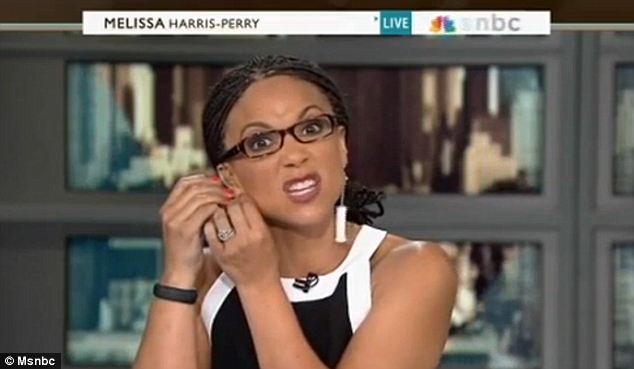 What a shock! MSNBC nut job Melissa Harris-Perry is a tax cheat just like Al Sharpton Try and contain your surprise. Melissa Harris-Perry is of course famous for her tampon earning, saying your kids are owned by the government,...
The hate for Christians just flows on left wing propaganda outfits like MSNBC. Check out MSNBC guest John Fugelsang saying about the Indiana RFRA law: 'Thump the Bible Thumpers...