Race hustler Al Sharpton has basically been kicked off the weekly race hustling show circuit on MSNBC and has been given just one show, on Sunday morning at 8AM...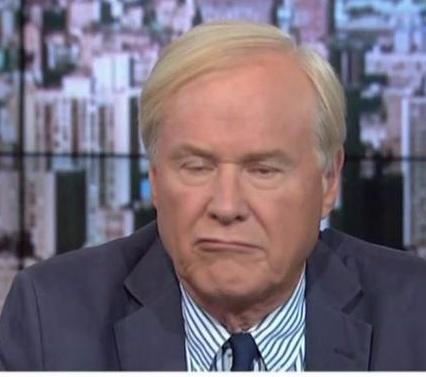 If only Chris Matthews and other progressive liberal Democrats weren't such compulsive liars. Tingles in one of his typical obnoxious responses to Republican female pollster just doesn't want to...
Leftist media hacks like NBC's Kasie Hunt always come up with new ways to excuse Hillary Clinton and her crumbling campaign. Kasie Hunt, basically known for her nose picking at NBC is now blaming the Secret Service for Hillary...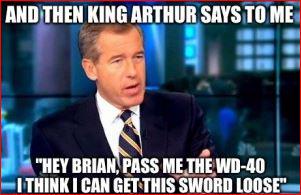 Welcome back Lyin' Brian! Williams will begin his new position as an MSNBC breaking news anchor next month. Yea, that's how far he's fallen. NBC ends suspension of Brian...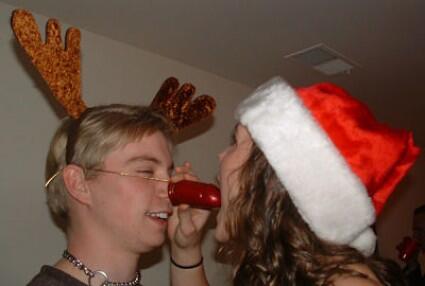 Dildo sucker Krystal Ball, Toure Neblett and airhead Abby Huntsman signed off from the final 'The Cycle' show on MSNBC. Despite pitifully low ratings, these clowns patted each other...
Progressive liberal Democrats are vile, bitter sub-human scum. So I guess that's why fat boy Ed Schultz didn't bother showing up for his last show on MSNBC. As MSNBC prepares to lay out the welcome mat for Brian Williams,...
Ed Schultz and The Cycle have cancelled by MSNBC as they clear room for the arrival of lyin' Brian Williams. Also getting the axe was something called 'Now with...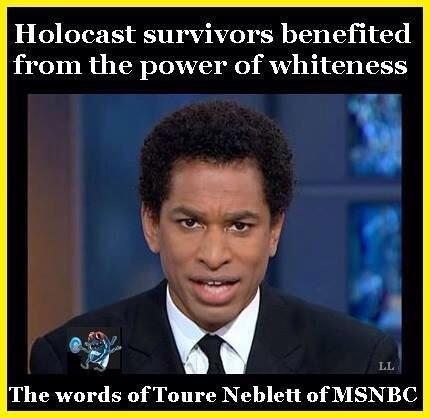 Toure Neblett, an Al Sharpton in training with his race hustling (despite being half white) may be fired by MSNBC according to IOTW. Amid reports that MSNBC may...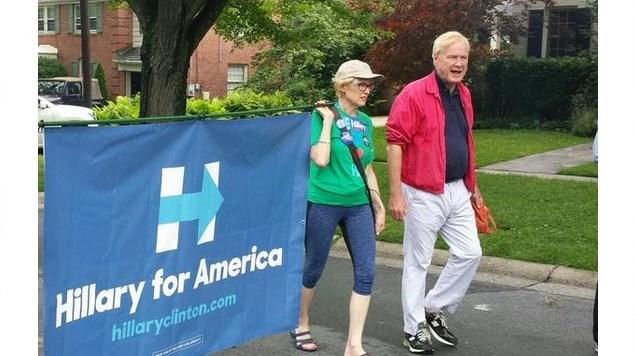 NBC's Chris Matthews who has that epic failure of a show on MSNBC was seen marching in Hillary Clinton July 4th parade in suburban New York. NBC's Chris Matthews seen marching in Hillary Clinton parade I guess that thrill...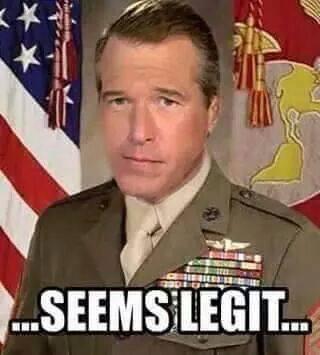 NBC, one of the most racist TV networks around fired Donald Trump earlier today because of comments about Mexicans. Now let's review some of NBC's own racism. Some of...