Ismaaiyl Brinsley the NYPD cop killer was a Muslim and went by Bleau Barracuda on Facebook. The Ismaaiyl Brinsley Muslim aka Bleau Barracuda Facebook page is gone, but already 'fan' pages for this vile, murdering jihadist.
Just how much of a Muslim was Ismaaiyl Brinsley or Bleau Barracuda? According to his now deleted Facebook profile, he spoke Arabic and was Facebook friends with at least two Islamic extremists.
From all indications so far, Ismaaiyl Brinsley aka Bleau Barracuda didn't murder the two cops in the name of Islam. He simply hated the cops and wanted revenge for Eric Garner (even though he died of a heart attack).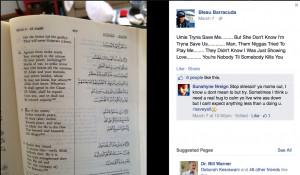 Ismaaiyl Brinsley was Muslim, Bleau Barracuda on Facebook
Even though Ismaaiyl Brinsley aka Bleau Barracuda didn't kill in the name of Allah, this is still pure terrorism. Assassinating two cops because you disagree with the NYPD's policy is pure terrorism, no matter if is a Muslim or an atheist.
Ismaaiyl Brinsley aka Bleau Barracuda also shot his girlfriend earlier in the day (in Baltimore) and he is from Atlanta, Georgia. I guess the Sharptonites are importing anti-cop thugs from different states now. Mission accomplished 'reverend'.
A Muslim terrorist in France stabbed and wounded three officers in a police station in Joue-les-Tours. It seems Muslims in France take the same opinion to cops as progressive liberals do in this country. Liberals here don't tell Allahu Akbar, but do yell 'we wan't dead cops'. The Muslim terrorist in Joue-les-Tours France was shot dead by another cop. Maybe leftists will come to his defense, claims he only had a knife and start rioting for him..
JUST IN: French police kill knife-wielding man in police station who shouted "Allahu Akbar"

— The Straits Times (@STcom) December 20, 2014
#French police kill man with a knife who shouted "Allahu Akbar" in a police station. 20yr old,known to police. Brother tried to go to #Syria

— Anna Ahronheim (@AAhronheim) December 20, 2014
Brother?
Obama's proclamation that ISIS is a JayVee team has won Washington Post's lie of the year for 2014. Last year, Obama won this 'prestigious' award for his lie about if you like you health care plan, you can keep it under ObamaCARE.
Obama wins lie of the year for 2014 (second in a row)
Filthy Muslim terrorist Taliban decided to kill a bunch of kids at a school in Pakistan, yelling Allahu Ackbar as they slaughtered 141 people, 132 of which were children. But remember, Obama, leftists, and the media will keep telling you that Islam is the 'religion of peace' or something.
"'God is great,'" the Taliban militants exclaimed, as they roared through the hallways of a school in Peshawar, Pakistan.
This is the second Muslim terrorist attack in as many days. There was a Muslim who killed two and took several hostage in Australia on Monday.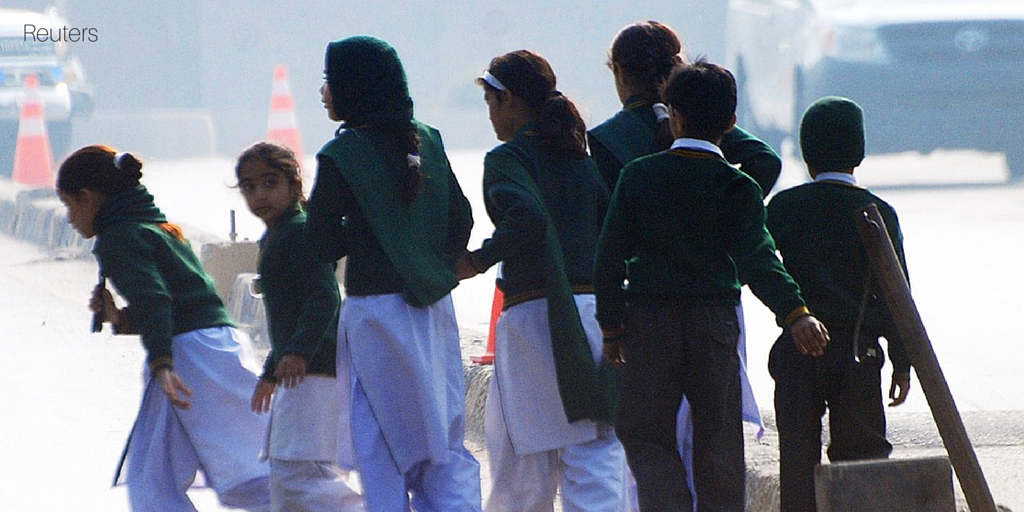 Filthy Taliban Muslims kills 132 kids in Pakistan
The Taliban's goal is to overthrow the Pakistani government. Yea, killing a bunch of kids at school is really going to help you achieve that objective.
Read more
Samuel L Jackson has released a video whining about 'racist cops'. Jackson like a typical Hollywood privileged leftist also bashes those who took the ALS Ice Bucket Challenge and not standing up to so called 'racist' cops. Samuel l Jackson also calls on people to sing about the racist police. Of course if you do watch the video, you'll probably notice that Jackson appears either stoned, drunk, or both. Watch the following video of Samuel L Jackson whining about racist cop and doing what the left does best.
Samuel L Jackson video whines about 'racist cops'
Samuel L Jackson is a mediocre actor in Hollywood who makes millions off the evil whitey, and even the so called 'racist police'. This video reveals what I like to call Hollywood Privilege. Jackson is just another in the long line of Hollywood race hustling idiots who is trying to make a name for themselves. When your acting skills are mediocre at best like Jackson, you have to do something stupid like this.
I wonder if Samuel L. Jackson things the security guards who protect his life are racist. Or even the cops that are hired to protect his worthless ass during movie filming. If you go by his attitude in this video, then maybe he does.
This video is basically Samuel L. Jackson's CHarlie Sheen moment. He knows he's fading away in Hollywood so he's desperate for attention.
Over this past weekend, the pitiful hags at CNN pulled a 'hands up don't shoot' skit on their weekend news program. The show featrured Sally Kohn, Margaret Hoover, Sunny Hostin and Mel Robbins doing the hands up don't shoot pose on air, with sad faces.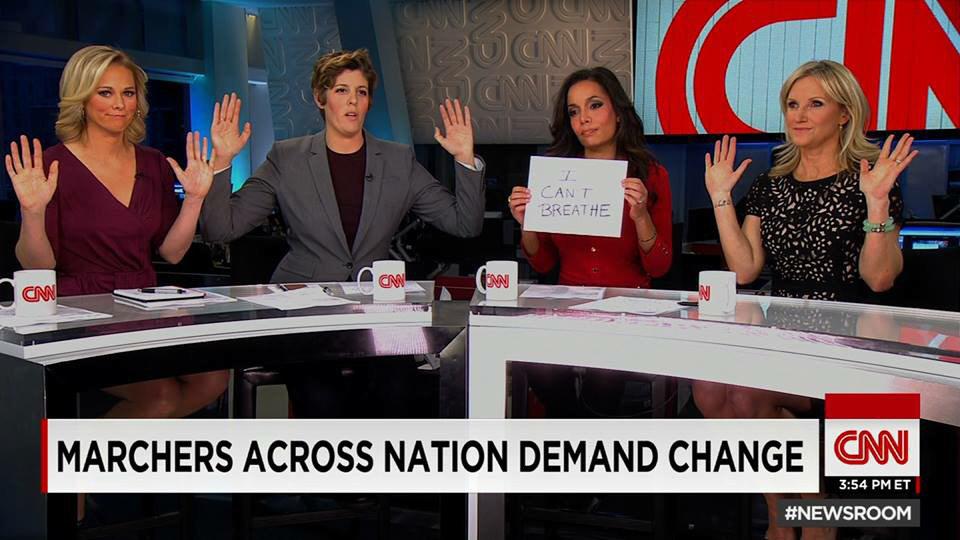 Hands up don't shoot: Australia vs CNN
One of the hags held an I can't breathe sign too.
Compare and contrast these clowns at CNN with what happened in Australia just 24 hours ago: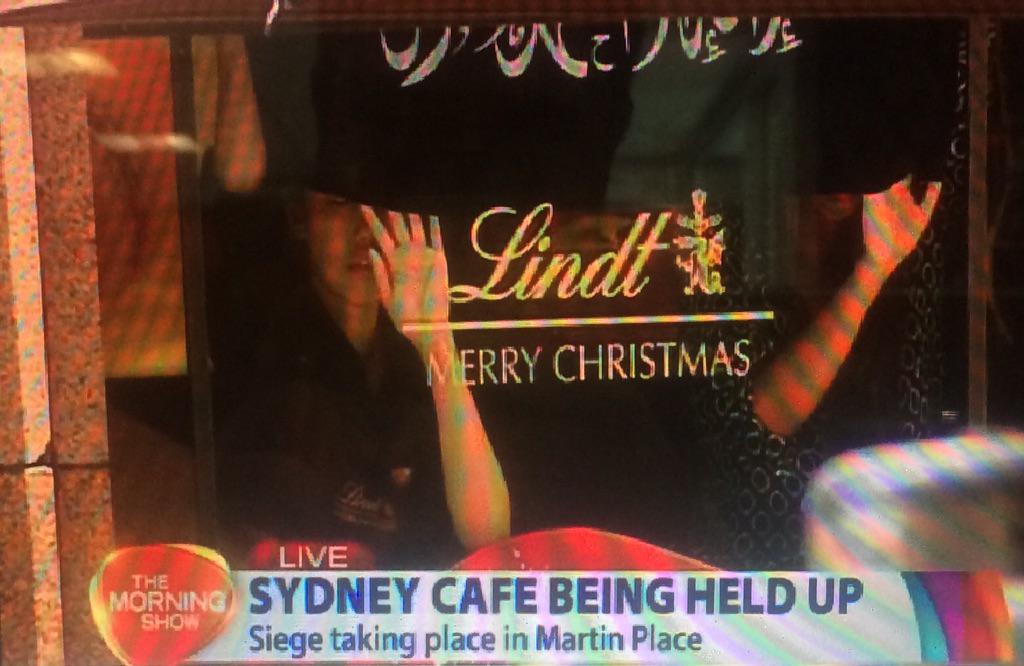 Hands up don't shoot at LIndt Cafe
Two people were killed by the Muslim terrorist, and they can't breathe now either. I bet these hags at CNN feel pretty damn stupid now for pulling their little sketch and then seeing what happened in Australia.
This was even below MSNBC level.
Read more
Sheikh Haron Twitter profile is still active. But his Facebook page has already been removed. If you read through sheikh Haron Monis' Twitter profile, you can see he was a big fan of ISIS. He was even a fan of the 'hands up don't shoot' thugs in Missouri:
Protest in USA https://t.co/RplFZ6uFw9 http://t.co/hGuoRiujpD

— Sheikh Haron (@Sheikh_Haron) November 26, 2014
Of course sheikh Haron Monis hated America (like a typical terrorist or leftist), called Americans terrorists and actually clalimed Islam is against terrorism. Monis proved that last night huh?
Islam is against terrorism but America is not. America is quiet about these terrorists…. http://t.co/AZbV6psblA

— Sheikh Haron (@Sheikh_Haron) November 25, 2014
Haron Monis even claims he was 'tortured' in an Australian prison because he was deprived of sleep. Someone better call Diane Feinstein about this. I guess it's not just evil Americans who dare deprive sleep of terrorists.
Australia claims Democracy & Human Rights. I have been tortured in prison of Australia & I was not allowed to sleep. pic.twitter.com/7jGZusk1cj

— Sheikh Haron (@Sheikh_Haron) November 6, 2014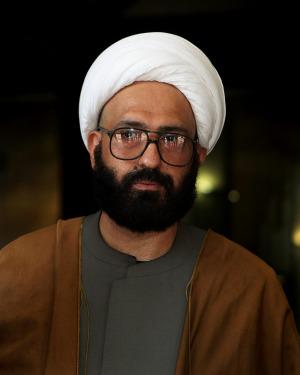 Sheikh Haron Twitter profile active – Facebook removed
A self described sheikh named Haron Monis is the dead terrorist in Australia's #sydneysiege at the LIndt Cafe. Sheikh Haron Monis was from Iran, had quite the police record, and now has his 72 virgins in hell after killing two hostages at Lindt Cafe in the Martin Place business district in Sydney.

Sheikh Haron Monis dead terrorist in #sydneysiege
Sheikh Haron Monis ended up killing two of his hostage, before he was finally shot dead by Australian police. He demanded an ISIS flag in exchange for one hostage before Monis killed two of his hostages. Several other hostages who survived have been hospitalized. Some with minor injuries, others with more severe injuries.
Rot in hell sheikh Haron Monis. Enjoy your 72 virgins that look like Helen Thomas now.
According to Queensland's police commissioner Ian Stewart, the Muslim terrorist inside Lindt café at Martin Place has an 'Improvised Explosive Device'. The al-Nusra flag has been put in the window of Lindt café. Conflicting reports of the number of hostages are out. Some say there are thirteen hostages, other reports say there are as many as fifty.
#SydneySiege gunman 'has improvised explosive device' http://t.co/lUR4hFiJJT

— Daily Mail Australia (@DailyMailAU) December 15, 2014
Sydney Jihad: Police say explosive device is involved & up to 40 hostages, made to hold Islamic flag up in the window pic.twitter.com/6emz6Qr1HG

— jeremiah jacques (@js_jacques) December 15, 2014
Queensland's police commissioner says he has information an improvised explosive device is involved in the hostage drama in central Sydney.

— Stephen Wilson (@GR8_2B_alive) December 15, 2014
Muslim terrorist at #sydneysiege has 'improvised explosive device'
The Muslim holding hostages with the improvised rxplosive devic in Australia has already branded this terrorist. No 'work-place violence' at Lindt café at Martin Place
#Lindt café at Martin Place refused to be Halal certified according to Pamela Geller. This is where the so called Sydney Siege is underway. It is believed at least 50 people are being held hostage by Muslim terrorists or a terrorist who put a Jabhat al-Nusra flag on the window.
UPDATE: My sources at SION Australia and Q tell me the Lindt store refuses to be halal certified – it may be why the were targeted.
So now Muslims are taking hostage over Halal certification? I'm glad Lindt café didn't bow to the political correctness clown show and switch just because Muslims may have demanded it.
#Lindt café refused to be Halal certified
Aside from that, there are reports that as many as 50 people may being held hostage by this Muslim terrorist, all because of Halal certification. Wow, relgiion of 'peace'.
Approximately 50 hostages may be held captive at #Lindt café – local reports http://t.co/1ZlzKDjvSf #sydneysiege pic.twitter.com/NvLr5kyQG8

— RT (@RT_com) December 15, 2014
JUST IN: Lindt's CEO says there could be as many as 50 hostages inside the cafe in #Sydney http://t.co/FlxRZYOxWA pic.twitter.com/eKFi9smVGh

— The Straits Times (@STcom) December 15, 2014