We are two weeks into the Muslim holiday of Ramadan. Below is a list of the terrorist attacks carried about by the 'religion' of peace vs every other religion:...
While everybody is distracted by the media making a big deal over what Donald Trump set about Central America immigrants (which is true), don't forget that Obama is allowing...
Chuck Netzhammer demonstrates how Walmart, the Democrat owned company that pulled Confederate flags from their shelves had no problem baking a cake with the ISIS flag on it. Can you believe the liberal hypocrisy? I can. This is what...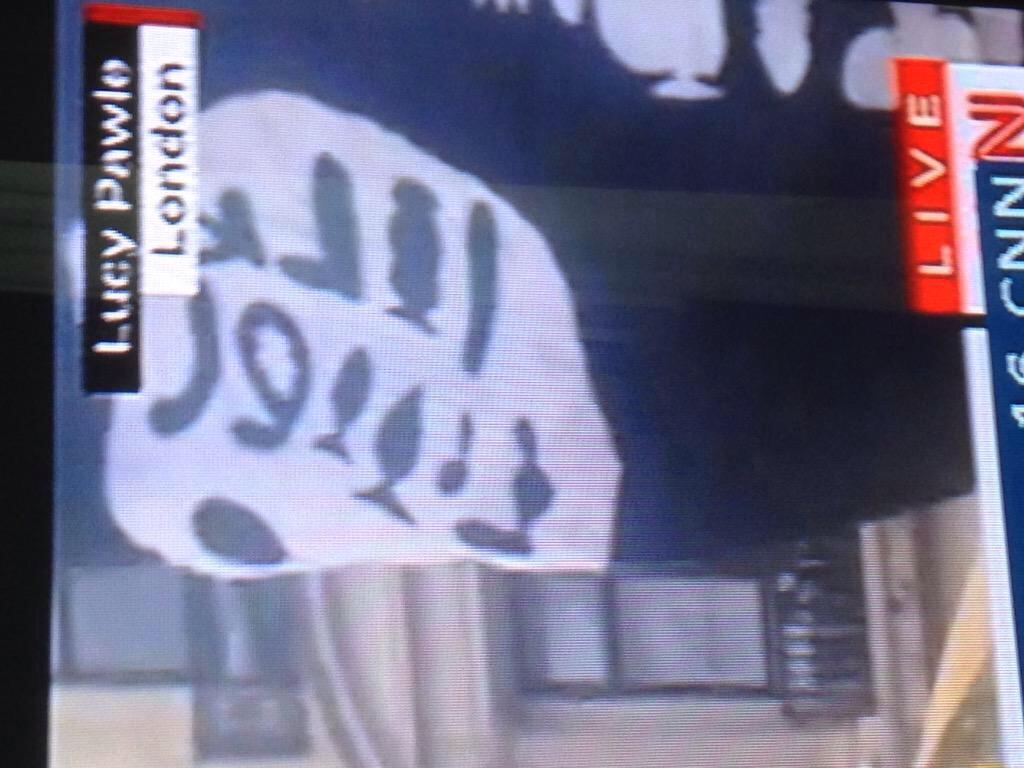 CNN Lucy Pawle got trolled big time time when they aired a 'news' report about an ISIS flag flying at the Gay Pride parade in London. Problem for CNN...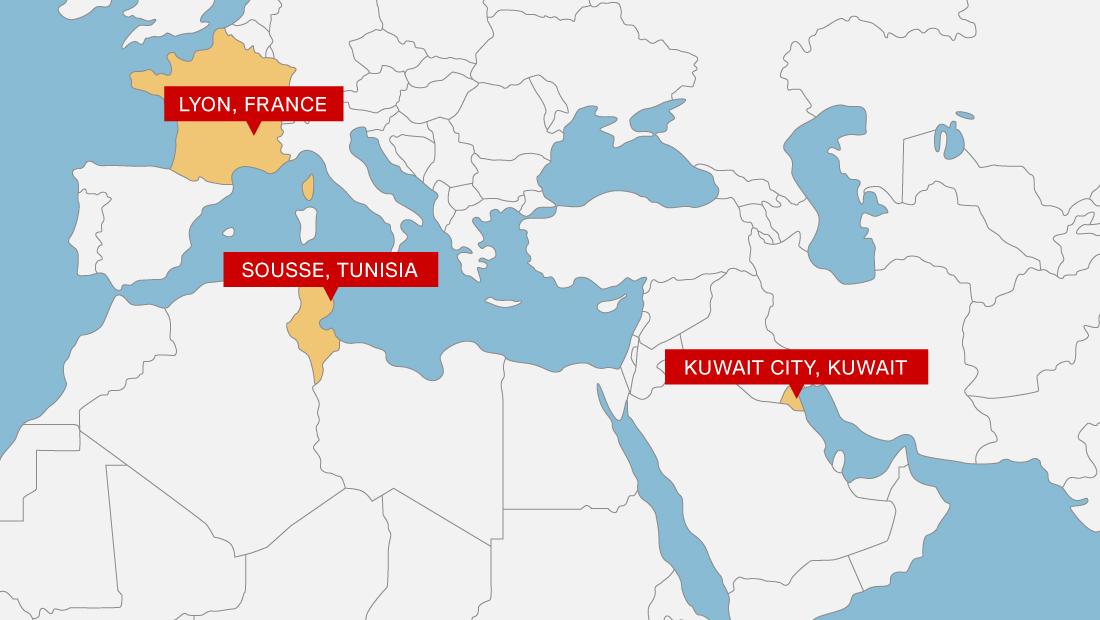 While this country has been distracted by lame crap like gay marriage, or the constant global warming lies, terrorists have struck again, beheading a man in France. Obama's JV...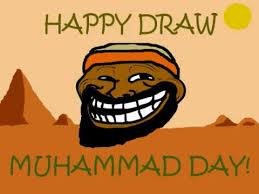 Jerry Delemus, a former Marine is set to hold a draw Mohammad contest in New Hampshire this coming August. Predictably the left wing media is going apeshit over this. There are plenty of snot nose leftists in New Hampshire...
Emad Abdullah Hassan Idris Ahmad 'Abd Al Qadir Idris and Jalal Salam Awad Awad, all of whom where body guards to Osama Bin Laden at one point before being...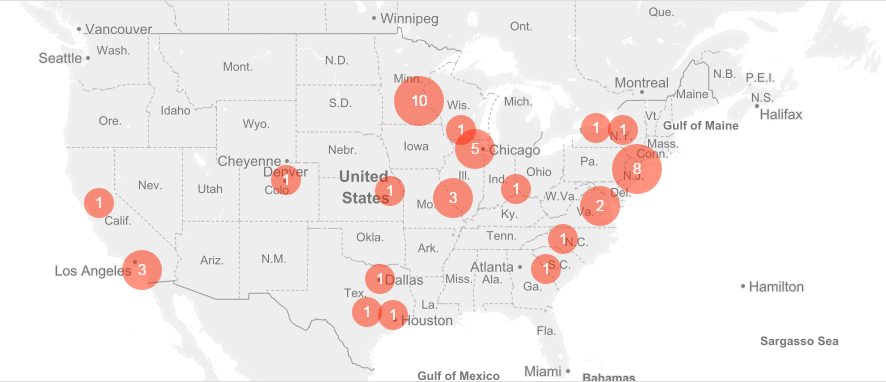 ISIS is in America, regardless if leftist terrorist apologists want to admit it or not. The numbers posted by this Washington Post article only represent the areas where ISIS...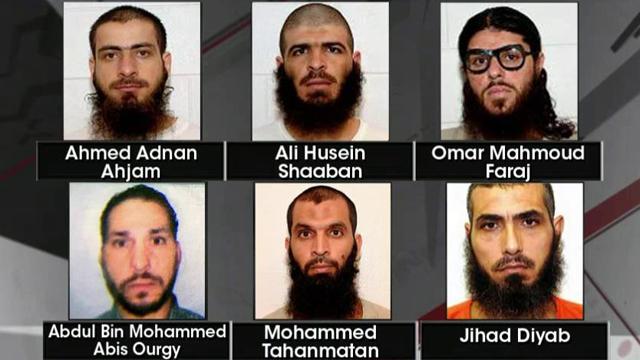 Quietly, without much media attention, Obama has released another six dangerous Gitmo terrorists. Obama is determined to release the more than 100 remaining terrorists at Gitmo before he leaves office in 2017. No matter how dangerous. Obama releases six...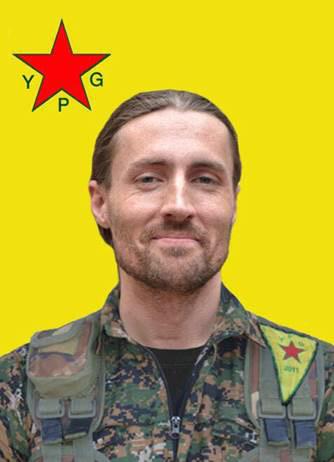 American Keith Broomfield has been killed fighting Obama's JV ISIS. Keith Broomfield was 36 years old and from Massachusetts. American Keith Broomfield killed by ISIS An American has been...