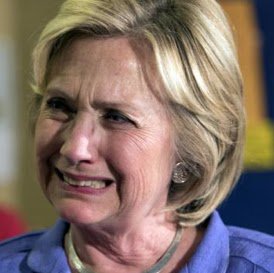 Remember back in 1999 when Juanita Broaddrick was interviewed by NBC about being raped by Bill Clinton? Turns out there was a little more revealed in that interview than...
The RNC did something right for a change. They completely severed ties with NBC. The leftist propaganda network was supposed to moderate a GOP debate in late February, but...
NBC is trying to re-write history again. The Monica Lewinsky affair with Bill Clinton and cigar is apparently now just 'alleged' according to NBC and Savannah Guthrie. NBC calls Bill Clinton's affair with Lewinsky alleged VIDEO "You mention Monica...

Melissa Harris Perry of MSNBC and NBC is now claiming Star Wars is racist. Why? Because Darth Vader in his costume was black and when the mask was removed...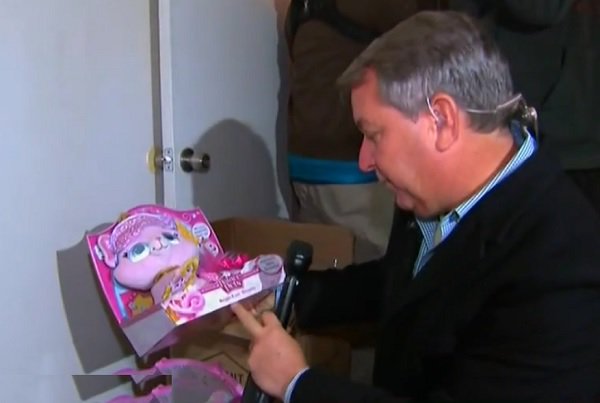 Kerry Sanders the MSNBC idiot who started rummaging through the crime scene in the Redlands apartment of the two Muslim terrorists Syed Farook and Tashfeen Malik. But who the...
Isn't it just wonderful that the FBI can't even secure a terrorist crime scene in Redlands from the ghouls at MSNBC? Watch the following video of MSNBC as they paw their way throw crime scene evidence in the Muslim...
Forget the value of the lives of the people who died at the hand of ISIS Muslim terrorist last Friday. NBC is proud to announce that the cost of...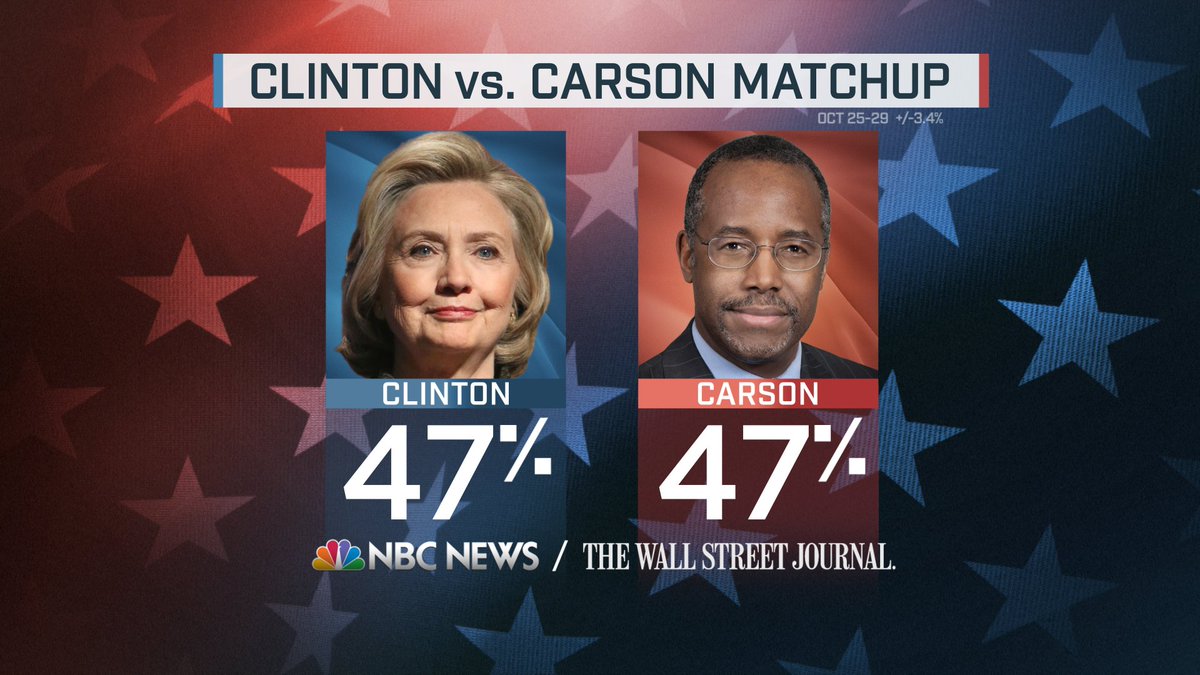 No matter how hard NBC tries to skew polls in favor of Hillary Clinton, the more they fail. Their latest epic fail poll shows Ben Carson tied nationally with...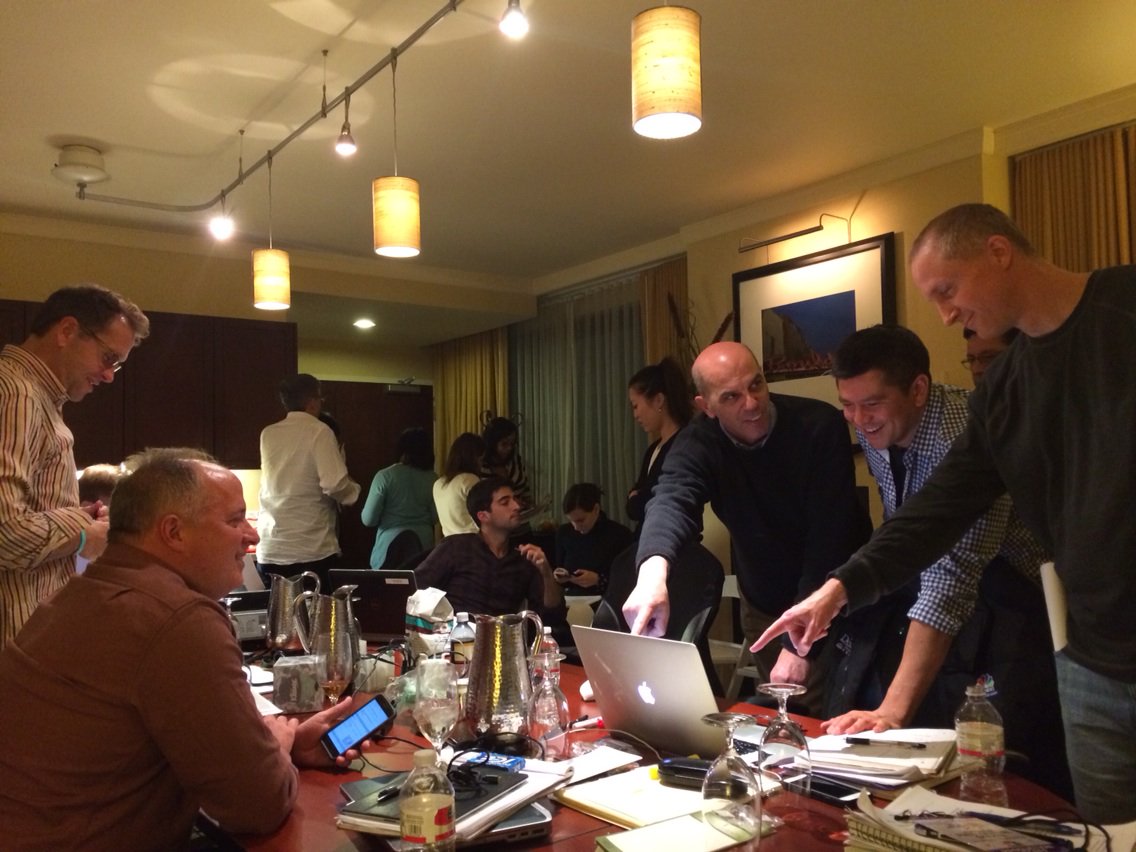 Usually, candidates looking to be elected for something have 'war rooms' to strategize and smear the other candidate. Why did CNBC need a war room for the GOP debate last night? For the same reasons as candidates do? To...

Only one of the candidates who participated in last night's CNBC clown show masqueraded as a debate praised CNBC and the so called moderators. If you guessed Jeb Bush...