And yet again, the mask slips off Obama. Apparently, Obama thinks he could be an adviser to ISIS. He gave some advise to his Muslim terrorist brethren on the beheadings. Instead of beheading the hostages, Obama would have simply pinned notes on the hostages according to Breitbart. The notes would have read:
Obama: Now an ISIS adviser would pin notes on hostages chests
Stay out of here; this is none of your business.
The only thing missing from Hussein's 'advise' to ISIS is the Allahu Ackbar yell. I guess this means Obama agrees with ISIS taking innocent people hostage for their warped cult. Thinks for the slip up Barry.
James Foley's brother appeared on The Kelly File last night to discuss the frustration of his family at the way the Obama regime handled trying to get Foley back from terrorists before being beheaded. Michael Foley. the brother told Megyn Kelly how his family was threatened by the Obama regime when they tried to raise funds for his brother's release from ISIS. The terrorist gave the US Government a choice, give them a $135 million ransom, or James Foley gets beheaded. The government's policy is not to negoitiate with terrorists, or at least it was until Obama gave up five dangerous terrorists for deserter Bowe Bergdahl. So the Foley family tried to raise the money on their own, and got threatened by the Obama regime. The Foley family would have paid the random without tax dollars, simply money donated by people out of the kindness of their heart to held a fellow American. It also came up during the press briefing today:
Earnest won't say if gov't told Foley family they would be prosecuted for paying ransom to get son, notes Obama efforts to retrieve him.

— Chris Johnson (@chrisjohnson82) September 12, 2014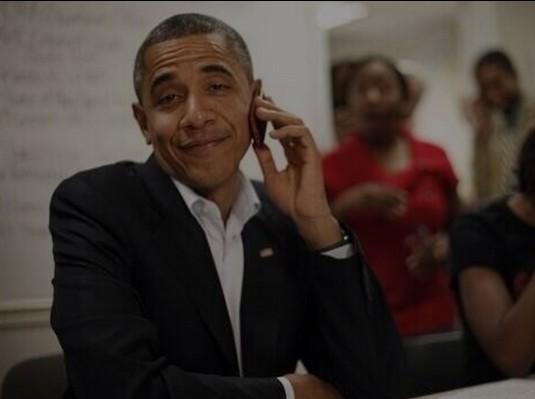 James Foley's brother 'threatened' by Obama regime VIDEO
Want to see why Meet the Press has gone down the toilet in quality and ratings since the passing of Tim Russert? Look no further than today's episode of Meet the Press featuring race hustler Al Sharpton who will give a eulogy at Michael Brown's funeral. Meet the Press gave Sharpton an unchallenged platform to spew his race hustling propaganda and his involvement in Ferguson.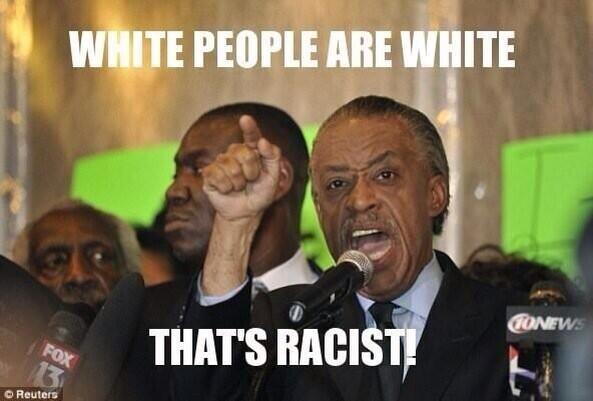 Meet the Press gives Al Sharpton platform to spew propaganda
Meet the Press is in the dumps. Their ratings are at all time lows. So what are the eggheads at NBC going to do about it? Dump one Obama ball washer for another. Politico (another Obama ball washing site) is reporting that Chuck Todd will replace Gregory as Meet the Press moderator 'soon.' What a ratings boom this will be for NBC .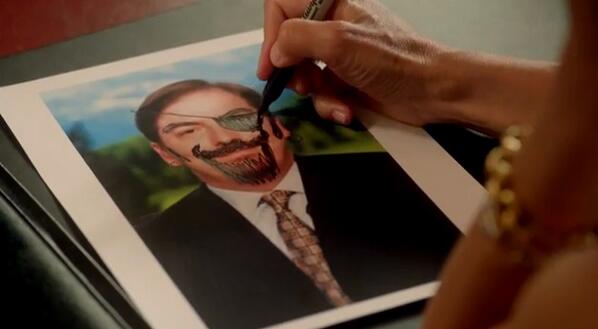 Meet the Press to dump David Gregory for Chuck Todd?
The entire media in this country is pro-Hamas and anti-Israel. Look no further than NBC's Foreign Correspondent Ayman Mohyeldin tweet claiming that Israel's IDFs has killed journolists in Gaza. Ayman Mohyeldin whined about the Israel Government Press Office collected testimony about Hamas threatened & harassed journalists. Here is Mohyeldin's tweet:
Israel Govt Press Office collected testimony of jornos in Gaza that Hamas threatened & harassed but makes no mention of jornos killed by IDF

— Ayman Mohyeldin (@AymanM) August 6, 2014
Ayman Mohyeldin NBC Foreign Correspondent claims IDF killed journalists
Even with this tweet, it doesn't take much to figure out Ayman Mohyeldin's bias. Just take a look at his Twitter background of someone draped in a Muslim Star/Moon flag.
The pro-Hamas, anti-Israel media is back in overdrive this week after a relatively calm weekend. Some anonymous NBC 'journalist' claimed he/she saw witness Israeli drones fire on Shifa Hospital. Tje anonymous coward NBC reporter never made his name public, and now that story has proven to be complete and utter bullshit. Yet, just a few minutes later, NBC was editing their original story now claiming that it wasn't Israel who fired on Shifa Hospitial. It was the Muslim terrorists of Hamas. Check out the before and after of NBC's text of their story originally blaming Israel (as usual):
Before: NBC blames Israeli drones for firing on Shifa Hospital.
After: NBC changes story to admit Hamas fired on Shifa Hospital.
As usual, the media broke into it's pro-Hamas, anti-Israel propaganda during the Sunday news show this week. Bibi Netanyahu appeared on some of those Sunday shows including the failing NBC Sunday show Meet the Press. Rumors are swirling that hack David Gregory is about to get fired as Meet the Press, once the top rated Sunday news show is now dead last. Today, Gregory worked the progressive liberal base and NBC eggheads when he tried to critcize Netanyahu using pro-Hamas propaganda. Bibi calming schooled Greoory. Watch the following video (via Newsbusters):
Netanyahu schools NBC hack David Gregory over pro-Hamas propaganda (Video)
I wish more Republicans were like Rep. Labrador. After Jeh Johnson's pathetic spin job on Meet the Press, Labrador was the guest up next. When he came on, he called Johnson and NBC shameful, and told David Gregory that Meet the Press should just change their name to 'Making Stuff UP' for Obama officials. Watch the following:
Boom! Rep. Labrador Tells David Gregory 'Meet The Press' is Obama 'Making Stuff Up' [VIDEO]
Aww.. Songbird John McCain is mad again. This is a tough one for me because McCain is mad at NBC's uber-hack Chuck Todd. Yesterday Chuck Todd and Fox News Ed Henry were caught on an open mic discussing McCain and the crisis in Iraq. Chuck Todd laughed and made a 'heart-palpitations' joke at McCain to Ed Henry. Now today the old coot McCain is mad.
Songbird McCain mad a Chuck Todd for heart palpitations hot-mic crack
I'm torn here. I can't stand either Chuck Todd or Songbird McCain. I can't decide who's side to be on for this.
Read more
Toure has been exposed again recently for being the anti-Semite that he truly is. He claimed that Holocaust surprised had 'the power of whiteness' to survive. Lets take a trip back in time, to 2009 when Toure called Jewish people niggers on Twitter:
Last night a question occurred to me: Are Jewish people niggers? I think: Sometimes and in some ways yes, sometimes and in some ways no.

— Touré (@Toure) June 4, 2009