Keith Olbermann may be returning to MSNBC according to some rumors and reports. Wouldn't that be hilarious? Bath tub boy Keith Olbermann simply can't hold down a job. Since...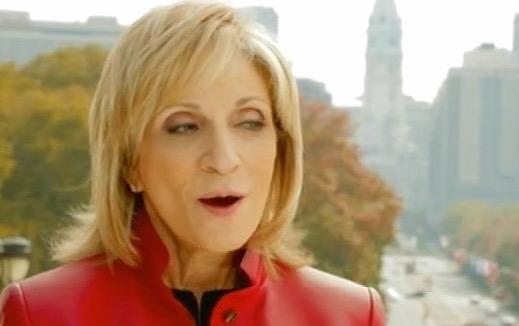 Hillary Clinton has put out a new ad using stupid ass Kevin McCarthy's words to Hannity about Hillary Clinton and the Benghazi Committee. Basically, the RINO who is most...
Why am I not surprised. Hillary Clinton reportedly set limits with NBC on how 'vicious' or funny her cameo on Saturday Night Live this past weekend would be. Sometimes SNL comes up with funny skits of politicians (mostly Republicans)...
Aside from the GOP-e, the hardest hit today are far left whack jobs. Both politicians (like Obama) or media hacks, in this case Rachel Maddow, it's been a very...
No wonder Arnold ditched Maria Shriver for a house made. Maria Shriver, a white privilege Kennedy apparently thinks it was embarrassing to be a Catholic and enter the Catholic...
Now that lyin' Brian Williams is back, covering The Pope for MSNBC, lets take a look at same of the best MeMe that have been created every since William's lie and suspension became public knowledge. These are some of...
It seems like only yesterday Brian Williams was 'suspended' by NBC for a series of lies he was caught telling his viewers. Well he's back, covering The Pope's visit...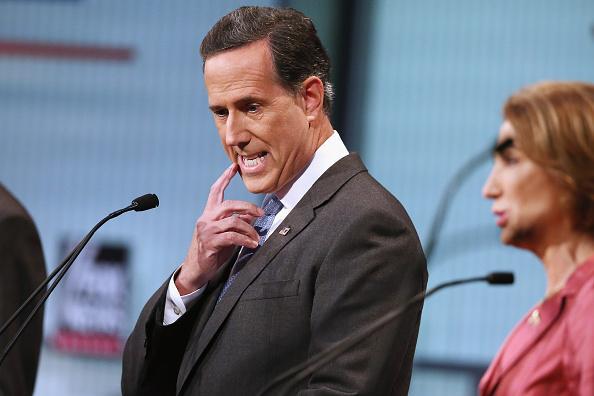 So now there is this big controversy. Someone at a Donald Trump town hall event called Obama a Muslim. Trump didn't shut him down like John McCain did in...
Leftist media hacks like NBC's Kasie Hunt always come up with new ways to excuse Hillary Clinton and her crumbling campaign. Kasie Hunt, basically known for her nose picking at NBC is now blaming the Secret Service for Hillary...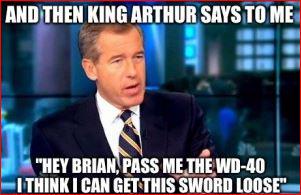 Welcome back Lyin' Brian! Williams will begin his new position as an MSNBC breaking news anchor next month. Yea, that's how far he's fallen. NBC ends suspension of Brian...