MSNBC (NBC) seems to have thought it would be funny to post a video about a Savannah Georgia area cop being dragged by a car speeding away from the...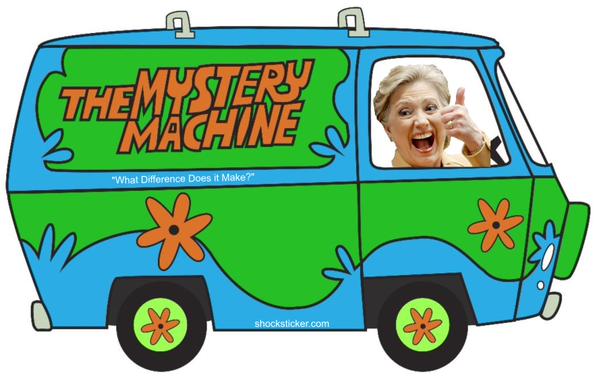 So the media falls all over themselves over the Hillary Clinton Scooby Doo 'mystery #8217; Back in 2000 when she was 'First Lady' and BJ Clinton was busy doing...
NBC apparently hasn't gotten the memo on Brian Williams the liar. NBC apparently aired the 'trust' promo they used to once promote Brian Williams and NBC Nightly News. In case NBC has already forgotten, Brian Williams has been suspended...
Is Chris Hayes toast along with Joy Reid and Ronan Farrow? That's what the Daily Beast is reporting. Rachel Maddow will be moving to 8pm (eastern) time slot. The...
Lyin' Brian Williams decided to suddenly resign from Medal of Honor foundation today. After the stolen valor of Williams' lies, it should be no surprised he's gone from the...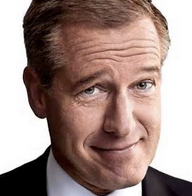 There have been as many 32 lies told by Brian Williams about the 'news' over the past decade. John Nolte of Breitbart compiled an extensive list that contains everything from the Chopper Whopper, to puppies, to Hurricane Katrina and...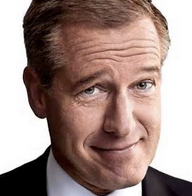 More lyin' Brian Williams lies exposed. Turns out NBC's liberal Nightly News hack lied about attending the fall of the Berlin Wall. Williams also may have lied about meeting...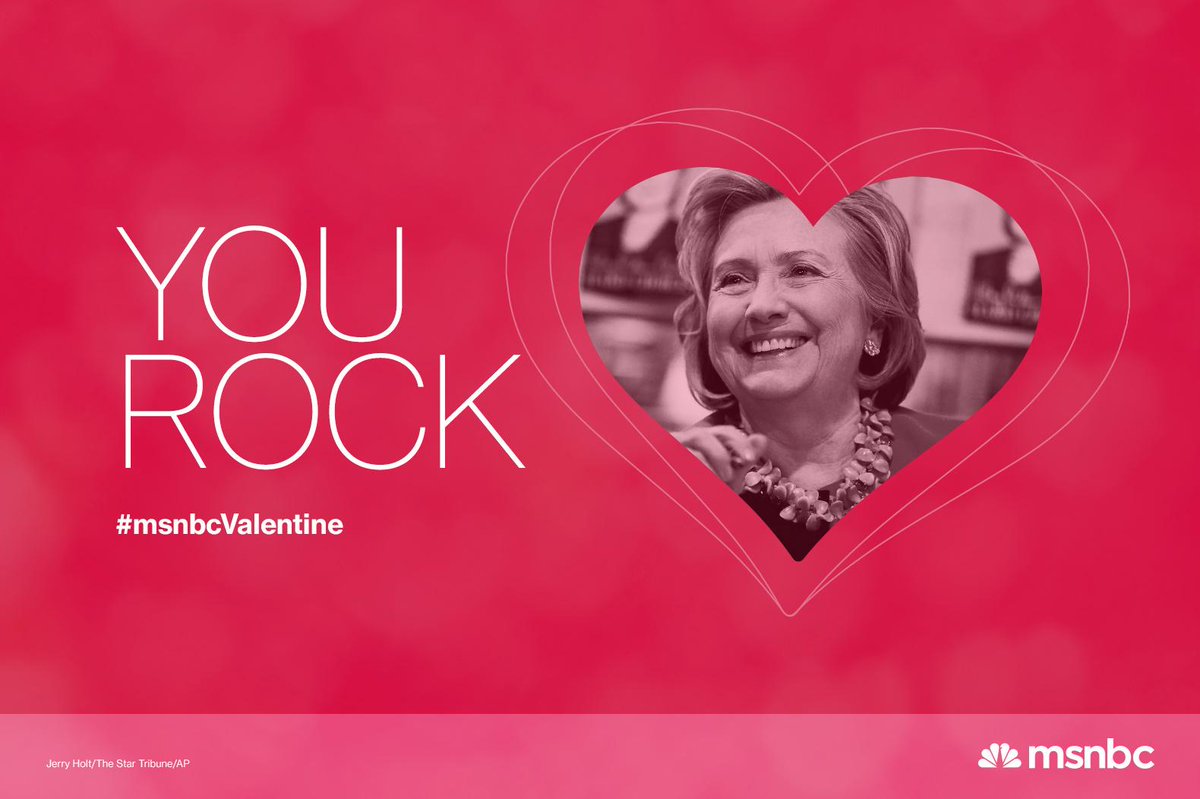 Granny Hillary Clinton actually has fans. MSNBC and NBC love her. So much so, she is MSNBC's Valentine. I guess it figures. Both Brian Williams and Hillary Clinton have...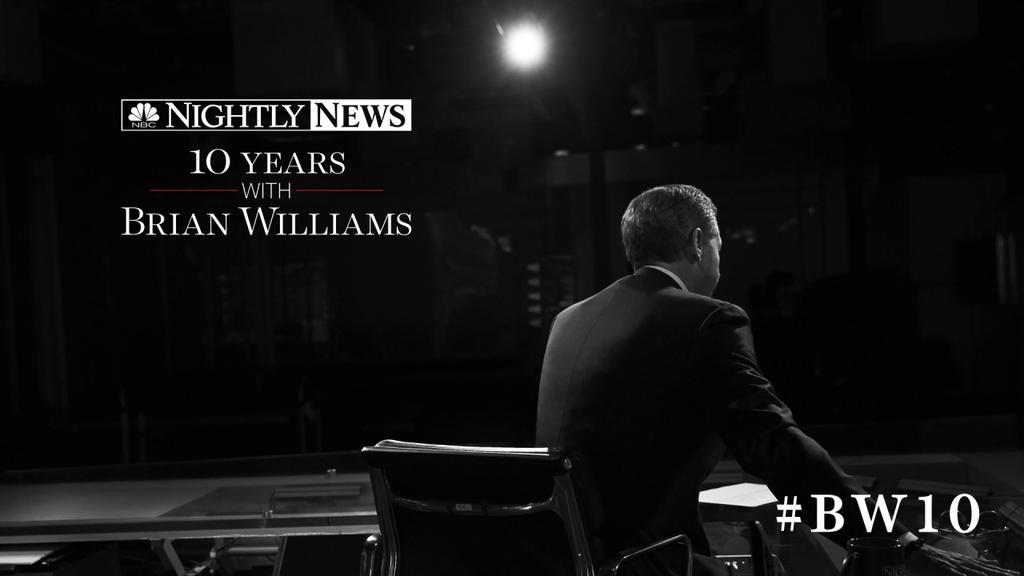 The Brian Williams spiral continues. NBC has been quietly scrubbing lyin Brian's name off Night News broadcasts and the official website. Sucks to be him I guess. Many people don't expect Williams to ever report to NBC Nightly News....
So NBC gives Brian Williams a six month vacation until August. So where does that leave Al Sharpton with NBC? Does Sharpton get suspended for his $4 million tax...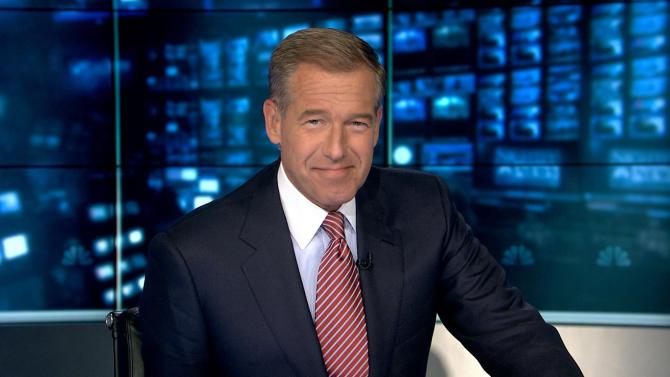 Aww. NBC has announced they have suspended corrupt Nightly News anchor lyin' Brian Williams for six months, without. Boo hoo sniff. Any reputable news organization would have fired Brian...
Even Megyn Kelly had to laugh and mock NBC/MSNBC over tampon earring wearing leftist Melissa Harris-Perry gushing interview with Eric Holder over this past weekend. In that interview, Harris-Perry...
Andrea Mitchell aka Mrs. Greenspan is another self hating Jew who loves bashing Benjamin Netanyahu. Today on NBC/MSNBC, Andrea Mitchell defended and actually applauded Obama's insults at Netanyahu. At...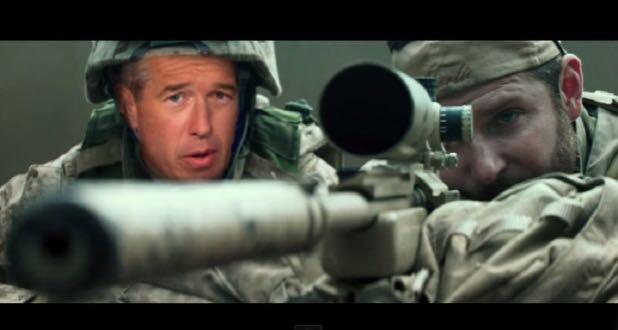 Turns out Brian Williams isn't facing any sort of investigation from NBC News. Instead, Williams is on a paid vacation while NBC hopes the whole lyin Brian Williams fiasco...