Glen Doherty's family suing Obama State Department over Benghazi. The lawsuits (two in total) are being led by Glen Doherty's mother, Barbara. According to the AP, She filed a claim with the two government agencies last week seeking one million dollars in each suit. The lawsuits are being filed against the CIA and State Department, for wrongful death. Doherty's friend and executor of his estate, Sean Lake, filed a separate claim seeking a little over $1 million. I hope they win and expose Obama and Hillary Clinton for their lack of security, concern and lies.
Glen Doherty's family suing Obama State Department over Benghazi
This is your legacy Hillary Clinton!
Read more
Tactical Firearms in Houston has a 'controversial' sign up that reads:
Does one of Obamas family members have to be beheaded for "change" to happen?
Does one of Obamas family members have to be beheaded for "change" to happen sign at Tactical Firearms
It's a legitimate question. It's not calling for the beheading of Obama, or his family, it's just asking what it will take for Obama to destroy ISIS Muslim terrorists instead of coddling them. Yet as usual, the leftist media is running wild with this, accusing Tactical firearms of death threats against Obama and his family.
It gets worse. James Foley's family was not only threatened with jail by the Obama regime, as they tried to find ways to rescue James Foley, but they were also threatened with terrorism charges! That's right, terrorism charges, something even Nidal Hassan or Ali Mohammed Brown haven't been given.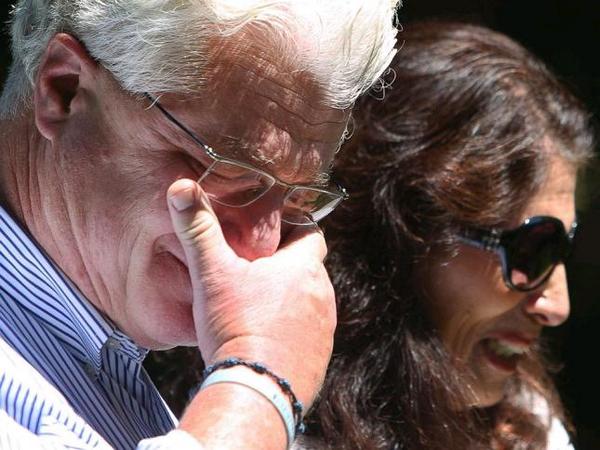 Foley family threatened with terrorism charges by Obama regime
It wasn't just James Foley's family who was threatened with jail if they tried to help rescue their son by raising money to pay a ransom. Turns out Steven Sotloff's family was threatened with jail time by the Obama regime too. Yahoo News reported on the Sotloffs being threatened by the Obama regime with jail. Don't expect to hear about any of this on the Sunday news shows though.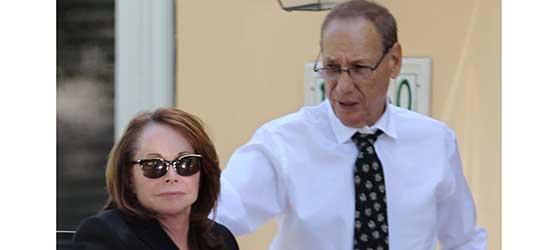 Steven Sotloff's family, like the Foleys threatened with jail by Obama
The Steven Sotloff family is outraged. Obviously, at the Muslim ISIS terrorists who killed Steven Sotloff, but also at the Obama regime. At the very end of a New York Times story about Sotloff's beheading, they mention that the Sotloff family is outraged at Obama's leaks, and constant attempts to absolve the Obama regime of inaction.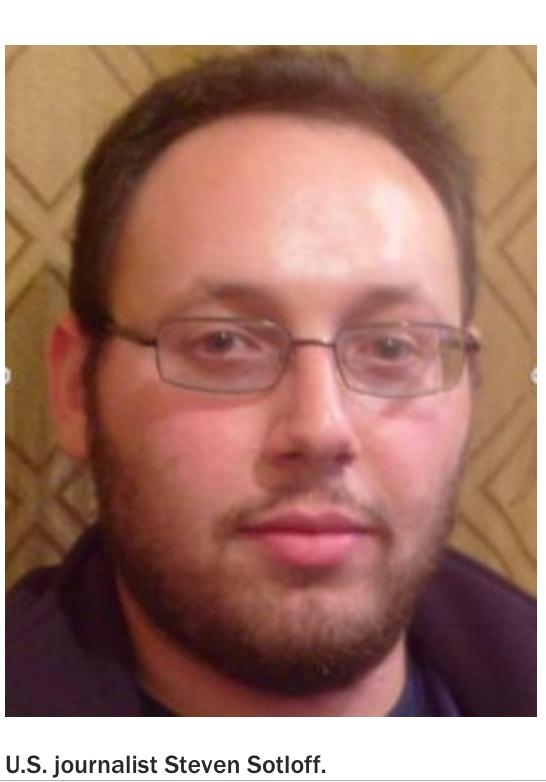 Sotloff family outraged over Obama's attitude and leaks
A person close to the Sotloff family expressed outrage at what he viewed as a pattern of deliberate leaks in Washington suggesting that Mr. Sotloff was killed the same day as Mr. Foley — a strategy he said the family sees as an attempt to absolve the administration of inaction.

"It was incredibly frustrating for us, because it was as if basically they were saying, 'Don't hope for any positive outcome,' " said this person, who requested anonymity because he did not have the family's permission to speak publicly.
I don't know what Steven Sotloff or his family's political ideology is, nor do I care. The way Obama treats the families of those taken hostage and eventually killed by Muslim terrorists is beyond disgusting. Obama never called the family James Foley or Steven Sotloff. But Obama found time to call Sandra Fluke after Rush Limbaugh made that 'slut' remark. I don't blame the family for being angry.
Read more
Ever wonder why Obama calls ISIS 'ISIL' while everyone else around the world calls them by their proper tag ISIS? This is one example. We all know Obama and Democrats hate Israel. We all know from Obama's own quotes that he will stand with Muslims when the political winds shift. ISIL stands for the Islamic State of Iraq and Levant. According to Now the End Begins, LEVANT refers to a multi-nation region in the Middle East. It's a land bridge between Turkey to the north and Egypt to the south. Look at the following map and see if you notice the fly in the oinment:
Why Obama calls ISIS ISIL (hint: Israel and Levant)
Yep, Israel is right in the middle of the Muslim Levant. So why does Obama use ISIL when everyone else uses ISIS? It's because Obama When Barack Obama is sending a message to Muslims all over the Middle East that he personally does not recognize Israel as a sovereign nation. Obama's 'ISIL' sends Muslims the message that the Levant area is all territory belonging to the Islamic State.
So ISIS-ISIL is America's fault according to Hussein Obama. You see, because Obama 'occupies' foreign countries, it feeds the 'extremism' that leads to groups like ISIS-ISIL. Hey Obama. GFYS. Watch the following video of Obama blaming America and the military yet again. Where did he think he was? Cairo? Turkey?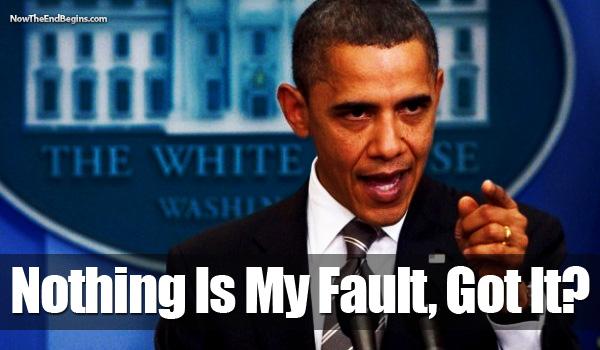 Obama blames America for ISIS at American Legion National Convention VIDEO
Something is screwed up with the video. If you want to watch news about sheep, that's all you'll get until it's fixed. If you want to count sheep, just watch the progressive liberal media.
Read more
James Foley might have been rescued, if not for Obama's concern over his own image and golf. We may never have had to seen that gruesome video of James FOley being beheaded by an ISIS-ISIL terrorist, if Obama put the kidnapped journalist's well being over his own image and golf. And none of this information would have been known if not for the UK Sunday Times and Breitbart. As usual, the American media has totally ignored this latest development in the James Foley beheading story. Pretty God damned pathetic not only Obama, but the so called 'main stream media' we have here in this country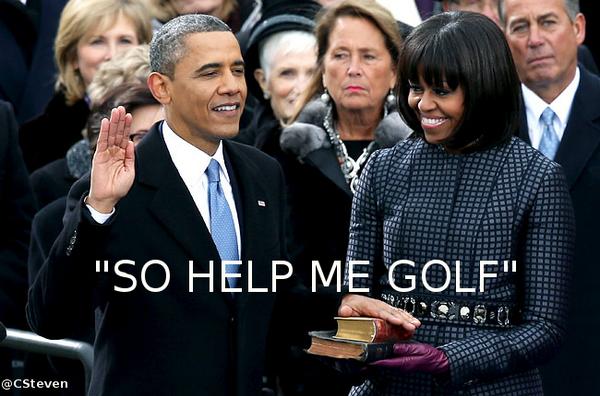 Obama delayed failed James Foley rescue a month over image and golf
Obama has a reason for negotiating with terrorists now according to White House spokesman Eric Schultz. The difference in the case of deserter Bowe Bergdahl getting freed for 5 dangerous Islamic radicals, and James Foley being left for ISIS to behead, is simply military service. So let it be known from this day forward, no every American's life is as valuable to Obama and the progressive liberal Democrats. Of course, if Obama really cared about the military then Andrew Tahmooressi would have been freed from Mexico months ago.
Obama excuse on difference between Bergdahl and Foley: military service
WH spox Schultz says difference between Bergdahl and Foley (regarding negotiating with terrorists) was military service.

— Rory Cooper (@rorycooper) August 22, 2014
Isn't that disgusting?
Eric Schultz was also very combative and obnoxious when defending Obama's golf game after the video of Foley's beheading went public.
Obama gave a token statement on the beheading of American journalist James Foley by ISIS terrorists. He called it 'appalling.' Obama then showed how concerned he really is for the family of James Foley and all those affected by the Ferguson riots, as he headed right back to the golf course, AGAIN!
Obama on the beheading of James Foley and Ferguson – FORE!!!!!!!
As Steven Sotloff's family braces themselves. RT @ZekeJMiller: Pool: after statement Obama headed to the Vineyard Golf Club

— CatsPolitics (@CatsPolitics) August 20, 2014
David Cameron left his vaca to find out the identity of the ISIS member who beheaded Foley. Obama went to the Martha's Vineyard golf course.

— AR (@literallymandii) August 20, 2014
As one would expect. POOL REPORT: "Obama delivered his remarks. Afterward, drove to the Vineyard Golf Club." @cspanwj #tcot #tgdn #SCOAMF

— Va. Texan ☆ (@VaTxn) August 20, 2014

Compare this with the reaction of UK PM David Cameron cancelled his vacation because of the beheading.