Flags still have not lowered half mast over White House after the jihad in Chattanooga killed five American military members. The flags are at half mast over the Tennessee...
This wasn't covered much by the corrupt liberal media, but Obama basically admitted to training ISIS (ISIL) forces in Syria and Iraq just before the weekend. Below is the...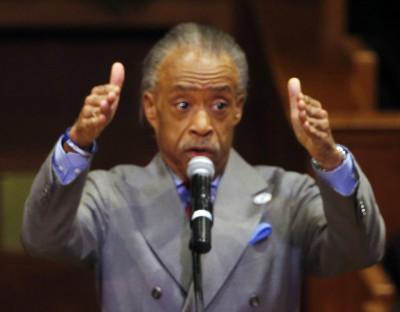 Someone please explain this to me. Over the past weekend, Obama throws a big White House party for Al Sharpton but can't find Sharpton a jail cell and an orange jump suit? Aside from being the race hustler he...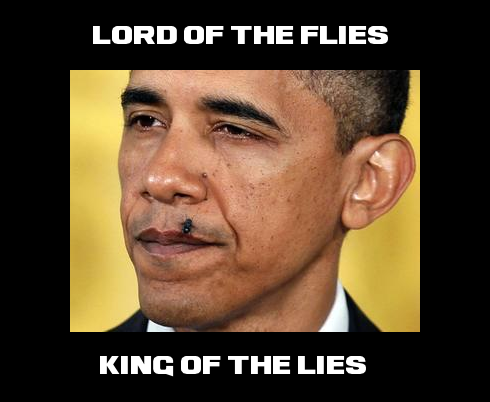 Obama's lies since his reign of terror began are too numerous to list. To be fair to Obama, he's no different than any other progressive liberal Democrat. They are...
Obama is still smokes 'em if he's got 'em. Not that I personally care, but his facade of quitting smoking just went up in smoke once again as the...
Operation Moonshine was a Secret Service Agency operation that was used to deploy agents from the White House to protect close friend of the Secret Service Agency's director during a dispute with a just like that, we have...
As you would expect, Obama blamed the Baltimore cops for the riots that occurred in Baltimore last night. You see, according to Obama, ALL cops target poor, blacks and...
Obama is so middle class that he just bought the Magnum mansion in Hawaii. Instead of buying the property outright, Obama reportedly used his Chicago attorney pal Seth...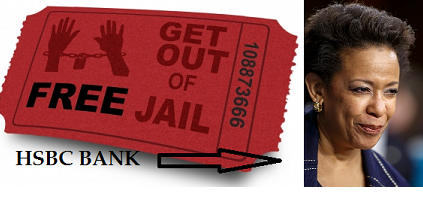 Loretta Lynch HSBC scandal proves that she is nothing more than Eric Holder in pant suits. Loretta Lynch's HSBC scandal is basically the entire Obama regime. Lynch with blessing from the Obama regime decided not to prosecute HSBC for...
Obama's proclamation that ISIS is a JayVee team has won Washington Post's lie of the year for 2014. Last year, Obama won this 'prestigious' award for his lie about...