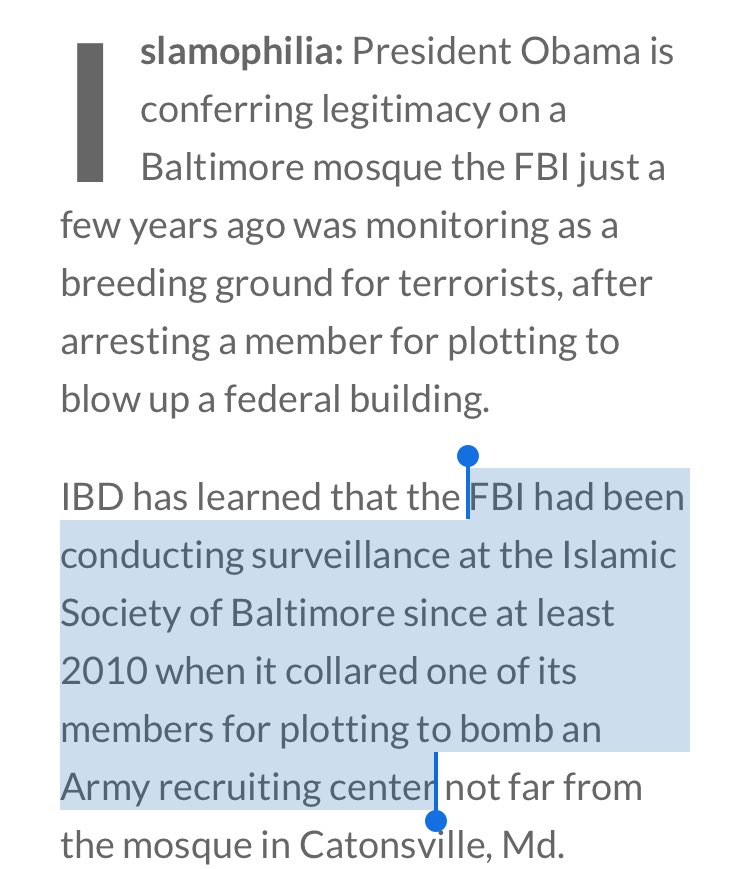 Not only was Obama speaking at a radical mosque in Baltimore today with ties to the Muslim Brotherhood and Holy Land foundation, it turns out that same mosque has...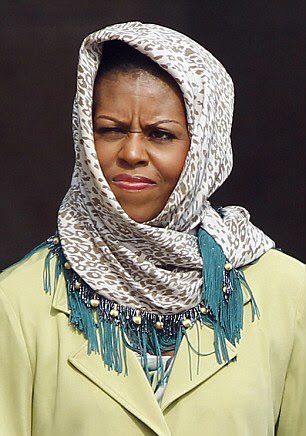 Obama plans to visit a Baltimore area mosque with ties to radical Islam, including the Muslim Brotherhood. Islamic Society of Baltimore, a Muslim civil rights group was named as...
Obama was so stoned today that he didn't even know how old this country is as he spoke at a high school. Basically, once you get to high school, knowing the age of the country is pretty routine, unless...
We did it! We've made it to the final year of Obama's reign of terror. By this time next year, we will be waiting for the inauguration of the...
Good news jihadis! You can spew all your Allahu Ackbar crap on social media like Twitter, Facebook or Instagram, and you wouldn't even be looked at by US immigration...
Charges against deserter and traitor Bowe Bergdahl have been referred for general court martial. This after Obama traded five dangerous terrorists and billions of dollars to secure the deserters's release. Bringing back the firing squad for this piece of...
Hey look, Obama lied again in his speech! Obama claimed no international connection with the San Bernardino terrorists. That was yet another bald face lie. The FBI has proof...
Even when the words are put on a teleprompter, Obama lies. CNN and the liberal media are claiming Obama 'misspoke' about the visa waiver program and Tashfeen Malik. The...
Obama full speech four days after the San Bernardino terrorist attack was about what you'd expect. Obama spoke of helping seal Turkey's border, yet ignoring our own border problems. Obama did the usual liberal dance on gun control, and...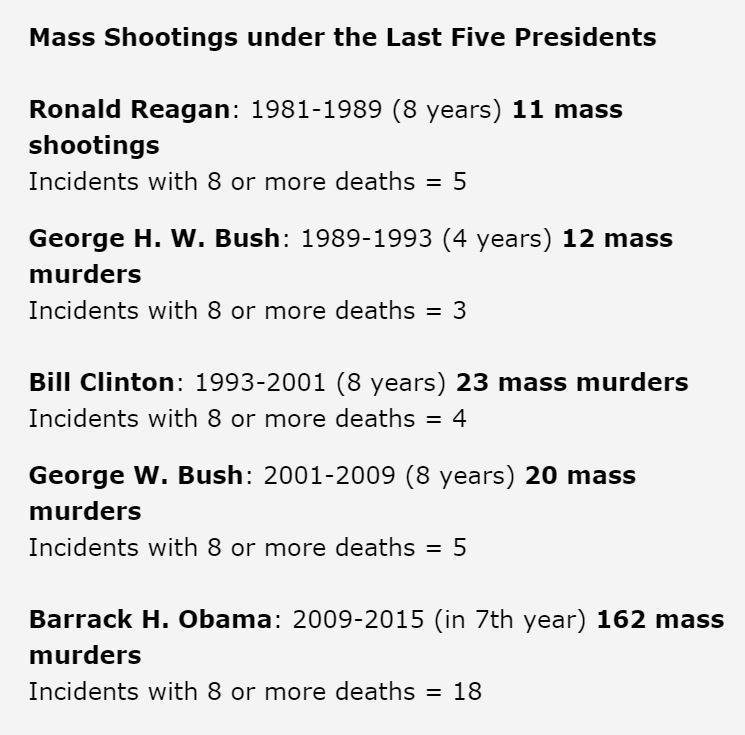 Under Obama, mass shootings are 700% above normal levels. We can thank Obama and the Democrat's vitriol for sparking the spike in mass shootings. Obama will use tonight's address...