Obama once again dismissed the Paris terrorist attacks by ISIS as basically nothing. Obama's latest quote about the Paris terrorist attack is: You had eight individuals with light weapons....
Obama will go down in the history books as the greatest hoax in America history. His presidency has been a joke. His constant bashing of Americans is infuriating. So...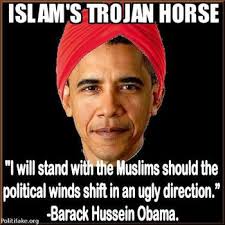 Obama loves Muslims, especially terrorist Muslims. He hates this country and the GOP more than he hates his soon to be ex-wife Michelle. Now, Obama is claiming that the GOP is doing the terrorists work for them or something....
C-Span, which covers Congress votes and airs liberal biased programs asking callers to call in (which always sound like progressives bashing conservatives) is asking people. Is Obama a Muslim?...
Apparently, ISIS Syrian terrorists are no more of a danger to this country than your ordinary, everyday tourist. Ever seen a beheading at Disney World? Ever seen a suicide...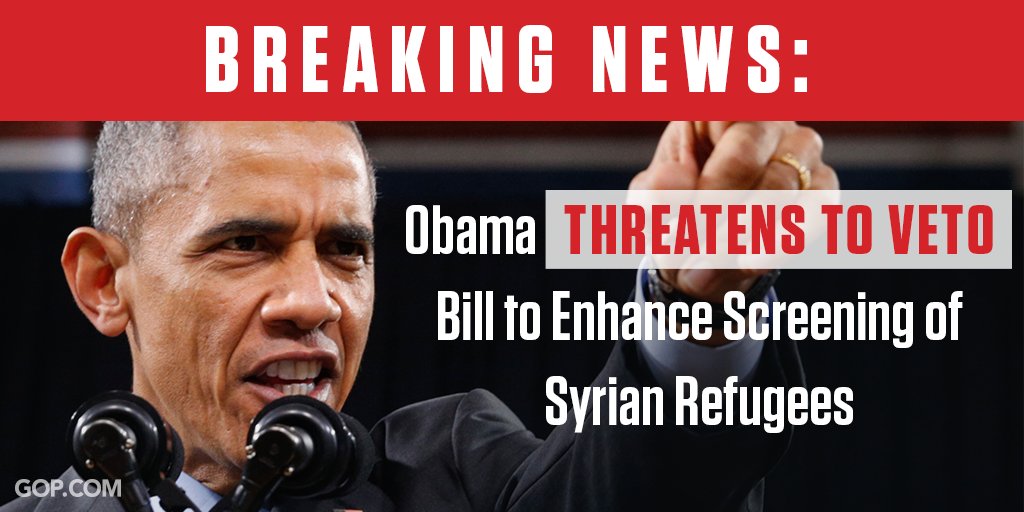 It's almost as if, Obama is purposely trying to get a major terrorist attack to hit this country. It's not bad enough that we are importing thousands of unscreened Muslim Syrians and giving them welfare and government housing. Now,...
Lets all give Obama another big golf clap. Since Obama's reign of terror began in 2009, ISIS has grown by a whopping 4,400 percent. That's not a typo either....
Moments of silence for victims of Islamic terrorists just aren't Obama's thing. Despite the lack of reporting in the corrupt American media, Obama skipped the moment of silence in...
Classy. Obama called the Paris terrorist attack a 'set back'. If you are expecting a president to tell the French people that we feel their pain, and it's either them or us, you have the wrong jackass. Instead, Obama...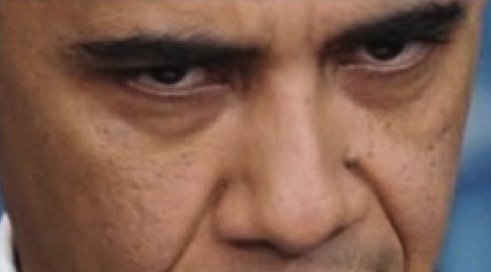 Even corrupt liberal media organizations and their hacks are starting to realize their golden child Obama is a fraud. Take a look at this video of CNN leftist hack...