As you would expect, Obama blamed the Baltimore cops for the riots that occurred in Baltimore last night. You see, according to Obama, ALL cops target poor, blacks and...
Obama is so middle class that he just bought the Magnum mansion in Hawaii. Instead of buying the property outright, Obama reportedly used his Chicago attorney pal Seth...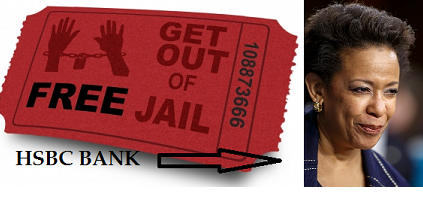 Loretta Lynch HSBC scandal proves that she is nothing more than Eric Holder in pant suits. Loretta Lynch's HSBC scandal is basically the entire Obama regime. Lynch with blessing from the Obama regime decided not to prosecute HSBC for...
Obama's proclamation that ISIS is a JayVee team has won Washington Post's lie of the year for 2014. Last year, Obama won this 'prestigious' award for his lie about...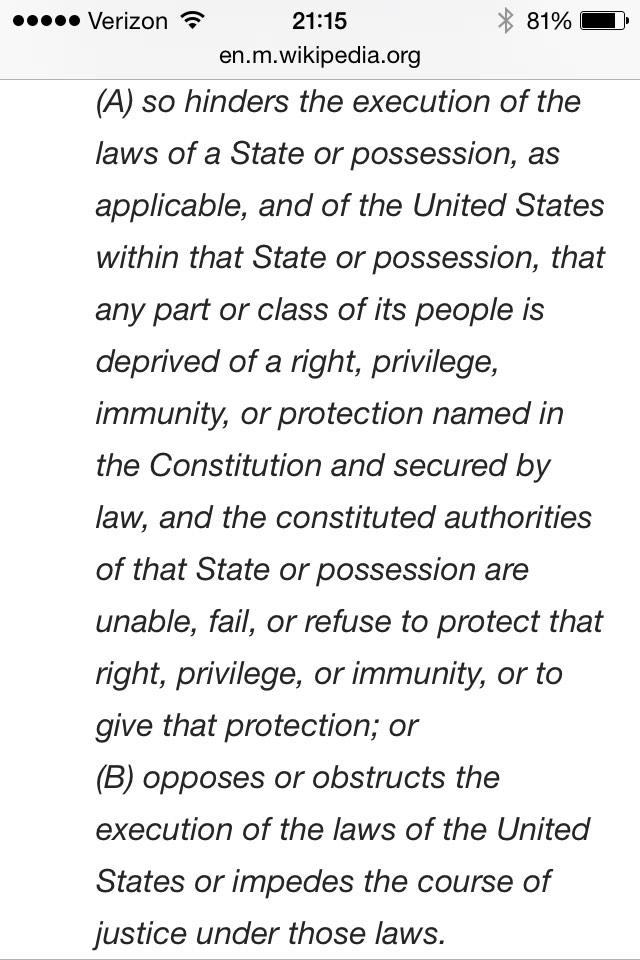 General Russel Honoré just said on CNN that Obama could use the insurrection act is coming from Obama if the violence coming from the grand jury decision in the...
The looting in Ferguson has begun. Watching video stream of looting in #Ferguson. Scanner reports of shots fired. So much for peaceful protests we were promised. — Scott Sands (@scottsands) November 25, 2014 Also gun shots were heard outside...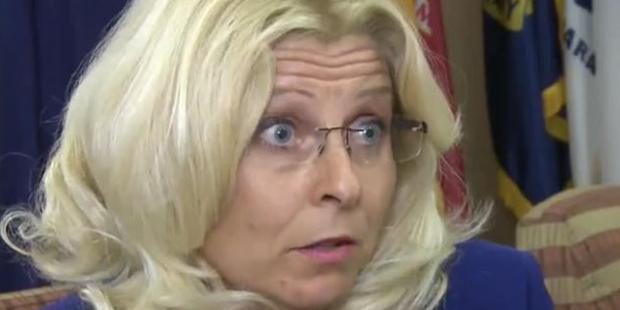 Sharon Helman is fired! She is the witch who was VA Phoenix Hospital Director and let 40 veterans die while awaiting treatment at the hospital 'allegedly'. Good riddance bitch!...
We have to give credit to Obama. He has in fact improved America. How so? Check out how Congress electoral map looked after his election in 2008 compared to...
Obama threw a temper tantrum during his more than an hour long press conference. For some reason, Obama went on for about 80 minutes, looking like a beaten mule. Eventually, Obama snapped and snapped when Major Garrett asked him...
Hussein Obama has hit a brand new low in personal favorability ratings according to left-wing biased ABC/Washington Post latest polling. Just 44% like Obama personally. Obama has generally been...
As long as you help cover Obama's ass, you will be rewarded with a promotion. Check out David Cord, the corrupt Veterans Affairs administrator who told staff not to...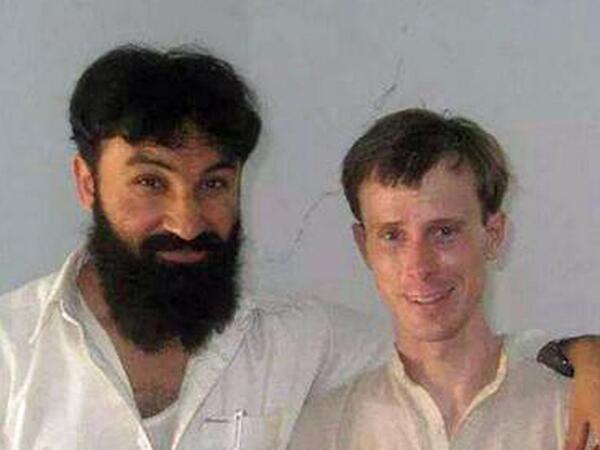 The investigation into deserter Bowe Bergdahl has been delayed, conviently until after the November mid-term elections. Yet again, Obama is playing politics after trading five dangerous Muslim terrorists for...
Regardless of who wins majority control in the Senate next month, Obama has a lot of slimy things up his sleeve. One of them may be closing Gitmo via...
Glen Doherty's family suing Obama State Department over Benghazi. The lawsuits (two in total) are being led by Glen Doherty's mother, Barbara. According to the AP, She filed a...