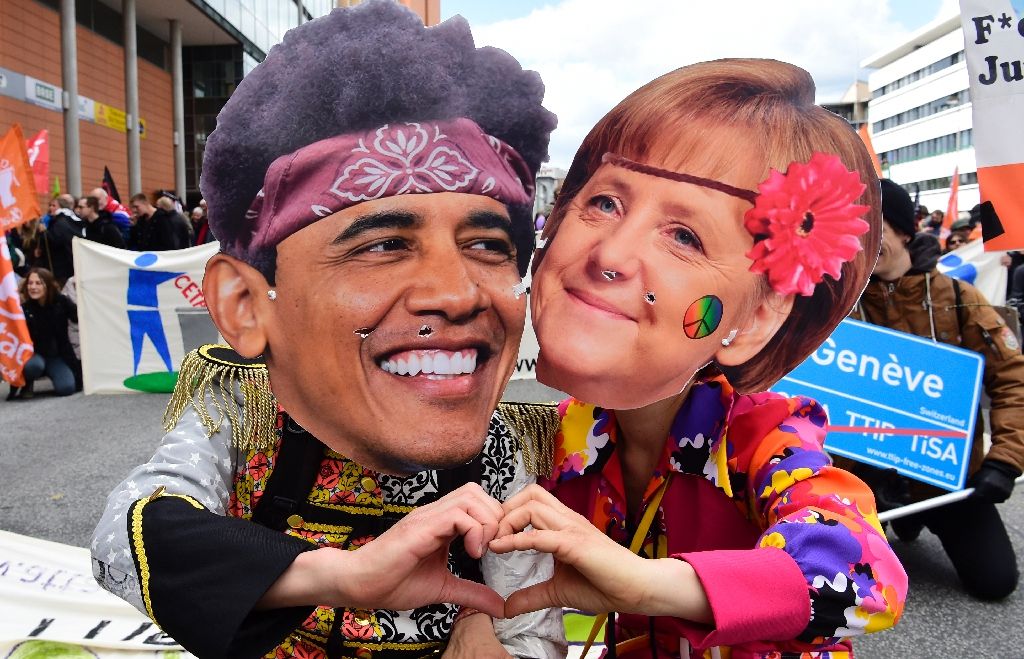 Remember when Obama was so beloved by the idiots in Europe? He went off to Europe in 2008 and spoke before something like 500,000 Europeans. He's even tried to...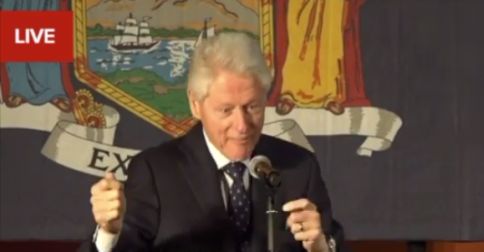 Oops. He did it again. Bill Clinton bashed Obama. It's not like I disagree with BJ on the fact the world is coming apart under Obama, but it's his...
Welcome to Obama's America, where the Hussein regime will censor you if you use the words Islamist Terrorism, as French President Hollande just found out. Do you need any more proof as to witch side Hussein Obama and the...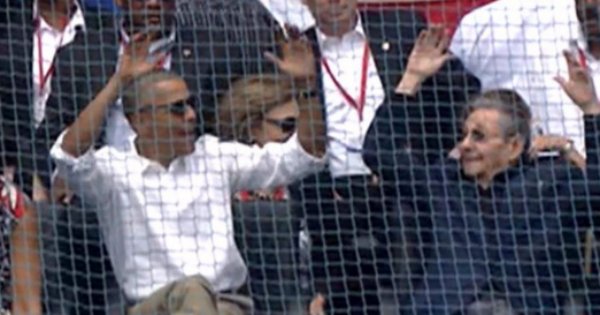 Obama's heartless response to the Brussels terrorist attack isn't anything new for the POS. Even today, with the terrorist attack in Pakistan that targeted Christians celebrating Easter, he couldn't...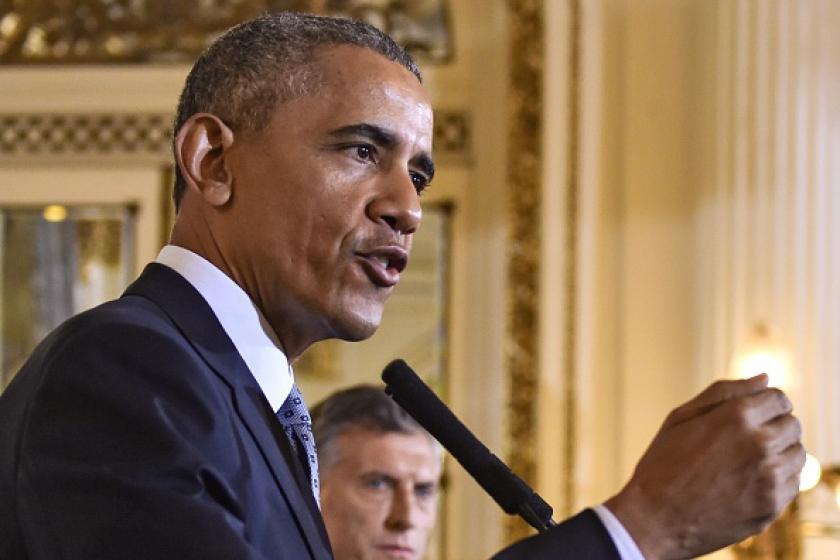 Obama has had a lot of fun on his vacation to Cuba and Argentina. In Cuba, he got to bash Americans with communist Raul Castro. The cute little couple...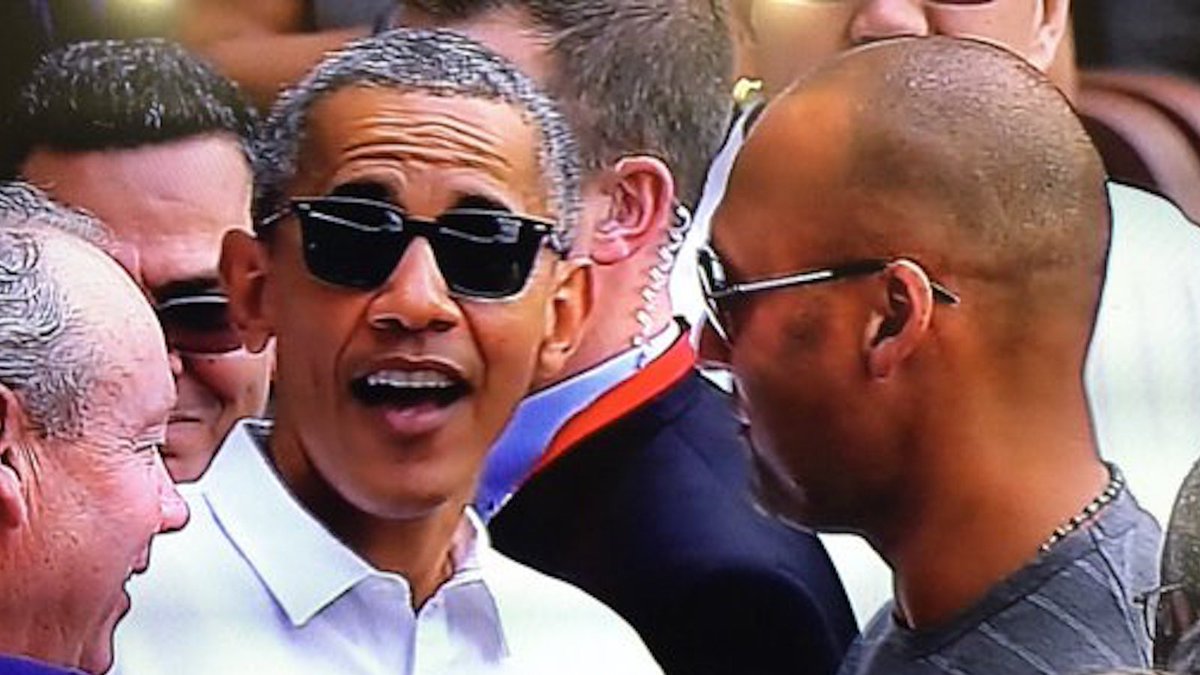 Obama has his proprieties. Yesterday after news of the Belgium terrorist attack spread around the world, Obama showed how concerned he was by going to a baseball game with his name BFF Raul Castro and doing the wave. Today,...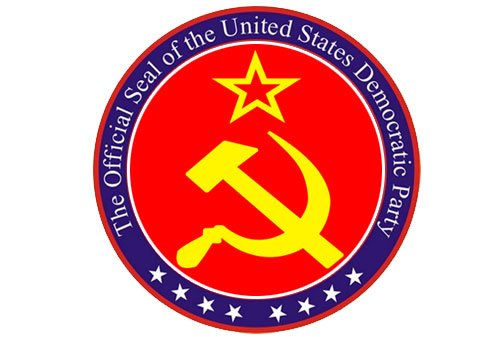 Obama is not only going on a vacation to Cuba later this month, he's even going to attend an exhibition game with the Tampa Bay Rays on March 23rd...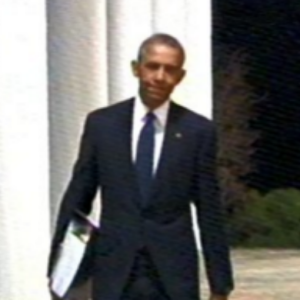 Obama is pathetic. We've known that for a long time now. So pathetic is Obama that after skipping the Justice Scalia funeral, he decided to release a photo of...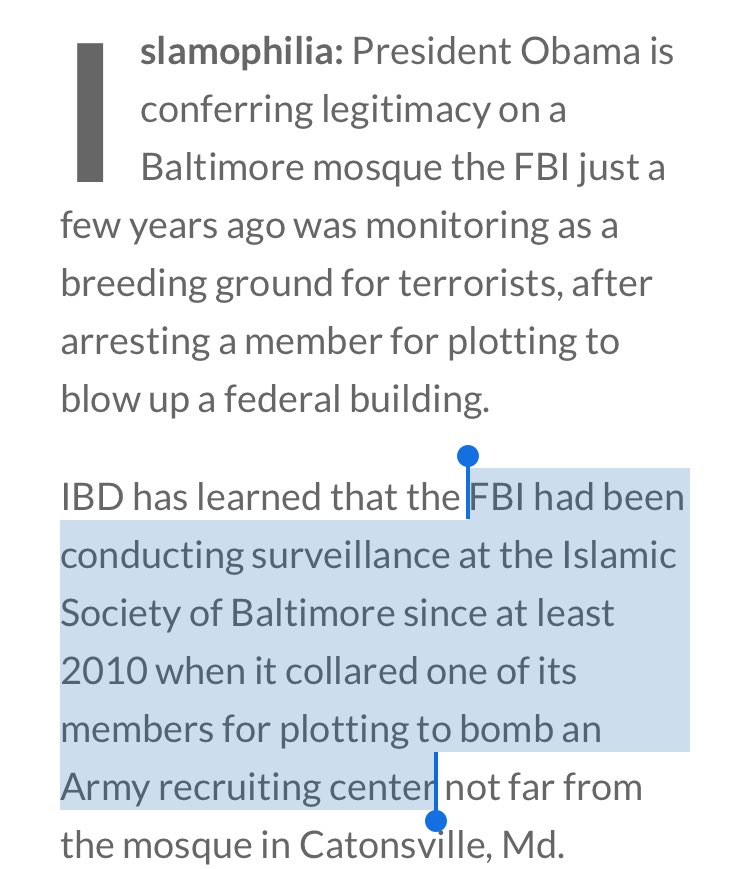 Not only was Obama speaking at a radical mosque in Baltimore today with ties to the Muslim Brotherhood and Holy Land foundation, it turns out that same mosque has been under FBI surveillance since 2010. One of the attendees...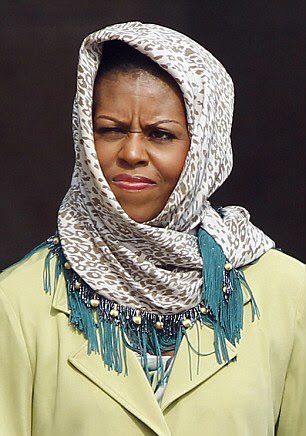 Obama plans to visit a Baltimore area mosque with ties to radical Islam, including the Muslim Brotherhood. Islamic Society of Baltimore, a Muslim civil rights group was named as...