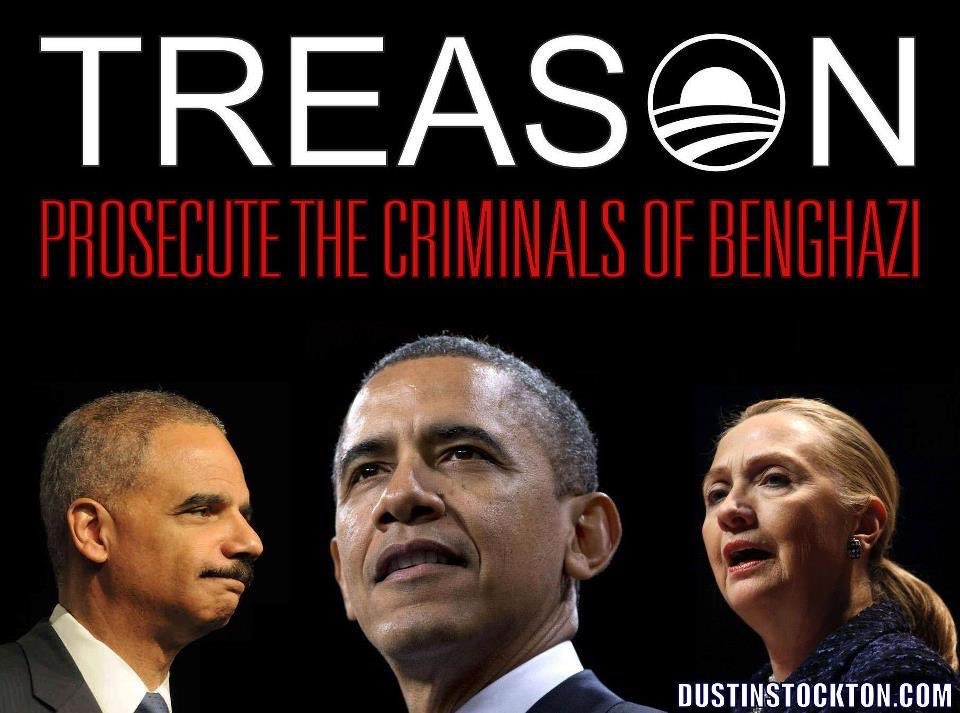 Obama ended up giving Japan and Hiroshima an apology we all expected. He didn't utter the worlds, "America apologizes" but instead said it in a round about way. Typical...
Obama is busy on his Asian apology tour apologizing to both Vietnam and Japan for America. In Hanoi, Hussein Obama wasn't exactly getting people glued to his worthless speeches....
Seems Obama is quite the "playa" like his horny pal Bill Clinton. While there are no documented trips of Obama going to Lolita Island with Clinton, it seems he likes to follow porn stars on Twitter. Horny little devil....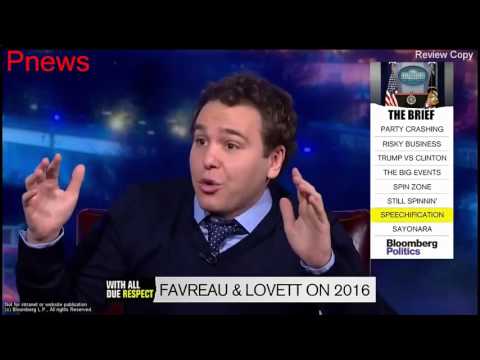 Ha Ha America. You got played. Remember that bullshit about if you like your insurance you can keep it? Apparently, that lie was a big joke, even to Obama's...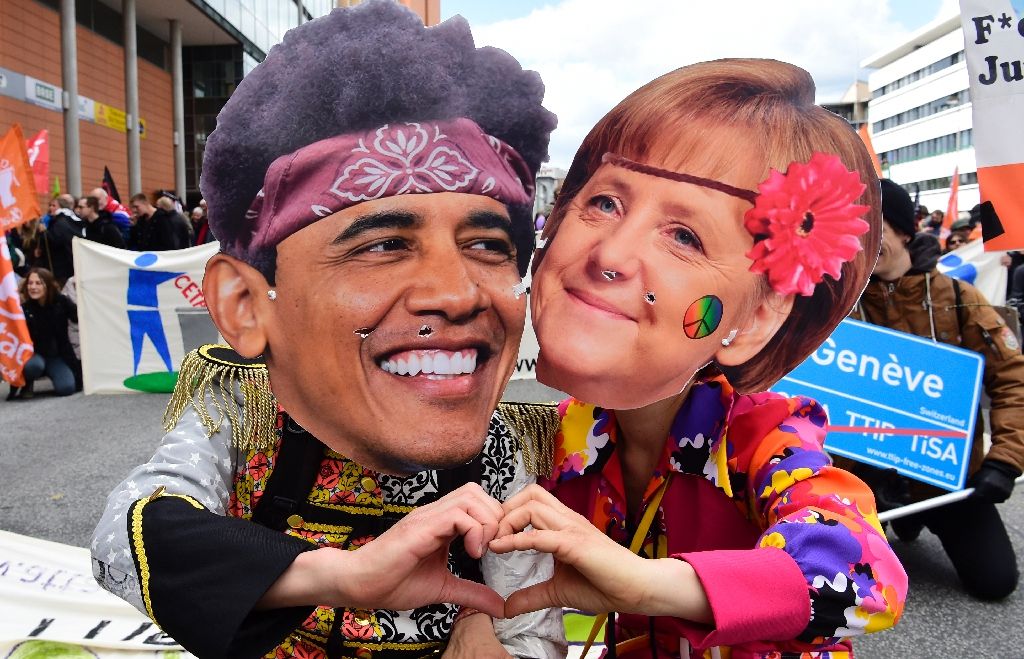 Remember when Obama was so beloved by the idiots in Europe? He went off to Europe in 2008 and spoke before something like 500,000 Europeans. He's even tried to...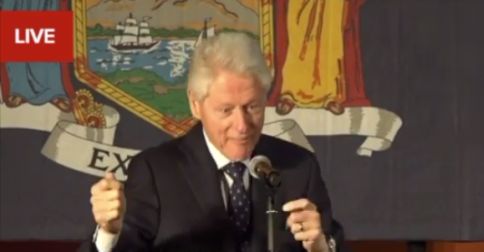 Oops. He did it again. Bill Clinton bashed Obama. It's not like I disagree with BJ on the fact the world is coming apart under Obama, but it's his progressive Democrat party that is responsible for the disaster that...
Welcome to Obama's America, where the Hussein regime will censor you if you use the words Islamist Terrorism, as French President Hollande just found out. Do you need any...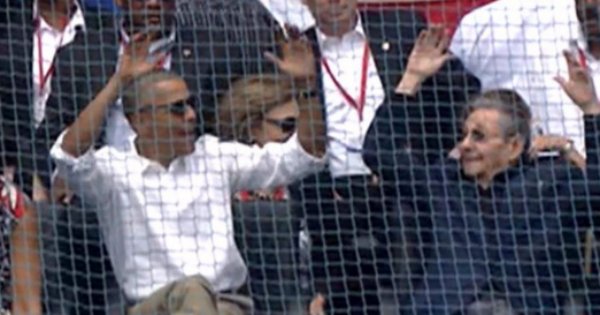 Obama's heartless response to the Brussels terrorist attack isn't anything new for the POS. Even today, with the terrorist attack in Pakistan that targeted Christians celebrating Easter, he couldn't...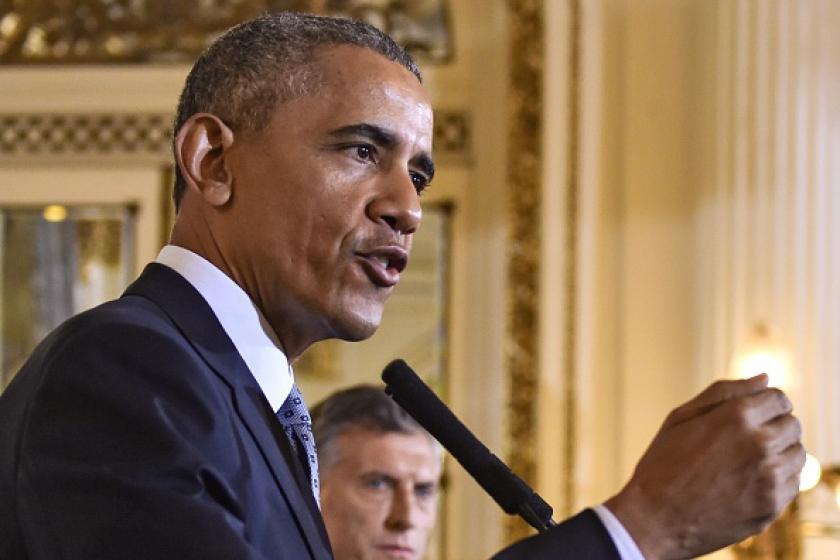 Obama has had a lot of fun on his vacation to Cuba and Argentina. In Cuba, he got to bash Americans with communist Raul Castro. The cute little couple even went to a baseball game together. Today, in Argentina...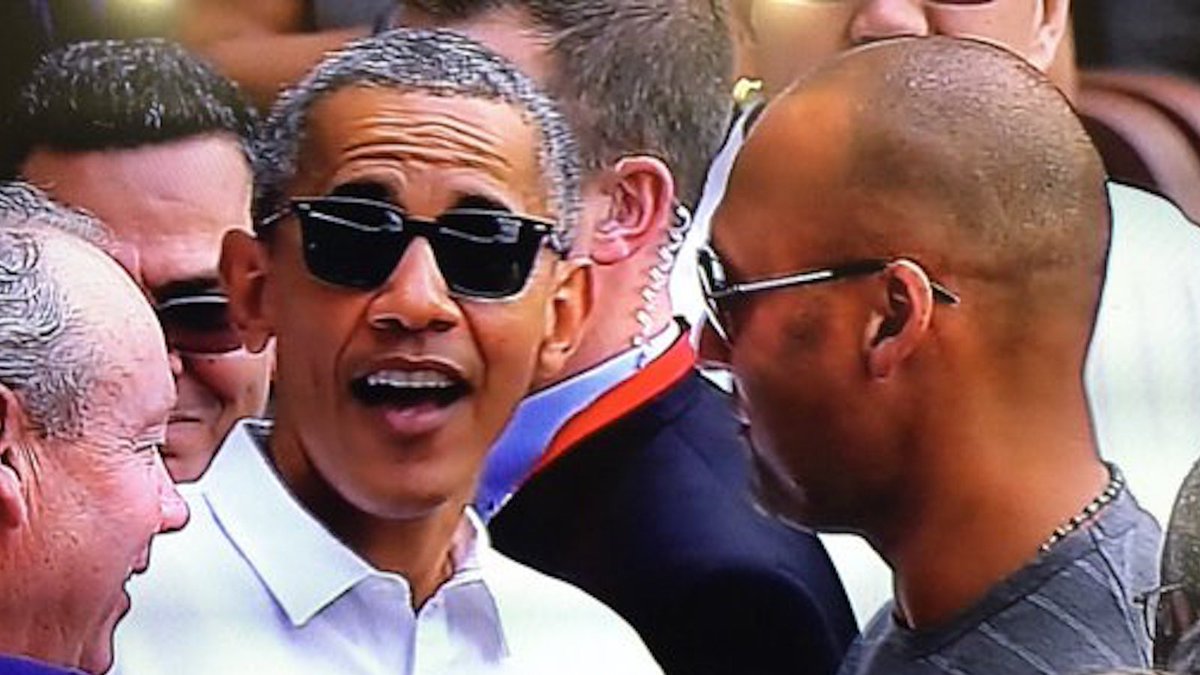 Obama has his proprieties. Yesterday after news of the Belgium terrorist attack spread around the world, Obama showed how concerned he was by going to a baseball game with...