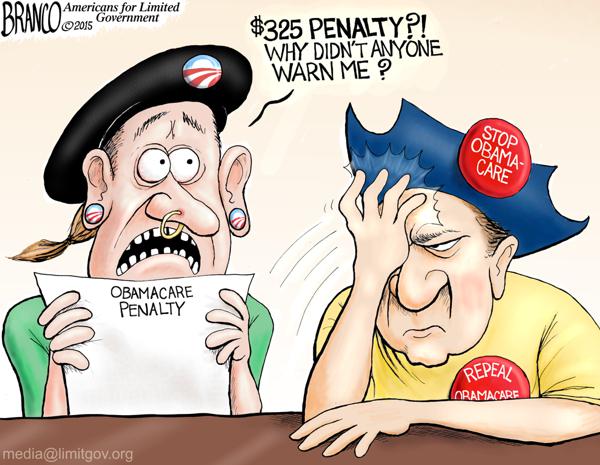 ObamaCARE is just one big pile of failure. From the website launch to the ObamaCARE tax glitch tax, it just keeps getting worse for socialized medicine. Johnathan Gruber who...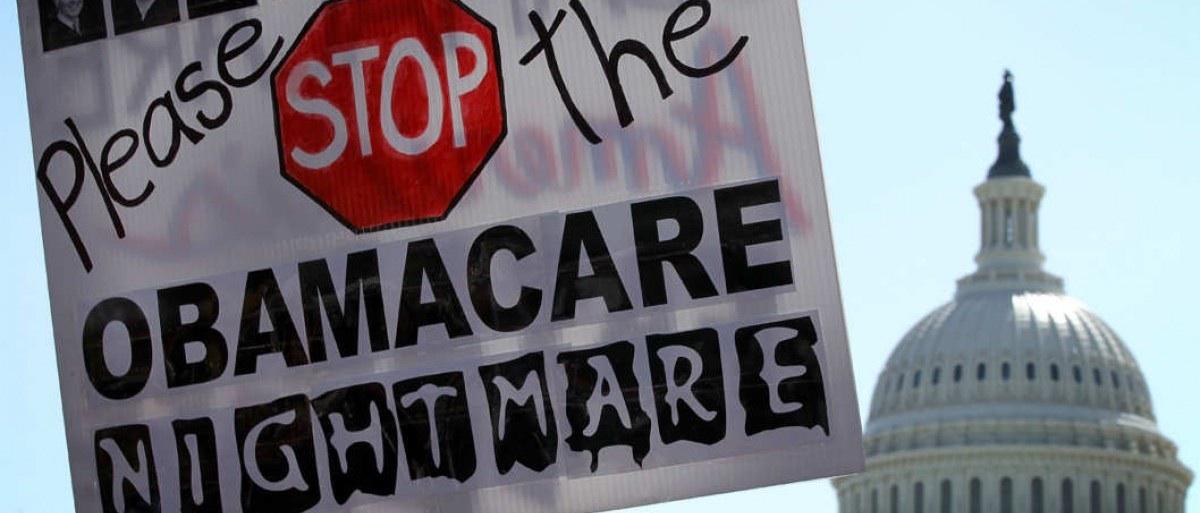 So much for privacy. ObamaCARE's online website is sharing people who signed up for ObamaCARE personal information with online advertisers. Why am I Not surprised? OBamaCARE's healthcare .gov is...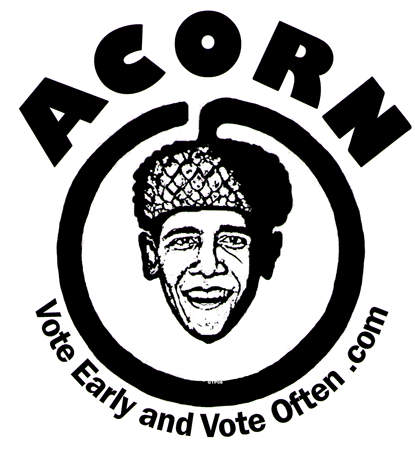 So Obama-Jarrett regime hired Acorn to be ObamaCARE navigators, even though Congress banned all federal funding to Acorn. Unless Obama is paying Acorn out of his own pocket (which we know the cheap ass mofo would never do), that...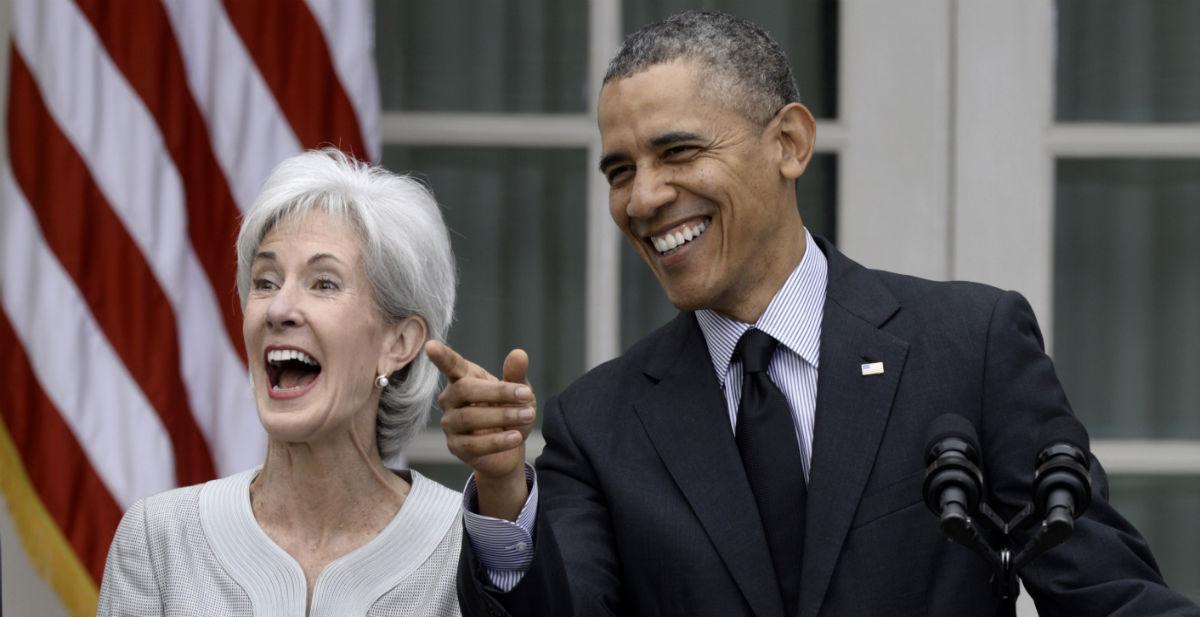 Remember dumb ass Kathleen Sebelius? The face of the failed Obama launch last year? Well she's back making the rounds at liberal news sites like Politico. She has the...
Rep. Cynthia Lummis' husband died of heart attack. Not because of ObamaCARE, but because of problems thanks to ObamaCARE. Lummis and her husband had thought they had ObamaCARE coverage...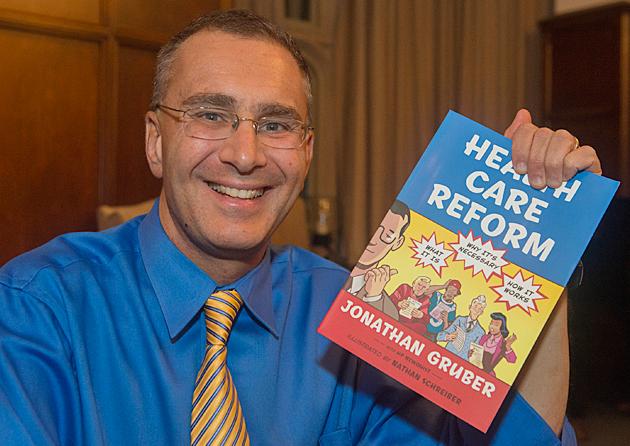 Hey dumb voters! The man who called you too dumb to understand ObamaCARE, Johnathan Gruber is all set to testify in front of Congress. Yes, the slimy little worm Gruber will testify in front of Congress on December 9th....
Firms are actually compling with ObamaCARE. But the regime is still suing companies like Honeywell. Why is the Obama regime going after companies that are ectually complying with ObamaCARE?...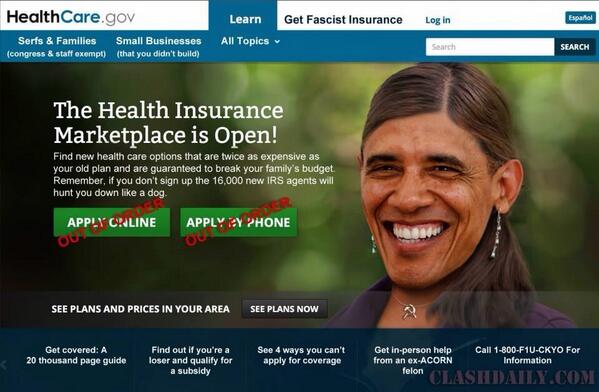 What's this? Did the Obama regime finally take some truth serum? The Obama regime finally admits health premiums going up in 2015. As if us 'stupid' Americans didn't already...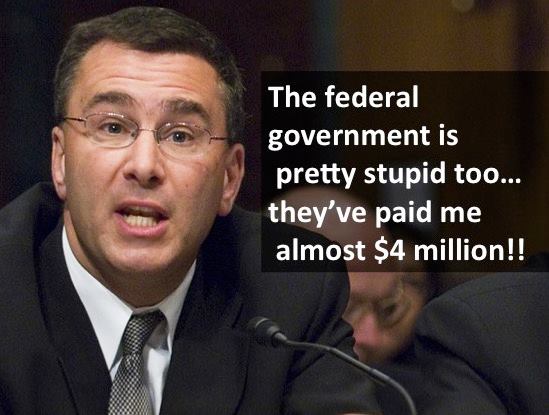 First it was the loon toons state of Vermont to fire Jonathan Gruber. Now, it's North Carolina. "Gruber's comment that it was all right to mislead people to get to a desired outcome that he favored led our auditors...
When Obama and Eric Holder aren't busy race hustling and getting people amped up to riot in Ferguson, they are begging (literally) to sign up for ObamaCARE. You know,...
In 2002, ObamaCARE architect wrote a paper for the National Bureau of Research arguing that cigarette taxes make smokers happier. This is the same idiot Gruber who bragged about...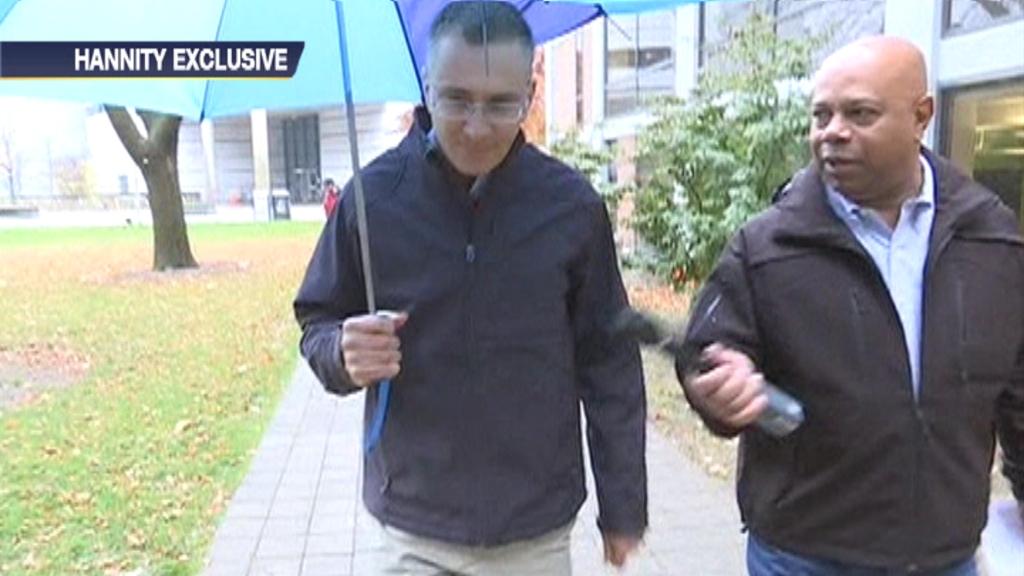 Run coward! David Webb on the Sean Hannity show confronted Jonathan Gruber who has called American dumb, racist and other choice names when talking about ObamaCARE. David Webb tried...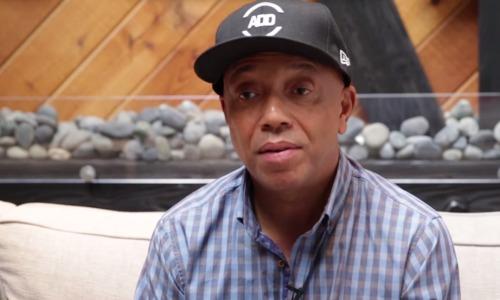 Apparently, multi-millionaire Russell Simmons signed up for ObamaCARE. At least that's what he claims on Twitter: Today is the day that we #getcovered. If you don't have insurance, you...
For the second time in less than a week, Dana Loesch shredded MSNBC leftist hack Ed Schultz. Just the look on Ed Schultz face, especially before the beat down...