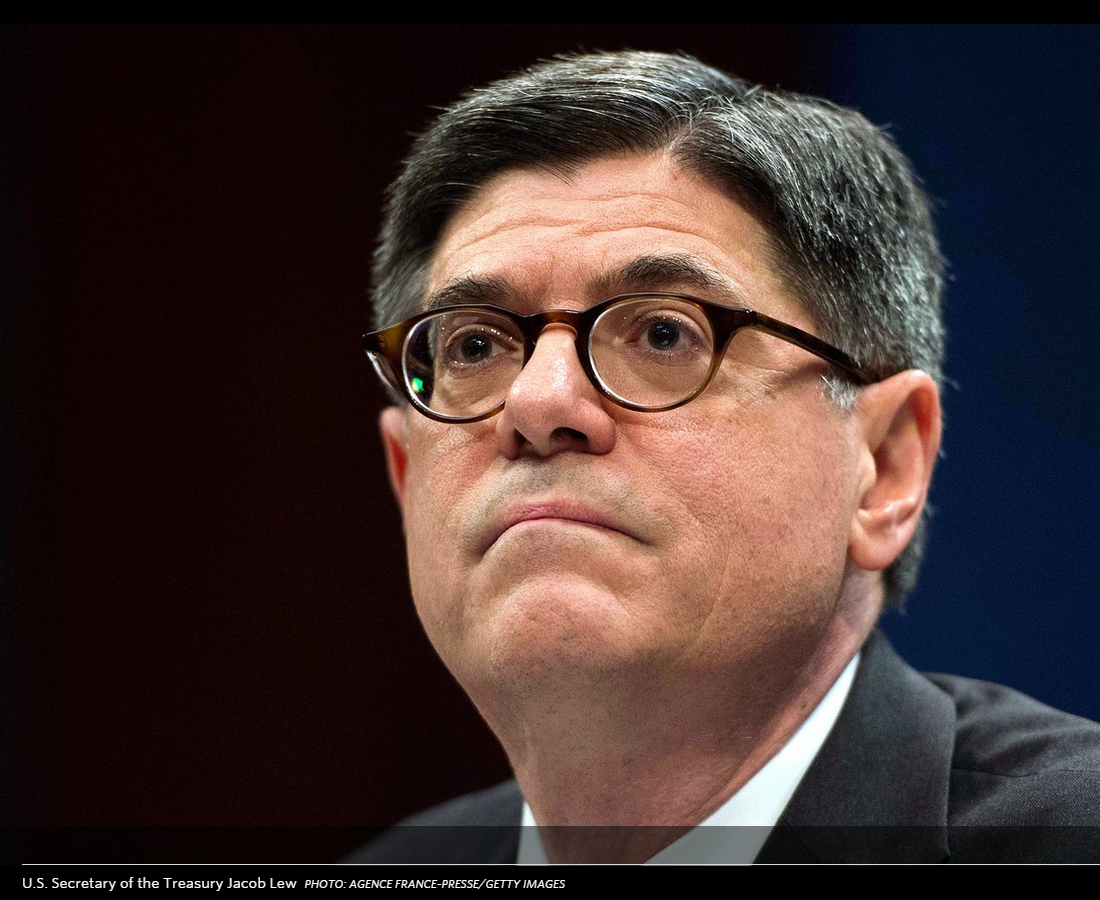 Jacob Lew the self hating Jew was loudly booed and heckled while defending Obama Iran nuke deal clown show. Lew was speaking at in New York on Sunday. Jacob...
Obama's EPA is the latest department to join in on the regime's lawlessness. The Obama EPA reportedly blocked a probe a senior officials who cost tax payers nearly a...
Jew hater Samantha Power is very lucky the media in this country is as corrupt as the Obama regime. Her absolutely disgusting tweet about Daniel Pearl (who was beheaded by Muslim terrorists) will end up fading away, just as...
Hey look, another Obama regime scandal. This one involves e-mails between the EPA and radical environmentalist groups. The e-mails show Obama/GIna McCarthy's EPA and whack job environmentalist groups trying...
New York Marxist Senator Kirsten Gillibrand (who is equally as putrid as chuck Schumer) admitted today on ABC that all the Senators knew Obama was lying as he continued...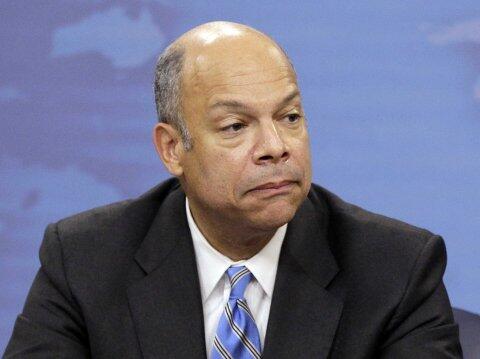 Jeh Johnson is a big Obama donor. He donated more than $33,000 to Obama's campaign. Now that donation is paying off as Obama has nominated Jeh Johnson to be the next Homeland Security secretary. Of course, can Johnson really...
Dan Pfeiffer is a top Obama adviser and called those against ObamaCARE 'suicide #8217; Dan Pfeiffer also tweeted about the Nigger Factor which he quickly deleted. Pfeiffer tried to...
Who is Samantha Power? She's Obama replacement for Susan Rice for ambassador to United Nations. Power should fit in perfectly at the United Nations, as she's a Jew hating...
It's no surprise to me that Obama would nominate a left wing radical to a cabinet position like Tom Perez. Now that I've read the Washington Free Beacon's revelation that Tom Perez has deep ties to Obama's puppet master...
Oh goodie, another left wing radical to be a cabinet position. After Hagel, Brennan and Jack Lew, Thomas Perez should sail through Senate confirmation with at least 80 votes....