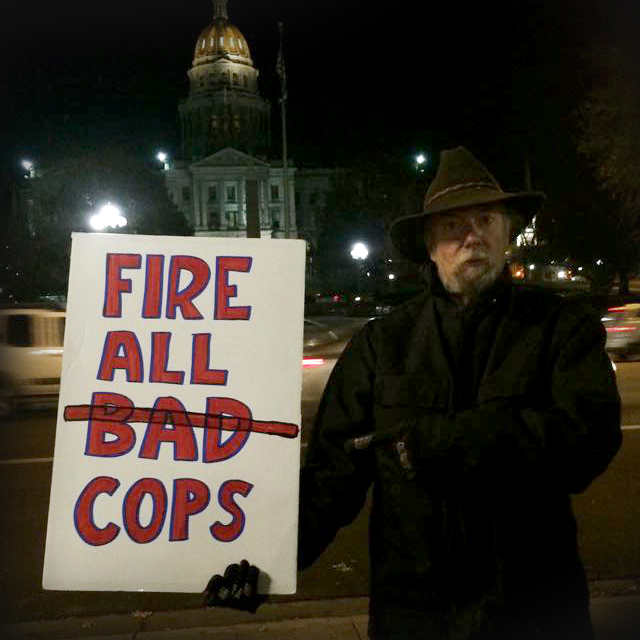 Occupy Denver and leftist radical Martin Wirth is a cop killer, and a hero to the progressive left in this country. Here's a photo of progressive radical Martin Wirth...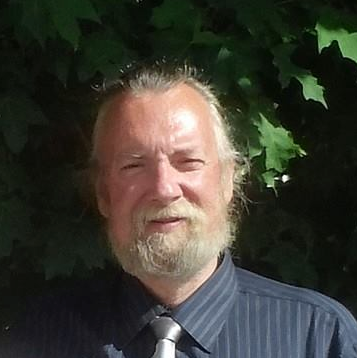 Martin Wirth a scumbag far-left Occupy Denver left wing extremist shot and killed Cpl. Nate Carrigan in Colorado. Martin Wirth wasn't your typical Occupy protester. They tended to be...
Occupy Wall Street thinks if you are watching #PeterPanLive you have chosen the side of the oppressor. Yes, the famous Occupy rapists are back, trying to be relevant again as protesters 'march' in New York City. If you are...
When are you not only failing as a cable news network, but also your brand is the dumper, what does CNN do? Release an article on their website wondering...
Bill O'Reilly has a lot of nerve. He compared Bundy Ranch supporters to those leftist scum in Occupy Wall Street. I must also say I'm very disappointed in Brit...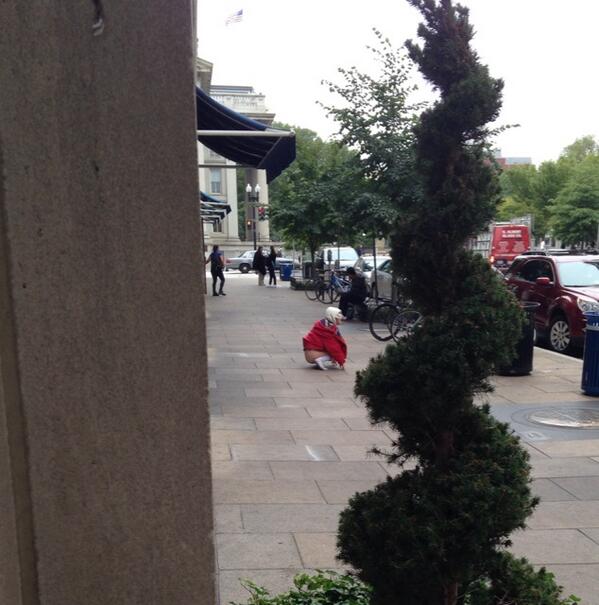 Is Occupy Wall Street back or something? Jonah Goldberg of National Review Online snapped a picture of someone (don't know if it's a male of female) defecating aka taking a dump near the US Treasury and White House. Someone...
Of course. Guns don't kill people, capitalism kills people. It is corporate interest speaking when the big money of gun… — Occupy Wall Street (@OccupyWallSt) December 14, 2012
I'm amazed CNN actually reported on these three grungy white Occupy terrorists being sentenced.  But as is typical for CNN, while they are busy bashing Israel as they defend themselves...
Obama and the Democrats should continue to be proud. After the public defecation, urination and masturbation, Obama and the Democrats Occupy Wall Street has been diminished to little more than a few websites, Twitter accounts. The main OccupY Wall...
Hey, at least the Occupy DC thug was honest. Occupiers represent Obama and the Democrats, They think like them, speak like them, and a lot of times smell like...