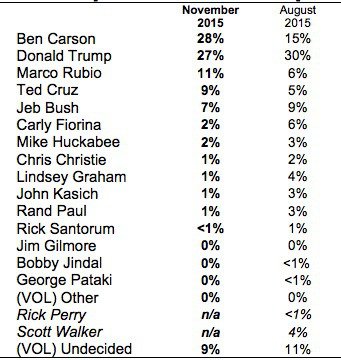 Either the corrupt Democrat media complex is making a complete and utter fool of themselves because they are scared of Ben Carson, or because they are scared of Donald...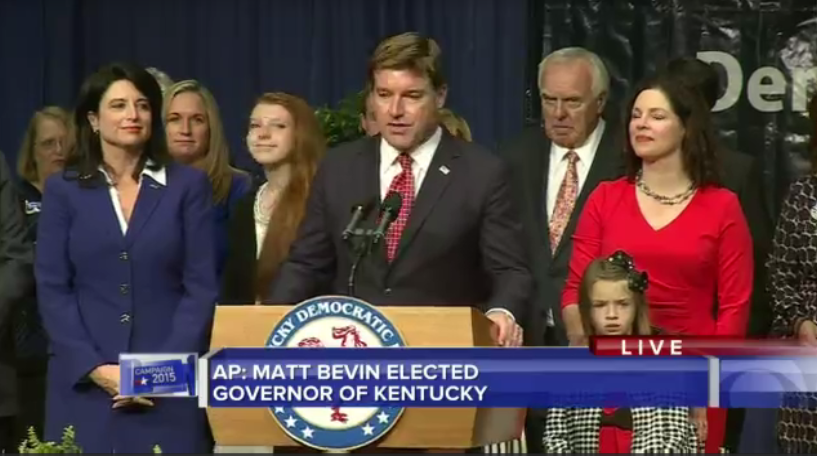 Matt Bevin has won and is Governor Elect of Kentucky. He is only the second Republican governor in Kentucky since 1971. The media and left had been claiming that...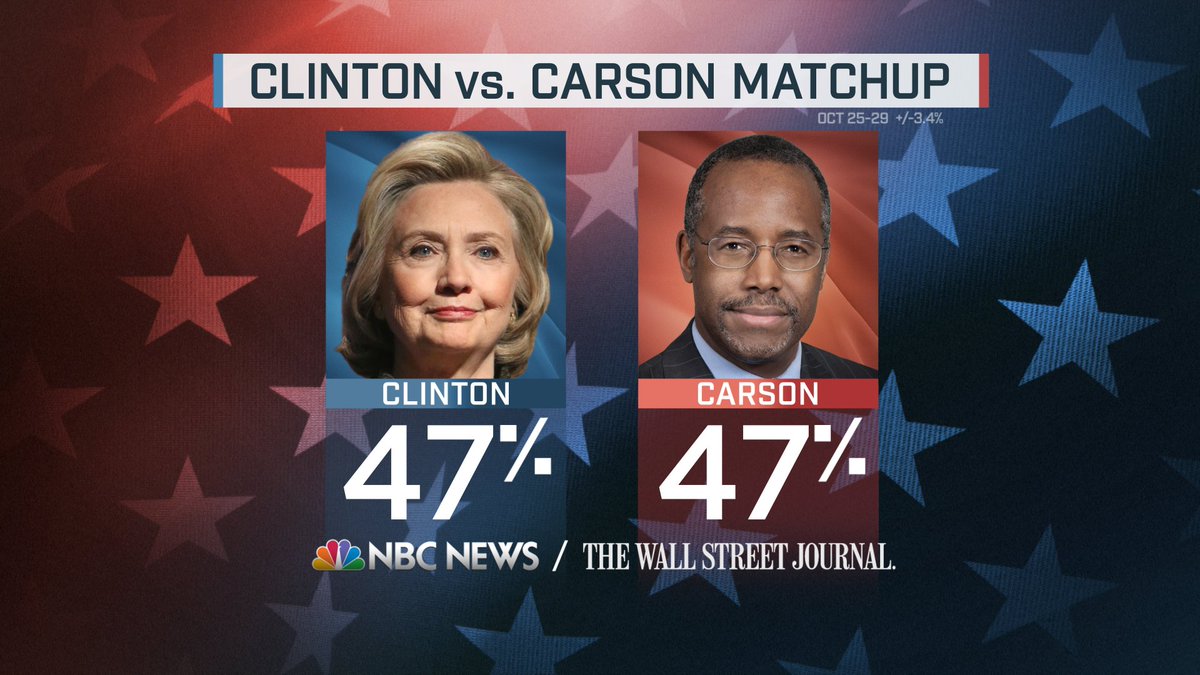 No matter how hard NBC tries to skew polls in favor of Hillary Clinton, the more they fail. Their latest epic fail poll shows Ben Carson tied nationally with Hillary Clinton at 47%. Just to put into perspective how...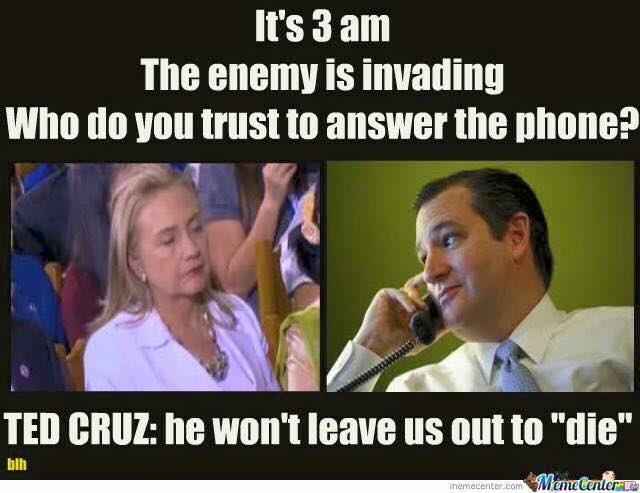 The GOP-e eggheads and even some leftist media hacks have been talking about the so called 'surge' by Marco Rubio in New Hampshire. Despite his so called 'surge' Rubio...
Some people are going to be very happy by this CBS-New York Times poll, others will hate it. Ben Carson has taken the lead nationally for the first time...
Not only did the latest CBS Poll reveal that Hillary Clinton is at her lowest favorablity ratings in twenty three years, the poll revealed something else that has the GOP-e hacks panicked. Of all the registered voters polled, only...
CBS News really didn't want to report on the findings in their latest poll. So they buried the news that Hillary Clinton's unfavorables are at their highest point since...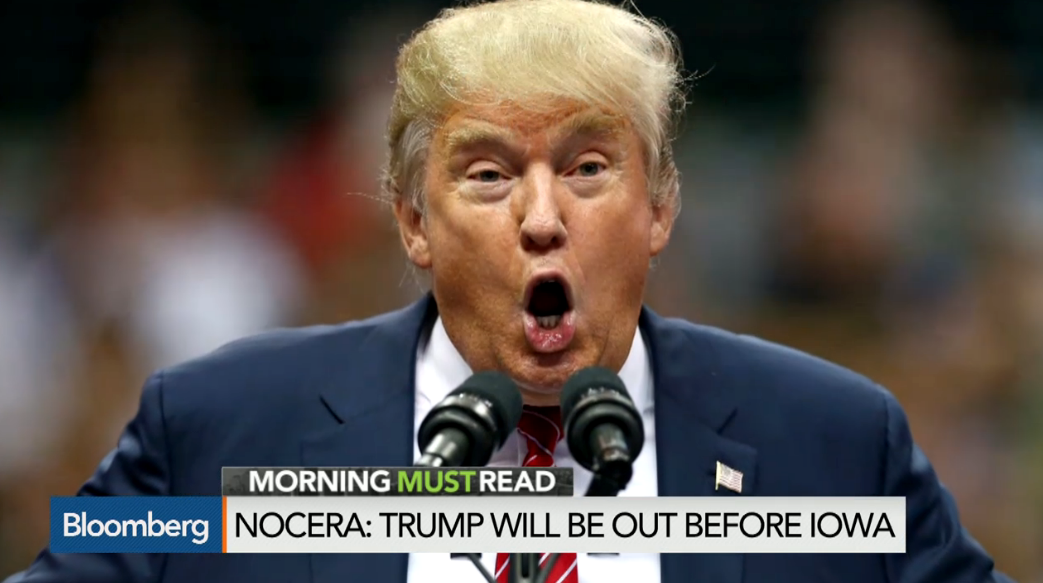 Only one time since 1984 has a Republican won Iowa in the presidential election. That was 2004 with George W. Bush. The so called 'unelecable' Donald Trump is now...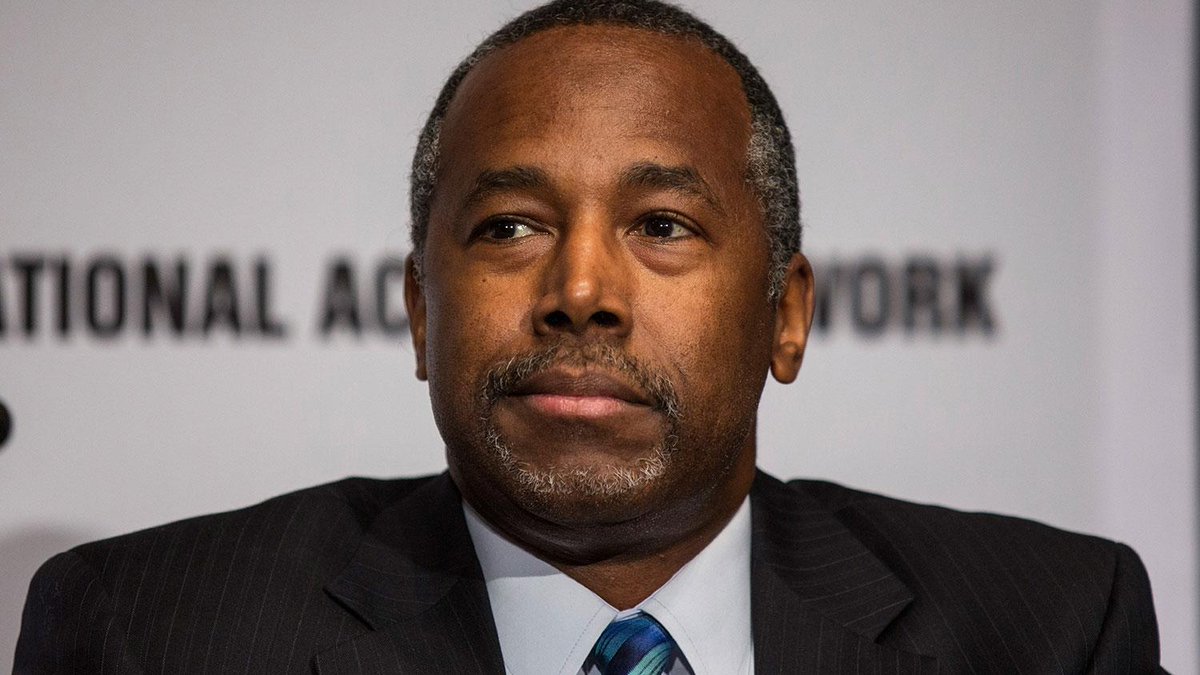 No matter how much CNN tries to fudge the numbers in favor of Hillary Clinton, they still come out with egg on their face. Ben Carson beats both Hillary Clinton and so called Democrat savior Joe Biden in the...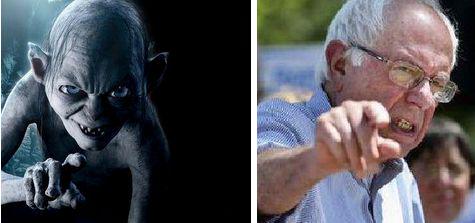 Crazy socialist-communist Bernie Sanders is now crushing Hillary Clinton in New Hampshire according to the latest NBC poll. Not only is crazy Sanders dominating Hillary Clinton in New Hampshire...