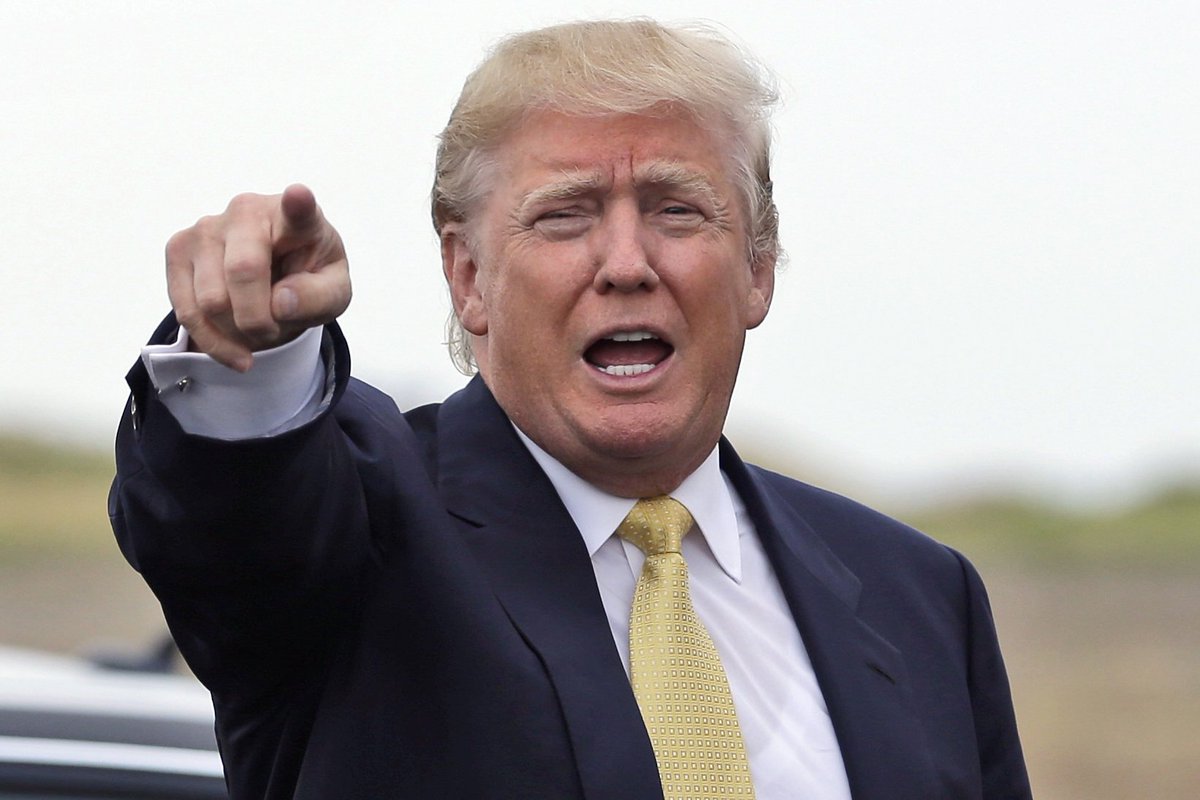 The Pennsylvania Republican Primary is a big one. It's one week after New York and a winner take all primary. So far, Trump is beating Cruz by nine points...
Ted Cruz had lead Donald Trump in six straight polls of the Wisconsin GOP primary, including an Emerson poll that came out today showing Cruz up five over Trump...
Next Tuesday is the winner take all primary in Wisconsin, and it's looking good for Ted Cruz and bad for Donald Trump. The latest poll from Marquette shows Ted Cruz at 40% and Trump at 30%, giving Ted Cruz...
Wow, Michigan is getting weird. The latest poll out of Michigan, aka little Pakistan now has Kasich ahead of Donald Trump 33% to 31%. All previous polls out of...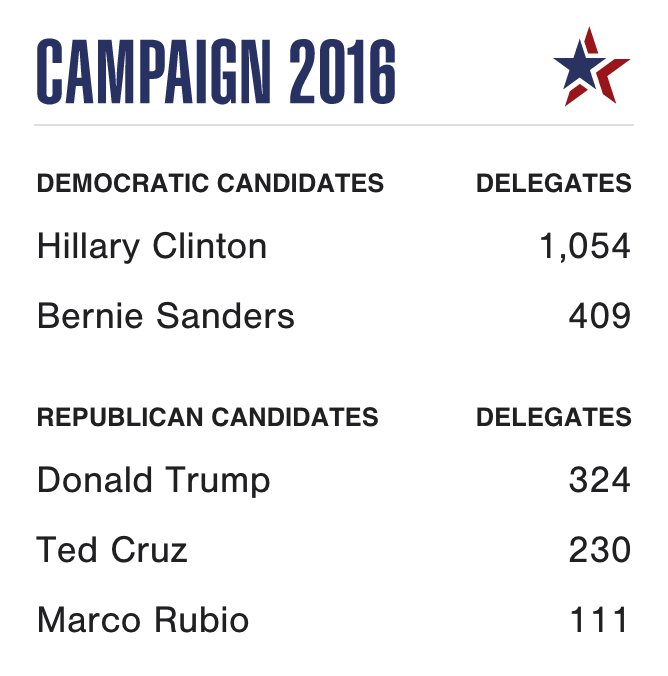 Will the polls be right this time? A lot of polls on Super Tuesday were wrong. All of the various polls had Donald Trump winning every state expect Texas....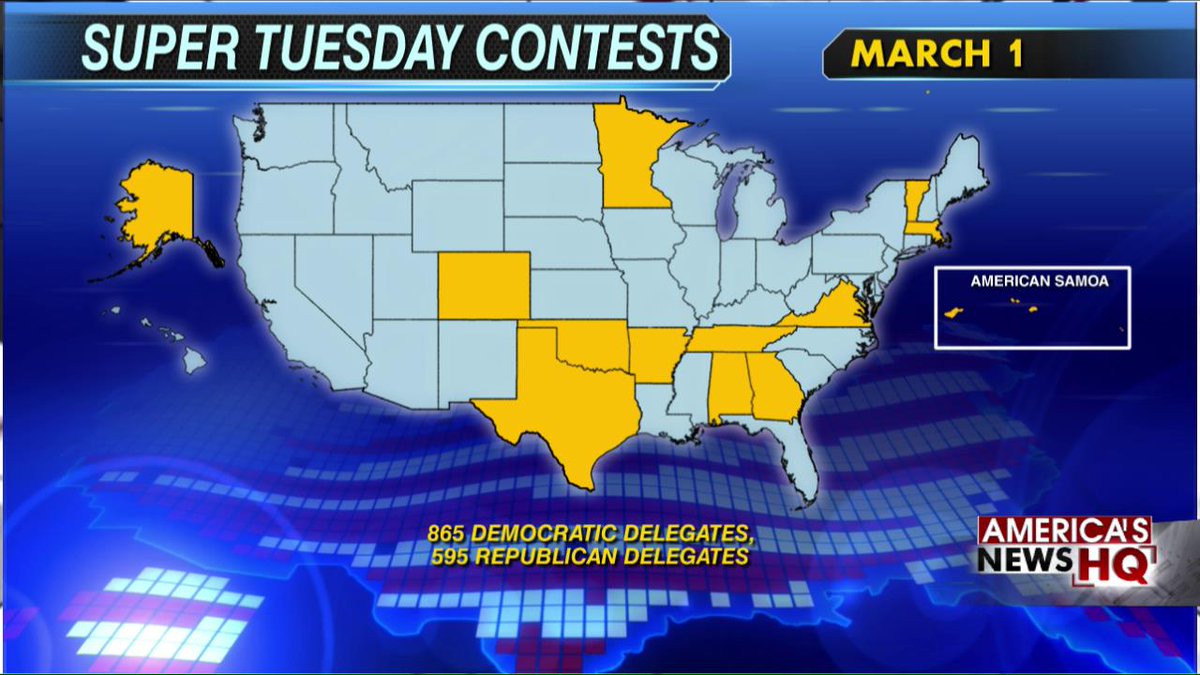 Marco Rubio lost his voice today and have to have Nikki Haley speak for him in Atlanta today. Doesn't seem like it's going to matter much though. Polls that exist in every state voting tomorrow in primaries and caucuses...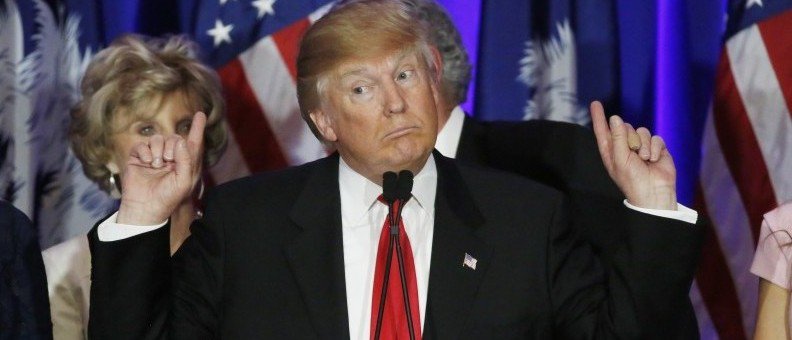 Two new polls out of Texas come out showing Ted Cruz leading in Texas. One shows Cruz up 15 points on Trump in Texas while another shows Cruz with...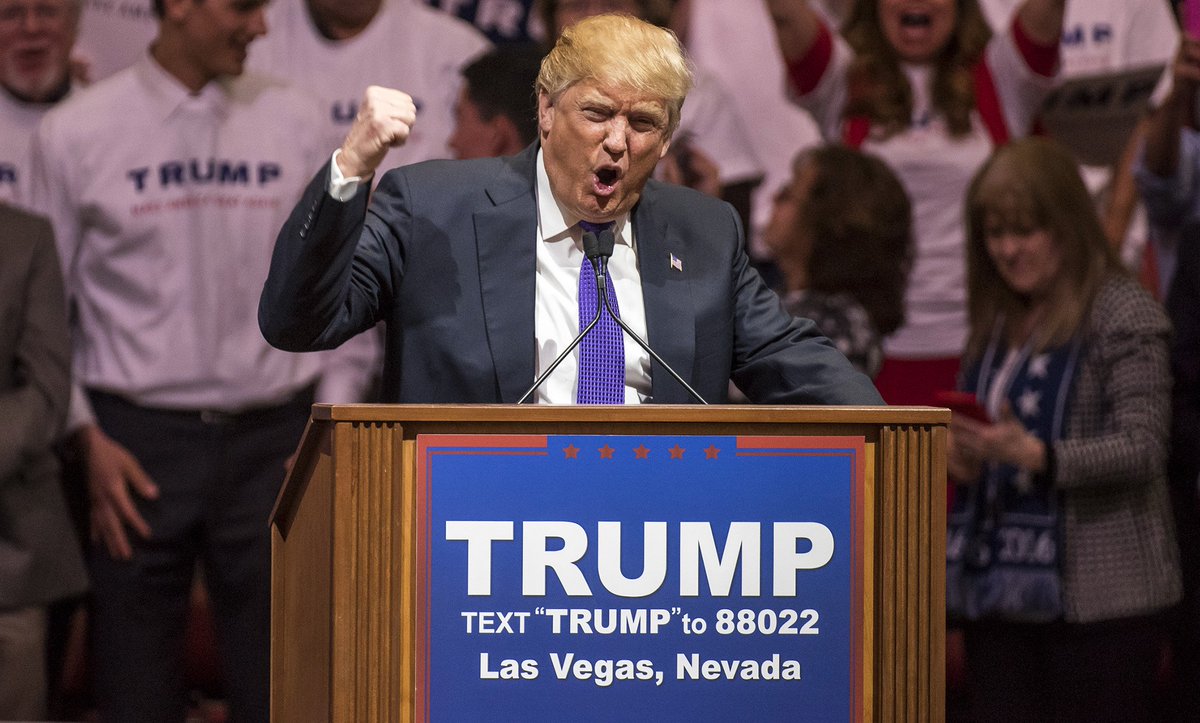 Now the fun begins. 14 states will vote a week from tonight in Super Tuesday. Of those fourteen states, polling date is only available for 11. And some of...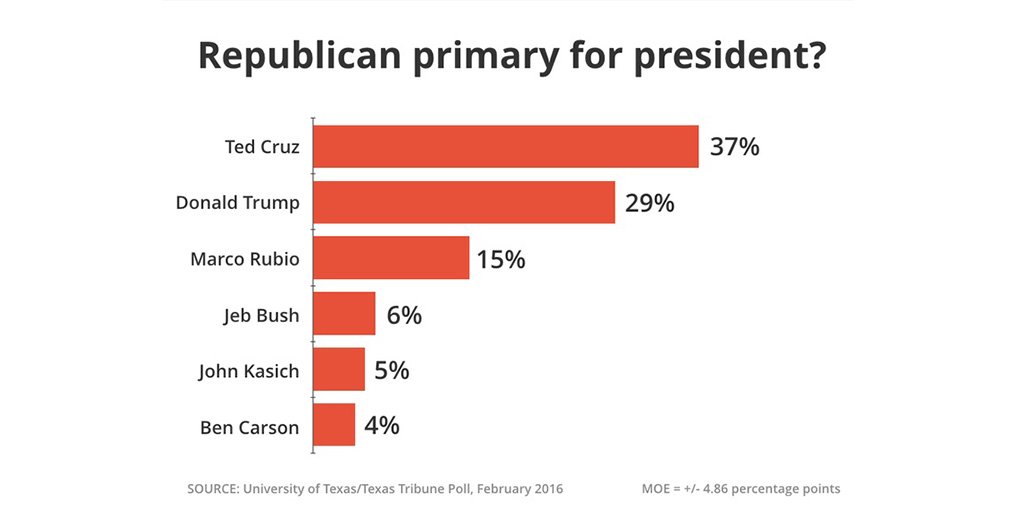 Texas is a part of Super Tuesday. And at least in his home state, Ted Cruz is crushing Trump by 8 points. Why is this newsworthy? Mainly because the other losers like John Kasich and Marco Rubio are losing...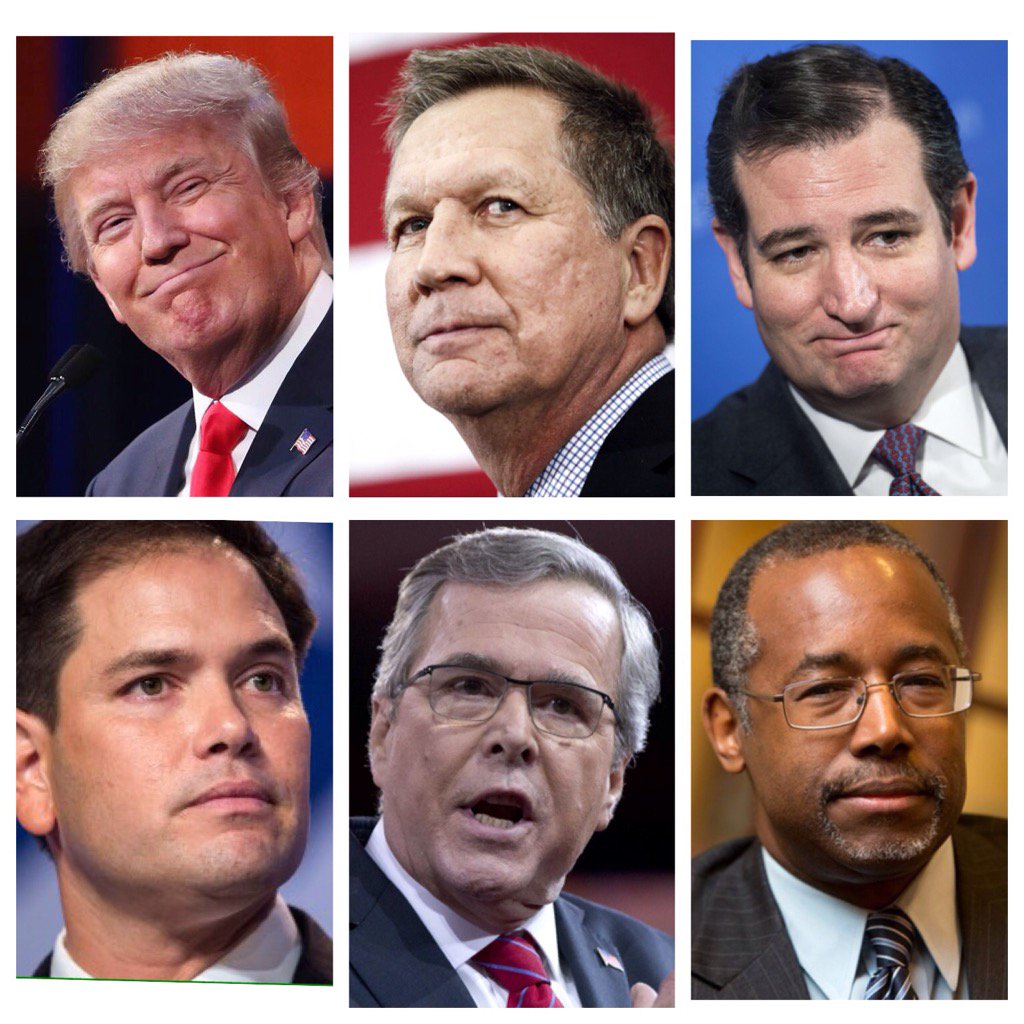 Well here we are. Election day in South Carolina and caucus day for the Democrats in Nevada. In South Carolina there have been three recent polls showing Donald Trump's...