Just how weak is Jeb Bush, aka Mr. Amnesty? He's so weak that Donald Trump is beating him, in his home state. Bush was Governor of Florida for eight...
Who would have thunk it? Just six years after George W. Bush left office with favorable ratings in the twenties, he now has higher favorablity ratings than Obama! This...
It's really got to suck to be a progressive liberal these days. Their 'peaceful protests' are being exposing as nothing more than a bunch of spoiled little 20 year olds, looting stores, setting businesses on fire, and blocking traffic....
The first poll for the December 6 runoff between Bill Cassidy and far left Marxist Mary Landrieu is out, and it's as bad as piggie Landrieu can expect. Bill...
The Democrats are really in trouble. According to Gallup, Democrat favorable ratings have hit an all time low of just 36%. Republicans, who typical have low favorable ratings are...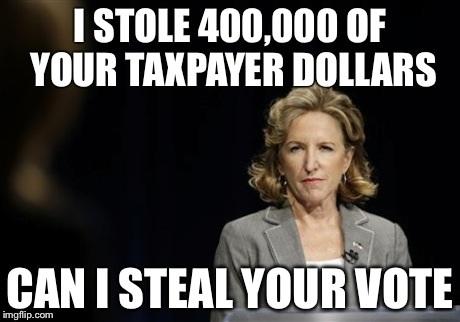 Thom Tillis has taken a two point lead over corrupt Democrat Kay Hagan in the final Harper poll released. This poll has a D+9 bias and assumes 20% of the voters will be black. In 2012, during a presidential...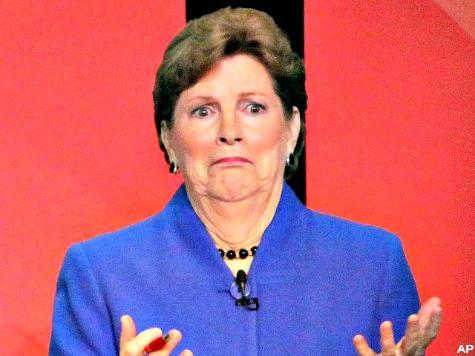 The latest New England College Polling Center finds Scott Brown slightly ahead of far left liberal extremist Jeanne Shaheen for the New Hampshire Senate seat. Brown has 49% of...
Hussein Obama has hit a brand new low in personal favorability ratings according to left-wing biased ABC/Washington Post latest polling. Just 44% like Obama personally. Obama has generally been...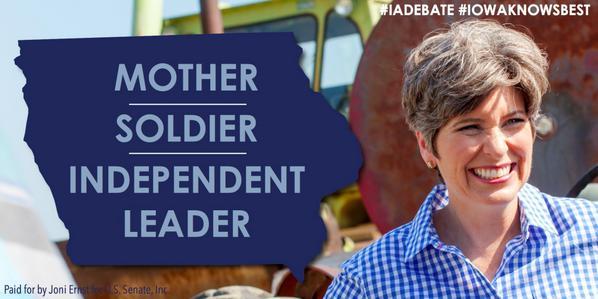 Joni Ernst is pulling away from Bruce Braley in Iowa! The latest Des Moines Register poll shows Ernst up seven points of Bruce Bailey (Braley). Democrats can't even pronounce Braley's last name right and apparently Iowa voters don't want...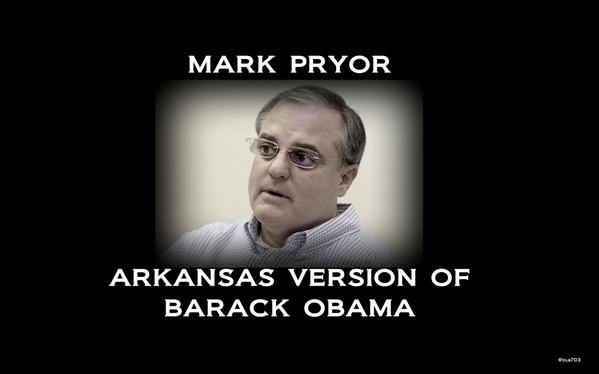 Tom Cotton has taken a double digit lead (13 points) over far left extremist Mark Pryor in the latest University of Arkansas Poll for Senate. Democrats have been trying...