When are you not only failing as a cable news network, but also your brand is the dumper, what does CNN do? Release an article on their website wondering why Hispanics idnetify as 'white?' I suppose this is from when the media called George Zimmerman a 'white-Hispanic' as CNN and other leftist networks tried to drum up racial tension. This is CNN:
CNN wonders why are Hispanics identifying as white?
Toure has been exposed again recently for being the anti-Semite that he truly is. He claimed that Holocaust surprised had 'the power of whiteness' to survive. Lets take a trip back in time, to 2009 when Toure called Jewish people niggers on Twitter:
Last night a question occurred to me: Are Jewish people niggers? I think: Sometimes and in some ways yes, sometimes and in some ways no.

— Touré (@Toure) June 4, 2009
Toure is a pitiful race hustling MSNBC hack who last week claimed that Holocaust survivors did so because of 'the power of whiteness.' As usual, most of the self hating progressive liberals Jews in this country (including the likes of Andrea Mitchell) remained silent. Today, there have been some rumblings that some Jewish groups are finally getting pissed at this comments. So Toure attempted damage control with a pitiful non-apology apology.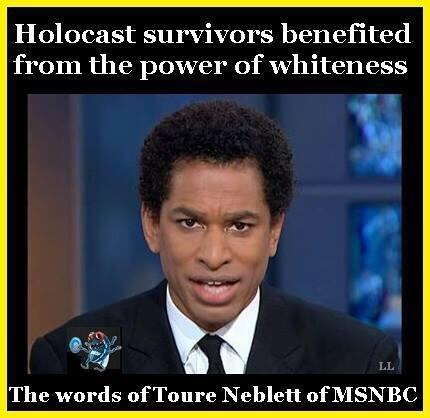 Toure's pitiful non-apology over claim Holocaust survivors had 'the power of whiteness'
It was a dumb idea by me to debate serious and nuanced topics in 140 characters or less… (Cont.)

— Touré (@Toure) May 27, 2014
In an attempt to comment on racism in post World War II America, I used a shorthand that was insensitive and wrong. (Cont.)

— Touré (@Toure) May 27, 2014
Late last week, I foolishly got involved in a twitter exchange regarding an article about reparations… (1 of 3).

— Touré (@Toure) May 27, 2014
Apparently NBC's Toure thinks those who survived concentration camps show 'the power of whiteness.' Check out this exchange one of NBC's top race hustlers had with a Twitter user yesterday: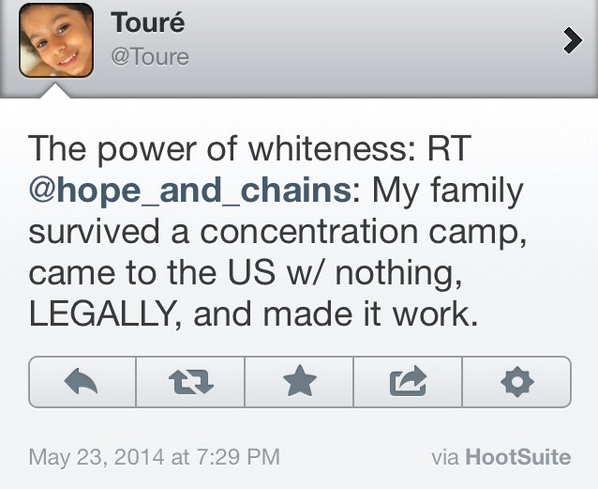 NBC's Toure to family survived a concentration camp – The power of whiteness
The power of whiteness: RT @hope_and_chains: My family survived a concentration camp, came to the US w/ nothing, LEGALLY, and made it work.

— Touré (@Toure) May 23, 2014
NBC's Al Sharpton tried to defend his own bigotry against Jews and those 'white interlopers' he ranted about back in the 1990s. This was the audio where Sharpton also complained about those 'Greek homos' too.
Al Sharpton defends Anti-Jewish / white interlopers slurs
Mark Cuban, the owner of the Dallas Mavericks is an obnoxious, loud mouthed, arrogant owner. However, I don't think he's a racist. His latest comments trying to brand him as a racist are just as ridiculous as you would expect. Why is Cuban being labeled a racist in the mold of Donald Sterling? Because he said this: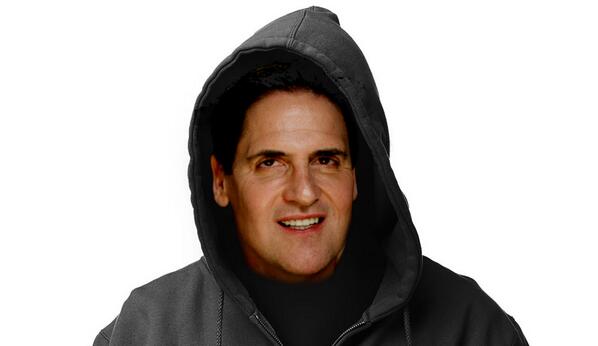 Mark Cuban now being called racist by leftists-media
"If I see a black kid in a hoodie and it's late at night, I'm walking to the other side of the street. And if on that side of the street, there's a guy that has tattoos all over his face – white guy, bald head, tattoos everywhere – I'm walking back to the other side of the street,"
Read the comments carefully. Just because Cuban mentioned a black kid in a 'hoodie', the progressive leftists and media race hustlers are trying to tie that to Trayvon Martin.
Read more
You got to wonder. Did CNN pay Donald Sterling for their 'big, exclusive' interview with Anderson Cooper tomorrow? CNN is sure hyping the interview with the racist Democrat donor. Donald Sterling is reportedly going to apologize for his racism (as if that will help.) Their ratings are in the toilet, have been going down, down down over the past several years, so why would Sterling choose to go with CNN and Anderson Cooper if he wants to claim he was set up? No one will see it live basically. Maybe CNN didn't pay Sterling. Maybe he just feels comfortable around his progressive liberal like-minded pals at CNN. All I know is Donald Sterling has always been hated in Los Angeles. This whole racism charade is just the icing on the cake.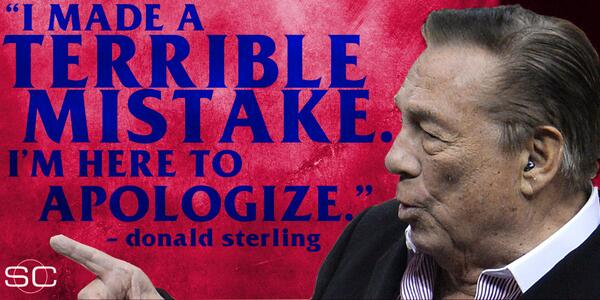 How much did CNN pay Donald Sterling for the Anderson Cooper interview?
Every once in awhile, Rand Paul shows parts of his daddy that would make be cringe if he became the GOP candidate in 2016 for president. Now, according to Rand Paul, if you are for voter ID, you are racist against blacks or something. Yes, the typical progressive liberal Democrat line against voter ID is now being used by Ron Paul's kid. Wonderful.
Rand Paul: voter ID is racist against blacks or something
Are we supposed to assume that blacks are just unable to obtain an ID card that's needed to drive, board an airplane or get into any DNC event? Rand… You've been hanging around Mitch McConnell way too much since you went to DC.
Read more
Boston Bruins fans proved yet again that fans of that progressive liberal shithole's hockey team are still the racist scum they've always been. After PK Subban of the Montreal Canadians scored the game winning goal to beat the Bruins in double overtime last night, Bruins fans took to twitter to call Subban a 'nigger.' That was a trending topic in Boston on Twitter for a couple hours after the game. Progressives will never change. There was over 17,000 by Boston fans that contained the word 'nigger.' Be proud progressive chowderheads!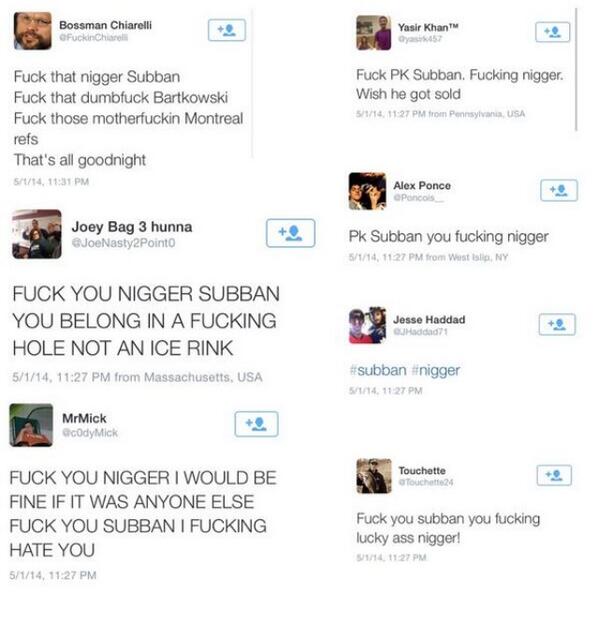 BostonWrong! Racist progressives call PK Subban nigger after scoring for Montreal to beat Boston
Wisconsin Democrat Rep. from Madison Brett Hulsey is really trying to gin up his base. It's pretty obvious that Scott Walker will win re-election in Wisconsin for Governor this coming November, unless major happens to change that. So Walker's Democrat opponent Brett Hulsey needs to get his progressive liberal Democrat base fired up. Hulsey is passing out KKK hoods in the Milwaukee area in order to bring the Democrats back to their KKK/Robert Byrd days.
Wisconsin Democrat Brett Hulsey hands out KKK hoods to gin up his base
Ironic too that Milwaukee is about 85% Democrat, which make sense for wanting to get blacks back on the plantation.