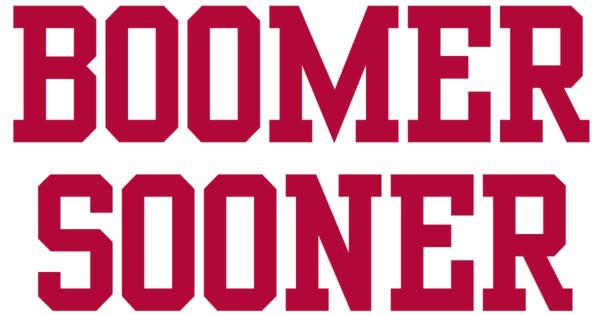 Progressive indoctrination can be found on every college campaign, even Oklahoma University. The phrase and salute of 'Boomer Sooner' used for decades to refer to Oklahoma University sports team...
First it was Michael Moore, now it's Al Sharpton. Megyn Kelly just can't help herself when promoting leftists, and especially racists like Al Sharpton. Megyn Kelly sells out to...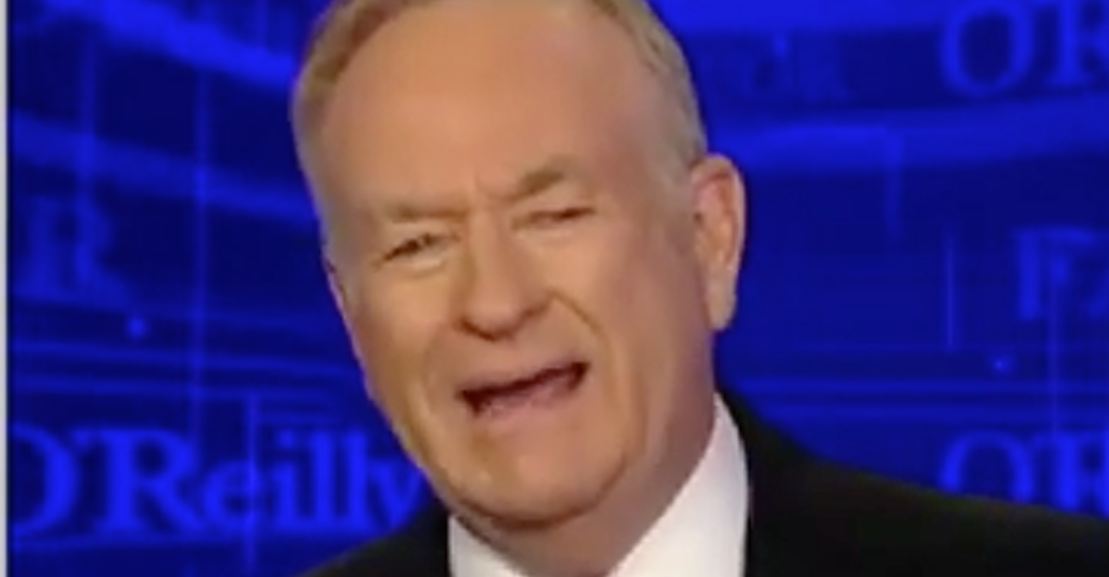 What the hell is it with obnoxious New Yorkers and their racism? First it was Hillary Clinton and Bill de Blasio with their 'Colored People time' crack, now it's gasbag Bill O'Reilly. While interviewing Donald Trump, O'Reilly declared most...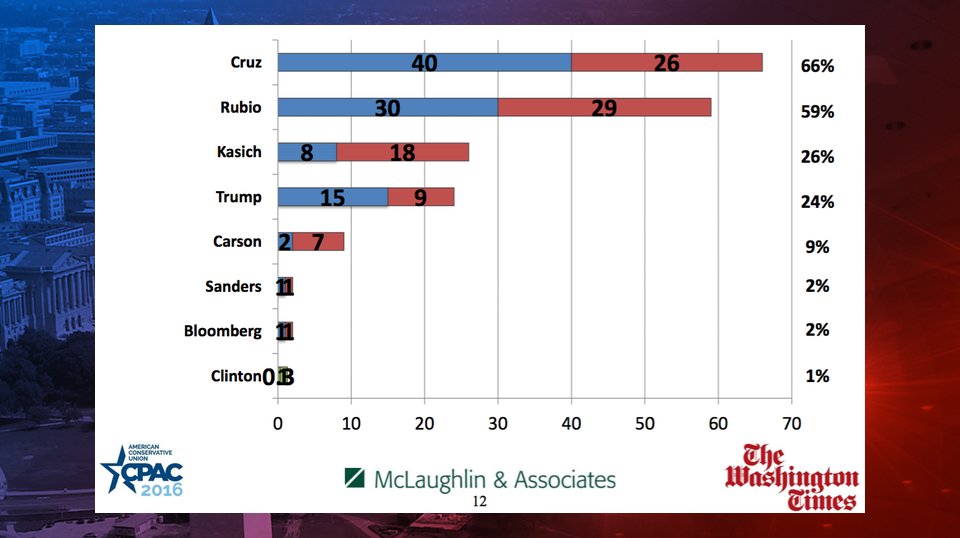 Not only did Ted Cruz win Kansas (and likely will win Maine tonight), he also won the CPAC 2016 straw poll. Rubio was second and Trump was a distant...
As a part of Black History Month, Dekalb High School in Illinois sophomores recited the "Angry Black Women" poem. Included in the presentation were a rapper who said that...
White Granny Clinton thinks White people should 'practice humility' or something. Does that include Bill and Hillary Clinton who are as white as a ghost these days? You got to love when white leftists like Hillary Clinton trying to...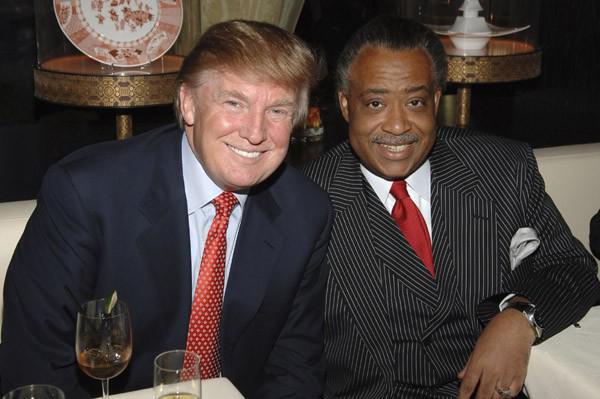 Here's a tweet that may come back to haunt Donald Trump. Back in 2014, Trump tweeted about how he and Al Sharpton are BFFs. The Donald 'gets' Al Sharpton...
If someone dared call Michelle Obama and angry black women, cries of racism and bigotry could be heard from coast to coast. But when it comes to white women,...
Melissa Click Facebook post actually showed her begging for people to come and report on the so called 'protests' at MU University of Missouri. Of course when the people came out to cover the so called protests, she physically...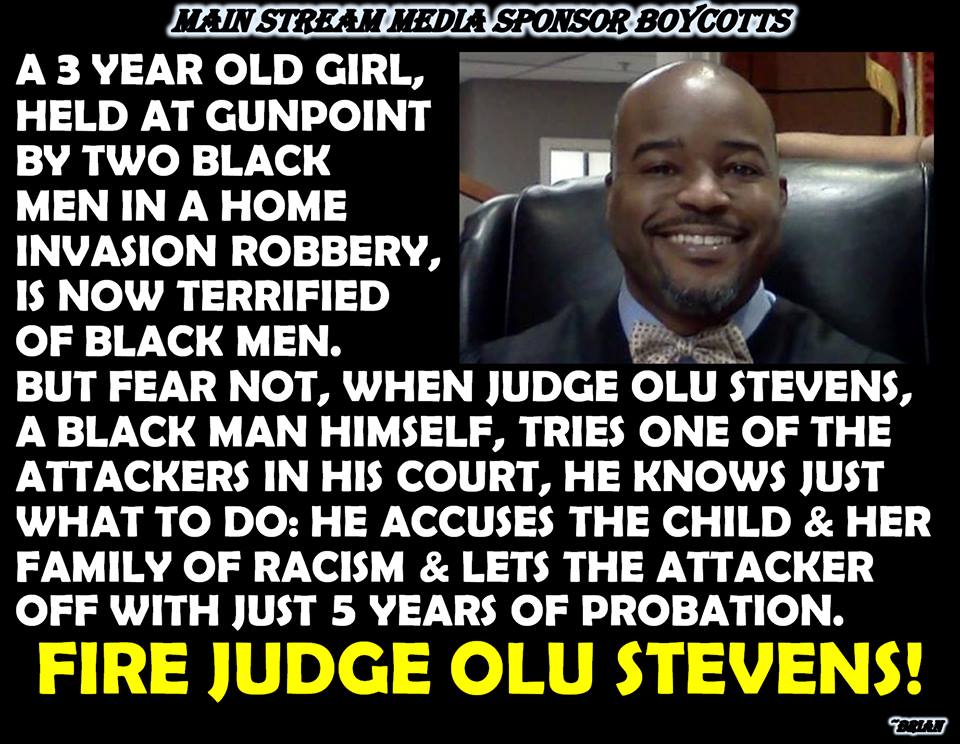 Meet Olu Stevens dismissed jurors because they were white. Kentucky has been in the news a lot lately. Remember Kim Davis? Now we have Olu Stevens a Jefferson Circuit...