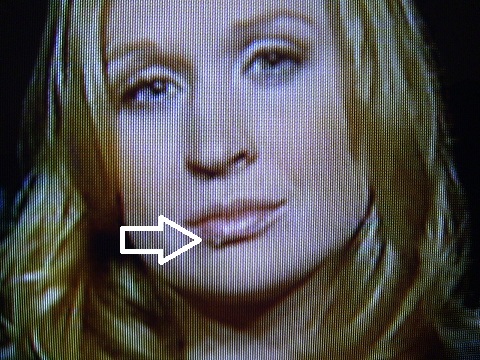 Daily Beast-Fox News leftist hack Jackie Kucinich said that Martin O'Malley should known better than to do say all lives matter and white lives matter. You see, if you...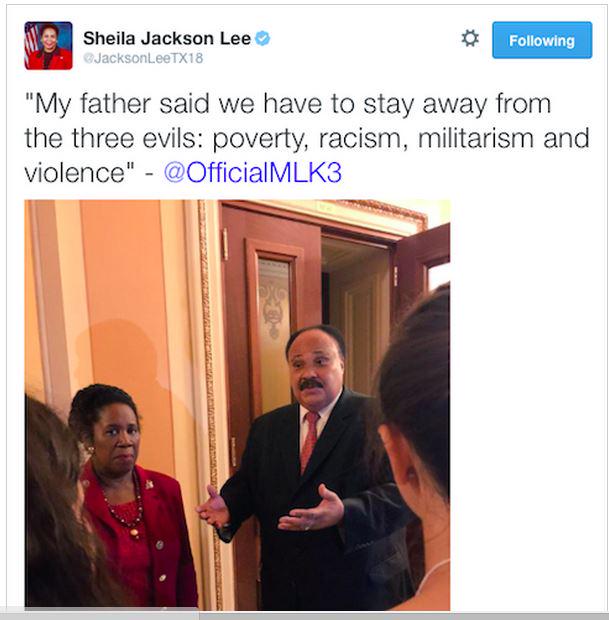 Sheila Jackson-Lee can't count. Yet she's re-elected time after time in a ghetto district of Houston. Earlier, the nappy-headed idiot Sheila Jackson-Lee tweeted (then deleted this): Sheila Jackson-Lee can't...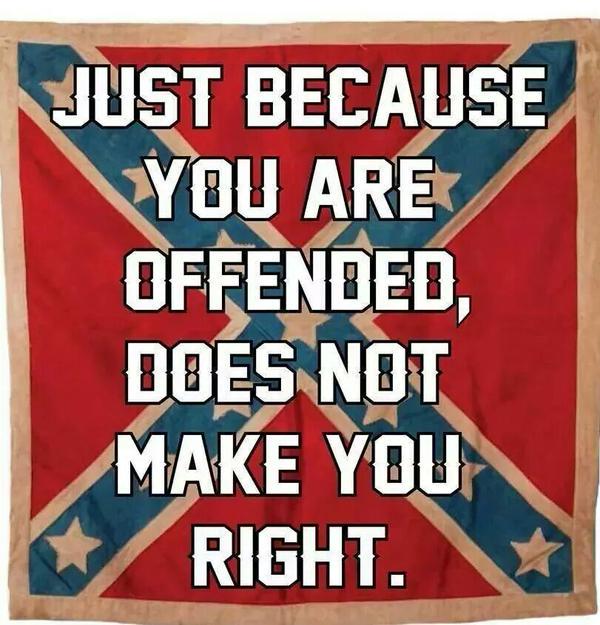 Nikki Haley and South Carolina's pandering to race hustlers is complete. Instead of putting the idea of removing the Confederate flag from the state's capitol, the Republican controlled South Carolina house followed the Senate and decided by themselves to...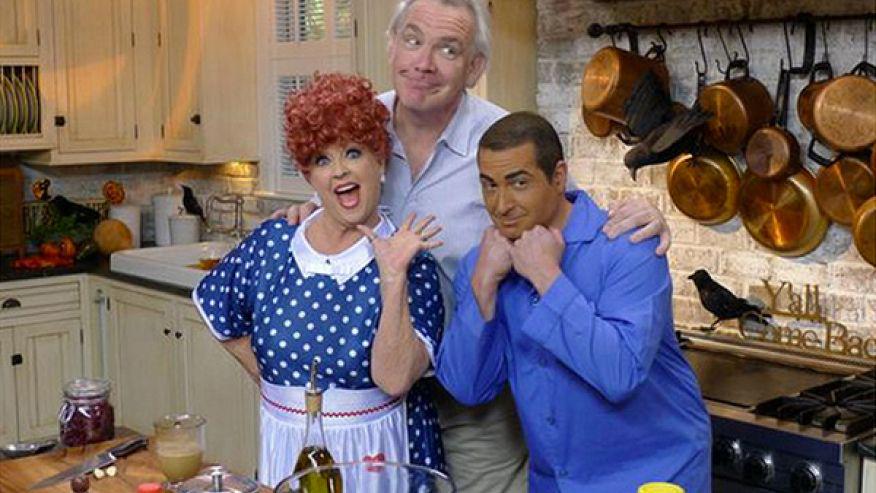 Personally, I don't give a damn about Paula Deen. She was smeared for N-word remarks despite the fact she is a liberal Democrat. She gets what she deserves for...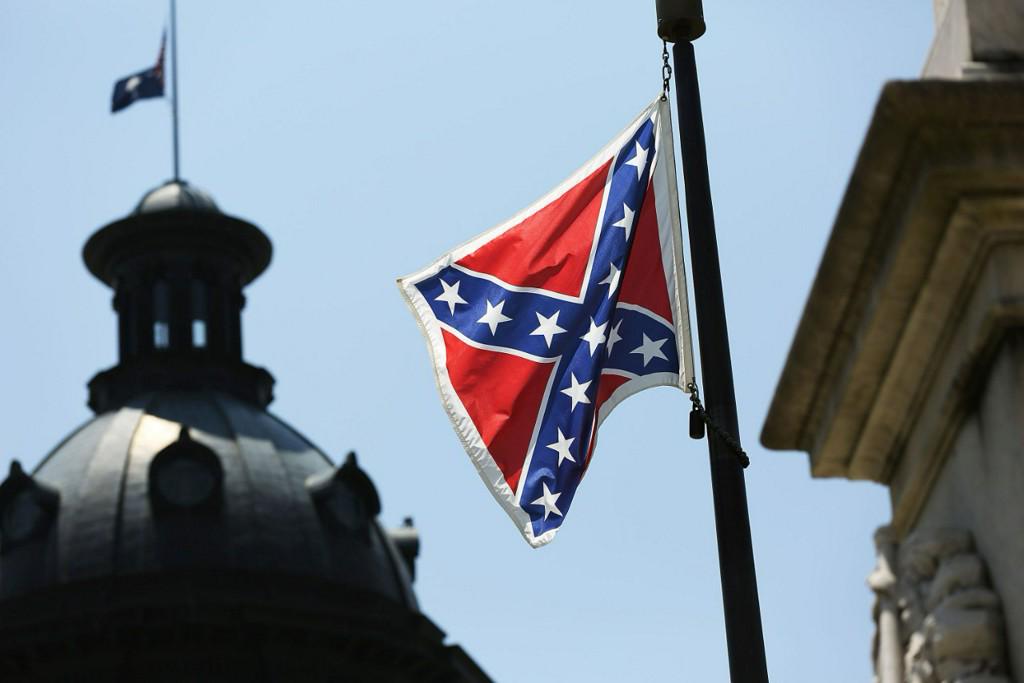 Instead of leaving it to the voters of South Carolina, the Republican controlled Senate voted themselves to remove the Confederate battle flag from the state's capital. Earlier, a measure...
A leftist black thug attacks 52-year-old white man in La Mesa near San Diego. People call it the 'knockout #8217; I call it thuggery. After exiting a trolley, a 52 year old white man was jumped and beaten by...
Race hustling leftists were supposed to hold their 'Million Person March' today to protest the Confederate battle flag in South Carolina. Problem is, few if any actually showed up....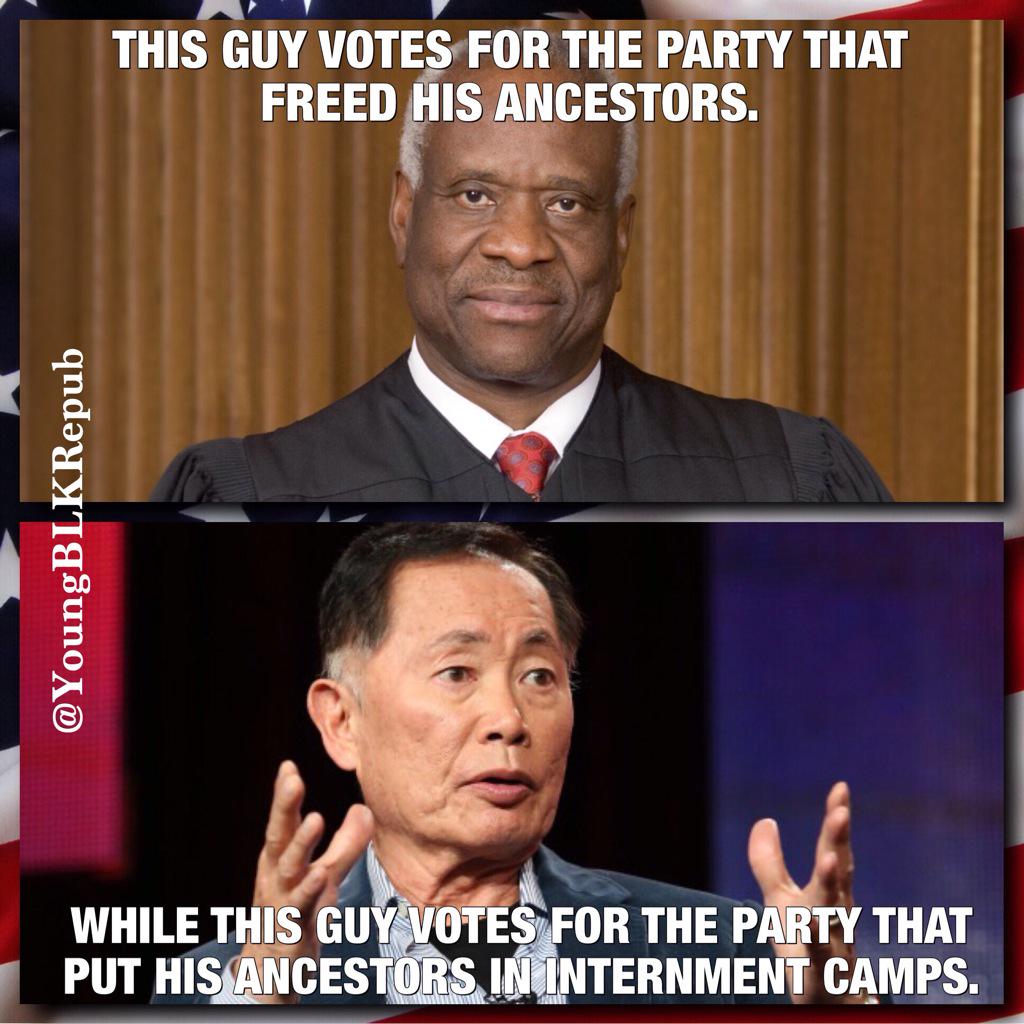 George Takei has decided to double down on his racism against Clarence Thomas. Earlier he claimed Clarence Thomas was 'Clown in Black Face.' Tonight on Facebook Takei claims Clarence...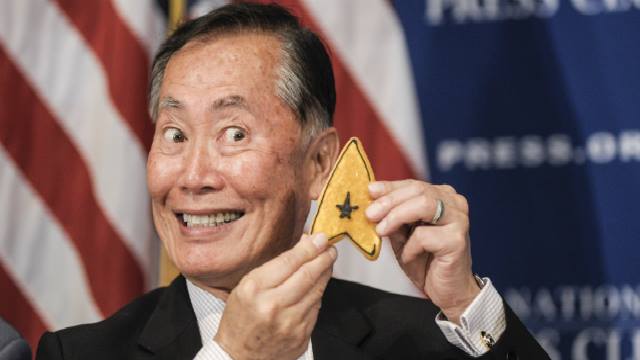 It's a good thing racist George Takei is a leftist (and queer.) He wouldn't be smeared by the media for his blantant racism calling SCOTUS Justice Clarence Thomas a 'clown in black #8217; No we'll wait for the faux...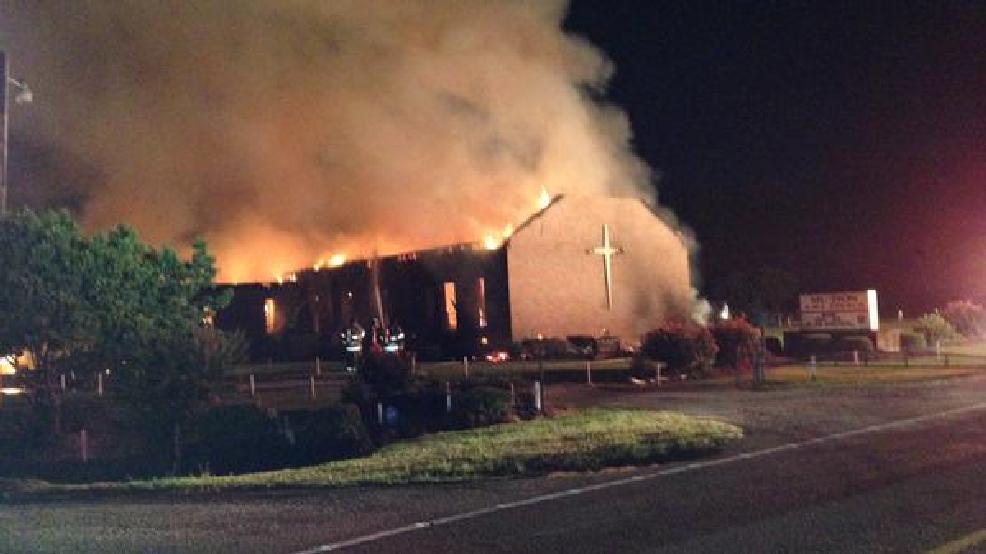 Ooops. Another liberal media race hoax blows away. Turns out lightning caused the fire at Mount Zion AME Church. Immediately after the news started the spread that was on...