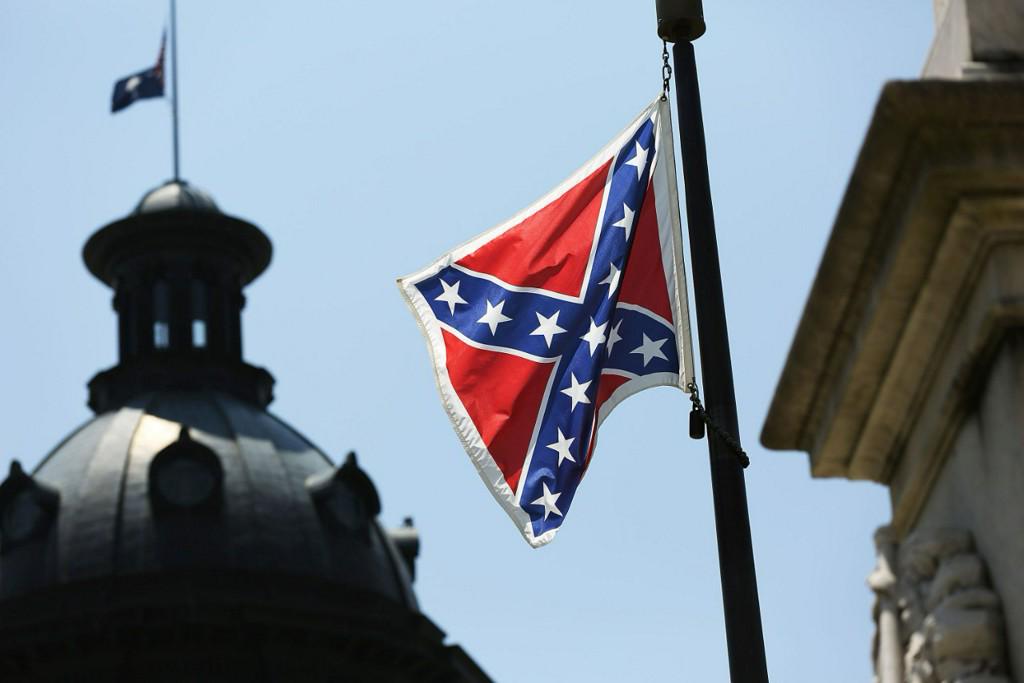 Instead of leaving it to the voters of South Carolina, the Republican controlled Senate voted themselves to remove the Confederate battle flag from the state's capital. Earlier, a measure...
A leftist black thug attacks 52-year-old white man in La Mesa near San Diego. People call it the 'knockout #8217; I call it thuggery. After exiting a trolley, a...
Race hustling leftists were supposed to hold their 'Million Person March' today to protest the Confederate battle flag in South Carolina. Problem is, few if any actually showed up. Whenever leftists get huge crowds (like Bernie Sanders getting around...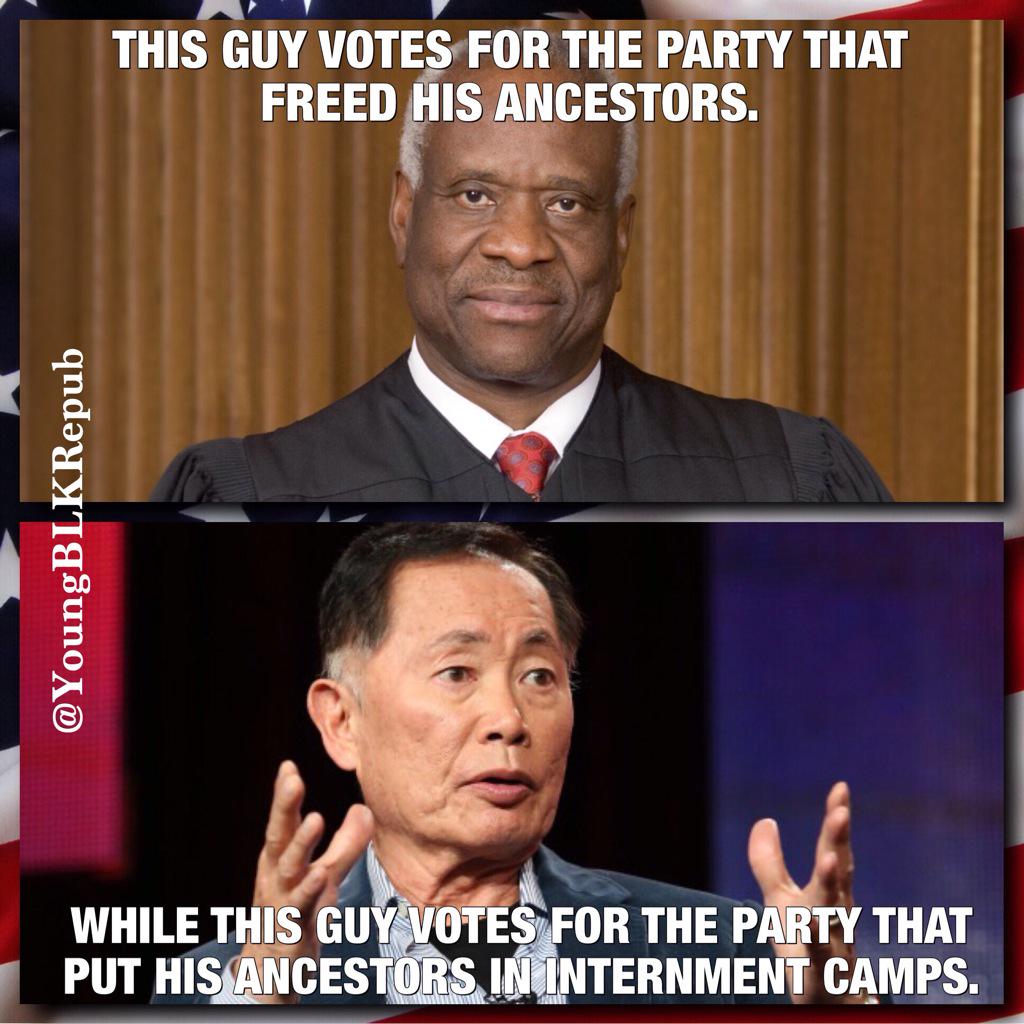 George Takei has decided to double down on his racism against Clarence Thomas. Earlier he claimed Clarence Thomas was 'Clown in Black Face.' Tonight on Facebook Takei claims Clarence...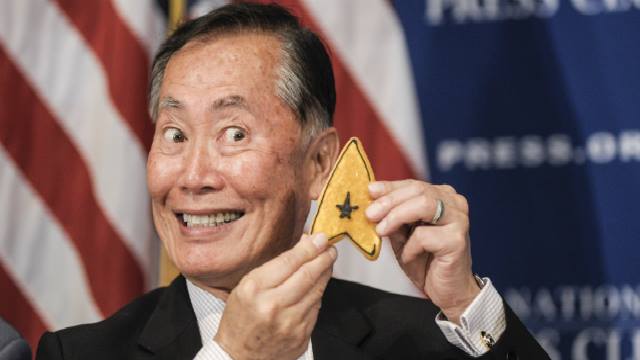 It's a good thing racist George Takei is a leftist (and queer.) He wouldn't be smeared by the media for his blantant racism calling SCOTUS Justice Clarence Thomas a...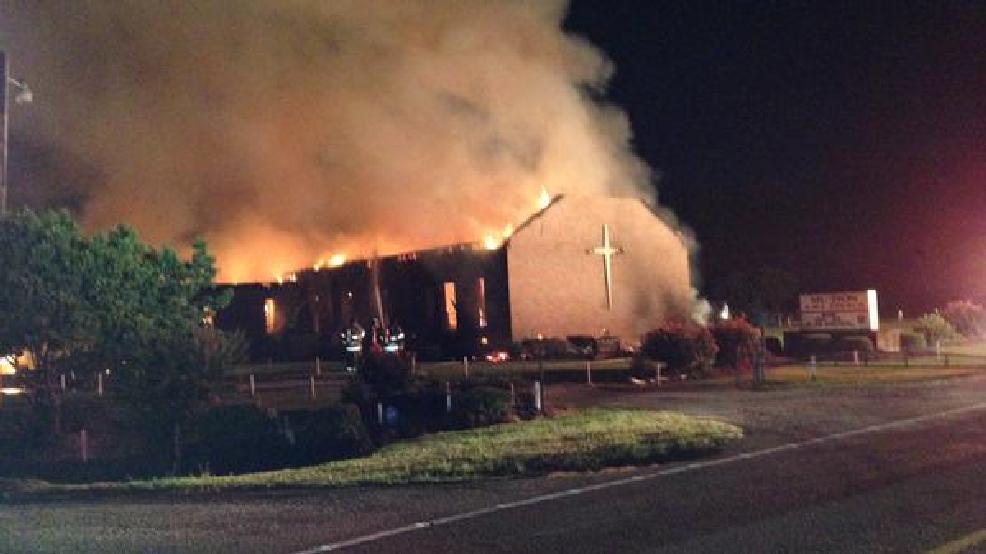 Ooops. Another liberal media race hoax blows away. Turns out lightning caused the fire at Mount Zion AME Church. Immediately after the news started the spread that was on fire, the media and the left were already claiming white...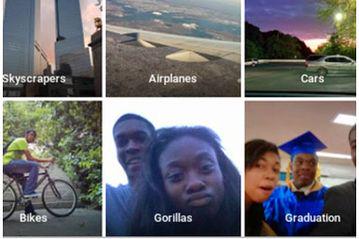 Google Photos, one of their apps tagged at least two black people as '#8217; Imagine for a second if Google was a conservative company. Imagine the backlash. But since...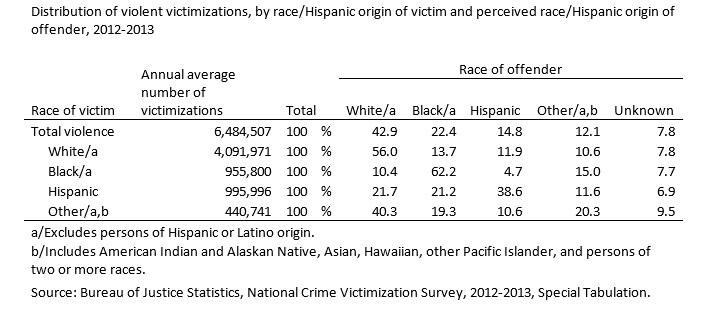 Numbers don't lie, though race hustling leftists wish they According to the latest numbers from the corrupt Obama goverment, six times as many blacks attack other blacks, compared...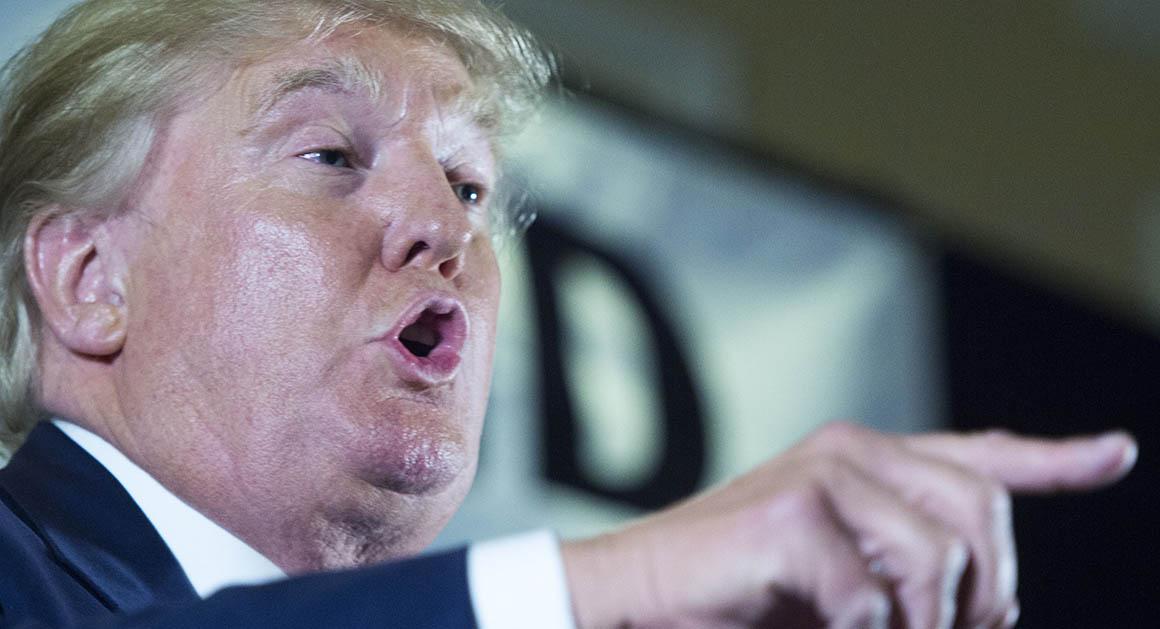 NBC fired Donald Trump after 'Mexican' remarks. NBC, the network with such real bigots as Ed Schultz and Al Sharpton has fired Donald Trump over his true, but apparently 'controversial' comments about Mexicans. Free speech is fine, as long...
Nikki Haley has not only proven to be a coward to the progressive liberal mob, but she's now hugging Al Sharpton. Yes, tax cheat Al Sharpton who does nothing...