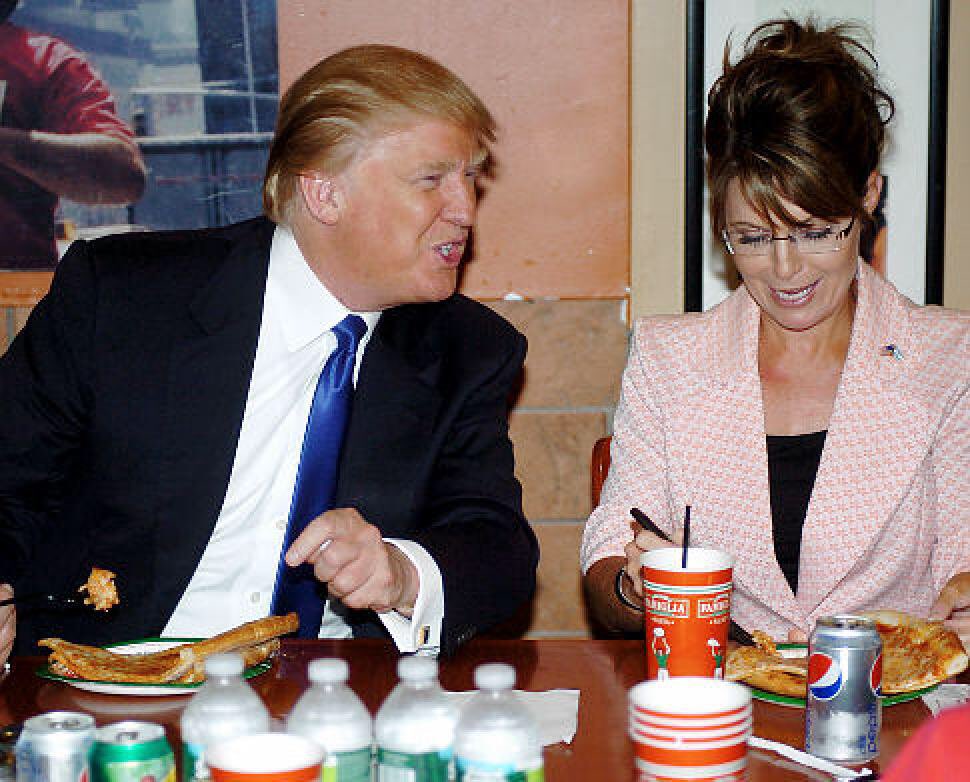 Sarah Palin endorses Donald Trump for president. That rumor last night has become reality today. Sarah Palin was once a big fan of Ted Cruz, so what persuaded Palin...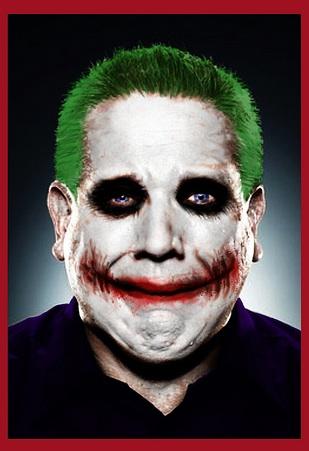 The backlash against Glenn Beck for calling Sarah Palin a clown during the #NoIranNukeDeal protest has apparently been too much to handle for clown Beck. Why he was even...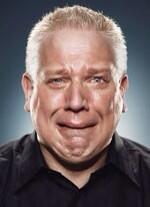 For some reason, arrogant Glenn Beck was invited to the #StopIranDeal rally in DC yesterday. This despite his hatred of Donald Trump. Now it's not just Trump who Glenn Beck hates. He hates Sarah Palin now too, for daring...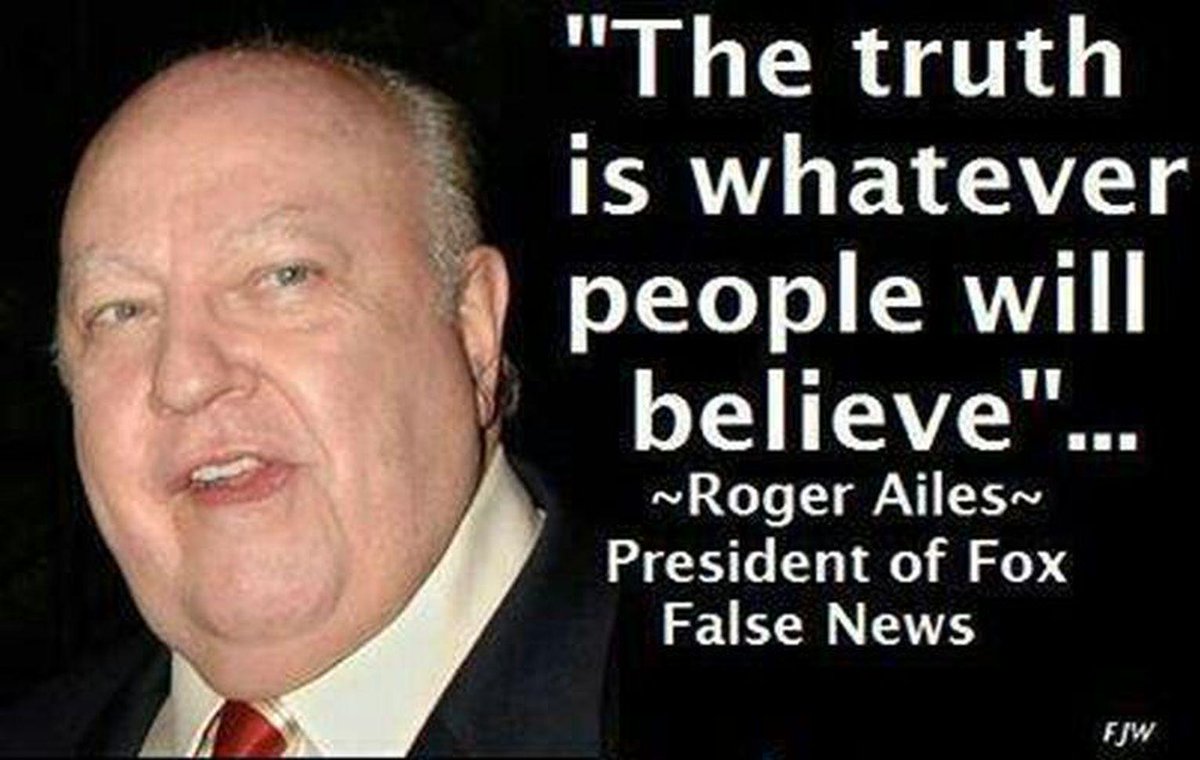 With all the whining by Fox News eggheads like Roger Ailes, Bret Baier, Sean Hannity, etc over Trump's retweets calling Megyn Kelly a bimbo, I was thinking. Does anyone...
CNN Carol Costello was so excited to play an audio clip of apologizes for joking about Bristol Palin altercation at a party in Wasilla, Alaska. Carol Costello was so...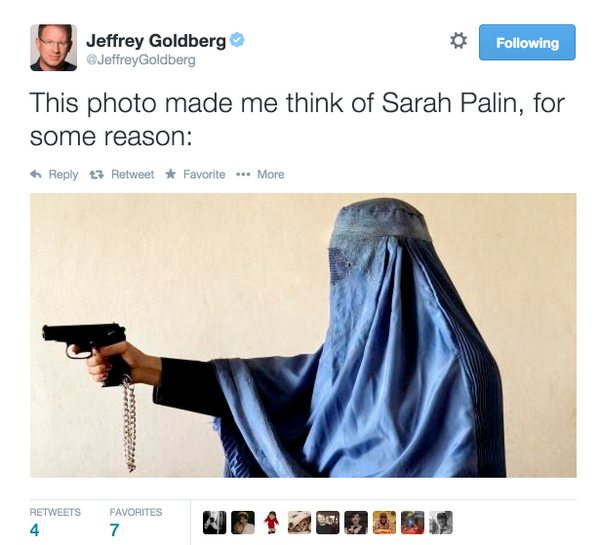 Sarah Palin is still living rent free in the minds of liberal extremists, six years later. Jeffrey Goldberg of Bloomberg, tweeted (then deleted) a Muslim holding a gun saying it 'reminded him of Sarah Palin' Bloomberg hack jeffrey goldberg...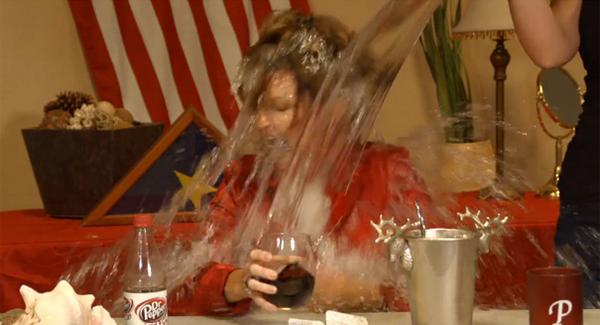 Sarah Palin took the ALS Ice Bucket Challenge. Progressive liberals should have a field day with this video of Palin screaming after the ice water was dumped on her....
Hillary Clinton had to steal the cover idea from Carly Fiorina. Clinton had all the media fawning over her, giving her free press to pimp her crappy book on...
Sarah Palin is set to launch a new digital video channel called Rogue TV. This is sure to drive the progressive liberal far left nutjobs even more crazy than they already are. Reports say that Rogue TV will basically...
Joe McGinniss – the stalker who rented a house next to Sarah Palin's in Alaska to spy on her for his book 'The Rogue: Searching for the Real Sarah...