An ISIS surtax? Yep. Democrats wanted to pass an ISIS surtax to cover the costs of fighting ISIS and helping Iran in Tikrit. There isn't a tax that Democrats...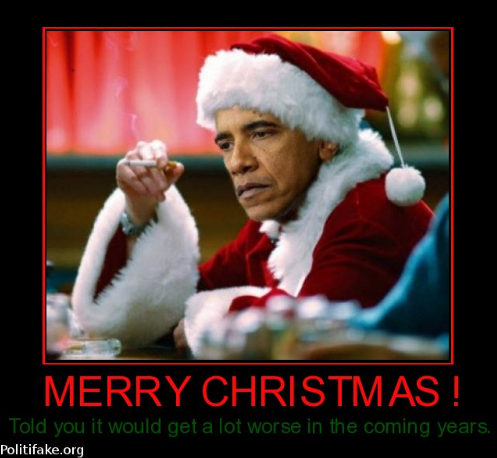 Getting a Christmas tree? Get ready to pay a USDA tax on any fresh cut tree you decide to buy. The Obama federal government created a national marketing program...
Want to know why the IRS insists that you pay your taxes on time (unless you are a Democrat)? 1. Even if tax payers like low tax rates, they can't keep them 2. Taxpayers can't blame Bush 3. Taxpayers...
When you file your taxes next year, you will notice a new tax called the Shared Responsibility Payment. Obama's IRS which added 16,500 IRS agents because of ObamaCARE will...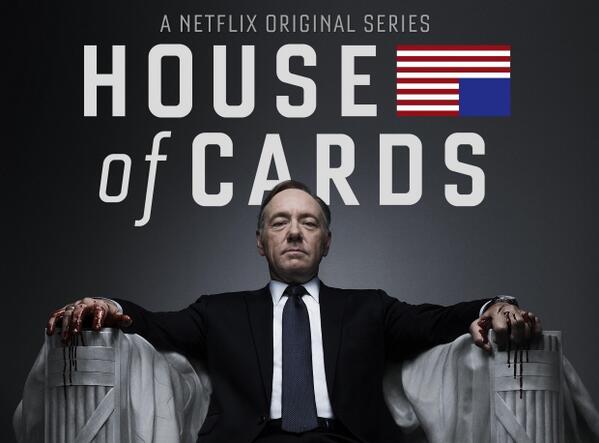 House of Cards is a popular Netflix with the upside down flag. I don't watch it, but know many who do. House of Cards is filmed in Maryland, and...
As if ObamaCARE itself isn't bad enough, get ready for some brand new taxes in less than a week as we approach 2014. Lets again thank all the clueless rubes and leftist nuts who voted to re-elect Obama in...
The ObamaCARE Health Insurance tax was quietly finalized this past week during the Thanksgiving Holiday. The ObamaCARE Health Insurance Tax will cost nearly $60 billion over the next five...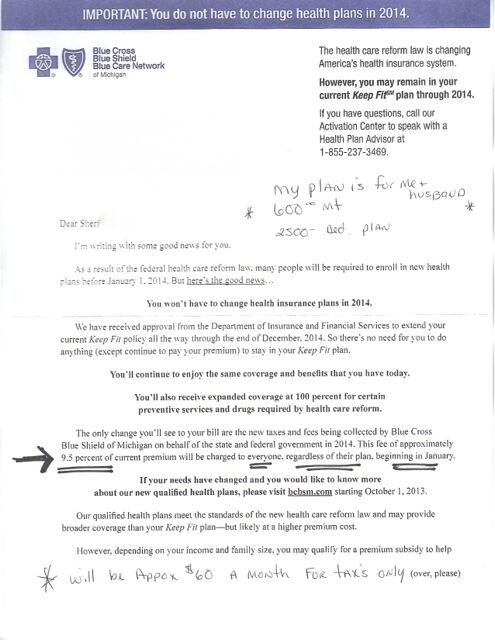 A new ObamaCARE tax of has been revealed by Blue Cross / Blue Shield of Michigan. They call it a 'fee' when it's really just another unforeseen...
Get ready for the ObamaCARE wedding tax. If you are a married couple, especially with no kids, and are getting up their in years, you'd better stop earning. Otherwise, you will be taxed into oblivion thanks to the ObamaCARE...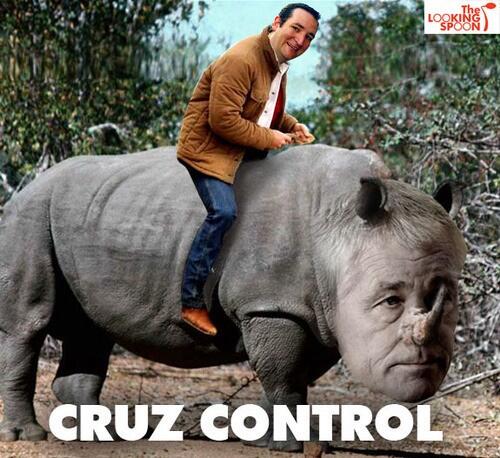 Not only are RINO Reps. bashing Ted Cruz, pimping amnesty and cowering to Obama and Democrats on whatever they tell them, but they are now leading the charge to...
Julian Bond is chairman emeritus of the National Association for the Advancement of Colored People (NAACP.) The NAACP has a long history of racism and corruption, but they are...
Tea Party groups are threatening to sue Obama's corrupt IRS for targeting them in 2012 simply because they were Obama's '#8217; I don't know why they are just threatening....
So not only did the IRS target groups with 'tea party' and 'patriot' in their names in 2012, they knew of it and did it in 2011 as well....
Obama's IRS targeting conservative groups in 2012, especially those with Tea Party or Patriot in their names for extra auditing and reviews. Conservative groups were targeted and scrutinized excessively...