As Hillary Clinton continues to show desperation and out communist Bernie Sanders, now she wants a TRILLION in tax increases on hard working Americans. You know the Communist Democrat...
An ISIS surtax? Yep. Democrats wanted to pass an ISIS surtax to cover the costs of fighting ISIS and helping Iran in Tikrit. There isn't a tax that Democrats...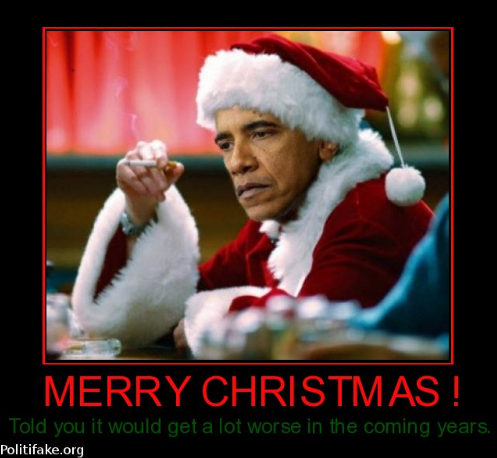 Getting a Christmas tree? Get ready to pay a USDA tax on any fresh cut tree you decide to buy. The Obama federal government created a national marketing program to advertise the virtues of real Christmas trees. And this...
Want to know why the IRS insists that you pay your taxes on time (unless you are a Democrat)? 1. Even if tax payers like low tax rates, they...
When you file your taxes next year, you will notice a new tax called the Shared Responsibility Payment. Obama's IRS which added 16,500 IRS agents because of ObamaCARE will...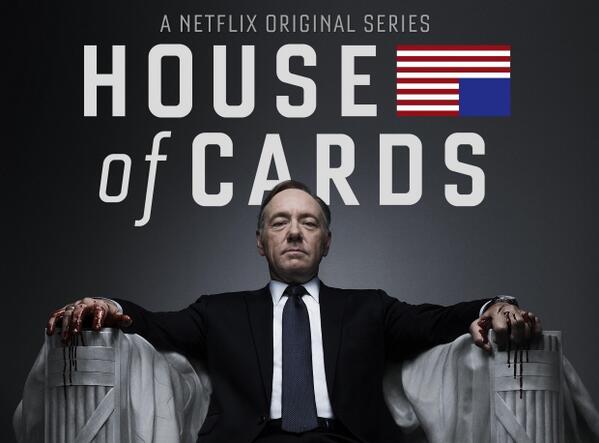 House of Cards is a popular Netflix with the upside down flag. I don't watch it, but know many who do. House of Cards is filmed in Maryland, and now they may leave the overtaxed, over regulated, Marxist state...
As if ObamaCARE itself isn't bad enough, get ready for some brand new taxes in less than a week as we approach 2014. Lets again thank all the clueless...
The ObamaCARE Health Insurance tax was quietly finalized this past week during the Thanksgiving Holiday. The ObamaCARE Health Insurance Tax will cost nearly $60 billion over the next five...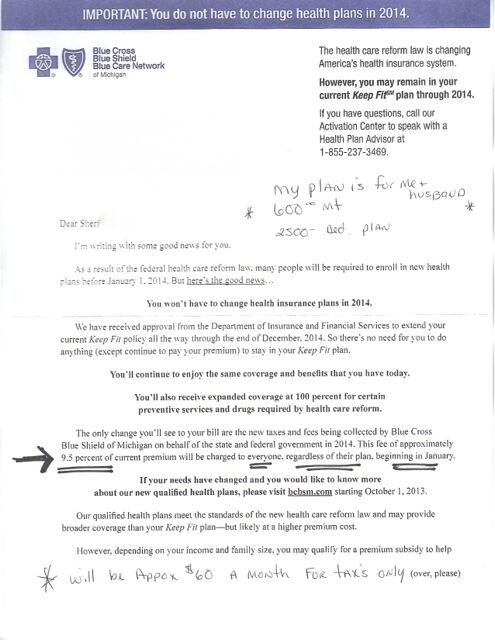 A new ObamaCARE tax of has been revealed by Blue Cross / Blue Shield of Michigan. They call it a 'fee' when it's really just another unforeseen ObamaCARE tax. @MyCancellation has been posting cancelled health insurance plans...
Get ready for the ObamaCARE wedding tax. If you are a married couple, especially with no kids, and are getting up their in years, you'd better stop earning. Otherwise,...