Another day, another Muslim terrorist attempted attack, and hardly a peep from the media. Meet James Gonzalo Medina of Hollywood, Florida. He changed his name after converting to Islam...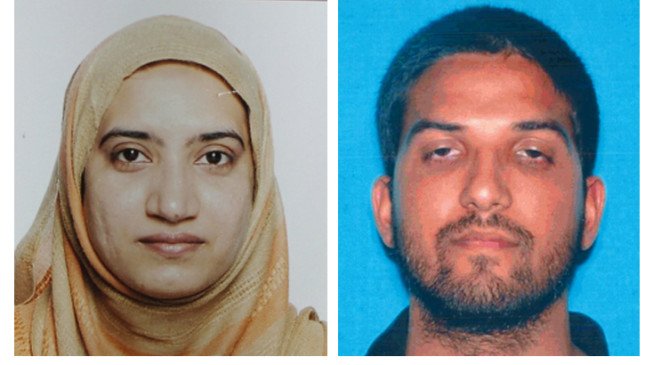 Syed Rizwan Farook – Brother of San Bernardino Muslim terrorist has been arrested along with two others on charges of marriage fraud, conspiracy and lying to federal investigators. Yep,...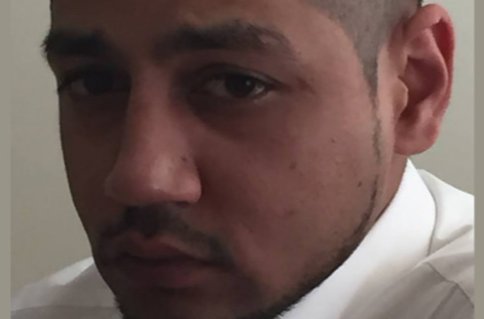 Wijdan Yasir is a Muslim rapist living in Calgary. No one trusts the media in this country anymore, for obvious reasons. But in Canada, they are taking it a step further. A Muslim rapist in Lethbridge Alberta is yet...
It's tax day in America, and it's also Muslim Brotherhood day on Capitol Hill. Yes, the Muslim Brotherhood terrorist organization is meeting with members of Congress. Normally it would...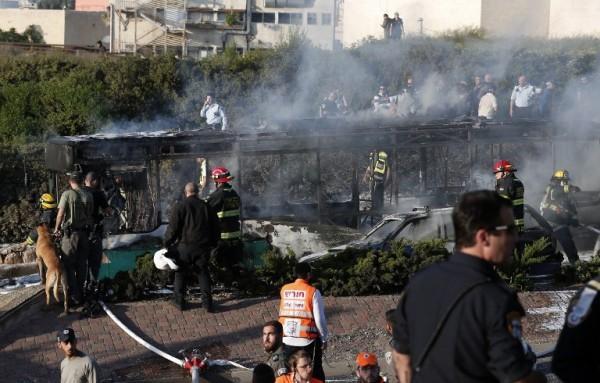 Passover is coming up for the Jews, so you know what that means. A green light for Palestinian Muslim terrorists to carry out attacks of terror in Israel. To...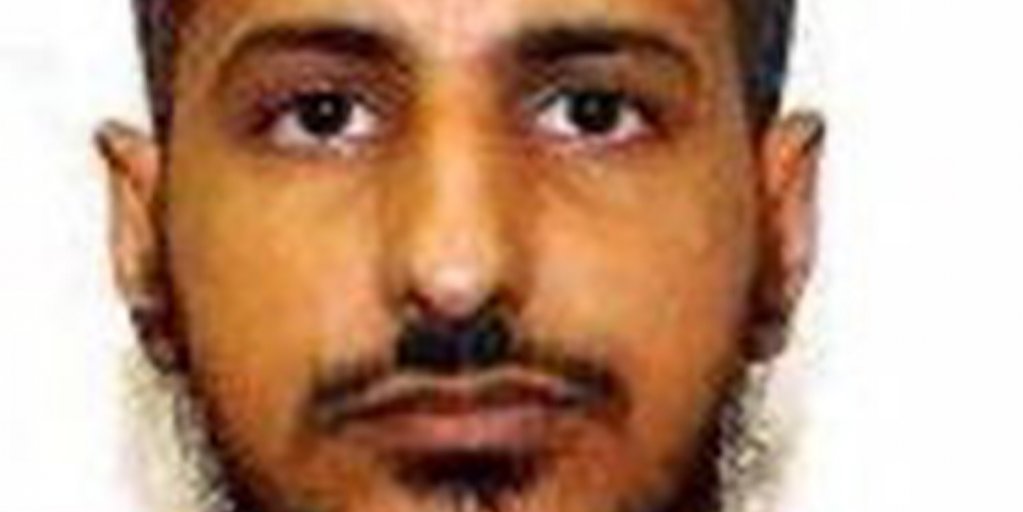 Another day, another nine Gitmo terrorists let free by Obama. These nine scumbags were sent to Saudi Arabia. They should real right at home there. Obama releases another nine Gitmo terrorists All nine of the terrorists released are from...
The Syrian refugee program has gone so well in Europe, especially Germany that Obama wants to do the same. Despite the pockets of terrorists among the 'refugee' group, Obama...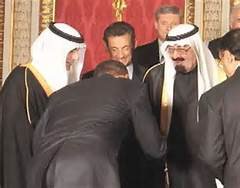 Filthy Saudi Arabia is basically threatening this country if Congress dares pass a 9/11 bill that holds the Saudi government at least partially responsible for 9/11. Never mind the...
As bad as things are here with the pandering to Muslims, it still doesn't get much worse than Nazi Germany. Angela Merkel and German officials may send a German comedian named Jan Böhmermann prison. Why? Because of a satirical...
Mohamed Abrini the Brussels terrorist in a hat has finally admitted to being one of the three Brussels bombers. Abrini was the only one of the three who survived...