Obama's JV ISIS is now claiming they can buy a nuclear weapon from Pakistan within 12 months (a year). This is big news for the Obama JV team because...
In Hillary Clinton's failure of a book Hard Choices she wrote "My thoughts immediately went to Chris" (Stevens) about the Benghazi terrorist attack that she watched unfold and did...
Obama's 'international coalition' is doing so much to combat ISIS, they are actually helping them by dropping weapons for them. Since ISIS took Ramadi over the weekend, there have been no air strikes against the terrorists. This may the...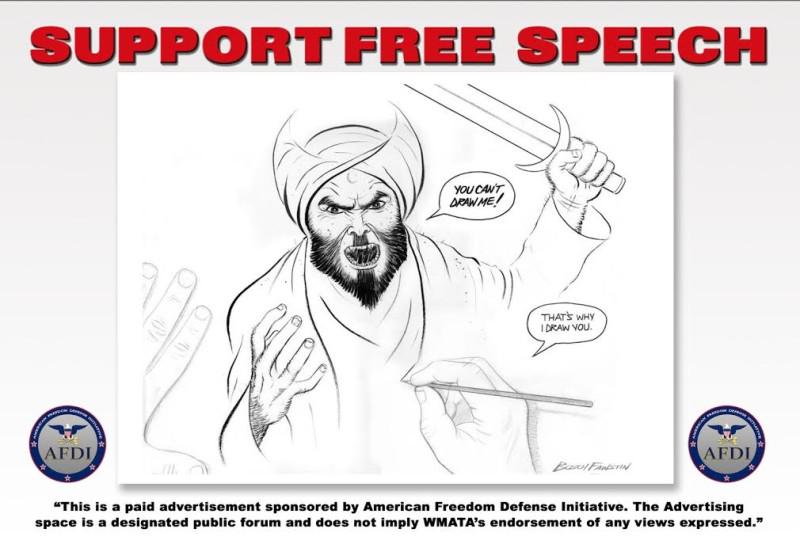 Pamela Geller, president of AFDI has announced a new ad campaign to defend the freedom of speech and stand up to violent intimidation kicking off in the nation's capital...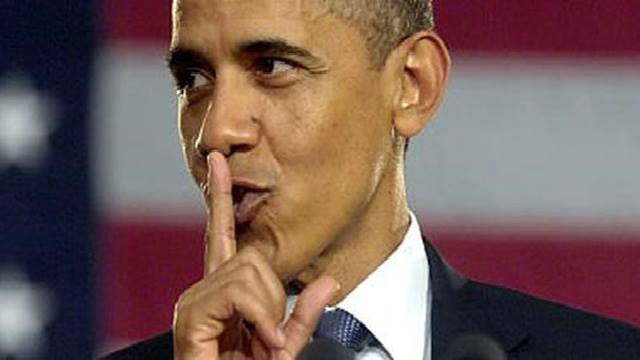 Oops. Obama and Killary Rotten Clinton knew that al-Qaeda was plannng the Benghazi terrorist attack of 2012 at least 10 days in advance. Remember when Obama kept claiming how...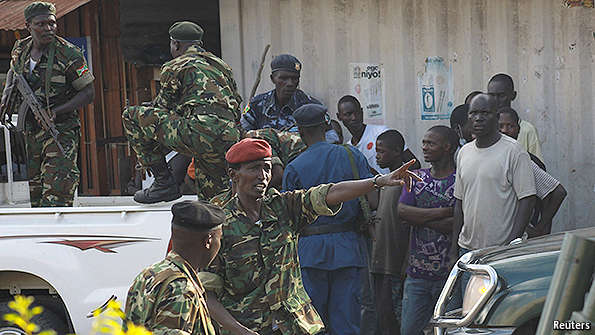 After a failed coup attempted by Al-Shabab, the US is helping Americans and Canadians evacuate Burundi, as more problems in this country are likely in the coming days. Burundi is a small country in Africa south of Rwanda. US...
ISIS is now threatening to behead Obama after taking Ramadi in the Anbar province today. Yesterday, the media was celebrating the how "Obama" hunted down and ISIS official Abu...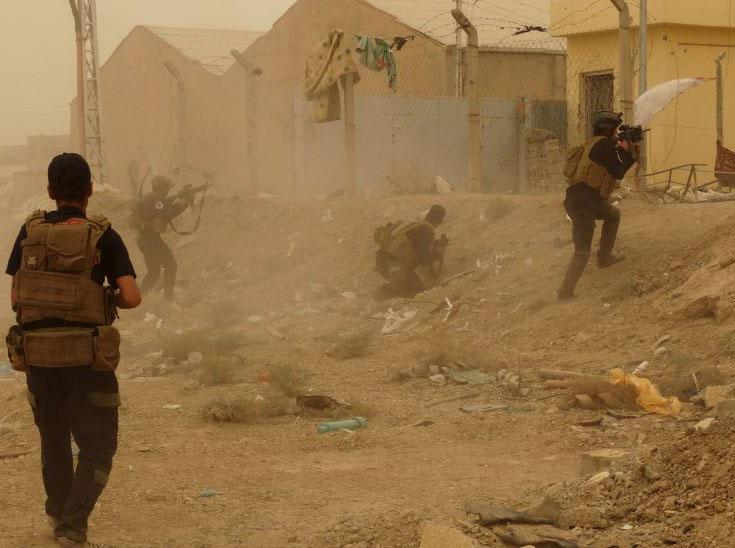 Ramadi Iraq, a key Iraqi city has fallen to ISIS just one day after a senior ISIS office got popped in Syria. The media in America was celebrating the...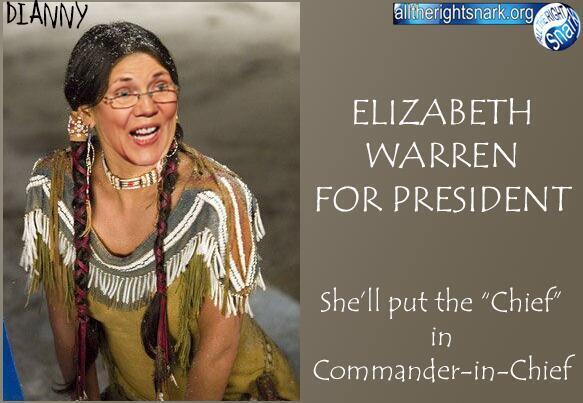 Now that filthy Muslim terrorist Dzhokhar Tsarnaev has been sentenced to death, lets look at Tsarneav supporters. Far left fake injun Democrat Elizabeth Warren wanted to spare Dzhokhar Tsarnaev life. With fake injun Elizabeth Warren, it's all about her,...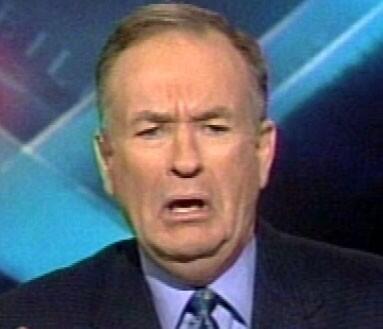 Fascist Bill O'Reilly started a poll last week on The O'Reilly via his websites asking viewers/readers if they agreeded with Pamela Geller and the ADFI draw Mohammed cartoon poll....
According to CNN, Star Wars movies are more Islamic than ISIS. This isn't April Fools day either. CNN really tweeted an article they wrote claiming Star Wars is more...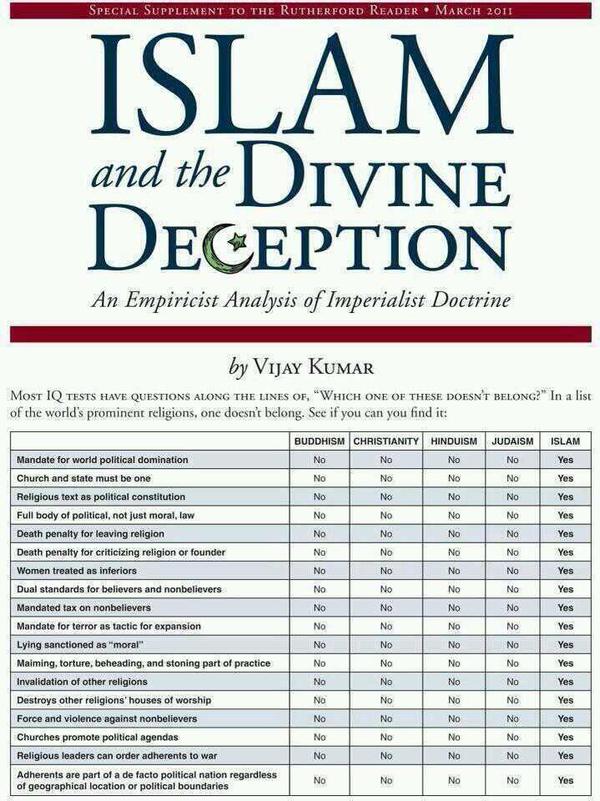 There are many things about Islam that's different than any other religion, including Christianity, Judaism, Buddhism and Hinduism. Only one religion will you be subject to the death penalty...
Pam Geller's draw Muhammad event exposed many things. It exposed just how barbaric Muslims really are. But it also exposed something-thing else. Fox News and their pro-Muslim, pro-Sharia bias....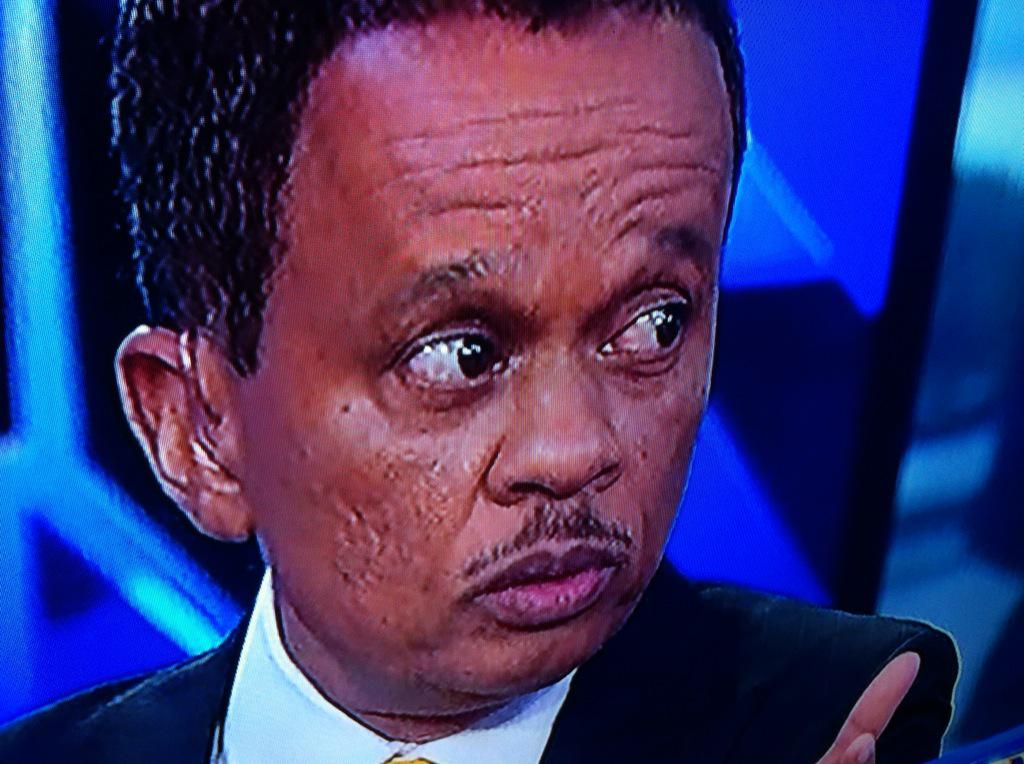 Boo hoo. Juan Williams is sad. Blaming Pam Geller (as has become customary on Fox News), Juan Williams bemoaned that Geller "engaged in gratuitous, offensive, behavior that led to...