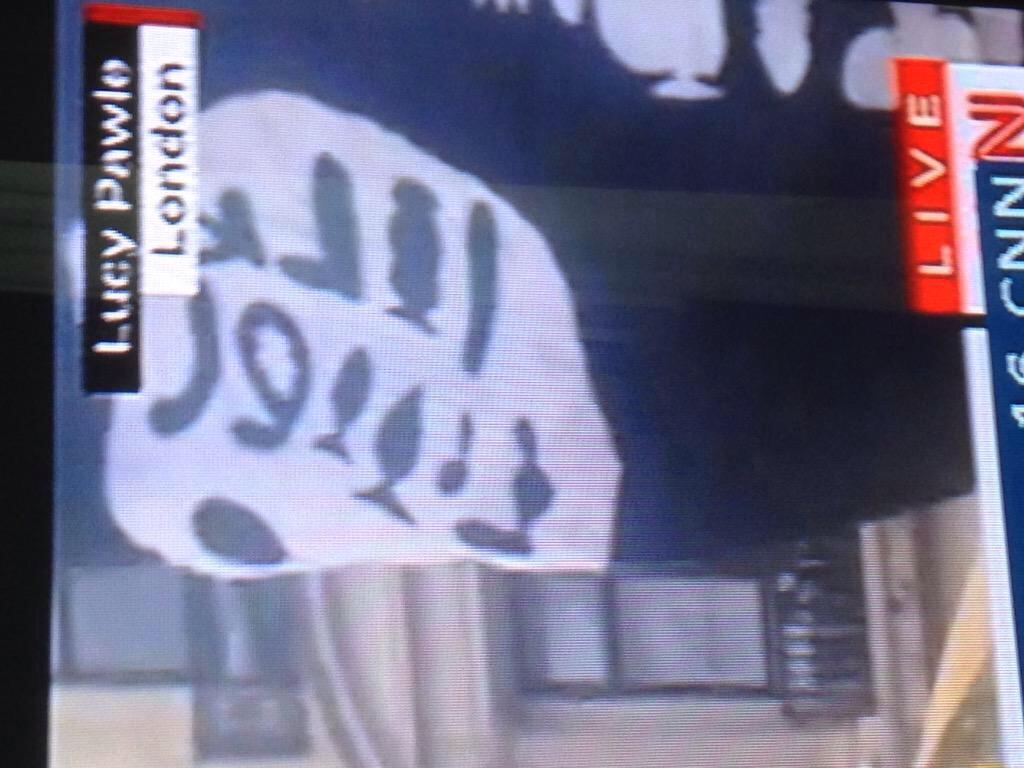 CNN Lucy Pawle got trolled big time time when they aired a 'news' report about an ISIS flag flying at the Gay Pride parade in London. Problem for CNN...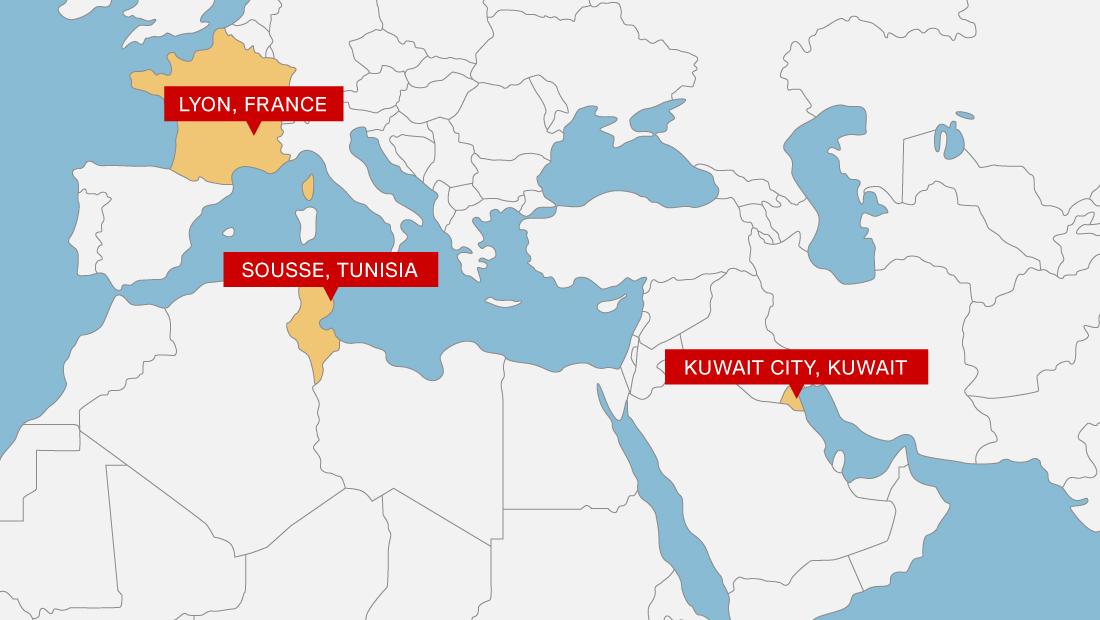 While this country has been distracted by lame crap like gay marriage, or the constant global warming lies, terrorists have struck again, beheading a man in France. Obama's JV...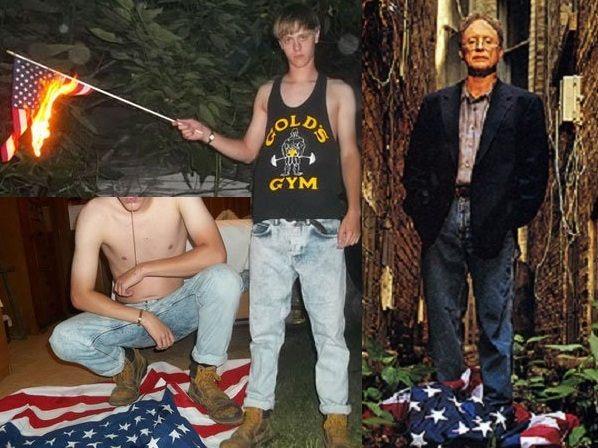 Leave it to leftist hacks like Glenn Thrush of Politico to defend an unrepentant domestic terrorist like Bill Ayers. While arguing with Bretbart's John Nolte on who is worse, Bill Ayers or bowl cut racist Dylann Roof, Thrush came...
What if Dylann Roof had target police officers like Bill Ayers instead of innocent people attending a Wednesday bible study at church? He'd be a domestic terrorist and probably...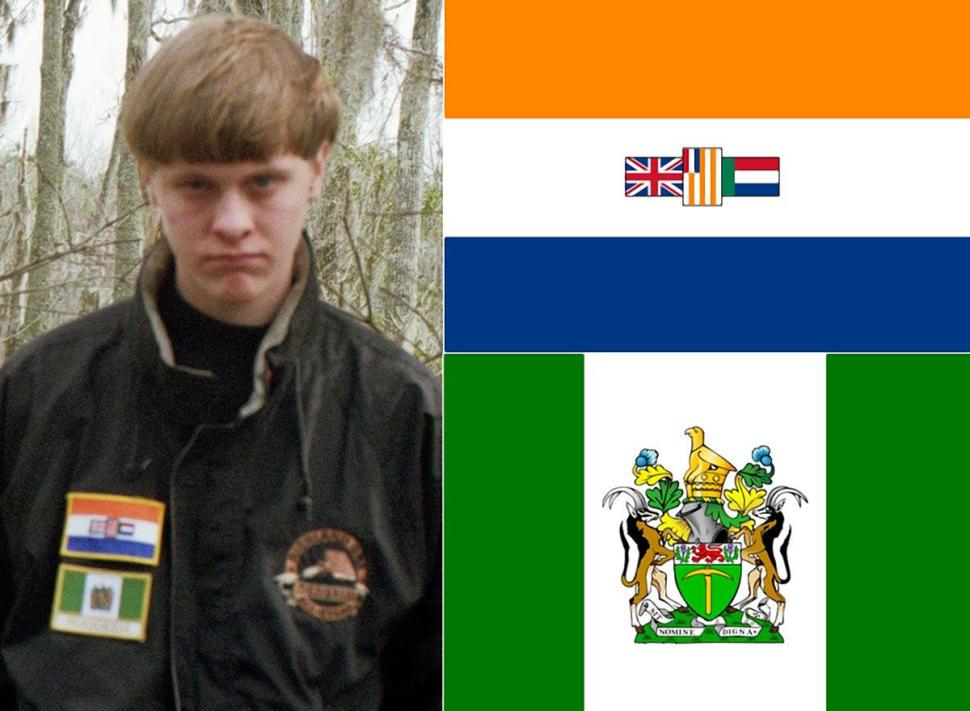 Dylann Roof Facebook page shows him wearing a jacket with a Rhodesia and apartheid-era South Africa flags. It's only picture, post available to to the public on Dylann Roof's...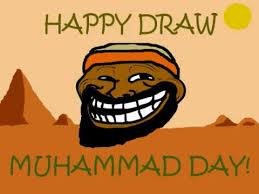 Jerry Delemus, a former Marine is set to hold a draw Mohammad contest in New Hampshire this coming August. Predictably the left wing media is going apeshit over this. There are plenty of snot nose leftists in New Hampshire...
Emad Abdullah Hassan Idris Ahmad 'Abd Al Qadir Idris and Jalal Salam Awad Awad, all of whom where body guards to Osama Bin Laden at one point before being...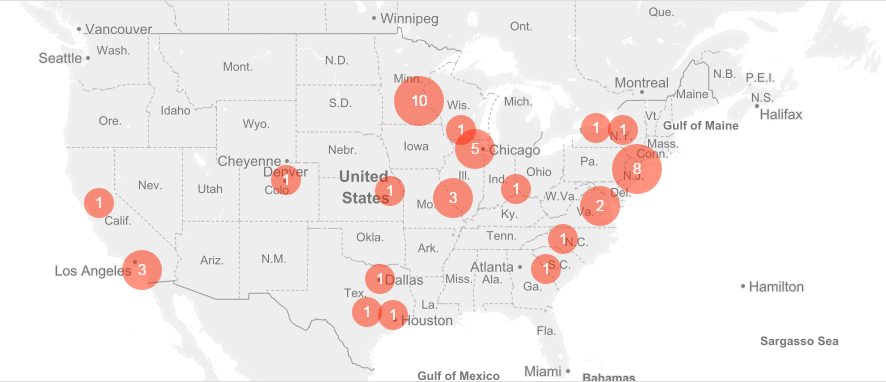 ISIS is in America, regardless if leftist terrorist apologists want to admit it or not. The numbers posted by this Washington Post article only represent the areas where ISIS...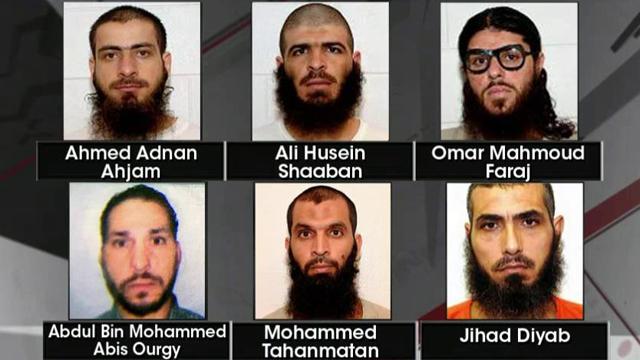 Quietly, without much media attention, Obama has released another six dangerous Gitmo terrorists. Obama is determined to release the more than 100 remaining terrorists at Gitmo before he leaves office in 2017. No matter how dangerous. Obama releases six...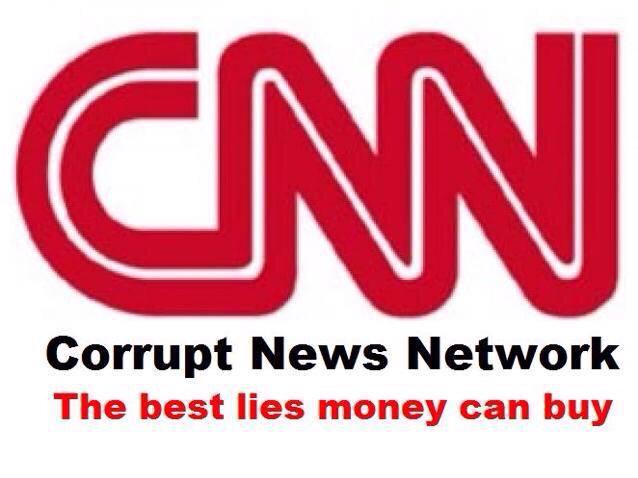 CNN"s Fredricka Whitfield actually said just hours after the attack on the Dallas police station that James Boulware was 'courageous and brave' for his attack. Seriously! Don't believe me?...